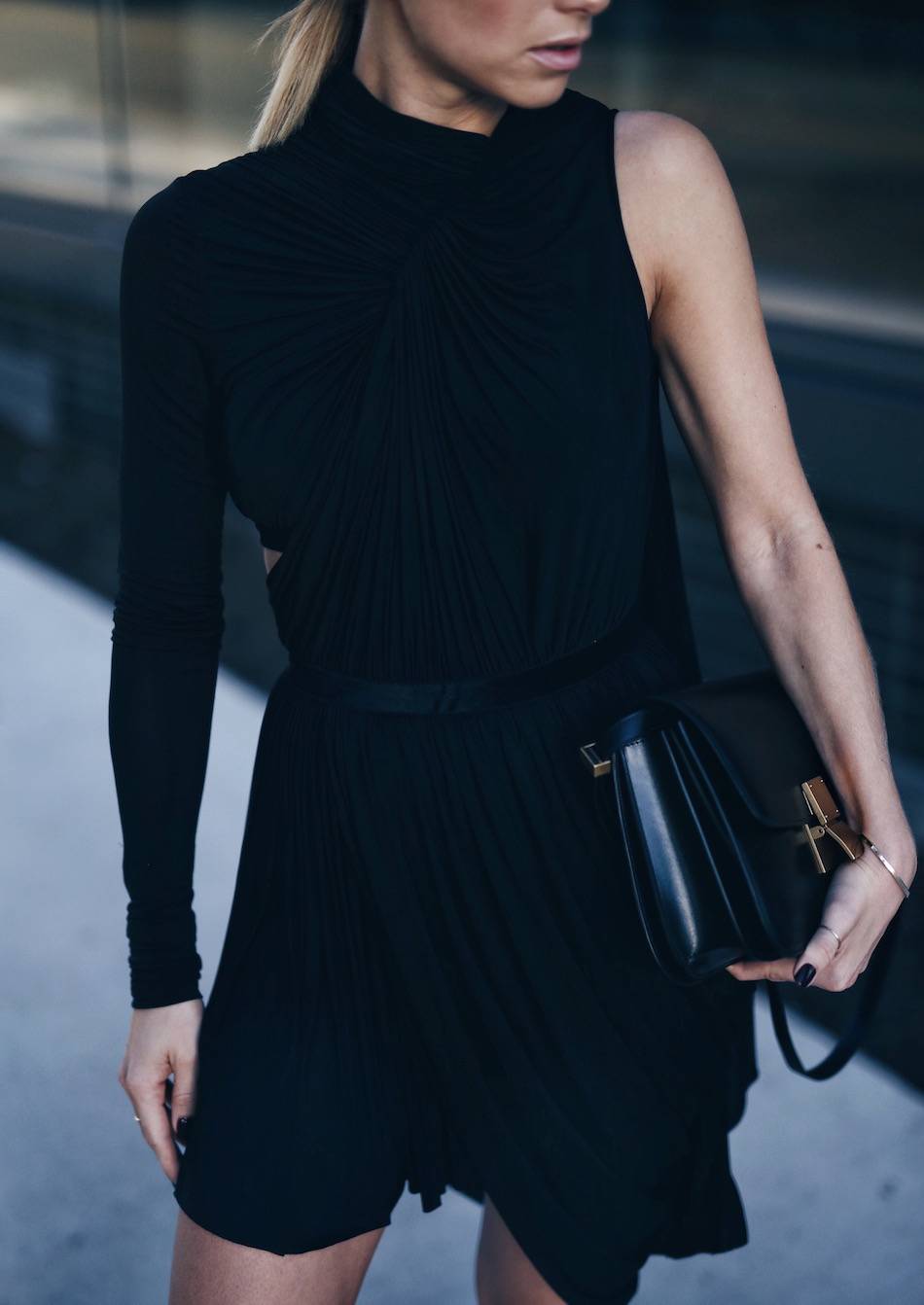 Taking photos can be hard. Especially when it's not something that comes naturally and you want it to look professional (any other perfectionists out there?). I still get a bit awkward at first when I take photos, especially when it's someone that I don't know that well. I recently had another reader email asking about how to look better in photos (I am loving your guys' emails!) and so I thought I would share my tips with you all.
1. GET COMFORTABLE: Try to shoot with someone that you feel comfortable with; someone you can look silly with and try out new things. It's important to experiment with your poses and looks to figure out what you like and what looks good. Remember, the best pose doesn't look like a pose.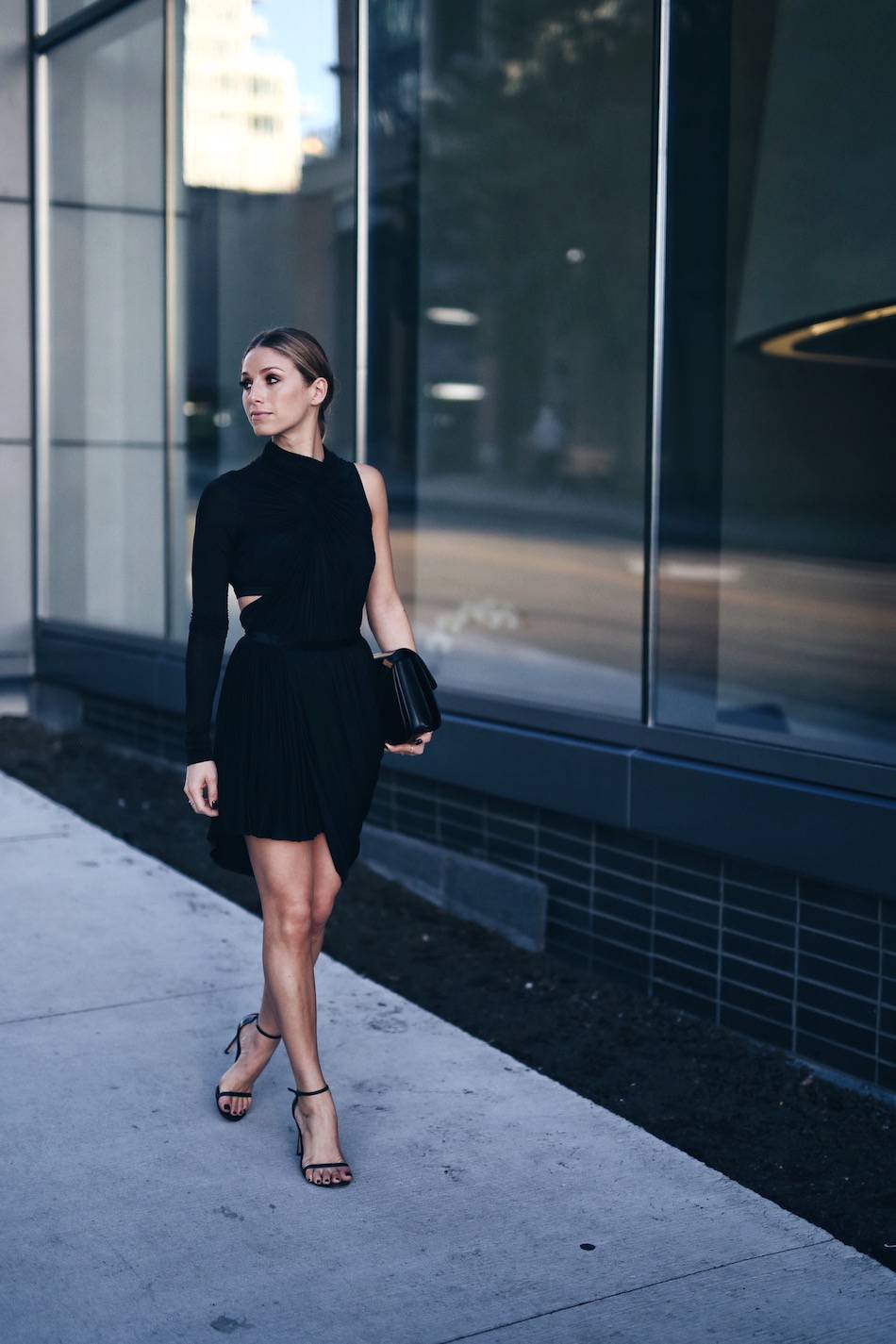 2. MOVE: I move around a lot and try not to pose too much. I feel like I look silly when posing and it's the dynamic photos that are always my favourite. Just get your photographer to switch to continuous shooting mode and take a million photos of you walking + moving around; you're bound to get some amazing shots. But be aware that the focus will need to be constantly adjusted if you're varying your depth – nothing worse than 500 blurry photos.
3. TRY A LOWER ANGLE: For full outfit posts, have your photographer squat down as the lower angle is super flattering.
Note: This angle is not flattering when taking mid-body and face shots. Just shoot straight on (or even a little from above) when taking those types of photographs.
4. TURN TO THE LEFT (or right): Most of my favourite portrait shots are not straight on.. I have learned (slowly) that tilting your chin to the left and slightly down makes the angles of your face more prominent and results in a better photo.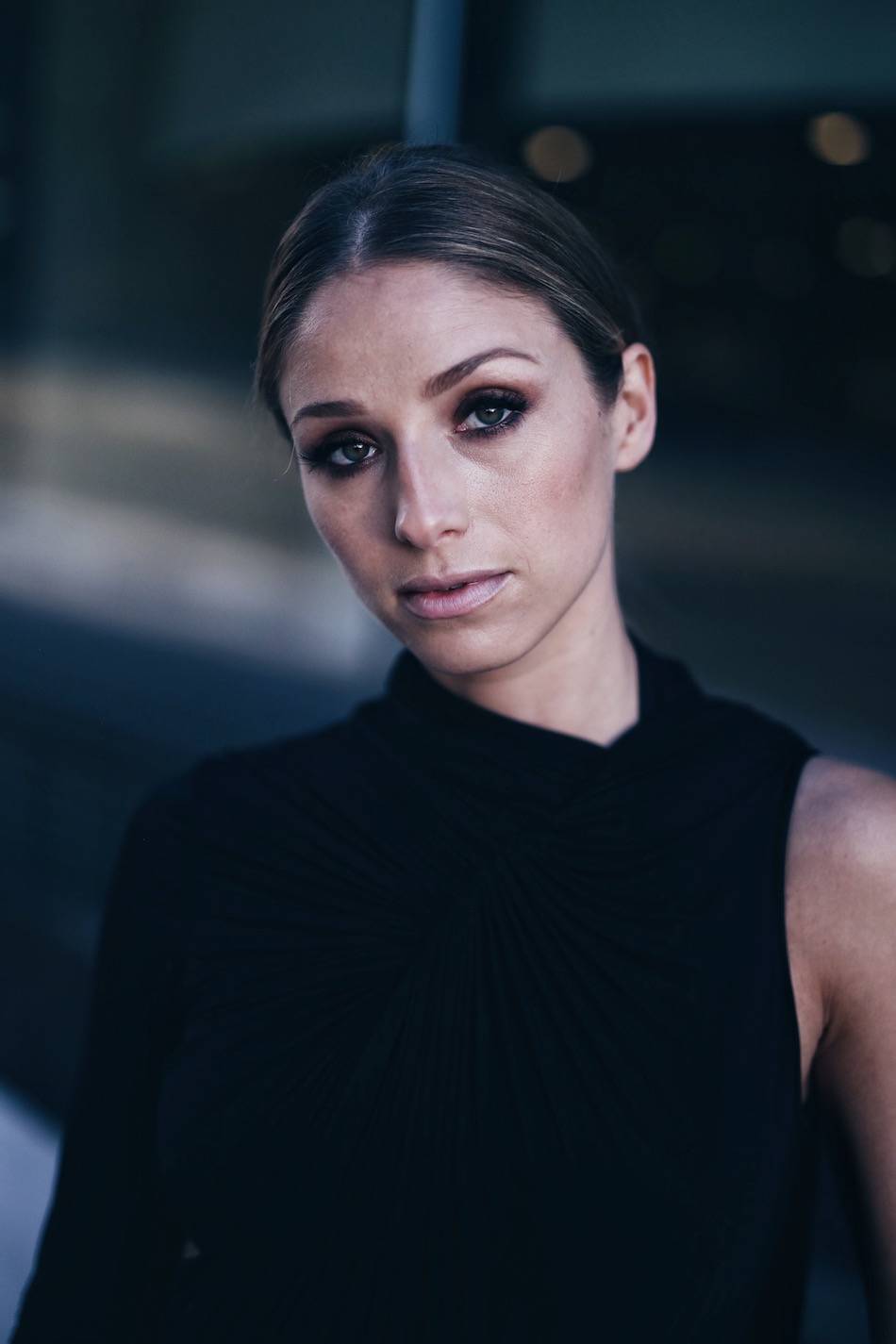 I hope those tips were helpful! It takes time to get to know your flattering angles and what your favourites poses/moves are, so experiment and let me know how it goes!
Alexander Wang dress (old, similar here + here) | Stuart Weitzman Nudist sandals