this coat is my second snag from Wendy Box and i may like it even better than the first. it's such a great everyday coat that can be worn with pretty much anything. here, i paired it with all black err'thang and my favourite wooly socks that i actually wear most days (but most of the time they don't show, thank god). speaking of everyday, i am finding myself needing a new pair of everyday boots. i would like ones with some height, but not enough that i can't wear them for nine hours straight. i like these rag and bones (but quite a splurge) and these topshop boots. i guess i am now on the everlasting hunt for the perfect bootie. any suggestions?
in other news, i'm going to hawaii for my padre's 60th in april (he may actually kill me for revealing that) and i'm already mentally mapping out my wardrobe and packing list. i'm ordering bathing suits and constantly window shopping dresses, shorts, etc. i am so freaking excited.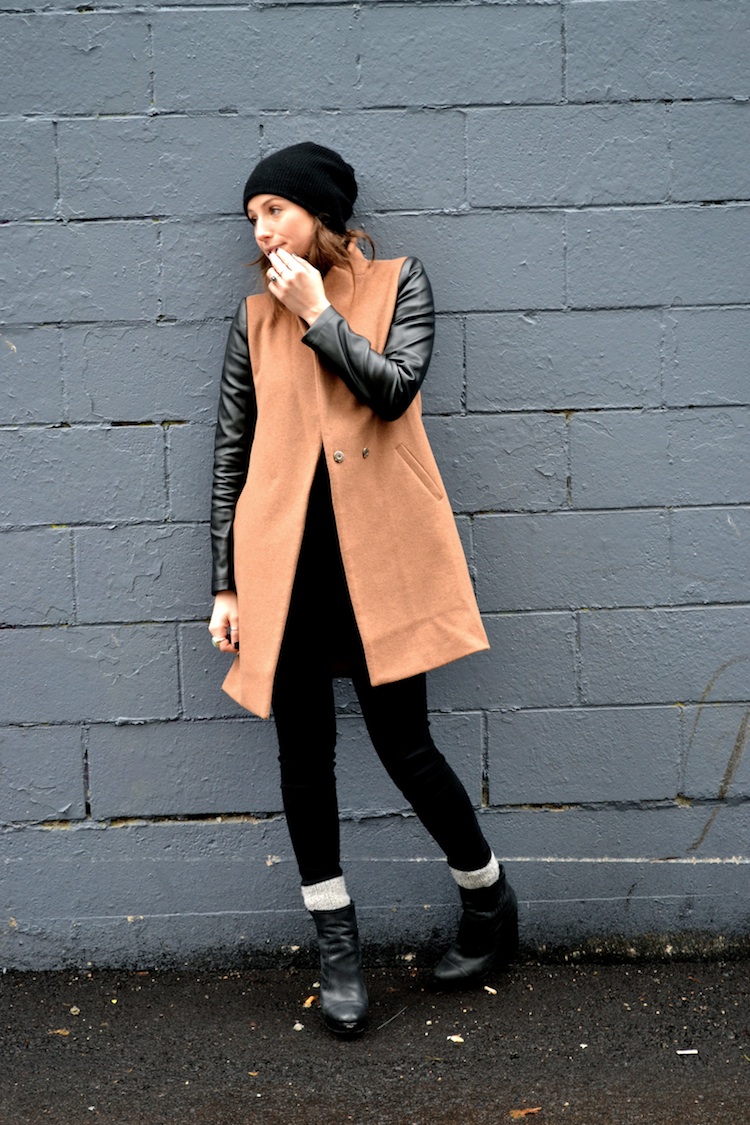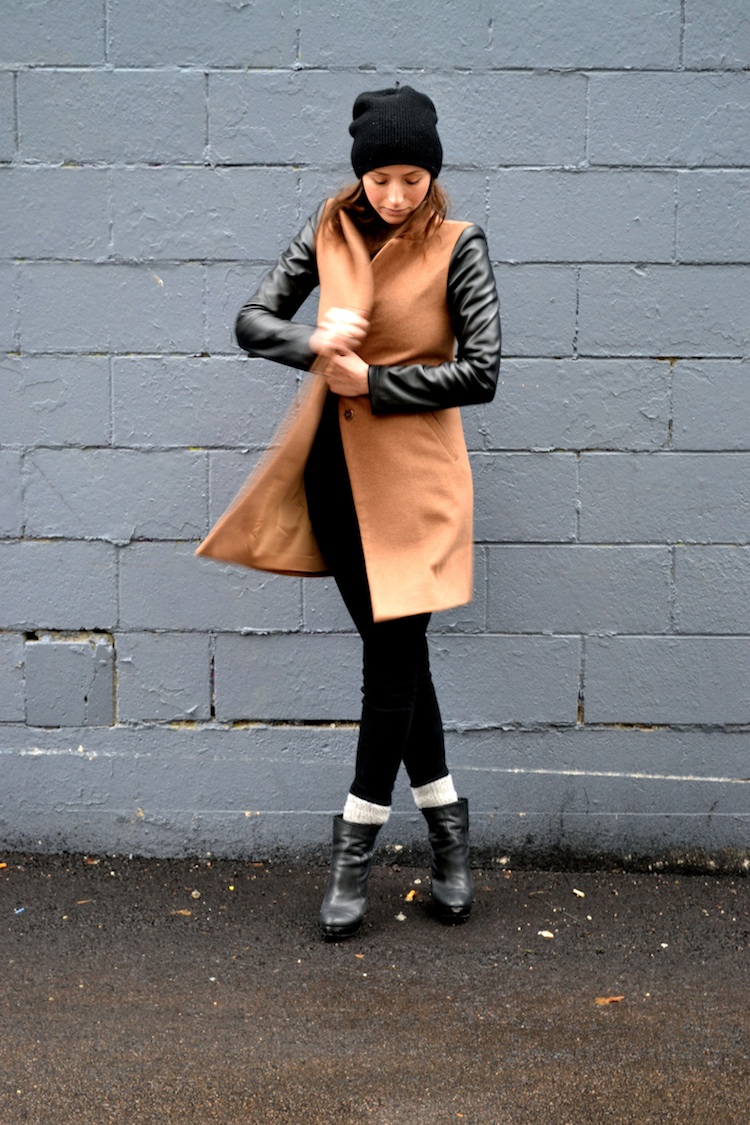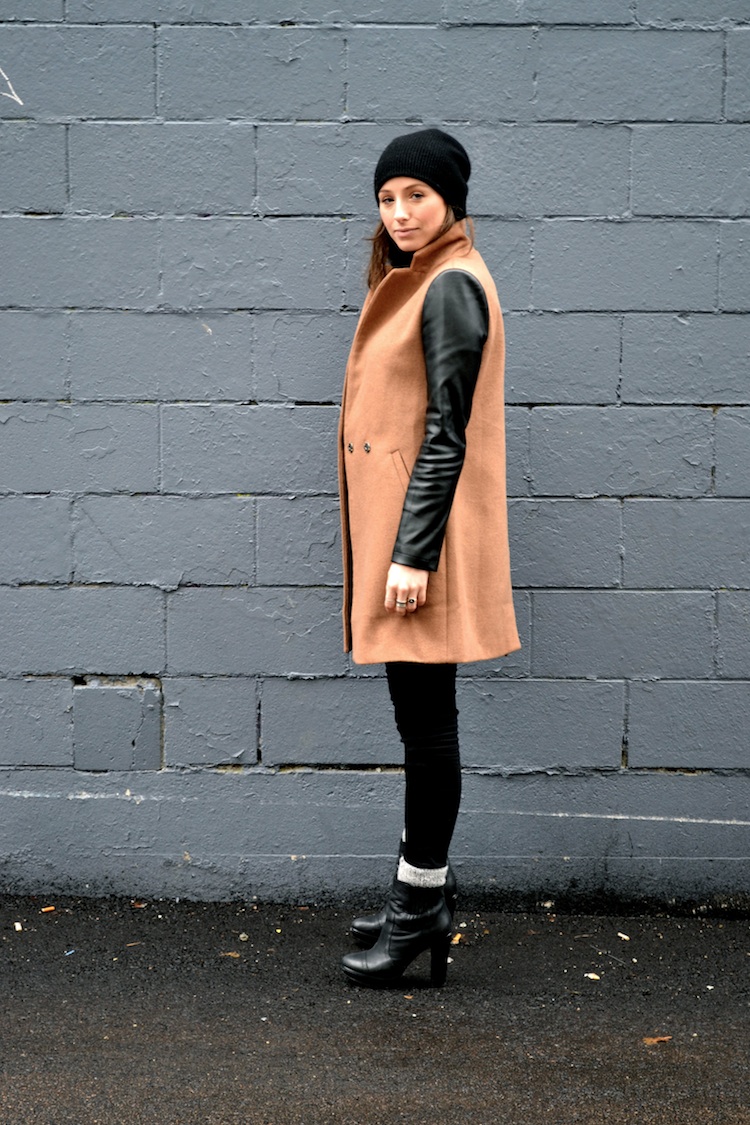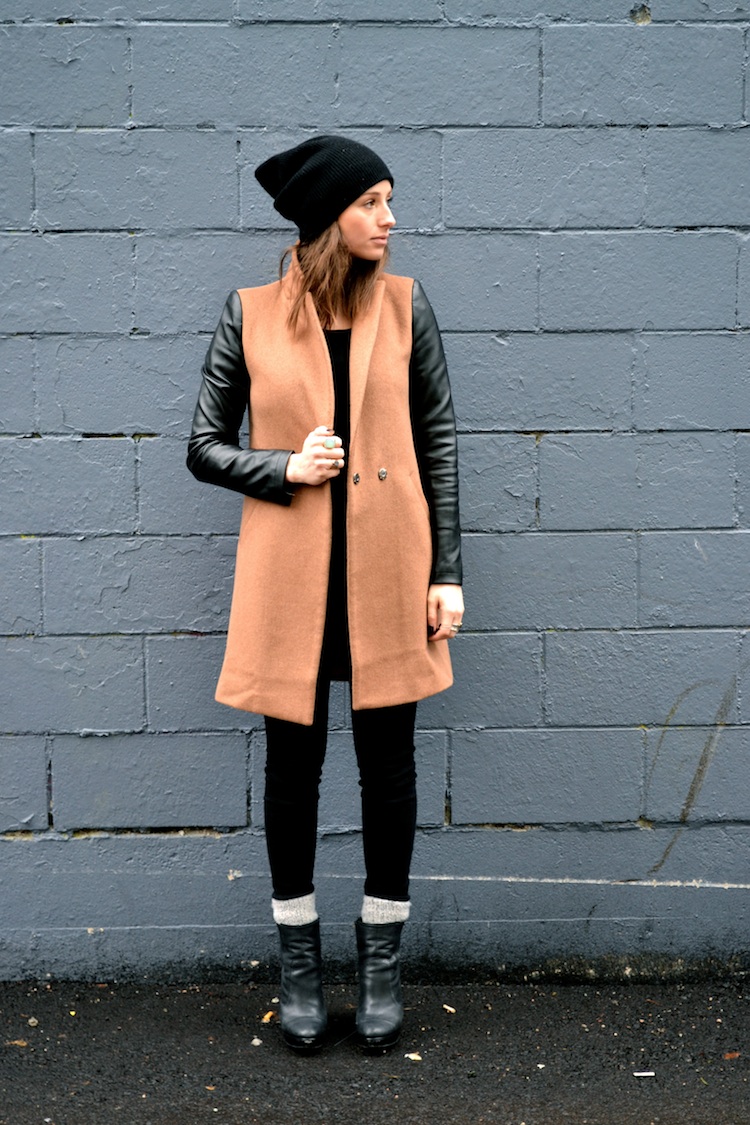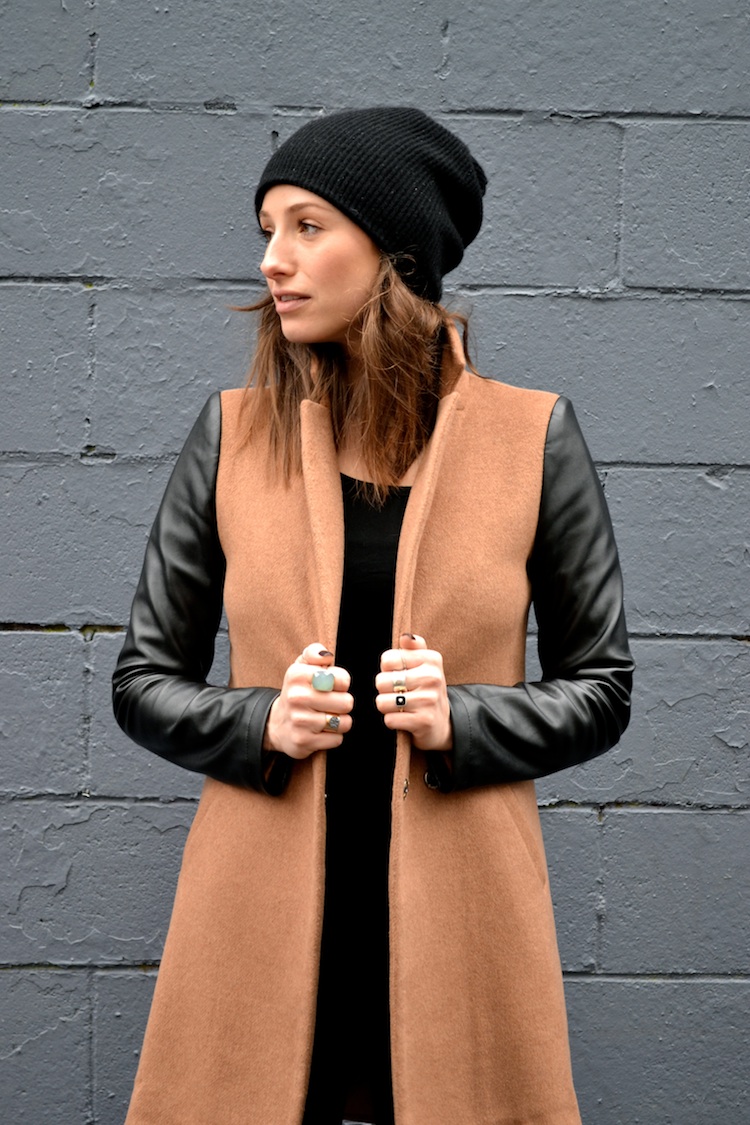 coat: Wendy Box (similar, splurge) | jeans: Citizens of Humanity (save)| shirt: Zara (similar) | hat: Aritzia (save, similar): boots: Trouve (similar, save) | jewelry: Nadri (similar), So Pretty Jewelry (similar), BCP Jewelry (similar here and here)
happy wednesday friends!