i regret to tell you that my Aritzia sweater, previously seen here, has since been returned. it pilled like crazy after about five wears, which i just couldn't deal with. apparently cashmere really doesn't do well with long sweaters, especially ones you sit on, etc. darn. anyway, since i was so into long cardigans or "coatigans," i promptly purchased this jersey one from shopbop. it isn't as warm, but makes a great layering piece and will be perfect in the spring/summer season.
i recently re-found my MAC Ruby Woo lipstick in one of my many purses and i'm now obsessed with it again. i guess that's how it works for me, this obsession thing. it goes for music too; i'll play a song to death and then forget about it until i re-find it on my ipod and the cycle starts all over again. sounds a little bit like fashion, doesn't it?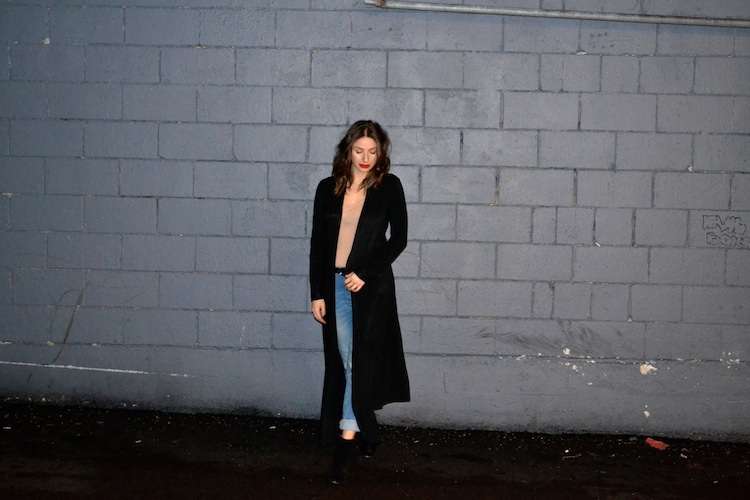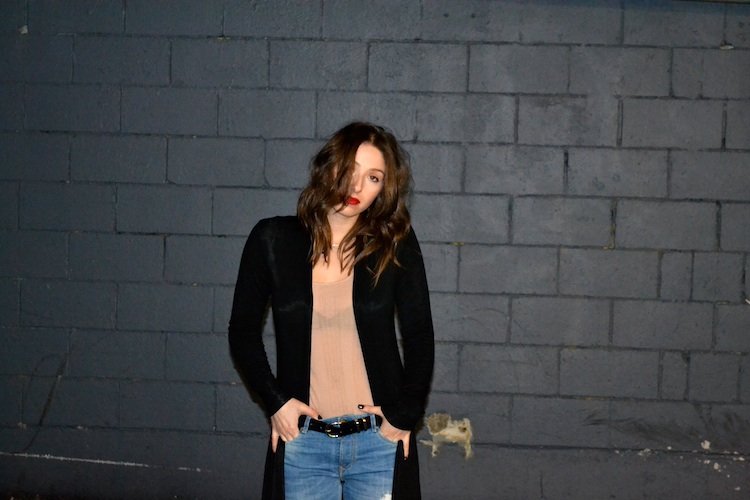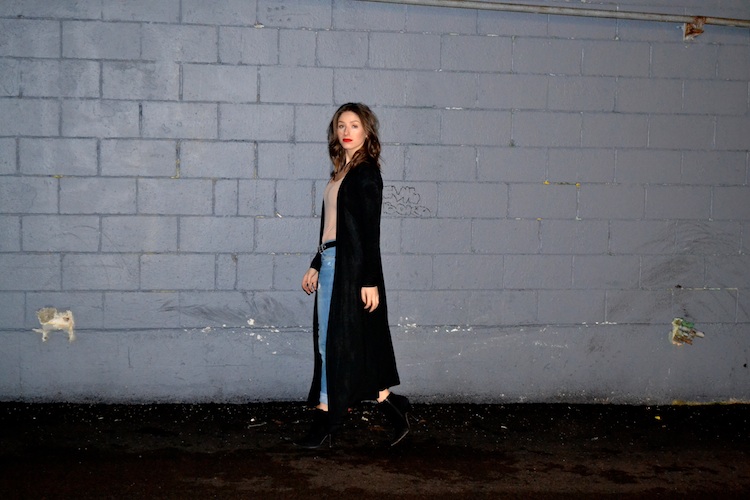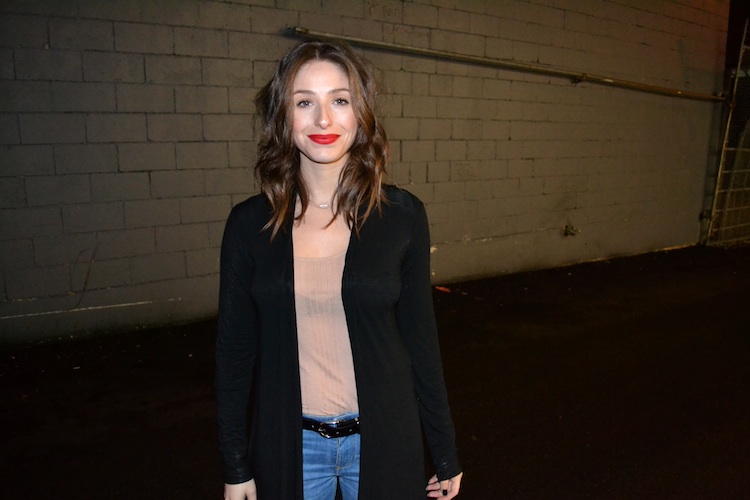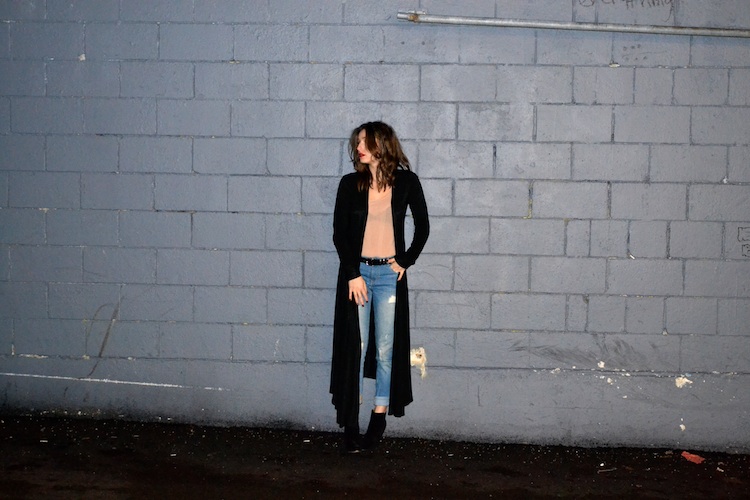 sweater: Riller & Fount | shirt: T by Alexander Wang (similar) | jeans: Zara (similar, save) | belt: H&M (similar) | boots: Aldo (similar here and here, covet) | jewelry: Nadri, BCP Jewelry, So Pretty Jewelry (last seen here)
have a lovely day! i'm counting down the days until saturday because it's the first night back of Hockey Night in Canada! go Canucks go!