this little getup was something i wore to school earlier this week. i love the effortlessness that the distressed jeans give to the look. i've been wearing them a ton, especially because they're so comfortable; almost as if they were sweatpants (almost). i recently started wearing eyeliner again, perhaps as a result of studying the 60's/70's (love my classes), and am now quite obsessed with the look (there's that word again). the only problem is that i have a hard enough time getting pants on in the morning, let alone taking a few minutes to precisely apply a sexy line. oh, all in the name of fashion, right?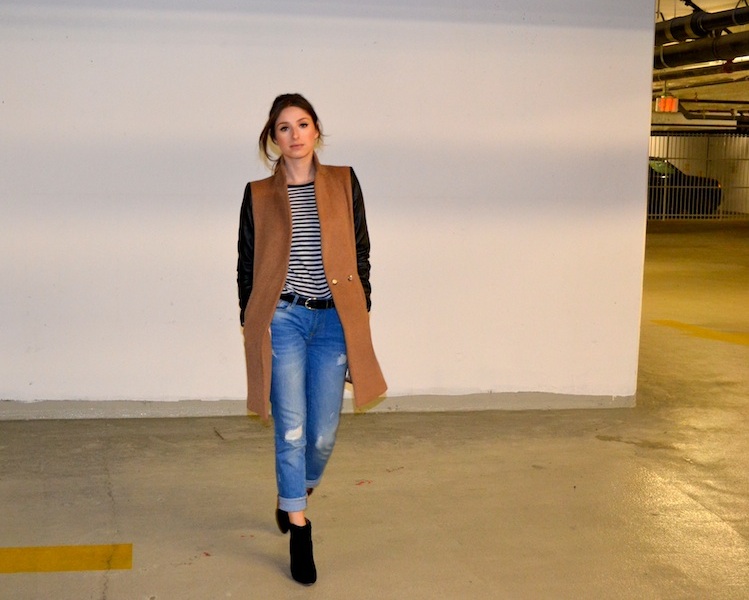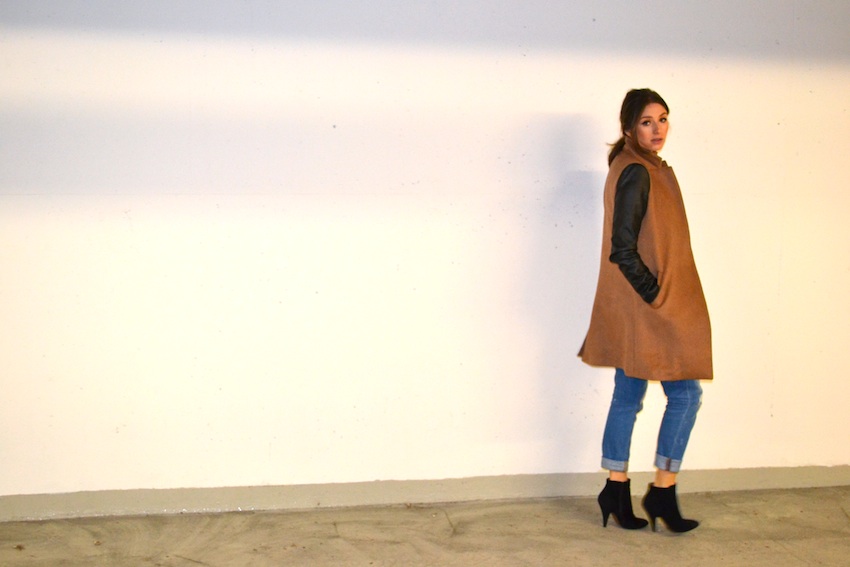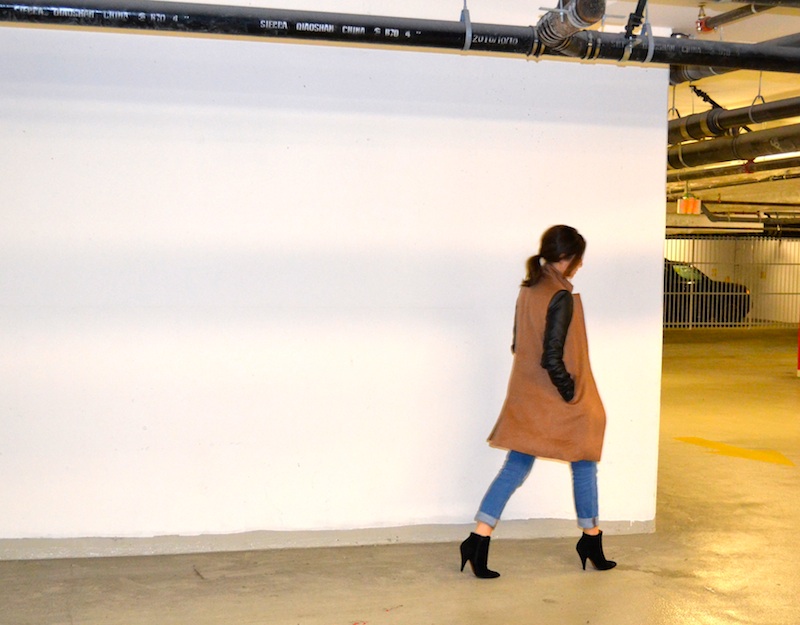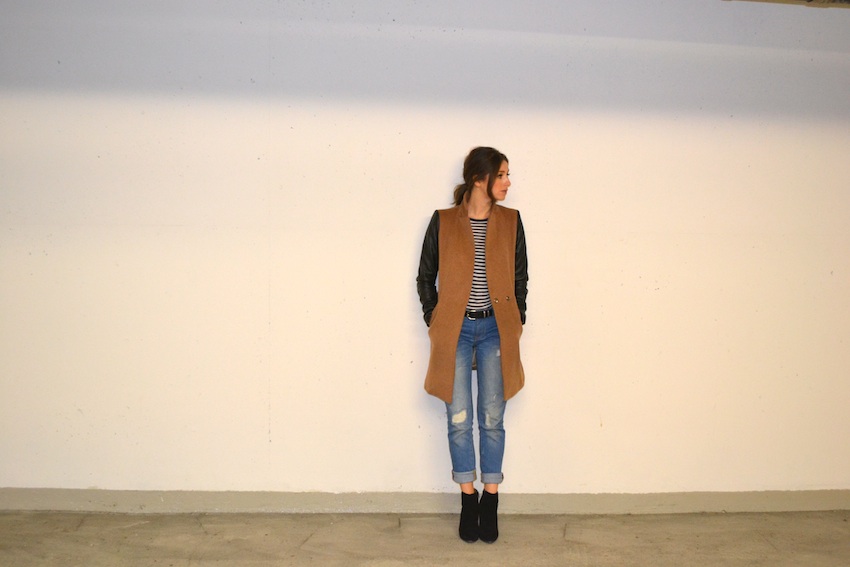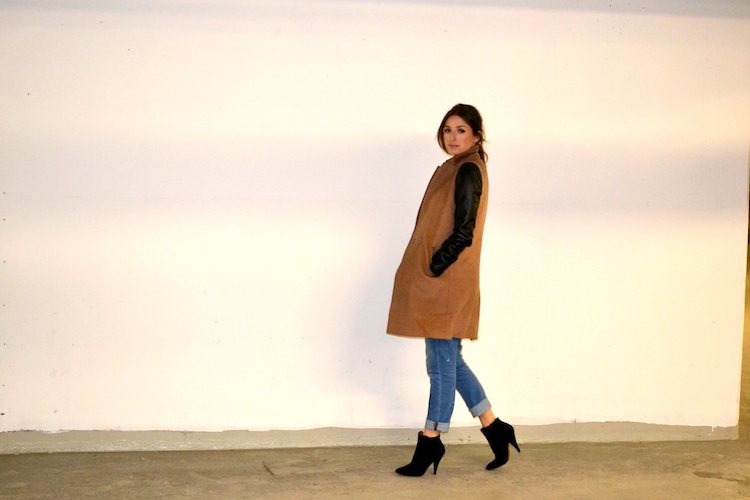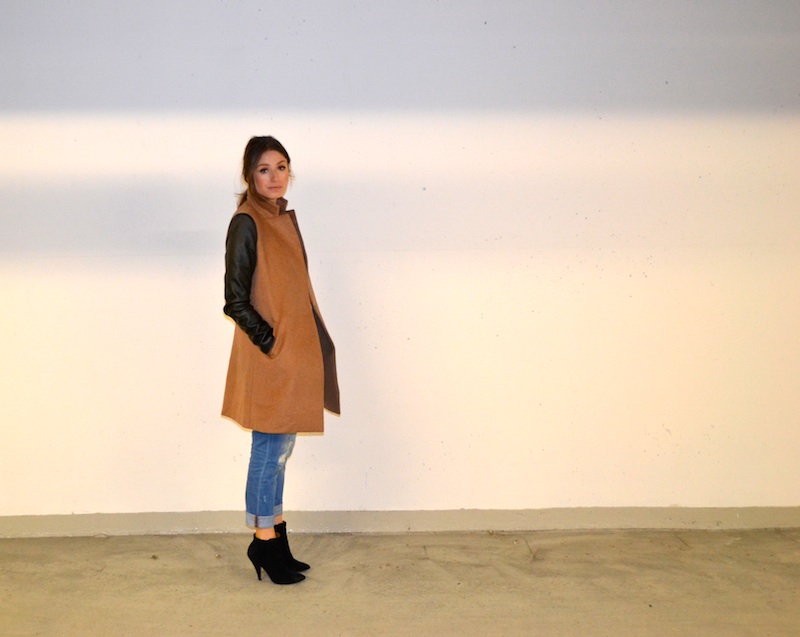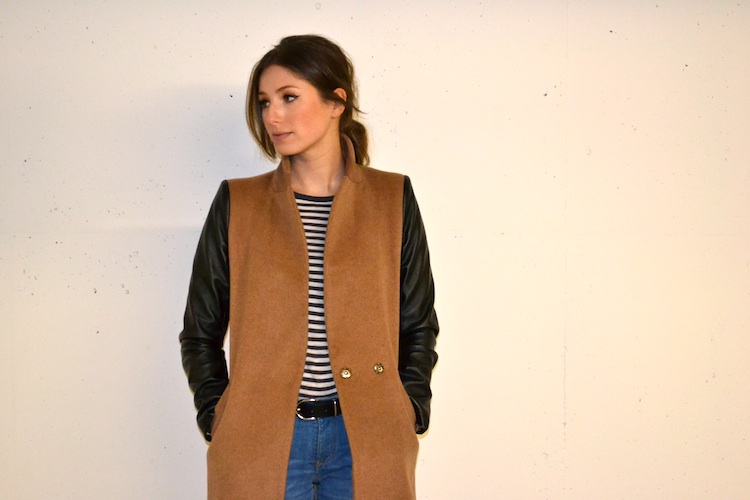 coat: Wendy Box (similar) | shirt: American Eagle (similar) | jeans: Zara (similar here and here) | belt: H&M (similar here and here) | boots: Aldo (similar)
TGIF friends!! T.F.I.G.