My favourite thing to do in the world is curl up with a book. Whether it's by the fire, on a couch, or on a beach, there's nothing I love doing more than getting lost in a good book (I'm currently re-reading Harry Potter… yes, I know I'm 27…). Anyway, I was thrilled when Indigo asked me to partner with them for their fall collection. Not only do they have the best book selection, their home + accessories line is amazing! The timing was perfect as I've just moved and need to update my place (my fashion sense doesn't seem to translate to interior design…) I have now filled my home with many Indigo gold accents (including this hexagon gold box, which I'm using as a jewelry box).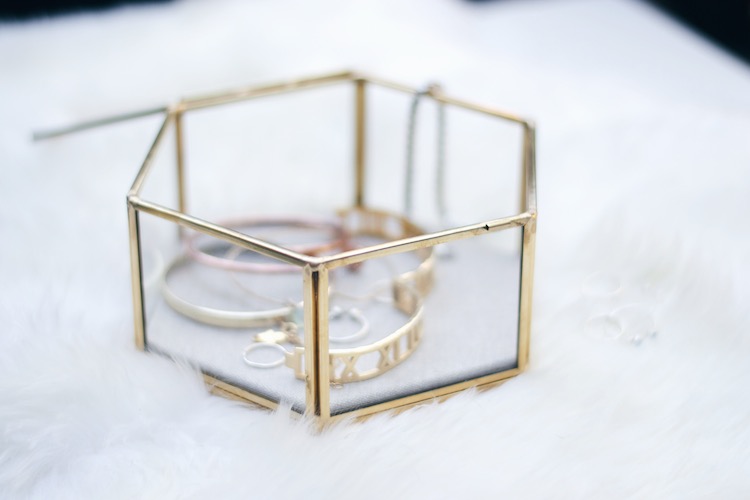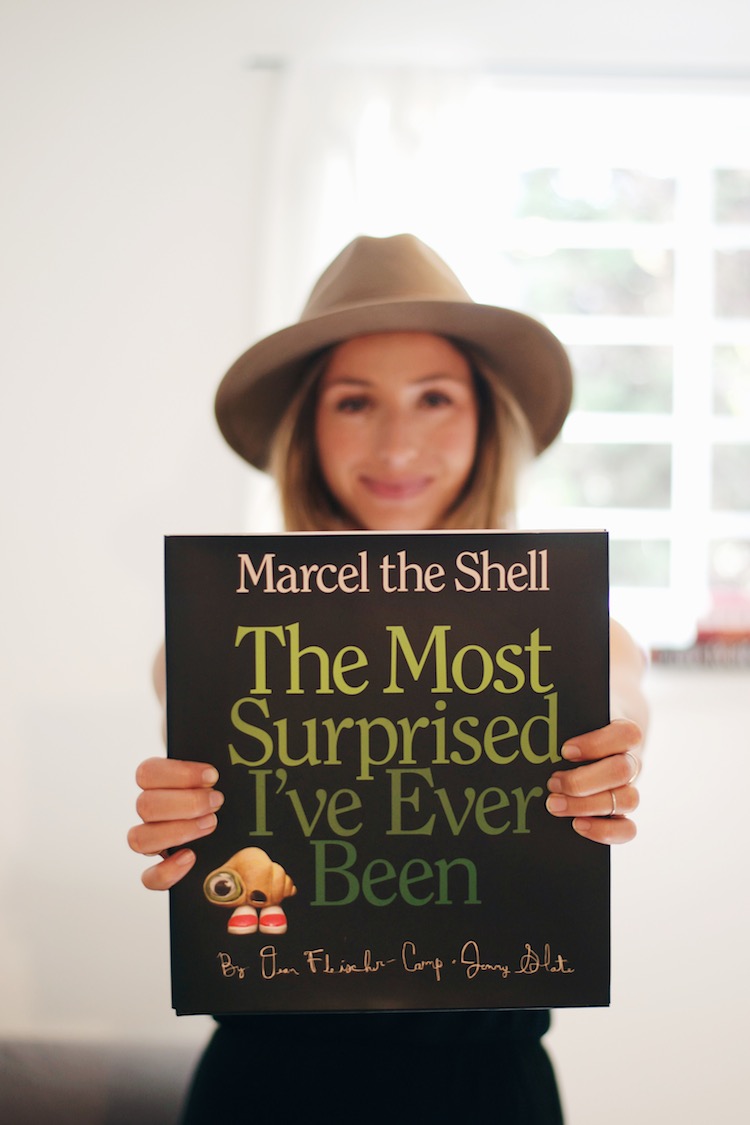 My family and I have quite the thing for Marcel the Shell and I couldn't resist picking up this coffee table book for everyday entertainment…
Lastly, you need something to put everything in. I've been using this tote bag non-stop as it fits my laptop and any other work things, plus has a zip pocket to keep all those minis that always get lost (I've been known to riffle around in my bag for my keys every single time I come home…).
As much as I don't want summer to end, I'm looking forward to fall and cozying up with books, warm blankets + socks and surrounded with beautiful home pieces.
But I'm still frolicking in the sun while I can! Happy Monday, have a great week friends.