1. MAXI DRESS
So easy to dress up or down, it's the perfect summer piece. Add heels or flat sandals and a clutch for a chic and easy look.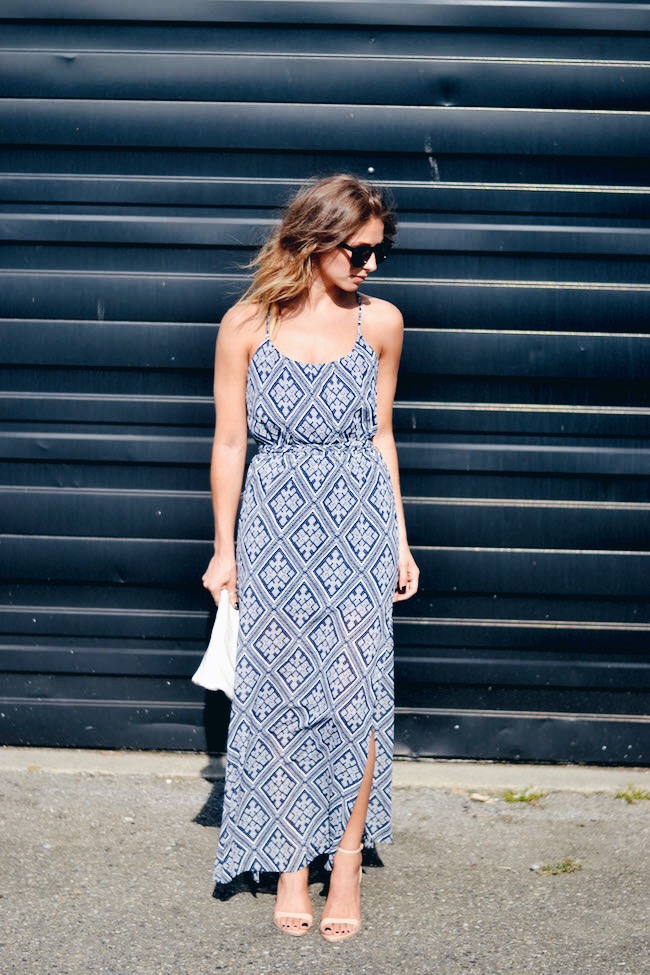 2. SKIRT + CROP TOP
The crop top has proven itself as much more than a fad and can be incredibly chic (hey, if Oscar de la Renta sent them down the runway…). Just please be sure you're showing just a sliver of skin and never, ever show your belly button.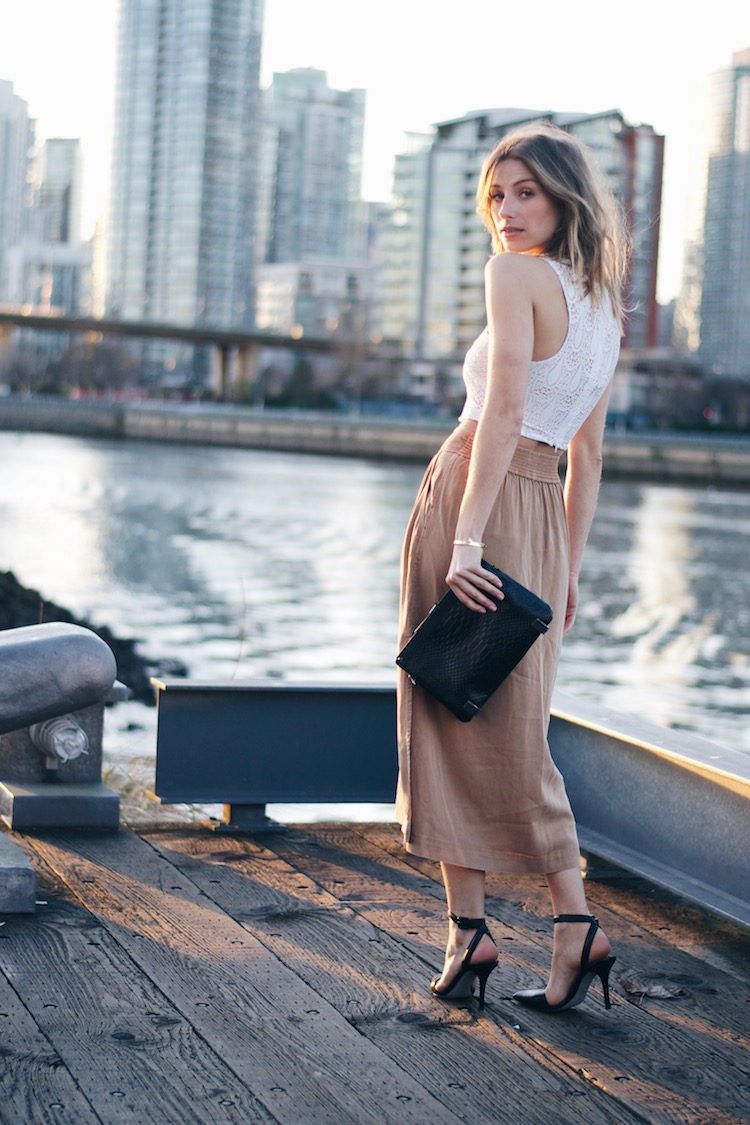 3. DRESS + SKIRT
I know I've said this before, but it's such a great trick. Pair your favourite dress (similar top) with a different skirt to get the most mileage out of both of them!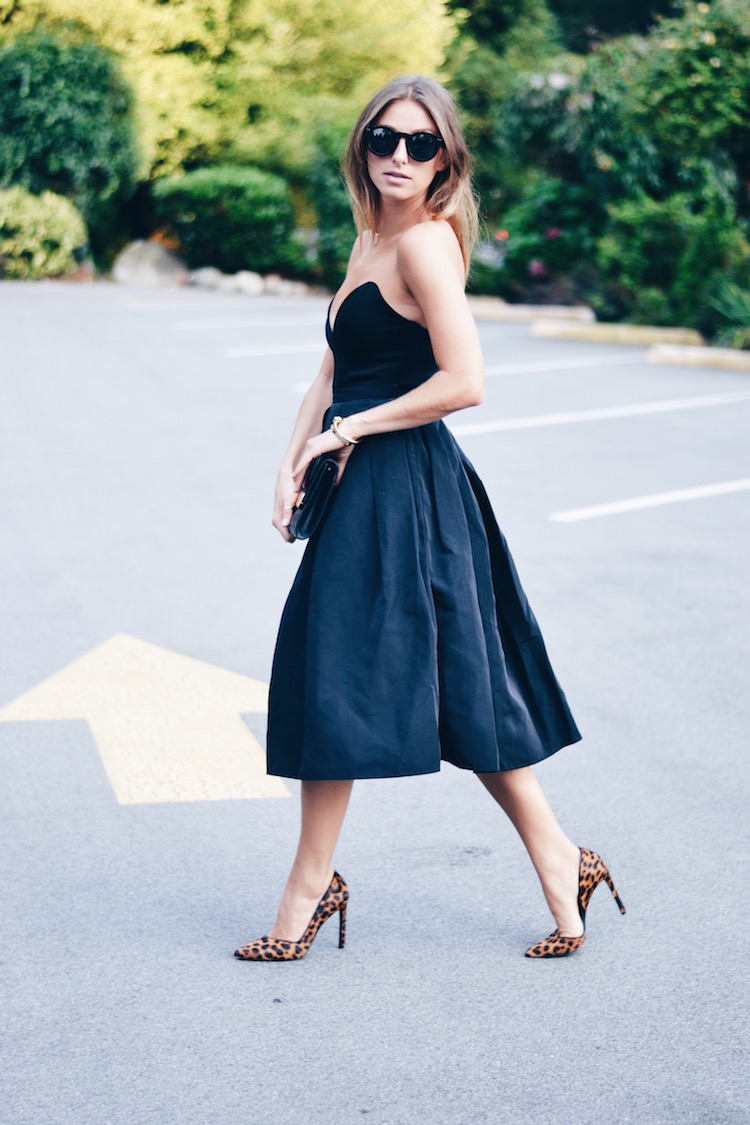 4. LBD
No brainer.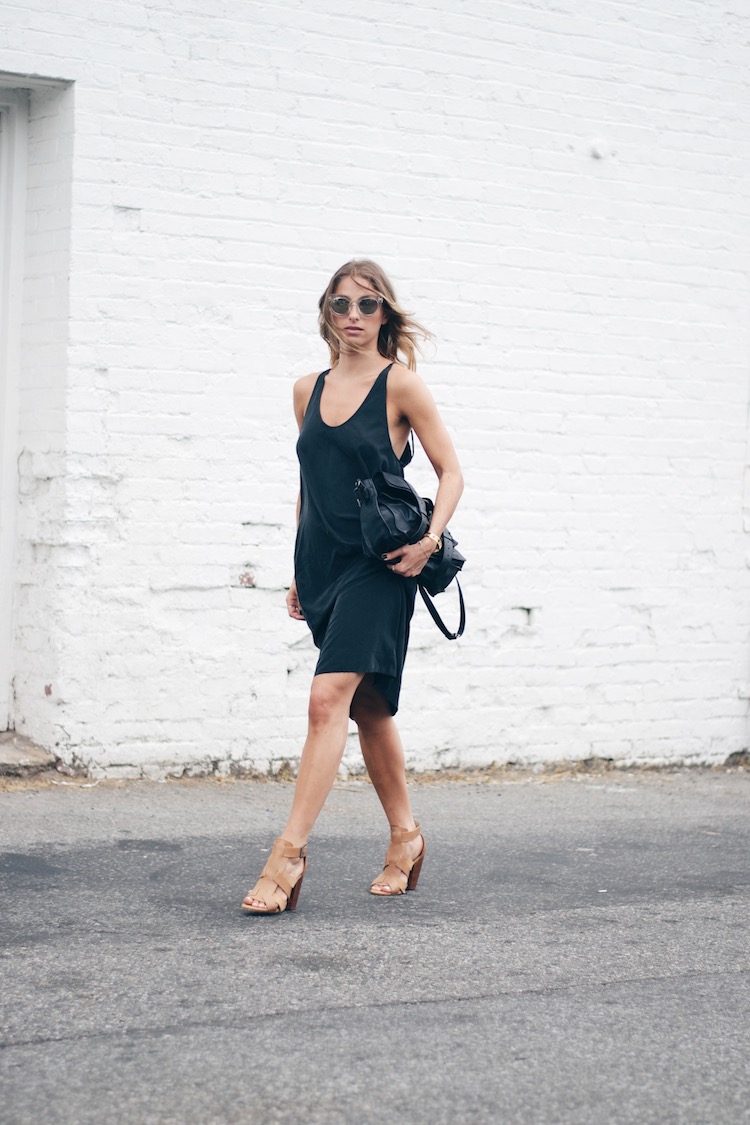 5. DRESS + LEATHER JACKET
A leather jacket is a great way to add interest and edge to a dress (and perhaps it's one you already wore previously?). Plus, it's such a bonus to have a cover up on those chillier summer evenings.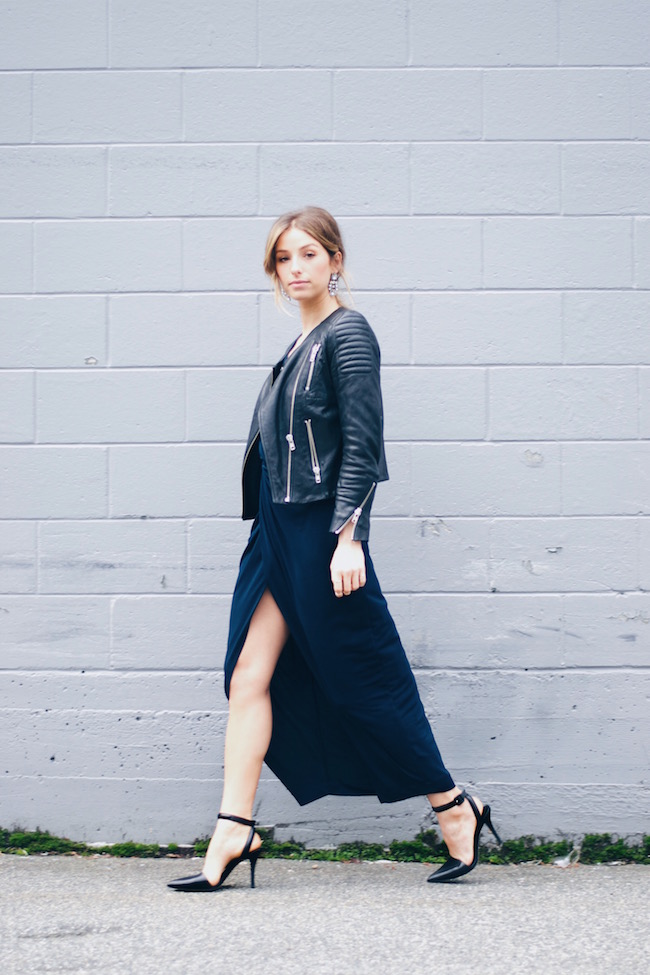 A final tip for getting the most out of your wardrobe this wedding season: don't underestimate the power of hair, makeup + accessories. A beautiful LDB can be worn at least 2-3 different ways: with a smokey eye and sky high heels; wavy hair and lots of gold jewelry for a boho look; or a classic chignon and red lip.
I'll be getting into wedding season very soon as I have two coming up in August that I'm part of… cannot wait!! Do you guys have any wedding fashion tips? Leave them in the comments!