The end of September is bringing a lot of changes for me, and I'm feeling a little anxious. I've never been someone to "go with the flow" when it comes to change and I'm always a little hesitant at first. However, sartorially speaking, two things that definitely have not changed are my love for this jumpsuit and my ever-present hat obsession. A toque is the perfect way to bring a summer piece into fall and make it look fresh.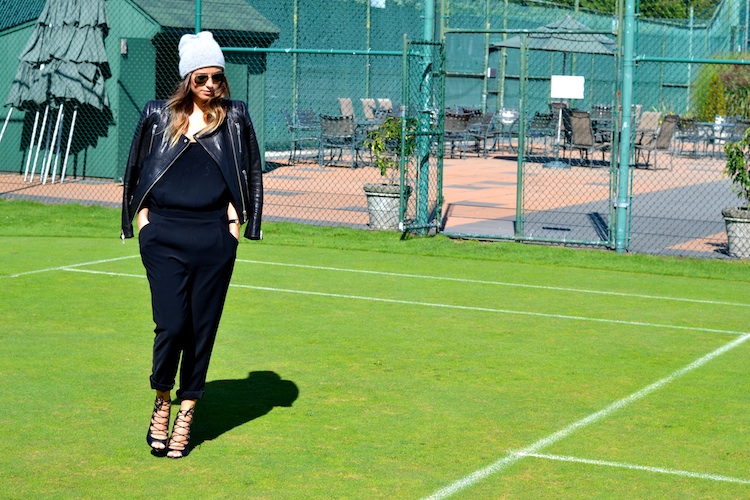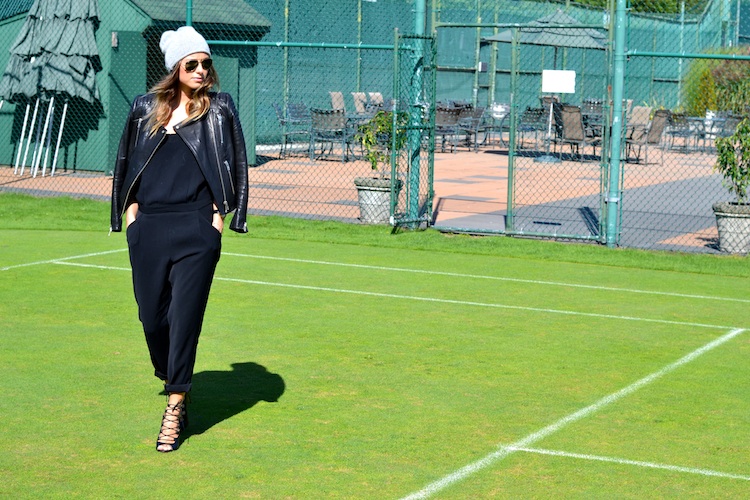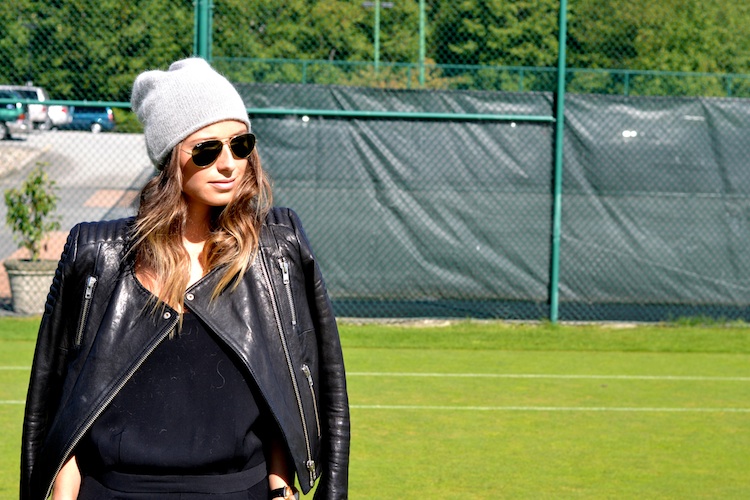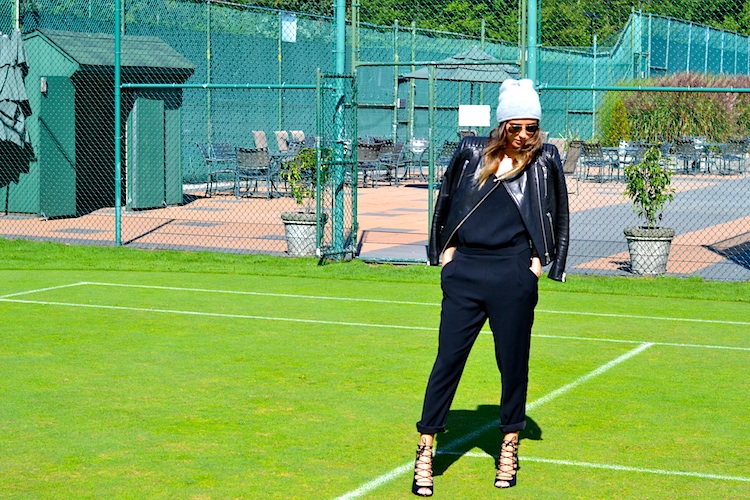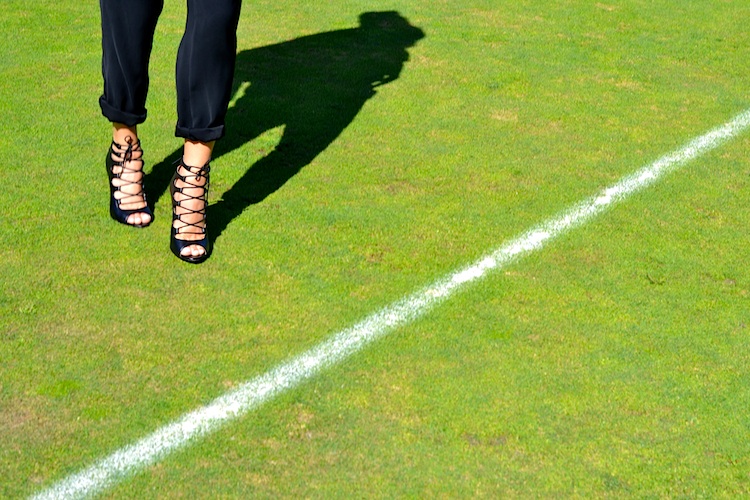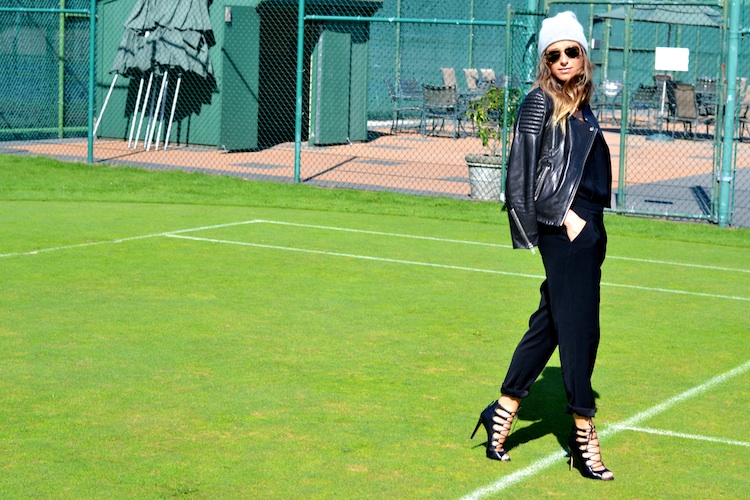 jumpsuit, shoes: Zara | jacket: H&M | hat: Toshop | sunglasses: Ray Ban
I'm so excited to announce the winner of my giveaway… Congrats Ms. Lisa Yee! Please email me by Saturday afternoon for details about ticket pickup! See you on Monday!