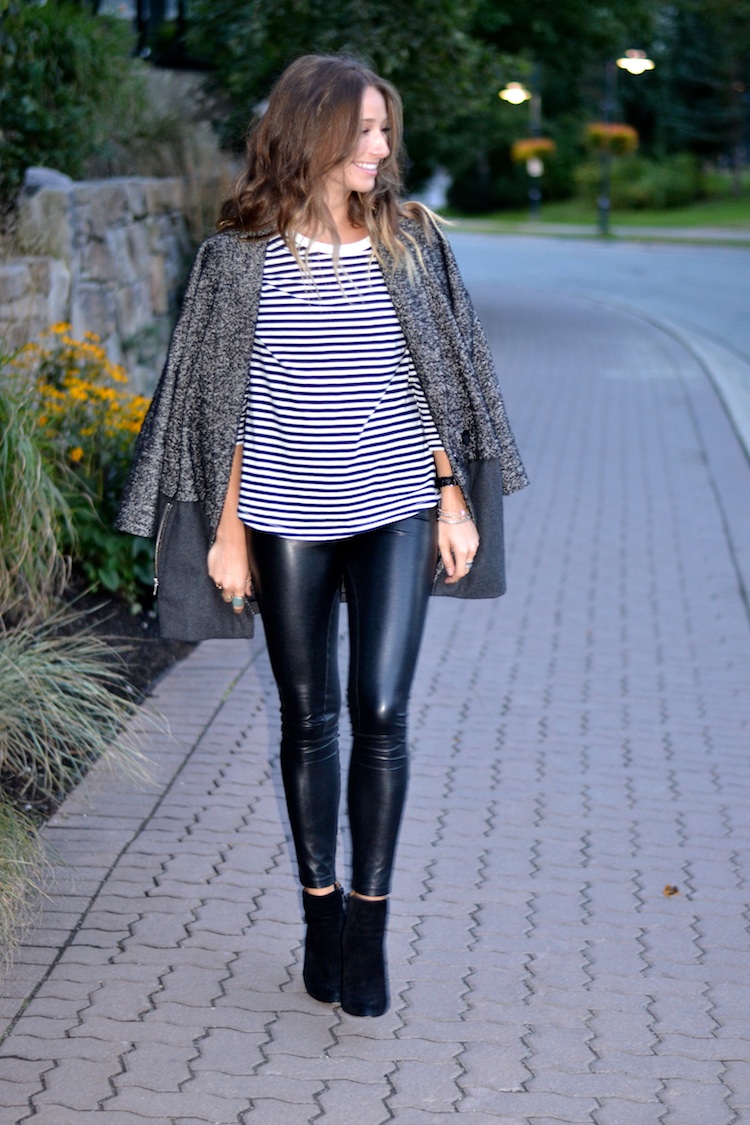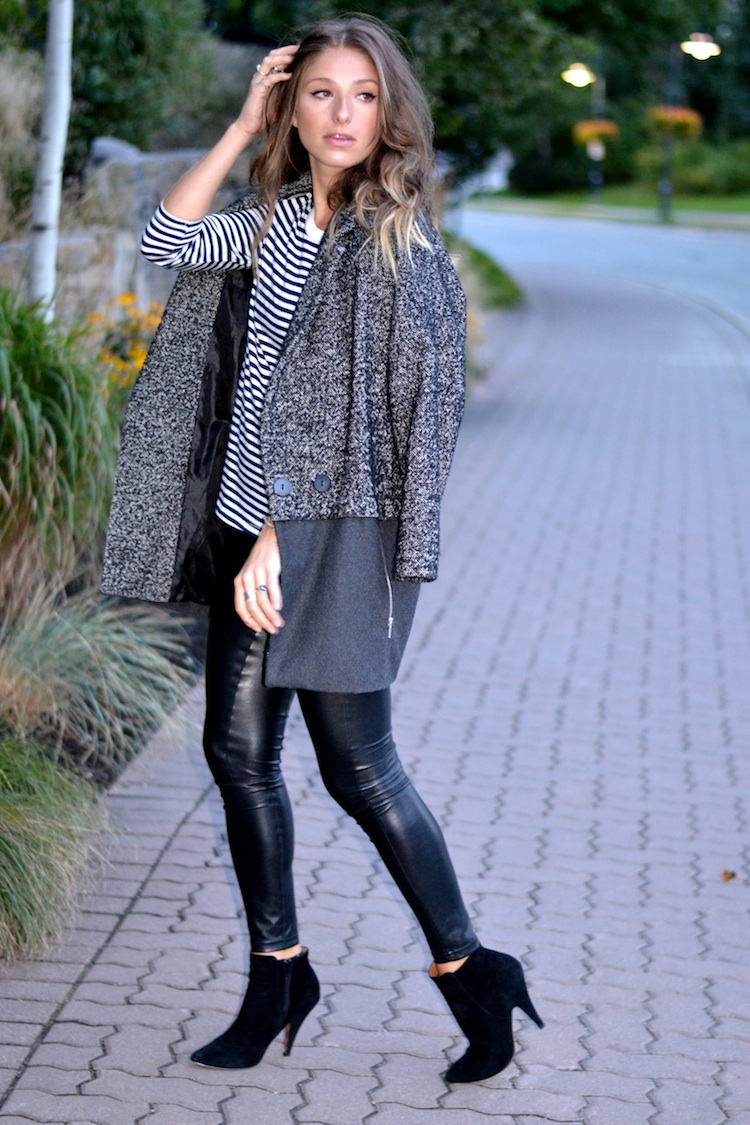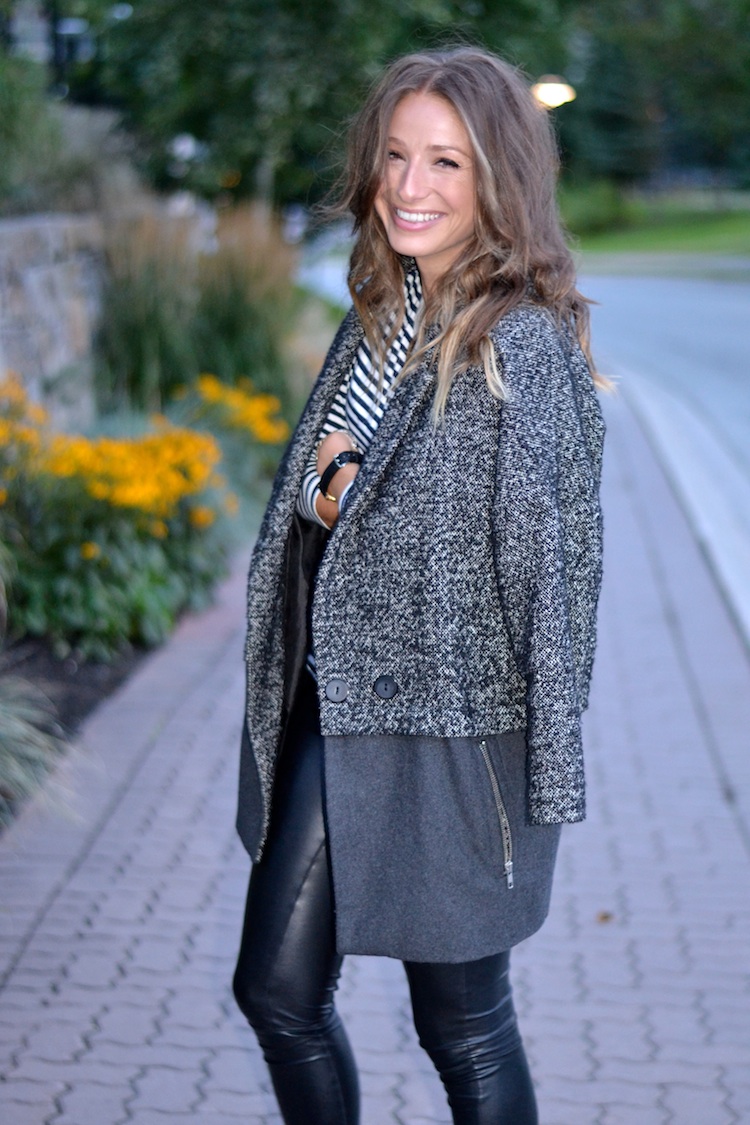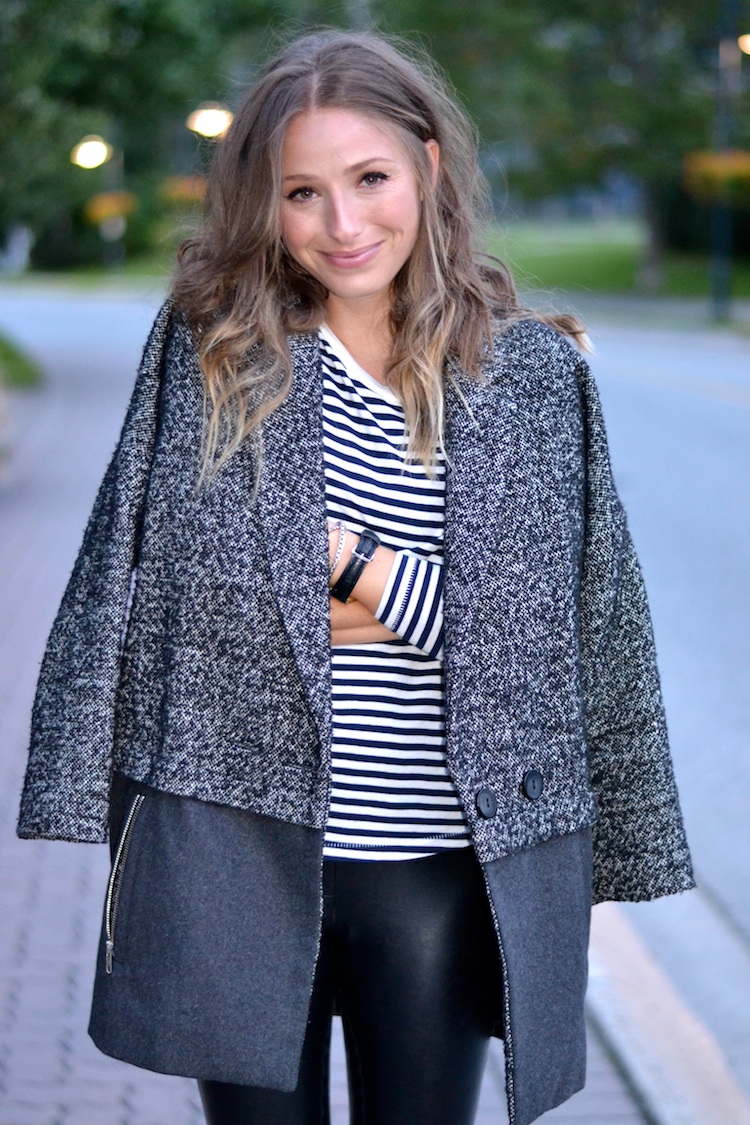 pants: Aritzia | shirt: Zara (borrowed) | coat: Topshop | boots: Aldo
In the interest of full disclosure, here it goes:
– I live with my father (again).
– A lot of my friends are getting married/engaged and I'm seriously, seriously not ready (but so happy for them).
– I read all seven Harry Potter books. Every. Single. Summer.
– I have quite a temper and can be a snappy turtle, if you will.
– I'm a picky drinker. I hate beer. I wish I didn't, but I would rather have water than beer.
– I have an insecure tendency to think people don't like me based on first impression. I'm working on it.
But, if I can't begin to own who I am at this age, I've really got some issues. So there you go. Now YOU go!
PS Today is the LAST day to enter to win pre-screening tickets! Enter here.