You know how there are certain things that just "are" you? Let me explain. I picked up this sweater at the Joe Fresh x Fashion magazine event last week and my girlfriend immediately said, "That sweater is so you." It's funny how people can pin a material object onto the essence of you. But it works. I do it all the time with my sister, especially with her sartorial choices. I love how fashion reflects who people really are. And how you can start to shift your views about yourself with little changes to your look. It's small, but it's a start.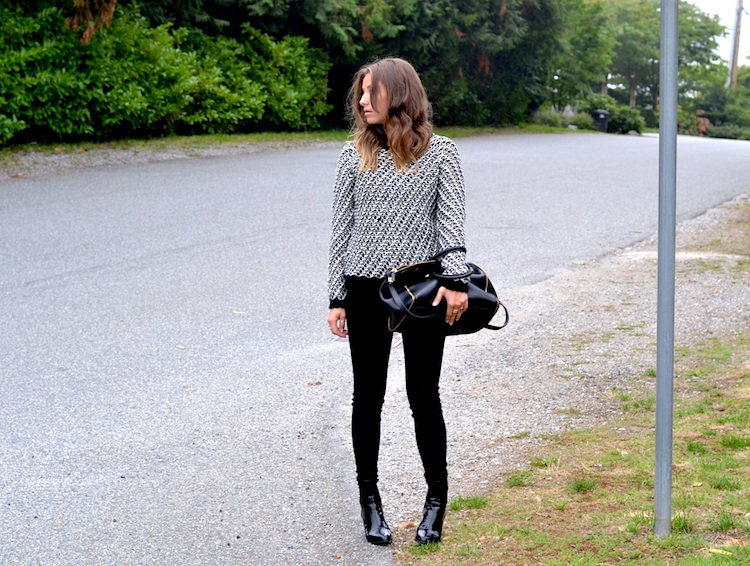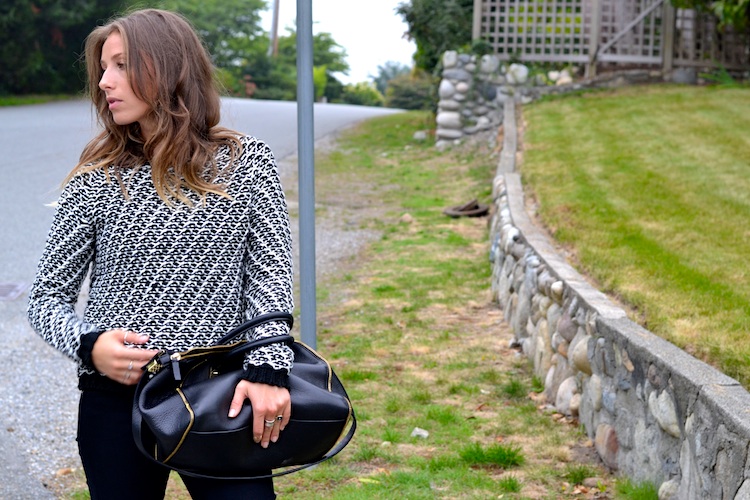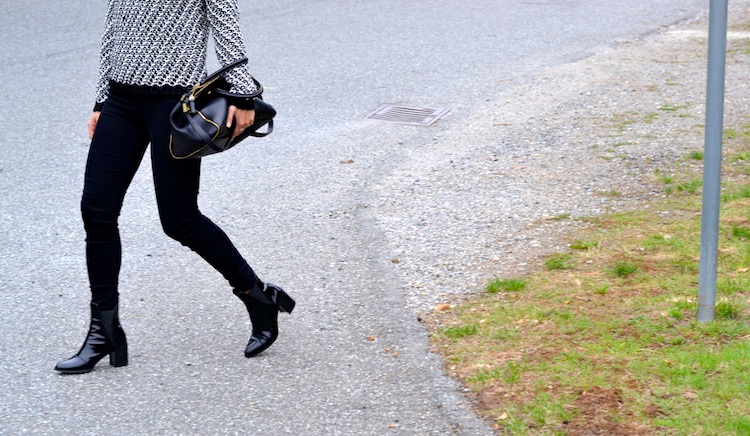 sweater: Joe Fresh | jeans: Citizens of Humanity | boots, bag: Zara
Do you have a piece that is so "you"?