I used to be a heel snob. I won't wear anything under 3 inches, said this brat. That is, until she had to walk around the city in her shoes. I've realized that my expectations about heels are a little too high (pun definitely intended). While I think a heel makes EVERYONE look better (seriously, legs look a mile longer), I can't and will not wear shoes I can't properly walk in. God, I really am growing up.
On the other hand, there's these booties. They are the highest I've ever had (at 4.5 " without a platform) and I seriously can't walk around for more than 4-5 hours in them, but I LOVE THEM. Sometimes you just gotta sacrifice a little bit of comfort for a killer pair of shoes. I'm just a bundle of contradictions, aren't I?!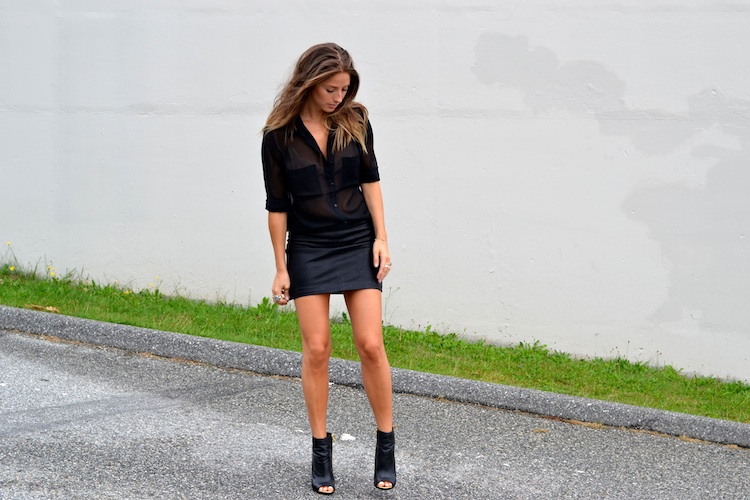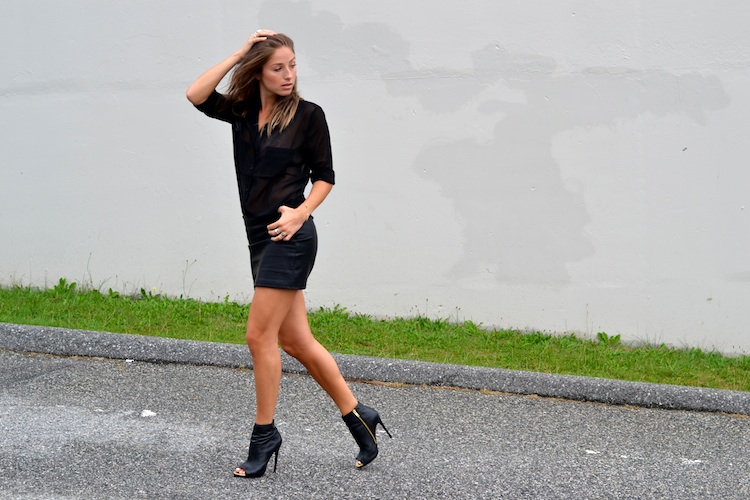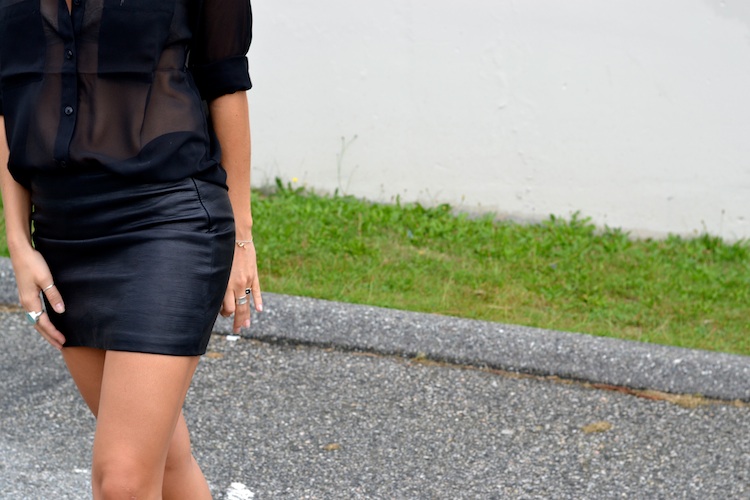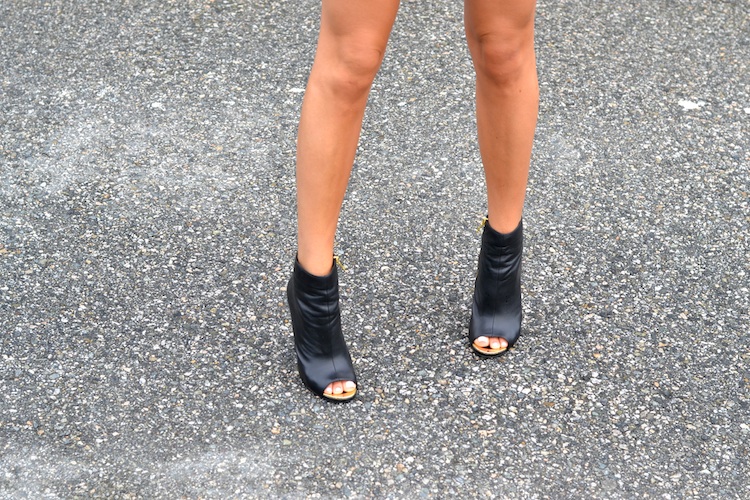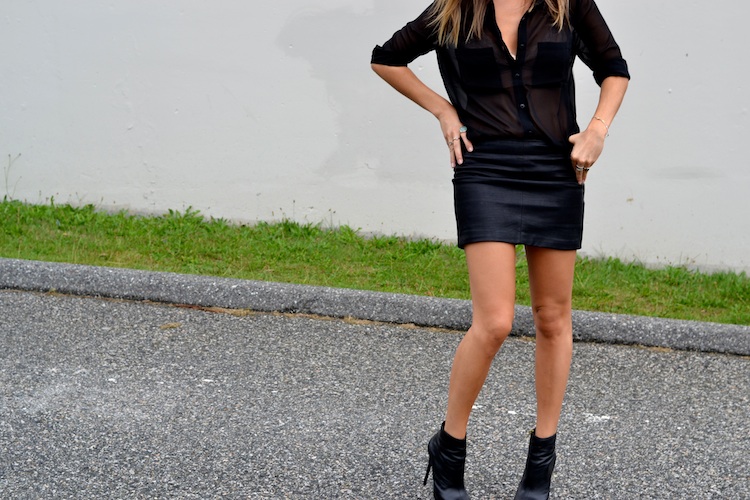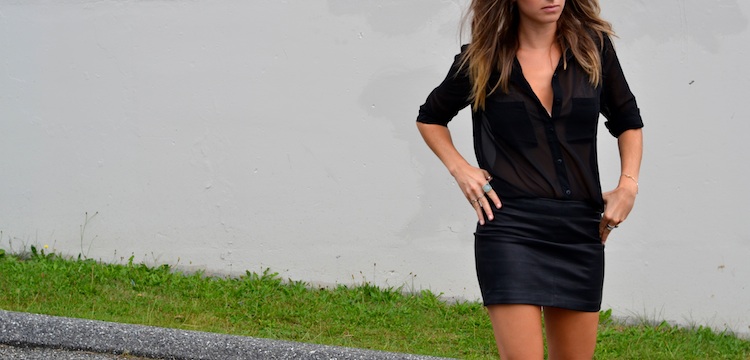 shirt: Forever 21 | skirt: Zara | booties: Steve Madden
What's your perfect heel height?