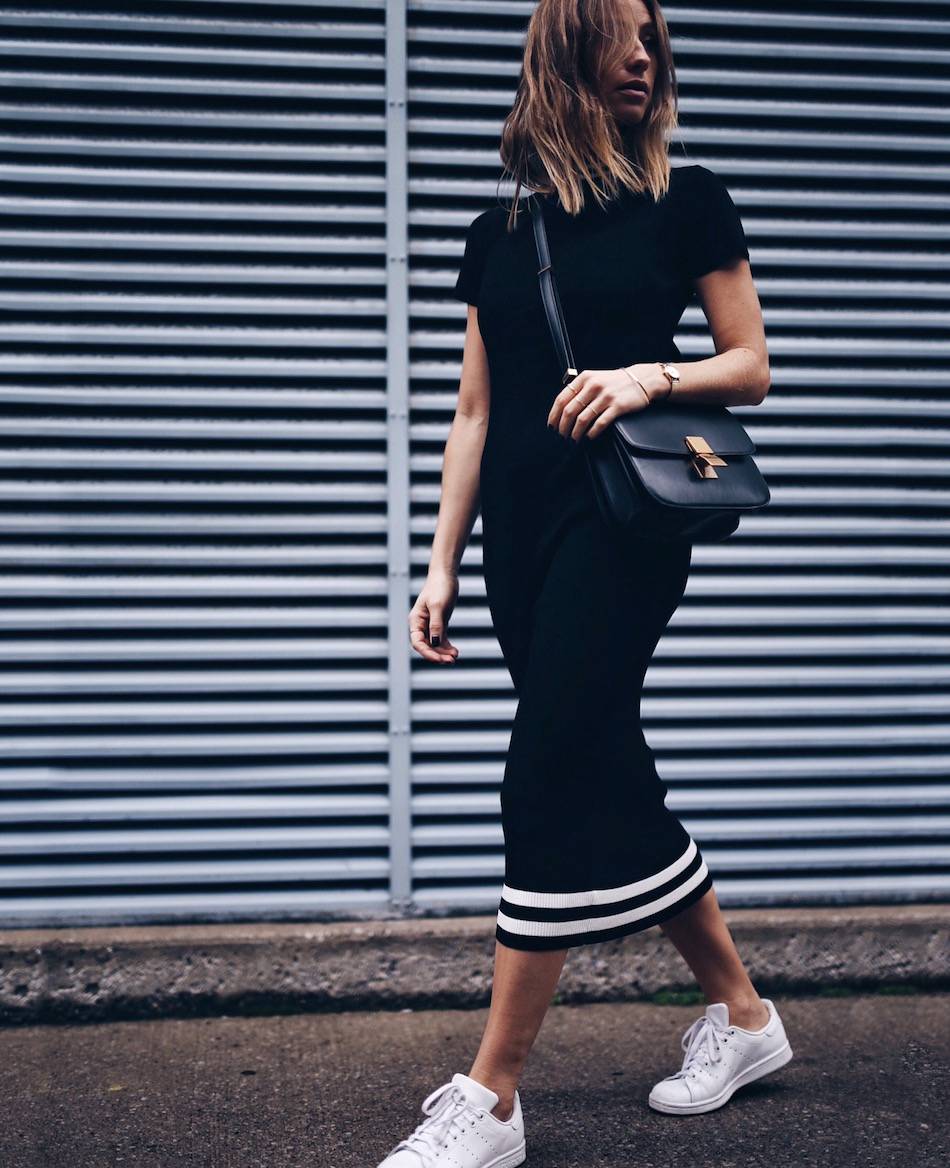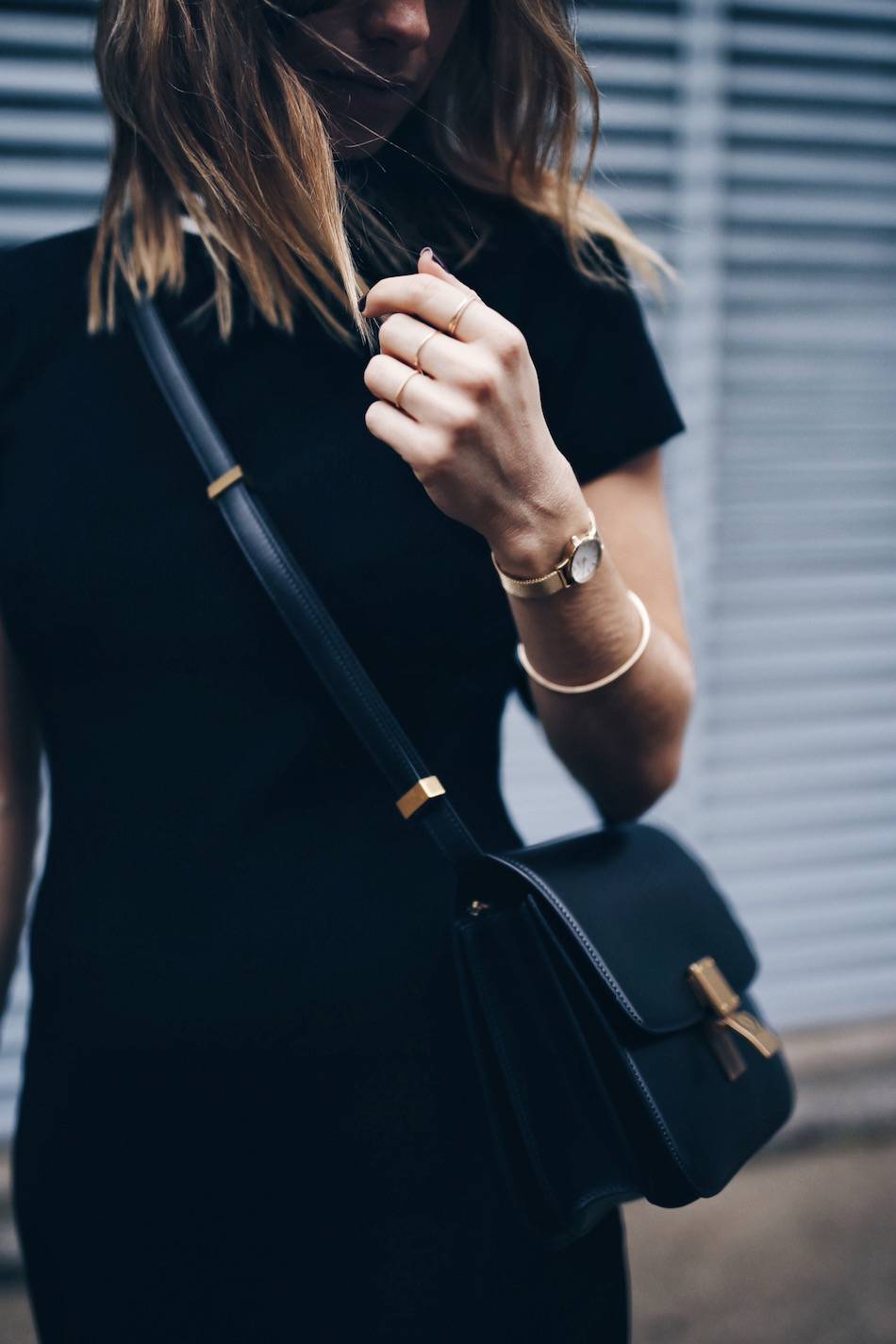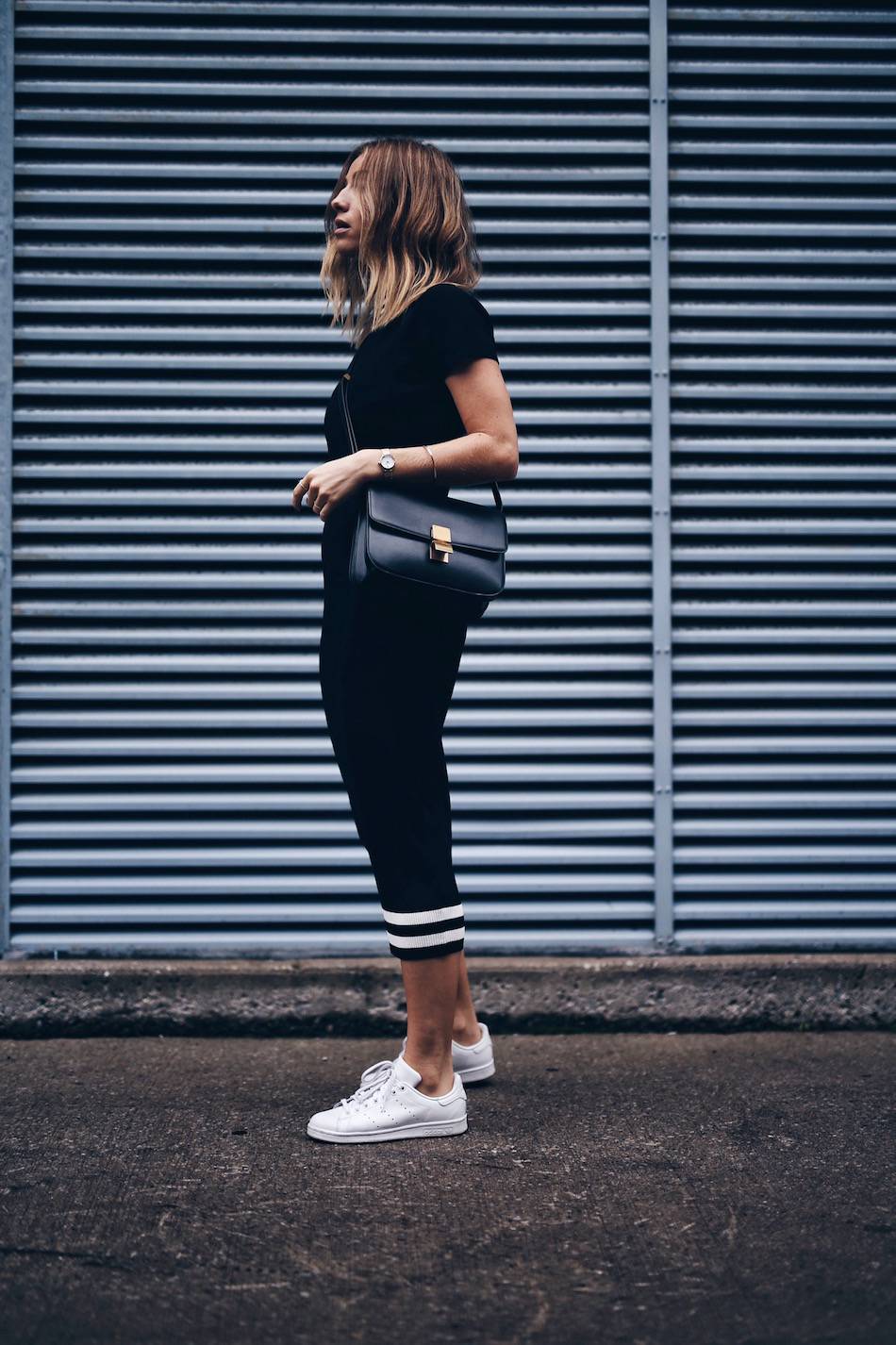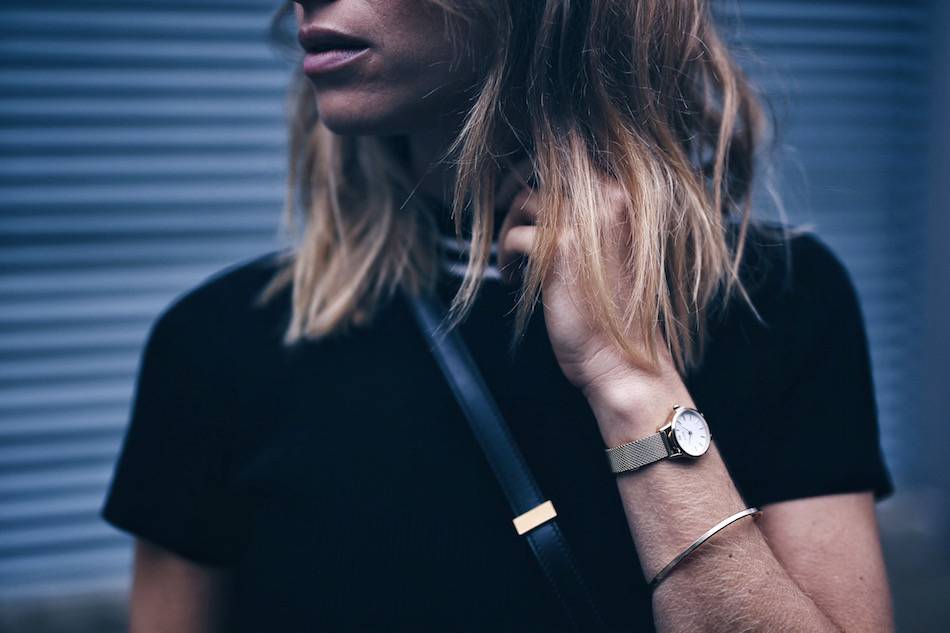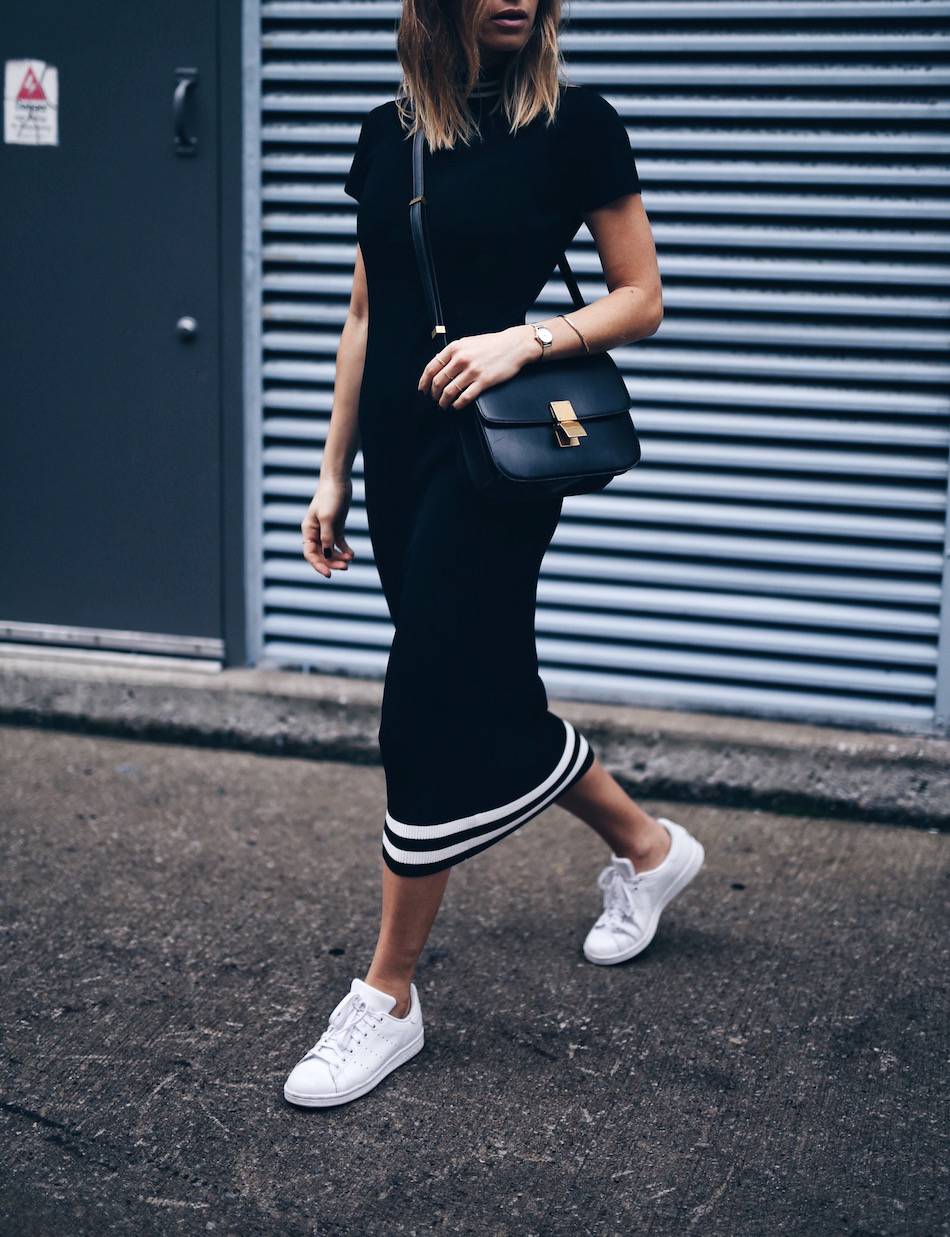 Confidence is not innate. Sure, there are people more inherently confident than others, but I like to think of it as an iterative process: some days you got it, some days you don't. Achievements build it, struggles set you back. It's a dynamic emotion.
And it takes time; unfortunately, speaking from personal experience, it isn't always easy to achieve. I've said this before; I think confidence comes with age and non-apologetically figuring out what you like. Sartorially, confidence stems from what looks good on you. I feel most confident when I'm comfortable, in both meanings of the word – when I'm actually wearing comfortable clothing, and when I feel comfortable with my sartorial choices. For me, this tends to be super simple, chic, and usually in a neutral palette. I used to be a tomboy so I do love a boyish vibe as well.
I go for pieces that are timeless (like Stan Smiths, this new Cluse watch, and my beloved Celine bag), but that doesn't necessarily mean they have to be super classic. I actually feel less confident when I look too put-together – I like an element of edginess or messiness in my style.
What makes you feel confident?
Again dress | Adidas Stan Smith sneakers | Cluse La Vedette watch | Celine box bag