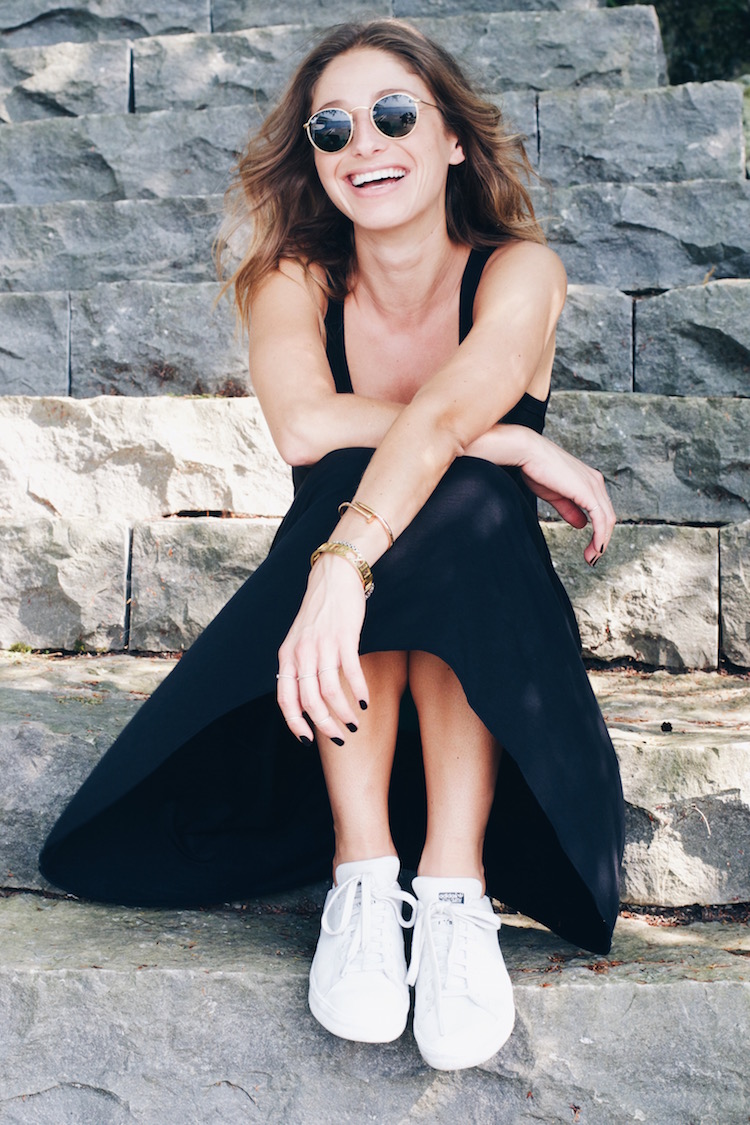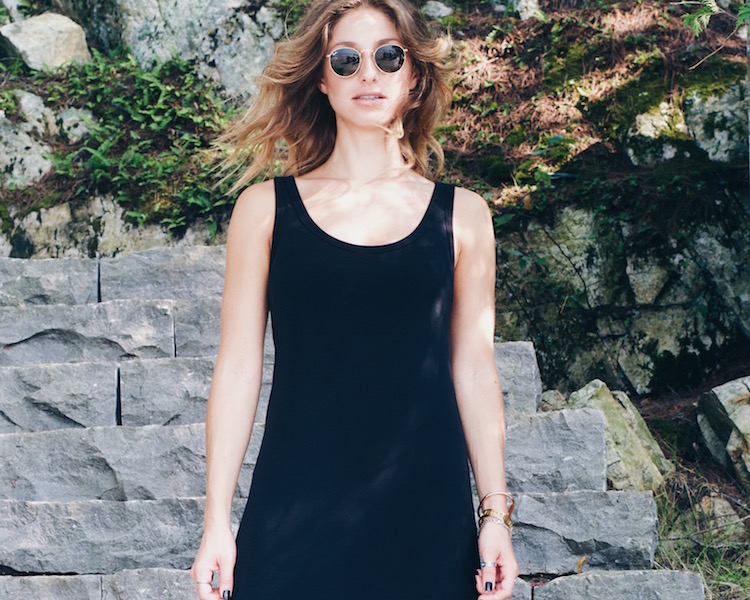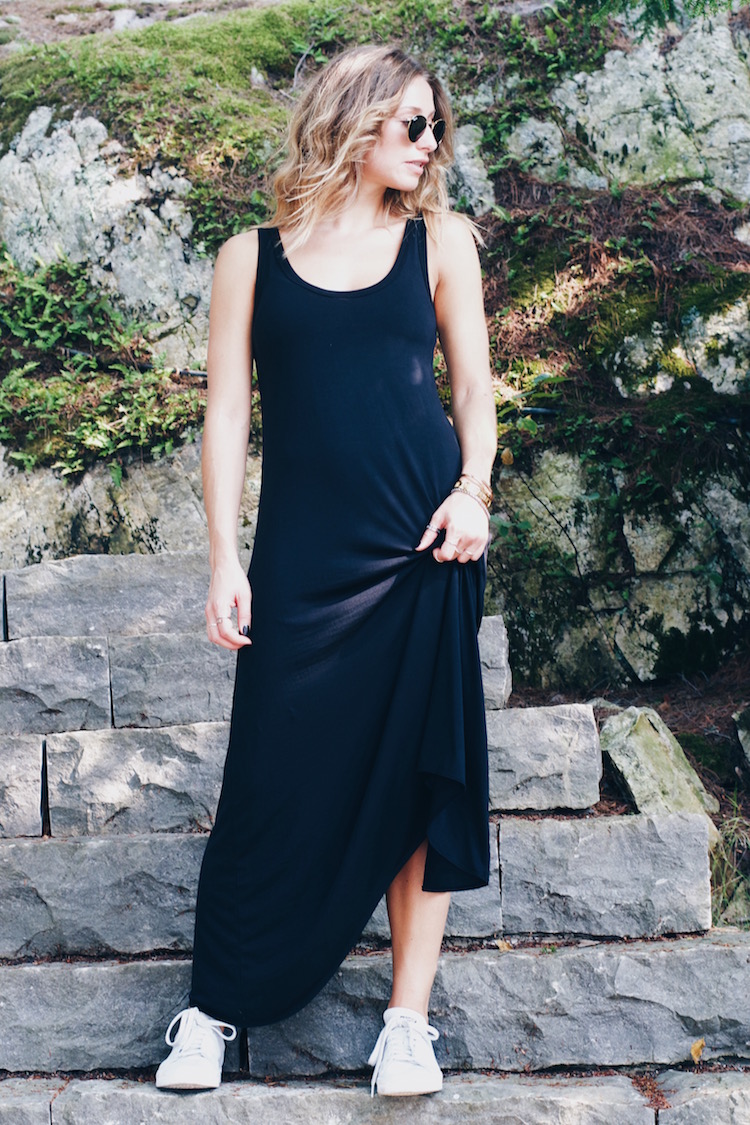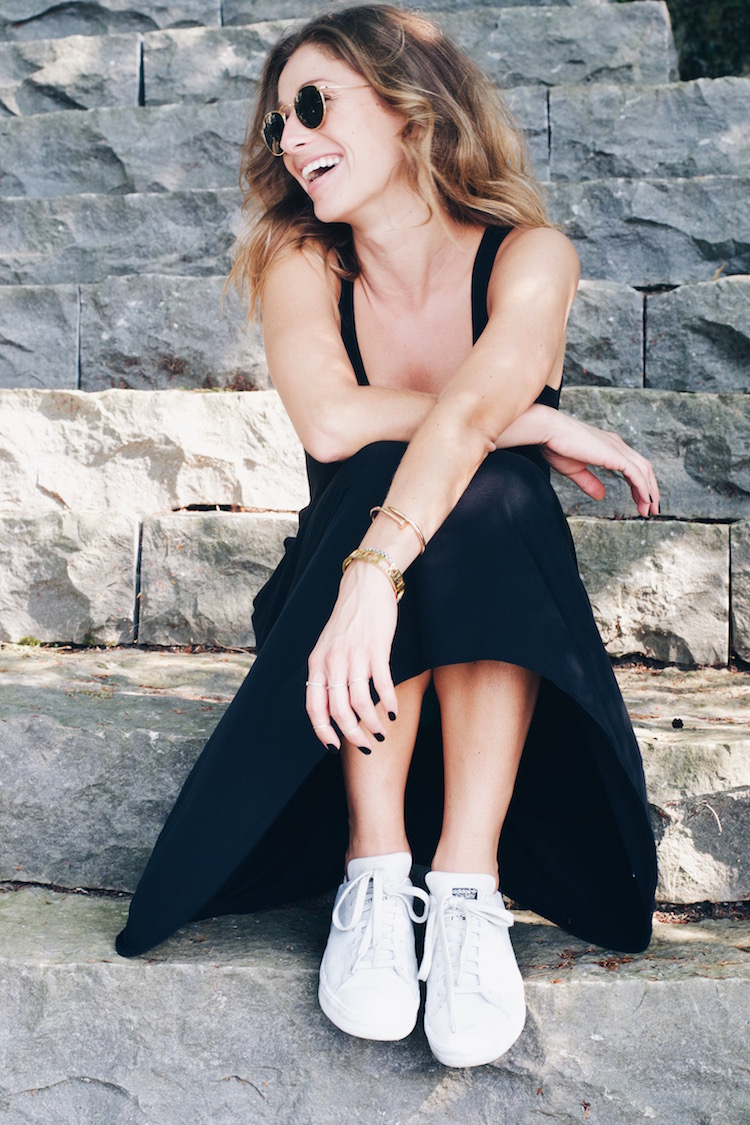 Paper Label dress
Adidas Stan Smith sneakers
Ray-Ban sunglassses
I ran off to Ontario last weekend (do I go anywhere else?) in need of a rest. I've been feeling quite emotional and off lately, and I'm honestly not sure why. It's an odd feeling and one I very much dislike, mostly because I'm a problem solver kind of girl. What's the issue and how can we solve it? But sometimes our emotions don't work that way and there's not a singular issue that can be pinpointed. Basically, I think I just needed a break. And break we did, at an amazing cabin (or cottage, for your Ontarians) thanks to some wonderful friends.
Not only did we celebrate our anniversary (and the boy's birthday) but we relaxed and read and swam in the lake and slept and ate and drank and napped. I basically lived in my bikini and this Paper Label super soft LBD (which doubles as a sleep dress, by the way). It was heaven and exactly what I needed.
Happy Weekend, friends.