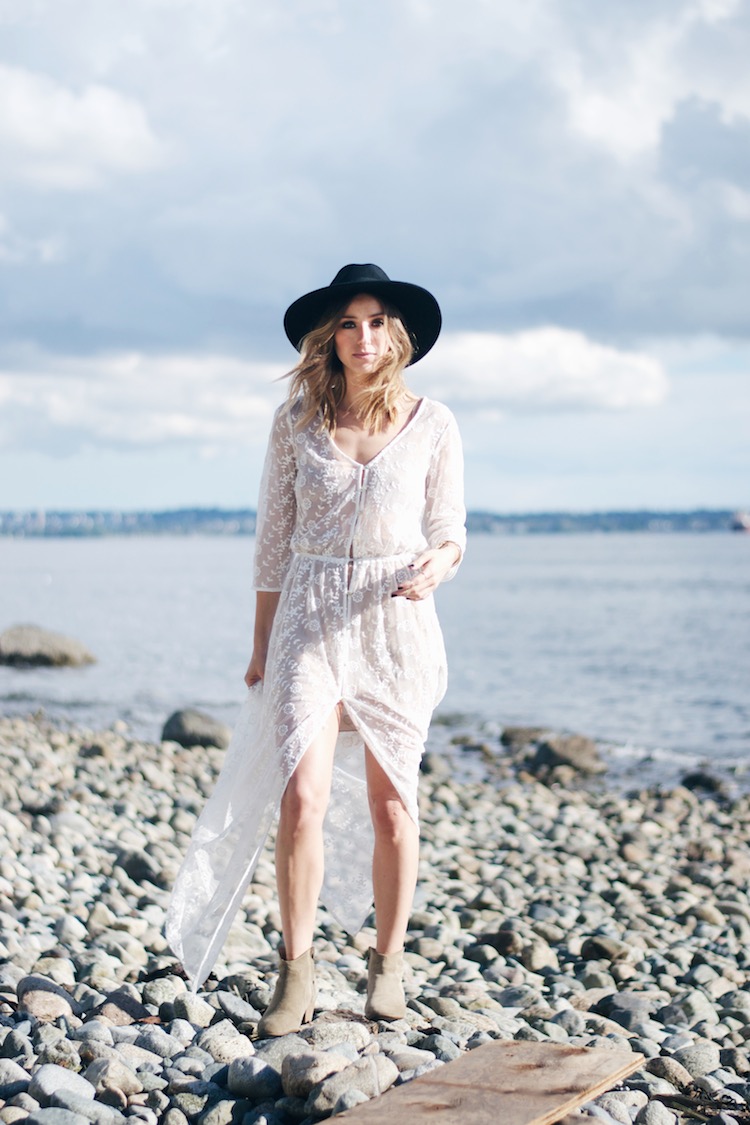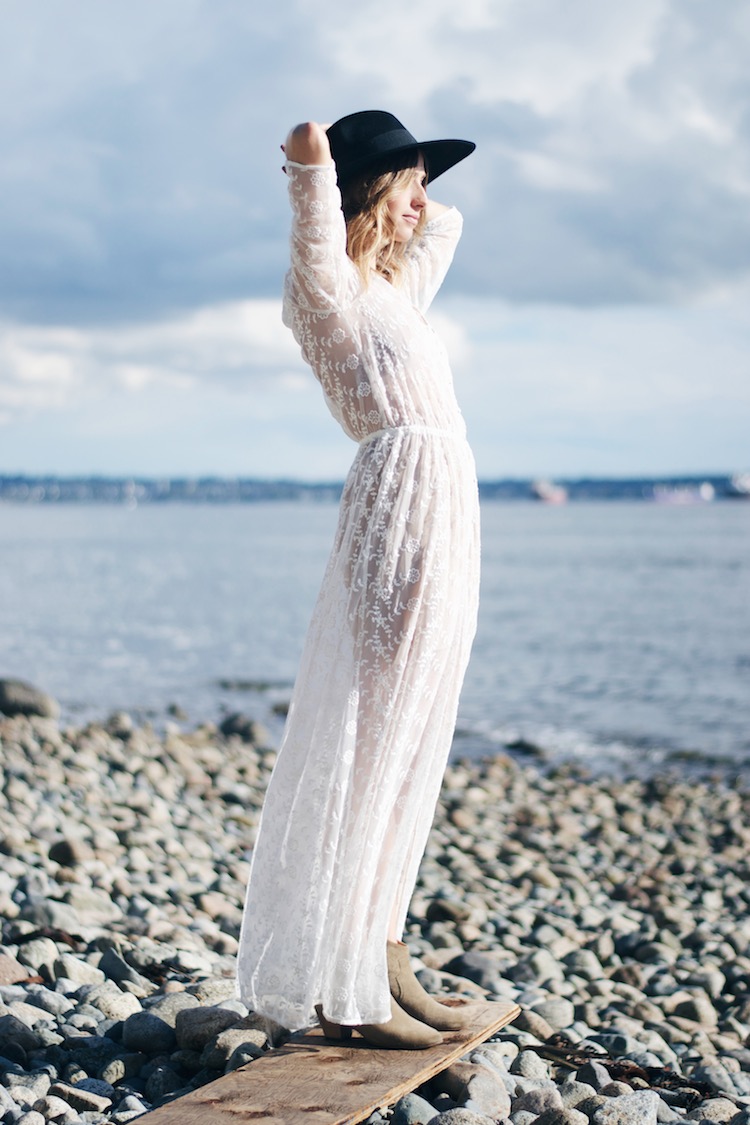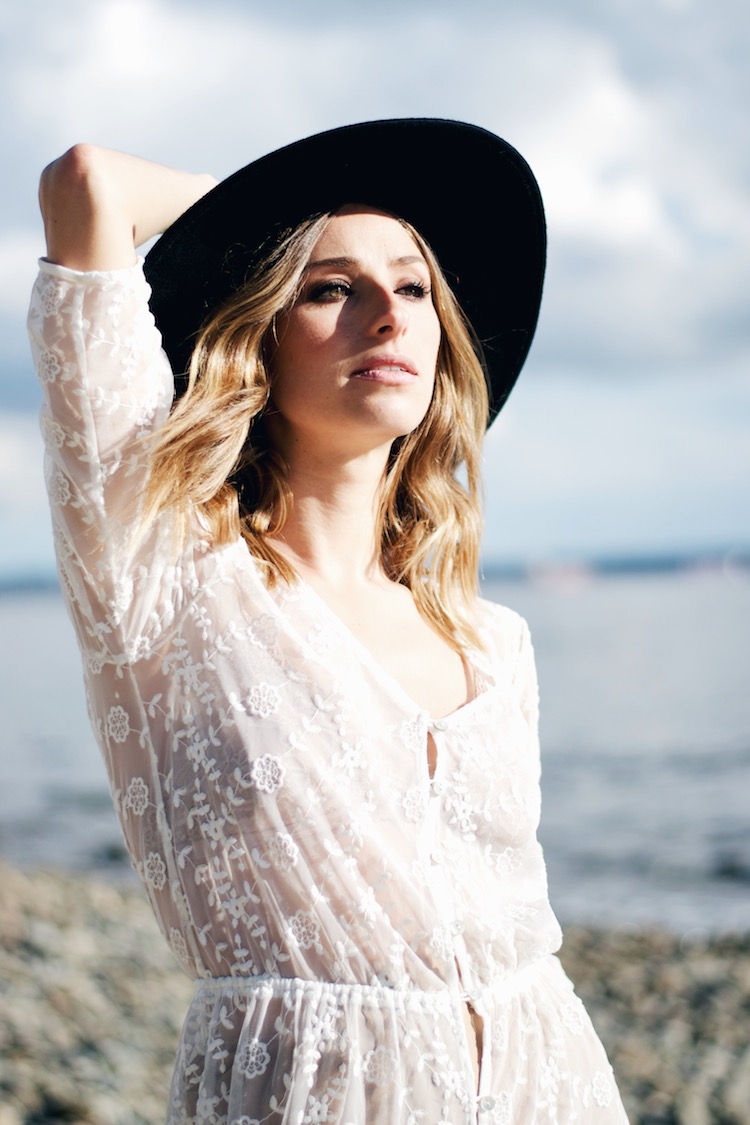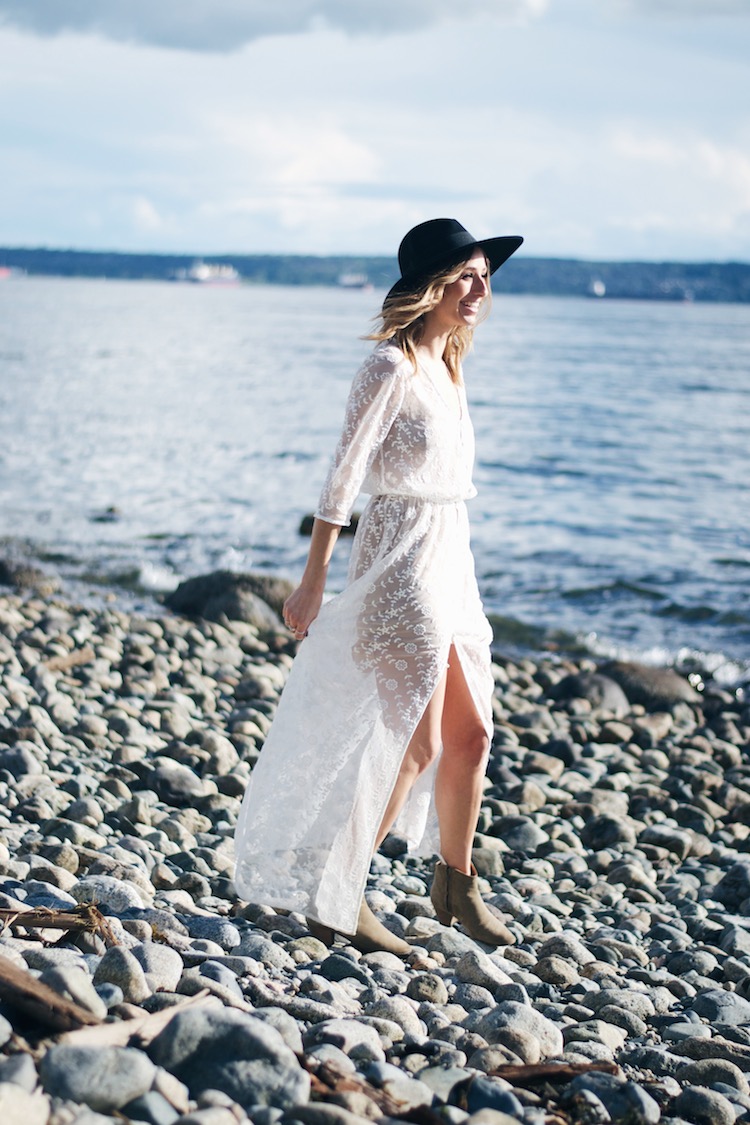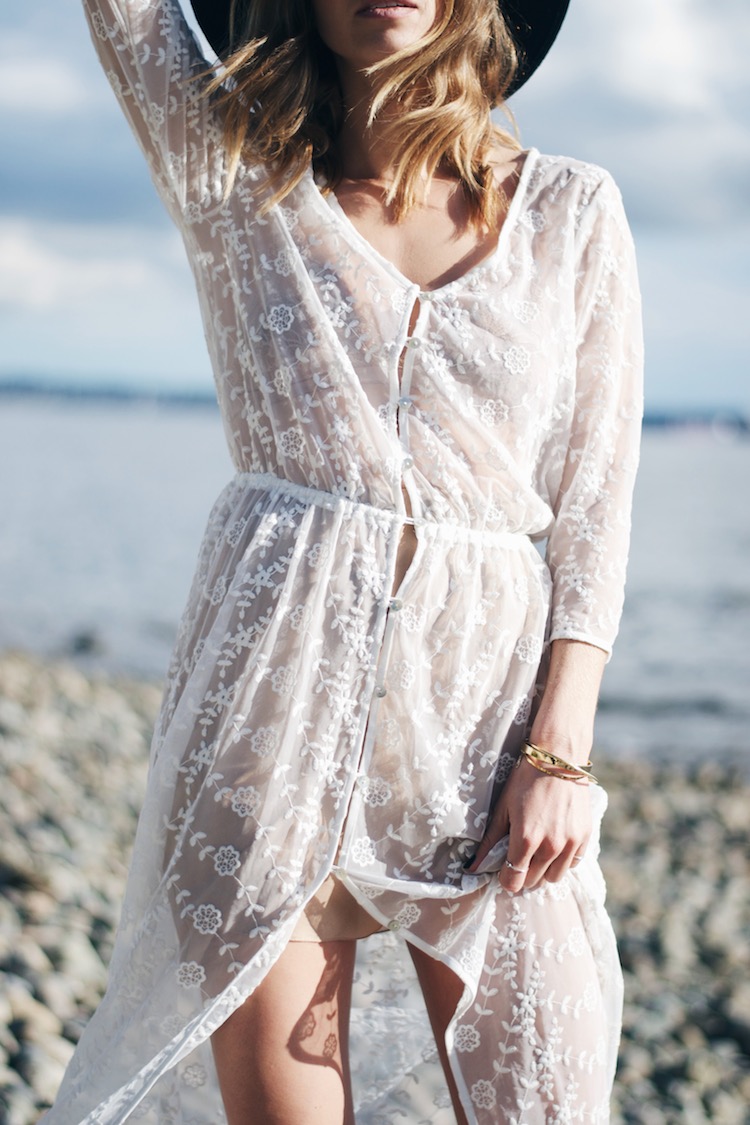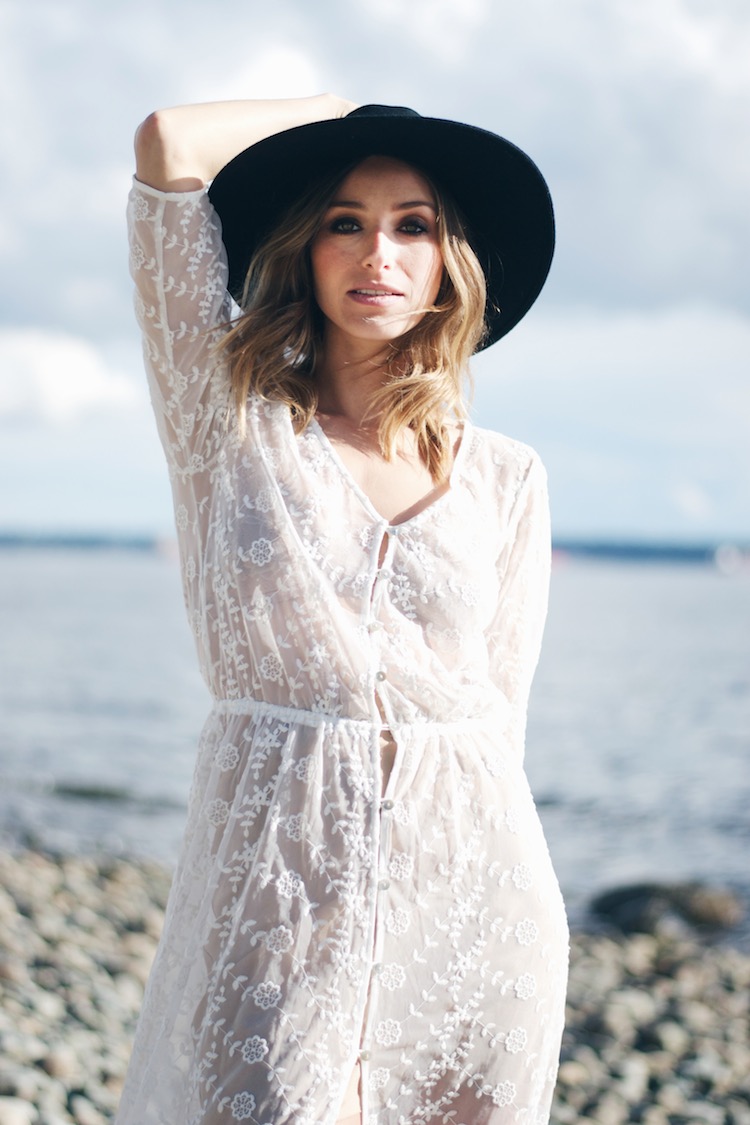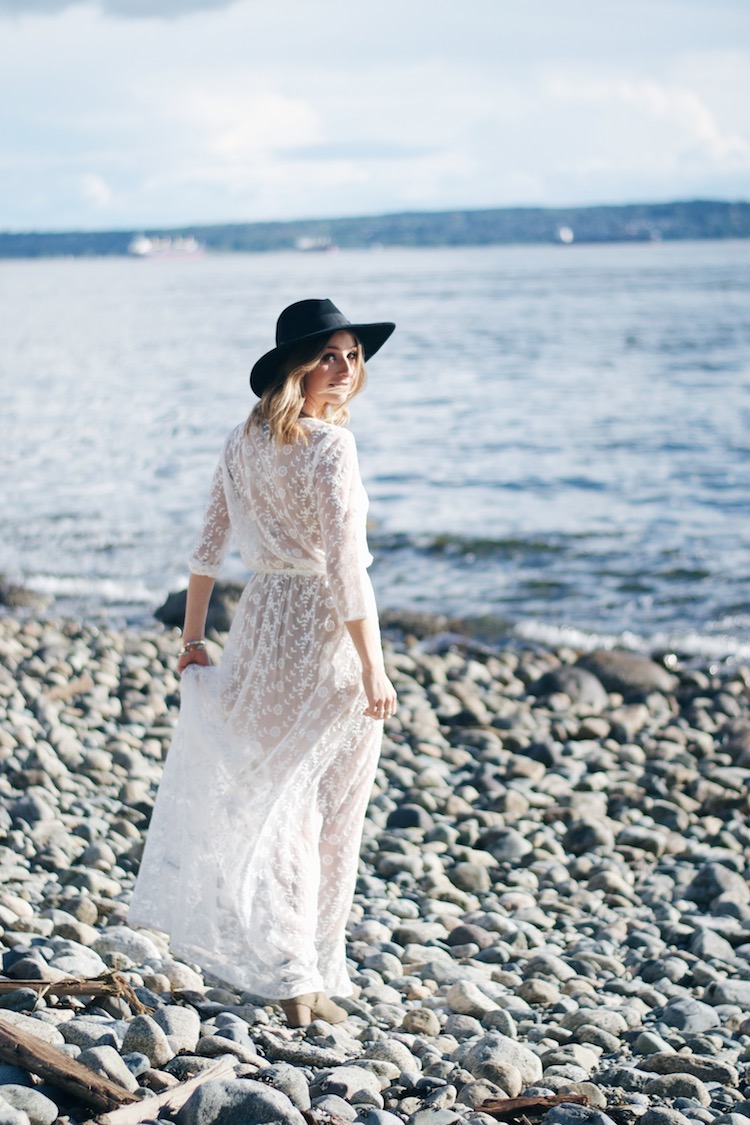 Forever 21 dress, bracelet | Nude slip (here + here) | Catarzi for Asos hat | Isabel Marant Dicker boots
I'm not usually a flower child, but I couldn't resist when I saw this Forever 21 white number… it's just too pretty. I thought I'd go full on festival-inspired boho; it is festival season, after all.
HOWEVER… It is easy to go overboard with the festival thing. Here are my tips for keeping it chic:
1. Pick one trendy item– whether it's your dress, shoes or accessories, pick just one festival trendy item (eg. the fringe bag).
2. Keep hair + makeup simple- the last thing you want is makeup running your face and your hair will for sure get windblown/sweaty so keeping it simple will save you a lot of angst. And it just looks effortless (even it's not).
3. Wear comfy shoes- it's incredibly tempting to wear stylish shoes to complete your festival ensemble (believe me, I know), but you will regret it 5 minutes in when your feet are blistered and/or full of sand and mud.
Happy Friday guys! Got a busy one this weekend, but next week the boy is coming on a last-minute jaunt out West… can't wait!