I've had a bit of a hard week. You know when you just feel off? And feel like you can't get on top of everything? That's been me. I feel like i need a vacation, to be honest. Or at least a weekend to collect myself a bit. When I'm feeling down/exhausted (emotionally and physically), I find bright colours to be helpful. Whether it's your favourite red lipstick or a pop of yellow in your wardrobe, bright colours are actually scientifically proven to be effective mood lifters when blue (pun intended).
So, no, it won't solve your life's problems. but it sure can make you feel better while you do.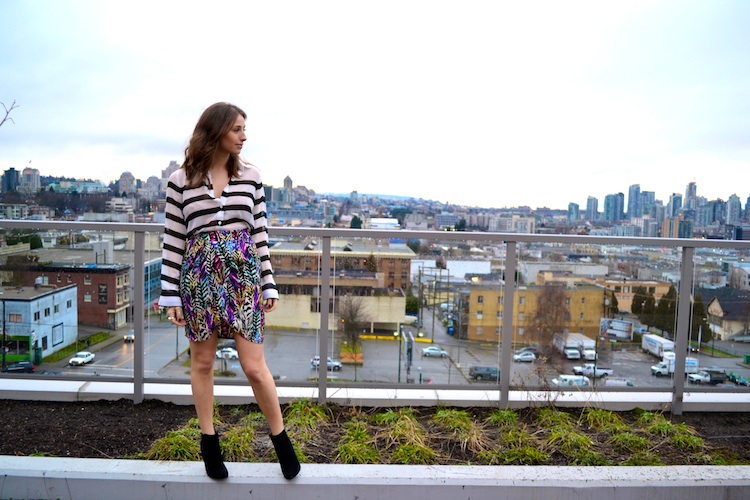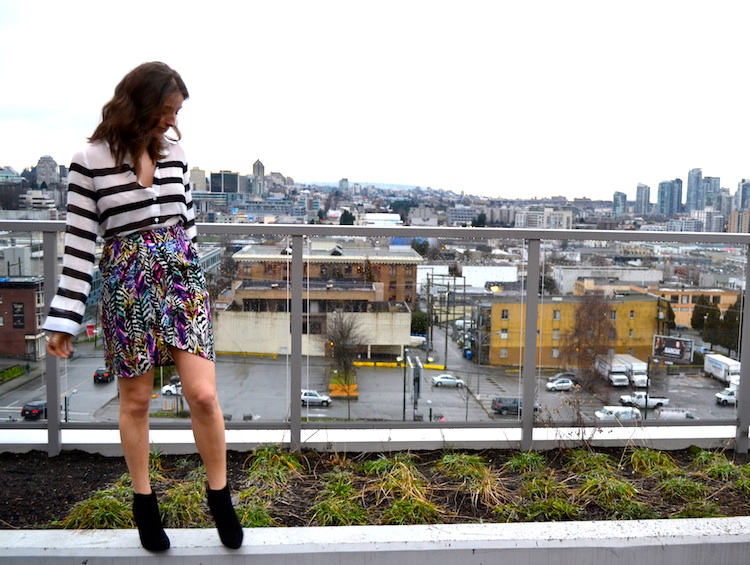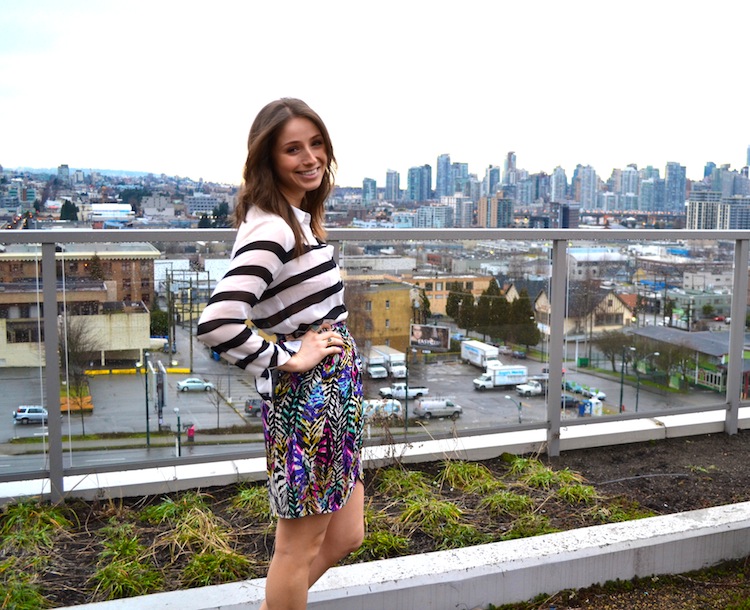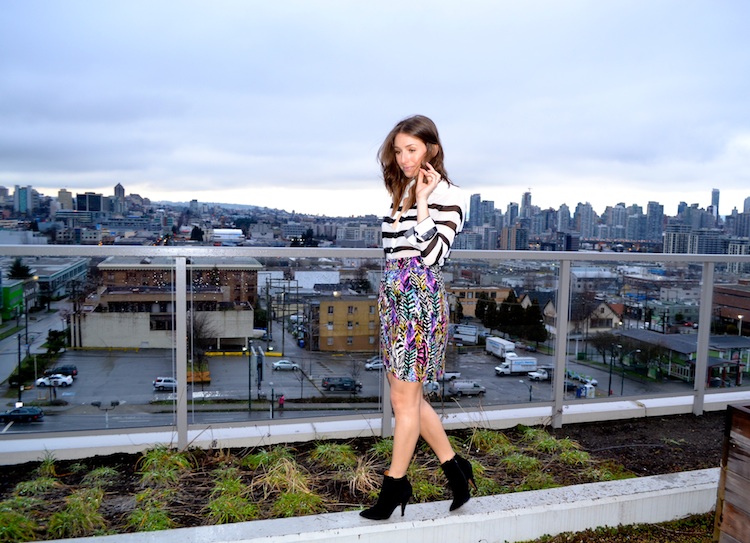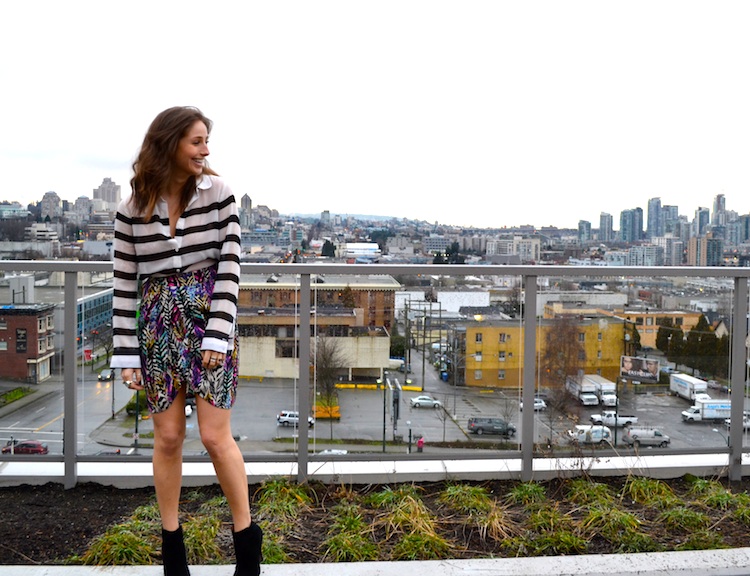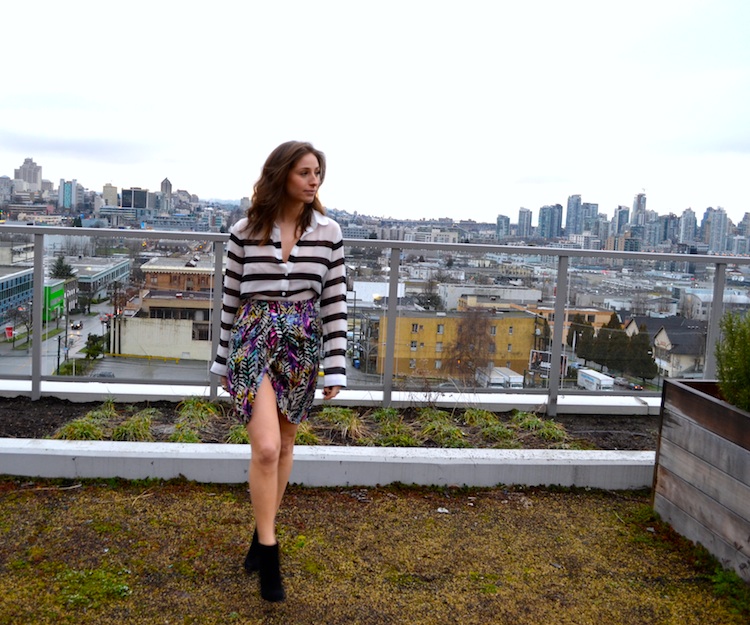 shirt: Forever 21 (also here) | skirt: H&M (similar here and here, splurge) | boots: Aldo (similar, love these) | jewelry: So Pretty Jewelry, Tiffany & Co., BCP Jewelry, vintage (LOVE)
What do you find helpful when you're feeling blue?
photos by Kit Matkaluk