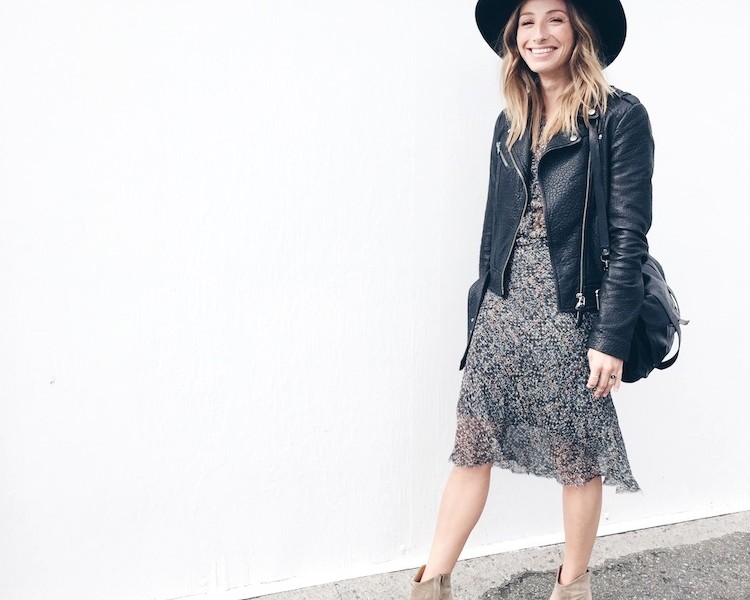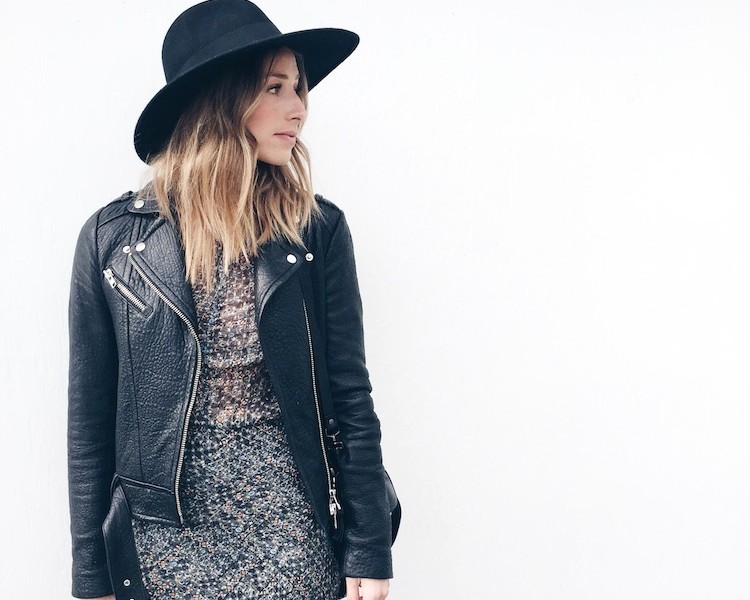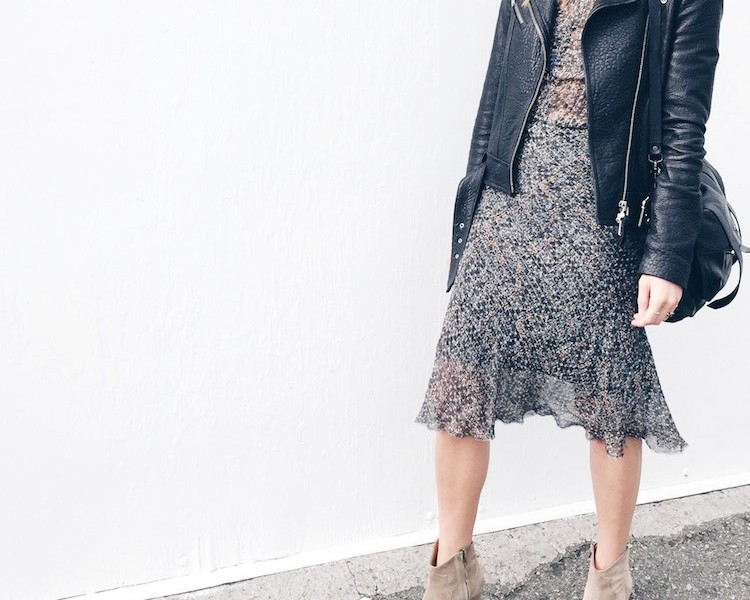 Isabel Marant for H&M dress (old, similar here) | Aritzia jacket (similar) | Isabel Marant boots | Catarzi for Asos hat | Proenza Schouler PS1 bag
I was going out for dinner last week and, (surprise, surprise) opened my closet to exclaim, "I have nothing to wear!" We all do it, regardless of whether it's true or not (I obviously have something to wear as I left the house in clothes; however, that's not really the point). So I threw together an outfit that is quintessentially me: a little bit 60's, a little bit Parisian, a little edgy and overall very comfortable.
When you put together your favourite boots, bag, hat, leather jacket and add in a dress (which is basically an outfit in one)… The easiest + most comfortable outfit ever.
Happy weekend friends!