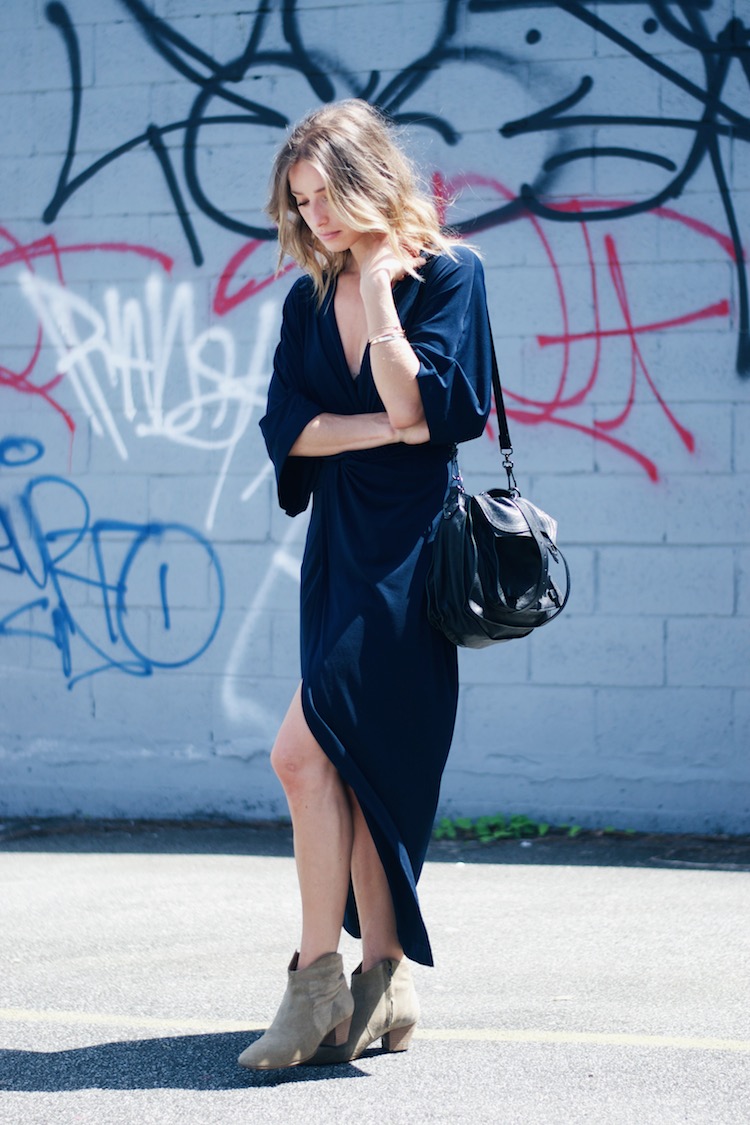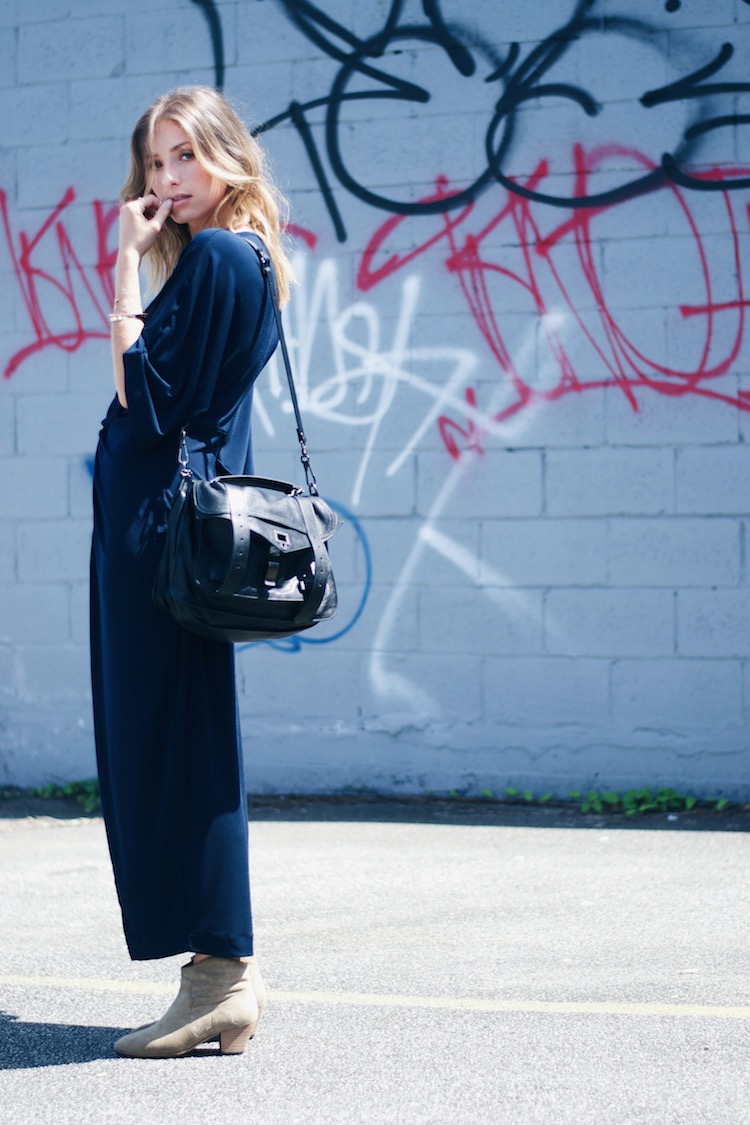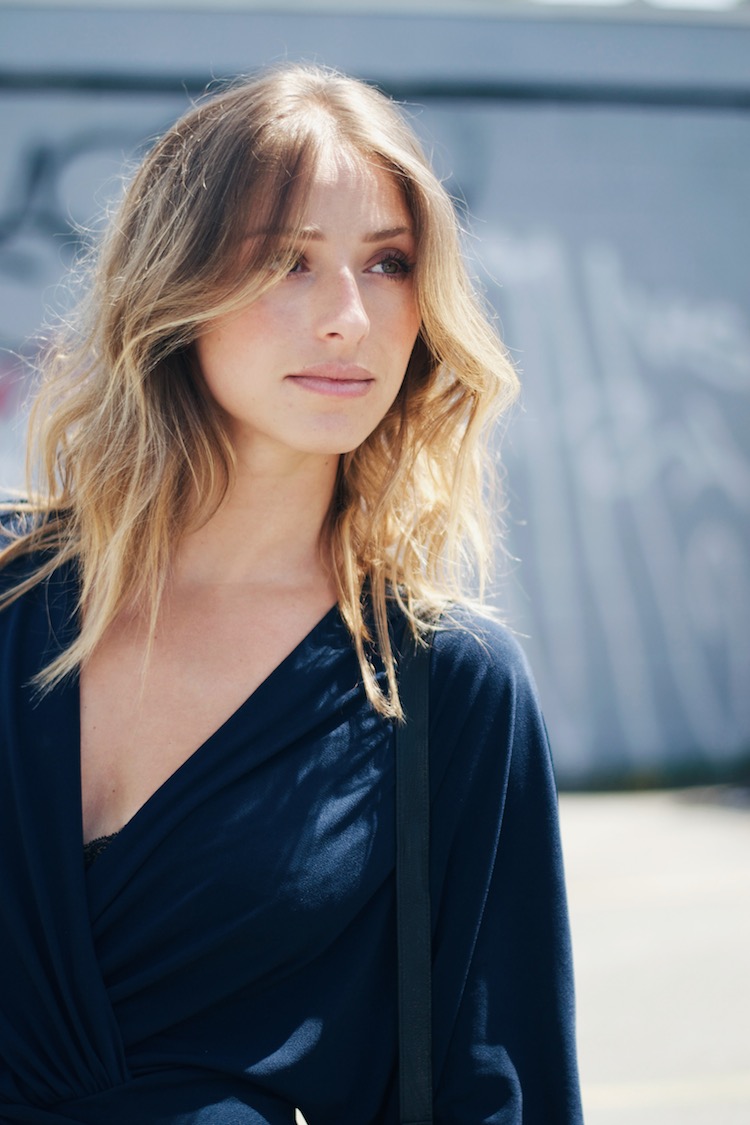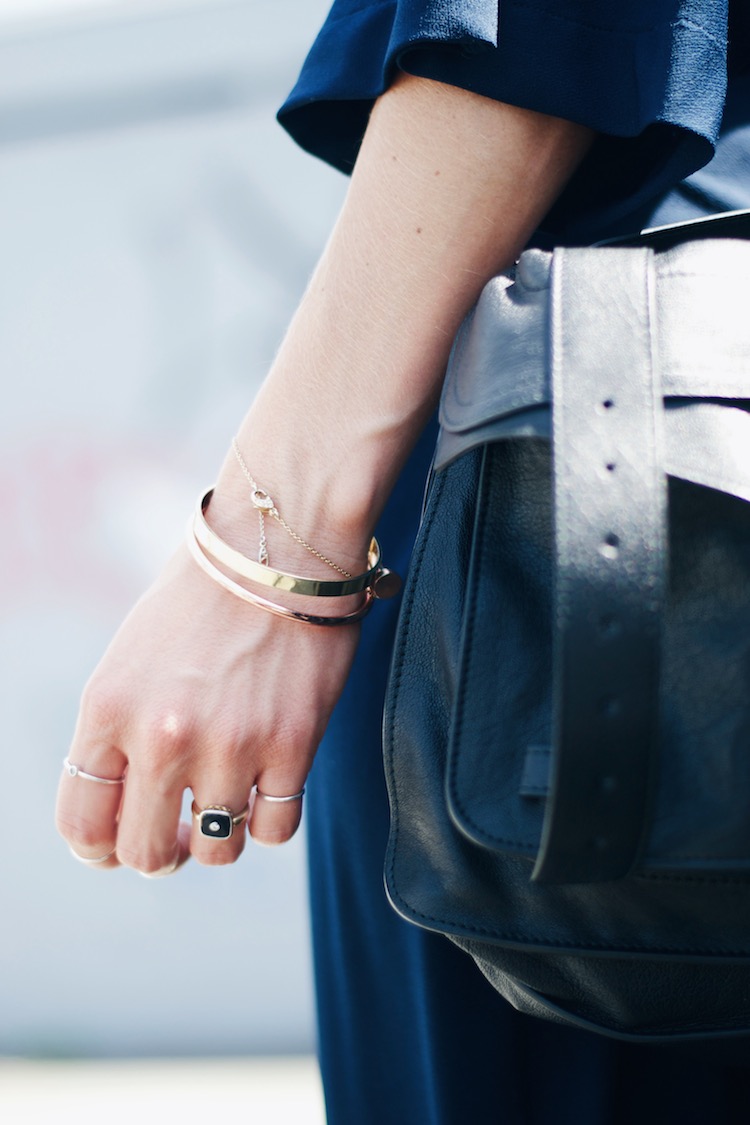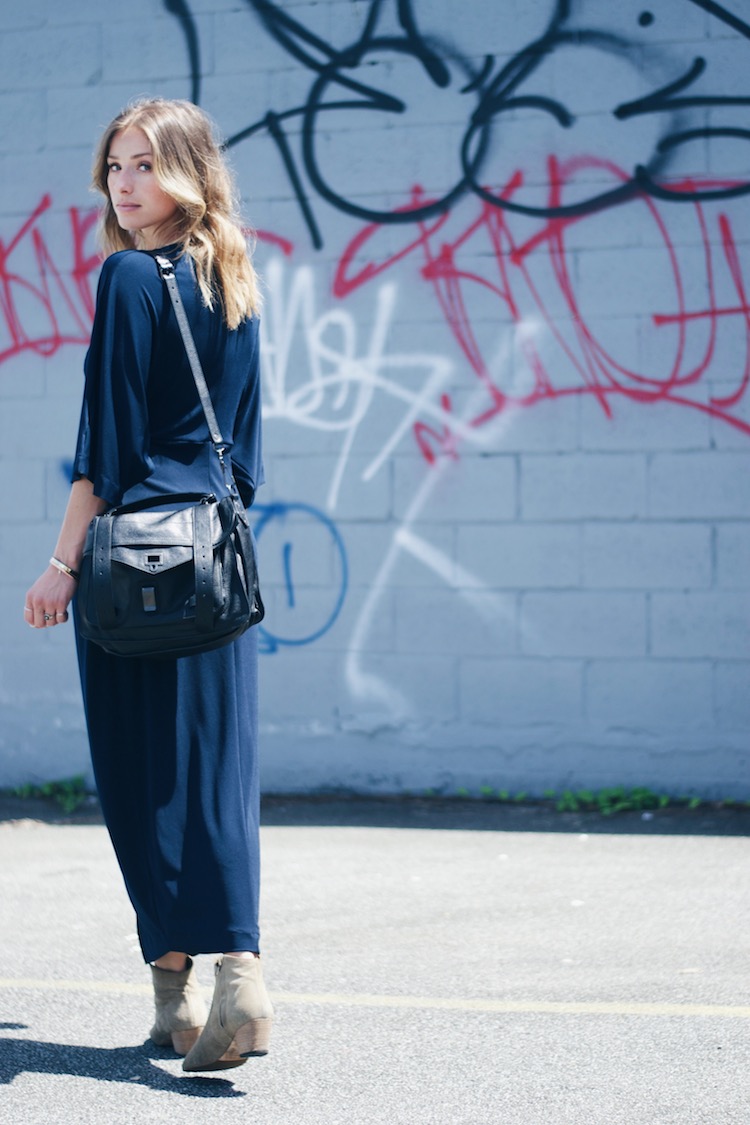 Zara dress (old, similar here) | Isabel Marant boots | Proenza Schouler bag via Monnier Frères
It's always a bit hard to get back into the swing of things after a mini vacation… I do apologize for the radio silence. I spent an amazing weekend swimming, baking in the sun, reading, eating, drinking with the boy (basically all my favourite things to do)… and have obviously found it hard to get back on track after he left.
After losing a hockey bet (I was going for the New York Rangers…), we spent a date night out (on me) at Nicli Pizzeria, which, in my opinion, has the best pizza in the city. My favourite is the Diavola (I'm hungry now…) As if that wasn't enough food, we had an amazing dessert at Mosquito (the olive oil macaron was amazing- I know it sounds weird, but trust me).
You want to be comfortable, but look chic and effortless on a date. Here a few tips I've picked up:
1. Go for the natural look: simple makeup and easy hair seems to be what most guys are attracted to in a woman… they want to see what you look like!
2. Wear something you can walk and eat in: a great date can last all day and night and you want to be able to accommodate that with the proper clothes and footwear (the above dress just stretches to accommodate a full stomach…)
3. Don't show too much skin: choose legs or cleavage and stick to one… or do none! Believe me, confidence is MUCH sexier than skin.
4. Bring the essentials: you never know what might go wrong (I've been known to spill red wine on my white top) so bring a few essentials like gum, Tide to-go, basic makeup and safety pins just in case your dress rips!
Happy Wednesday!