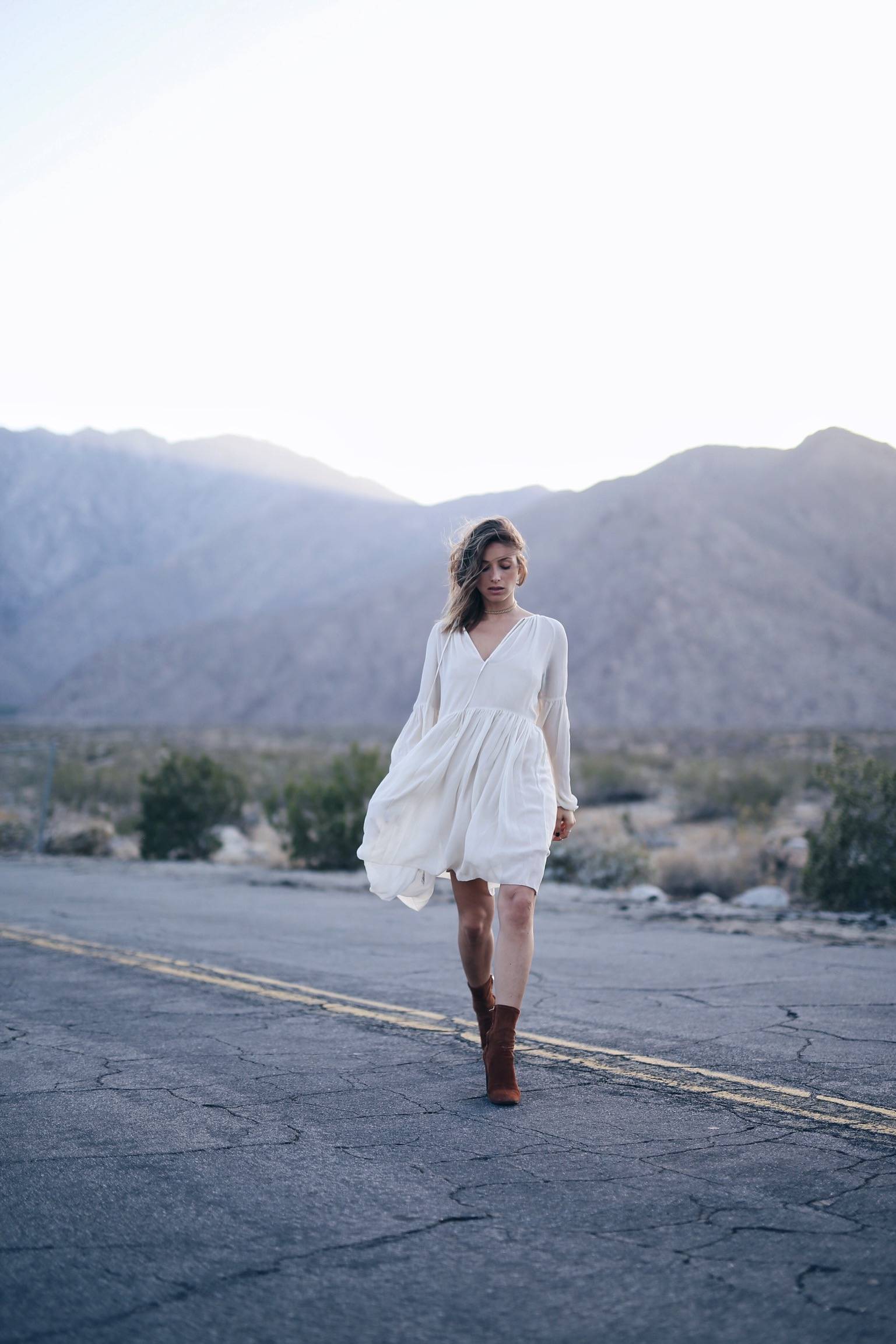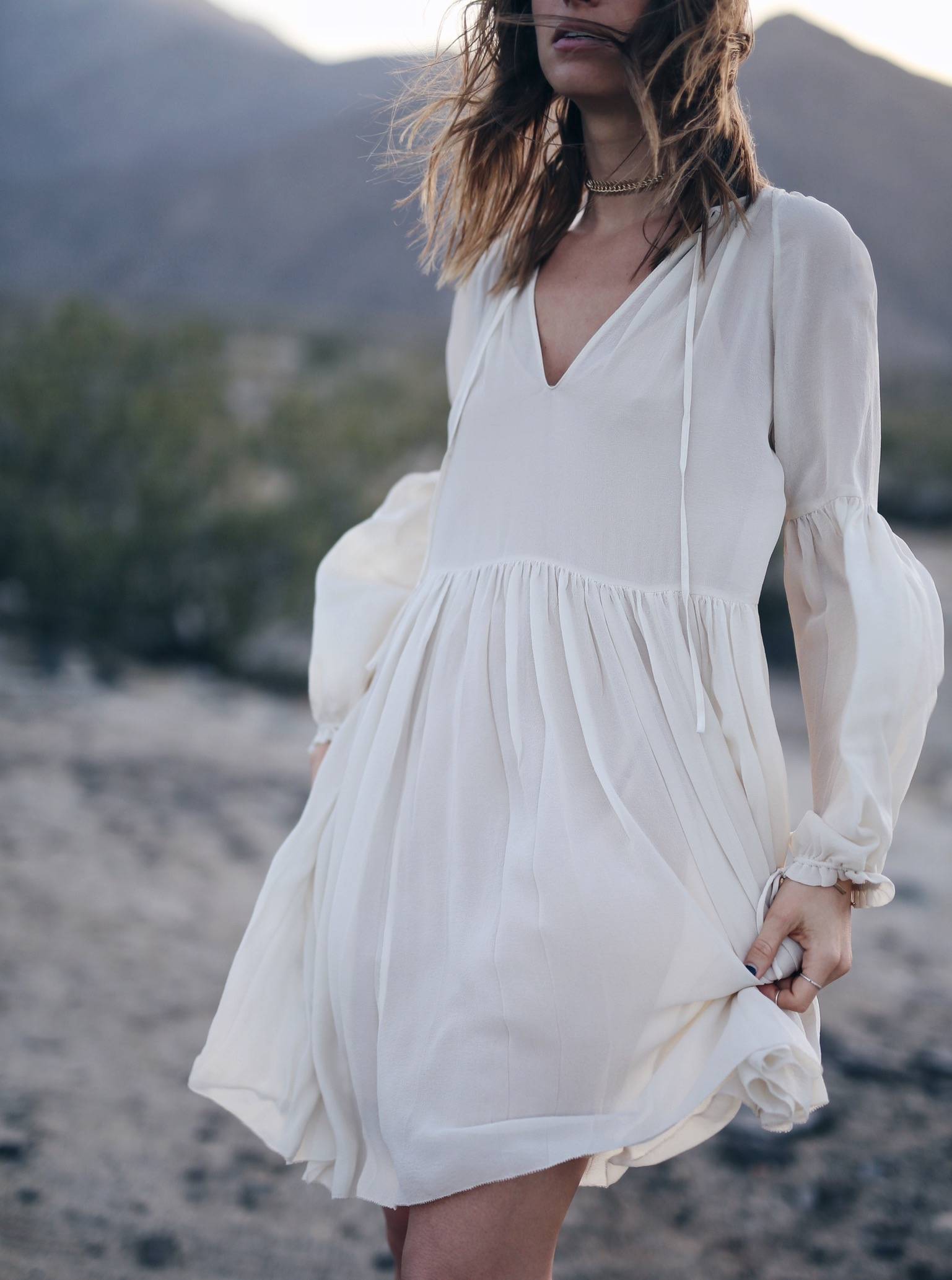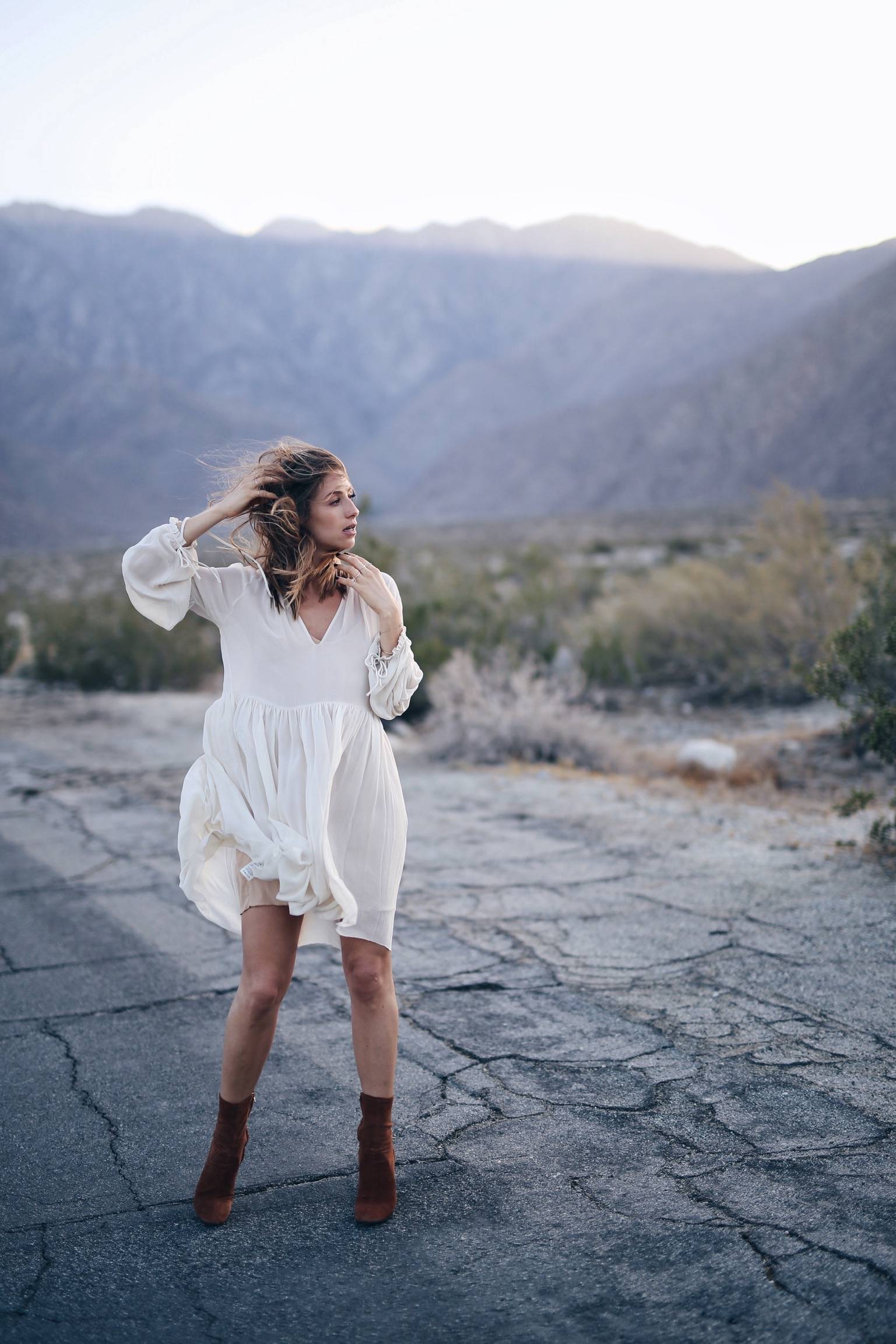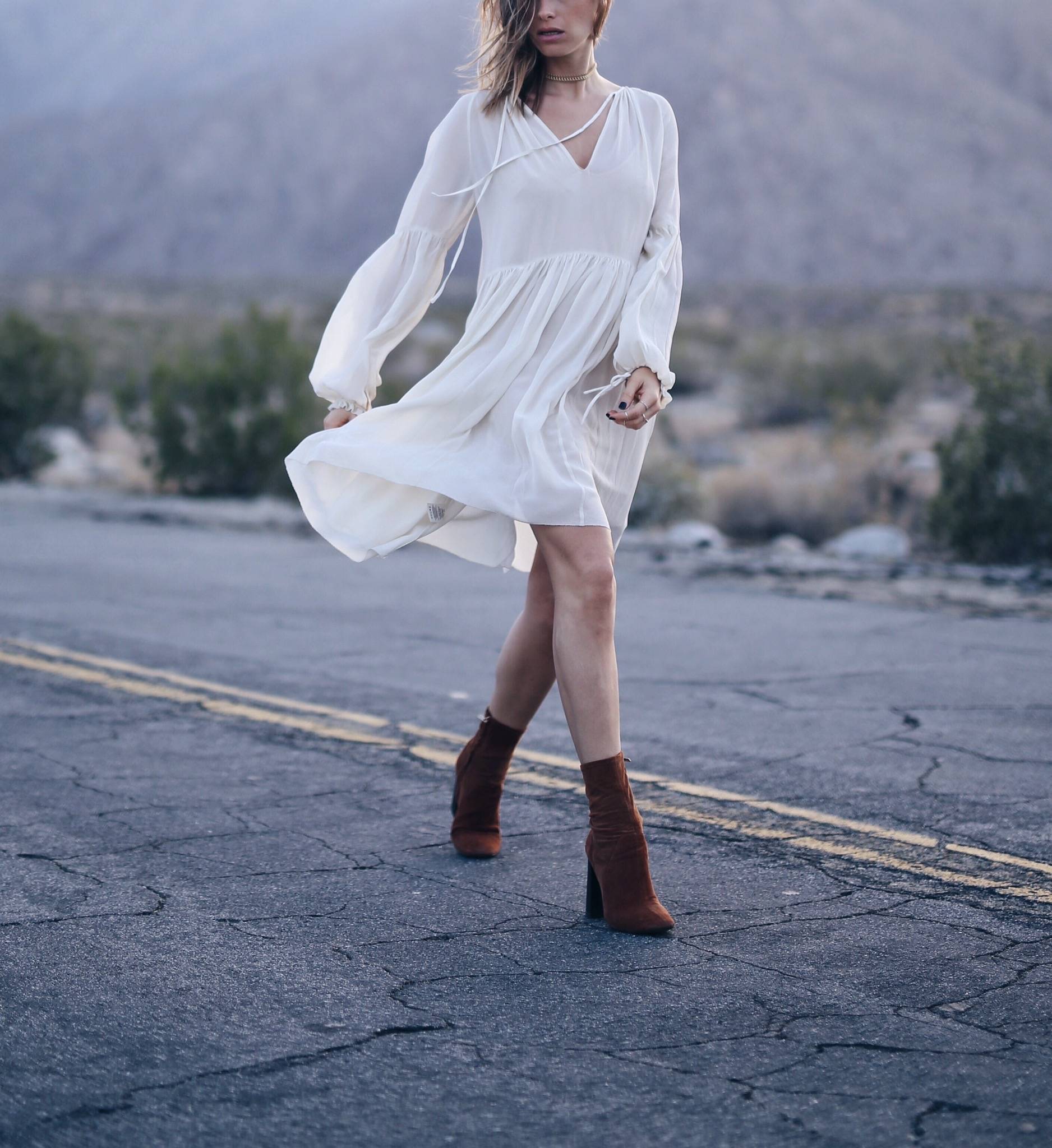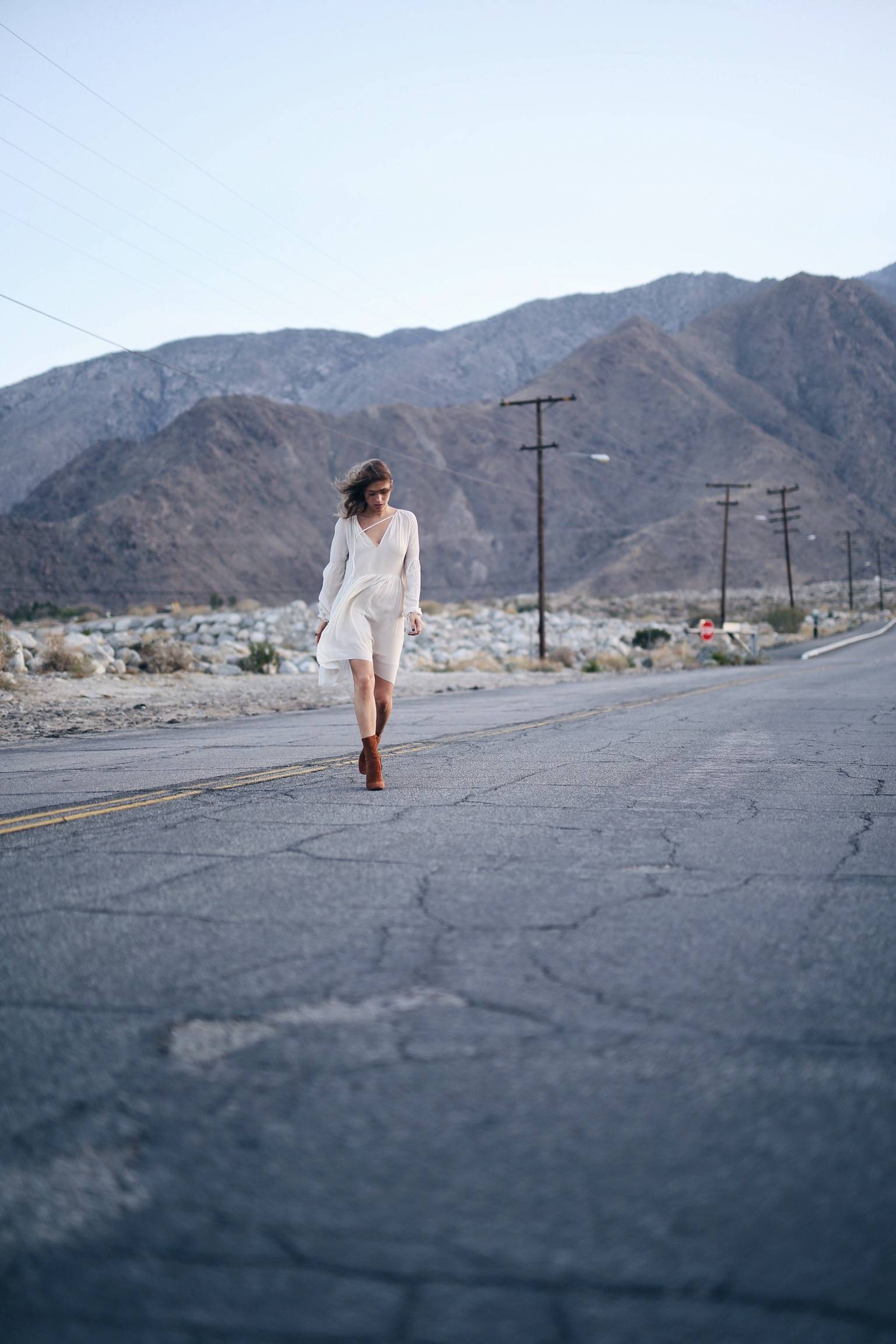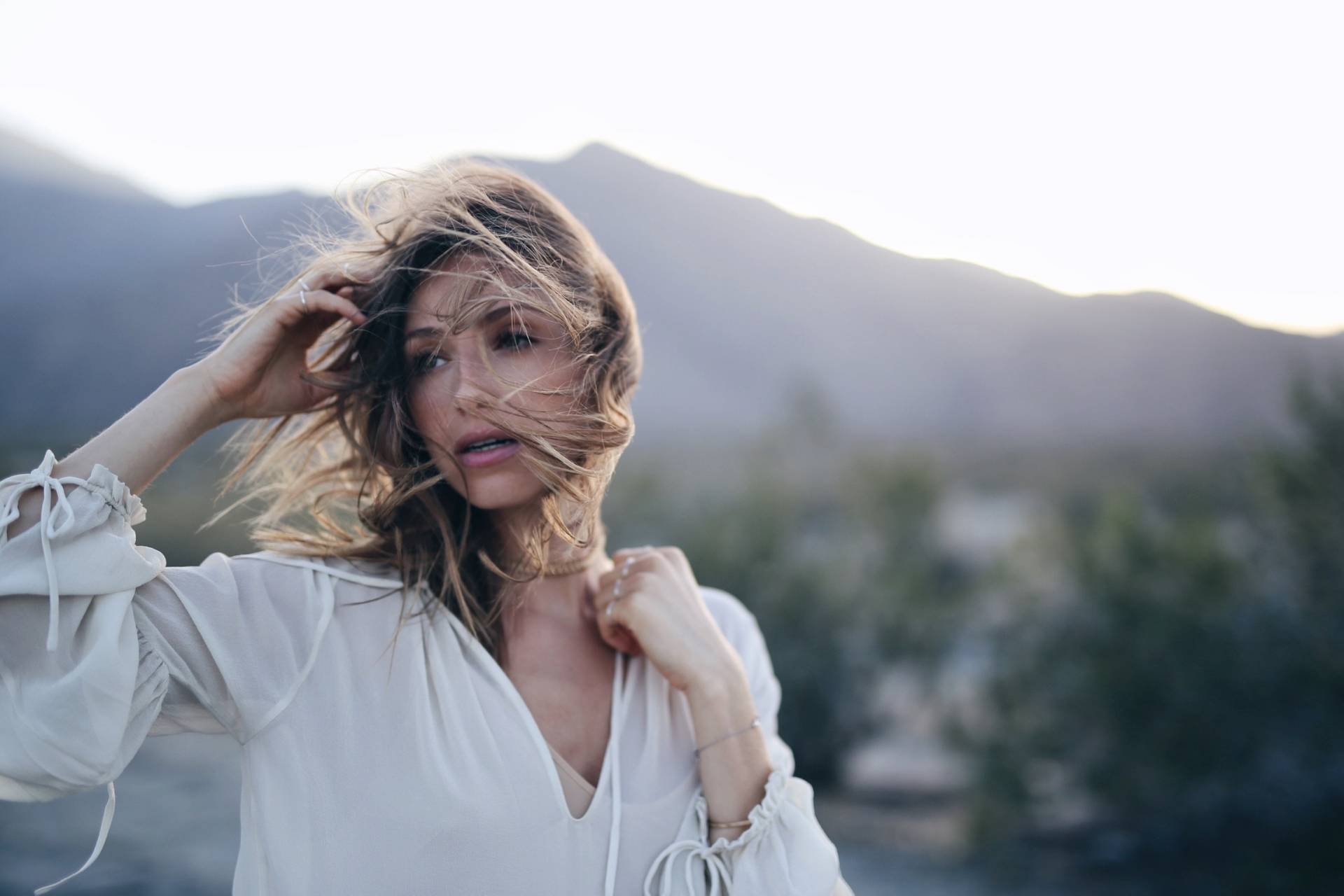 This feels like forever ago… In reality, it was only about 3 months ago, but a lot has changed since then. The boy and I took these golden hour photos while in Palm Springs on our very first vacation together. Fast forward 3 months and we've been on a trip of a lifetime to SE Asia, moved to the same city (across the country for me) and now live together. WTF?! It's been a whirlwind and to be honest, I'm kind of waiting to meltdown/freakout. Not because I don't want to live here, but because I made some big life changes. Maybe the meltdown will come a few months in. I'll keep you posted 🙂
Anyway, this photoshoot is one of my favourites this year. We caught the sunset right before going for dinner and it turned out beautifully. I love when the boy photographs me; theres's something so interesting/amazing about being photographed by someone who loves you. Somehow, it turns out differently. And better!
I do apologize that these clothing pieces are older and now unavailable (don't hate me)! That being said, I really don't want to be the blogger who only posts new things. That's not realistic. I will always do my best to find something similar and please feel free to reach out if you have questions about pieces I've worn.
Hope you're all having a great week so far!
Aritzia dress (old- similar here + here) | Zara boots (old- similar)