I think I've been wearing too many neutrals lately: exhibit A, B, C. See exibit E below:
What can I say? Maybe I'm turning into my sister…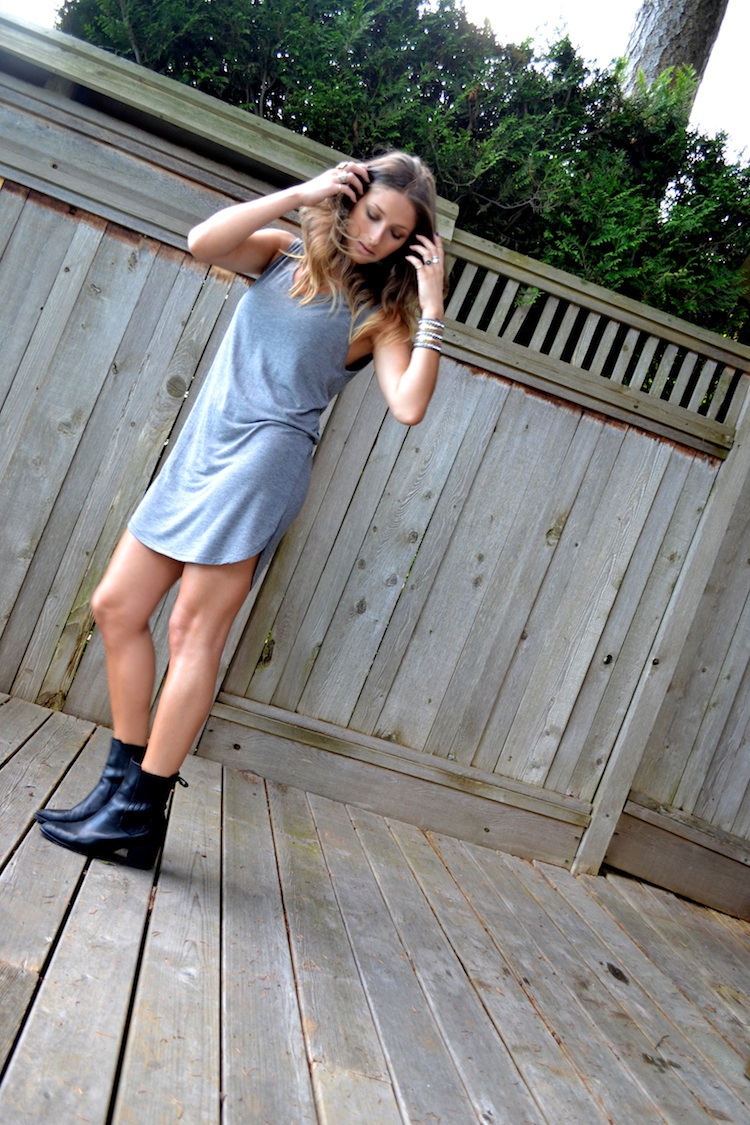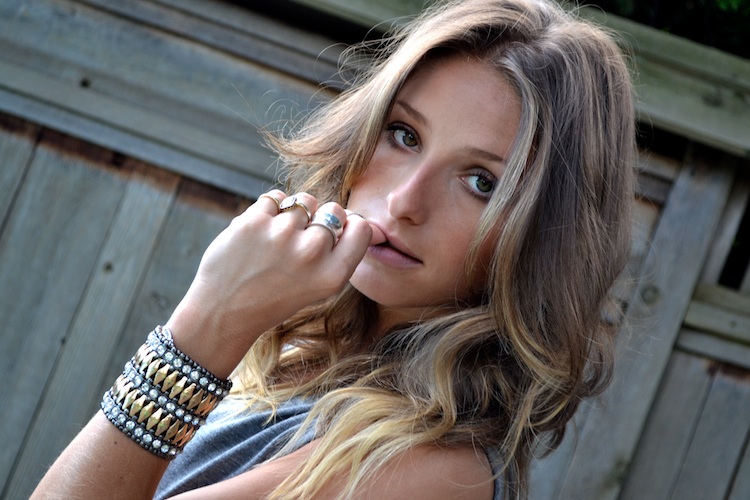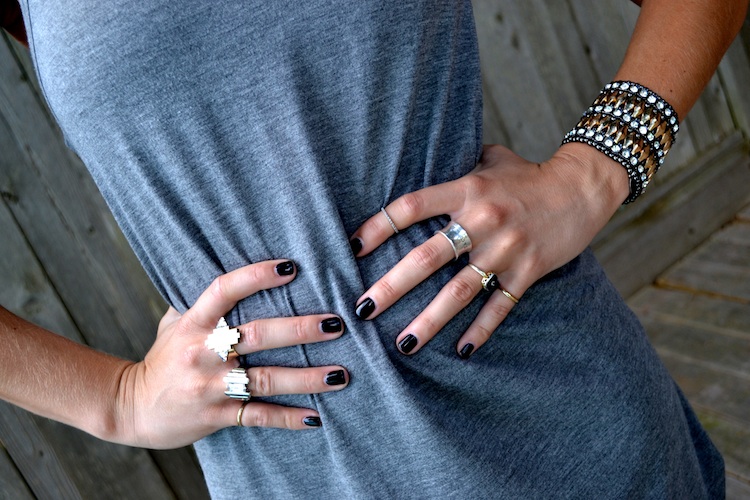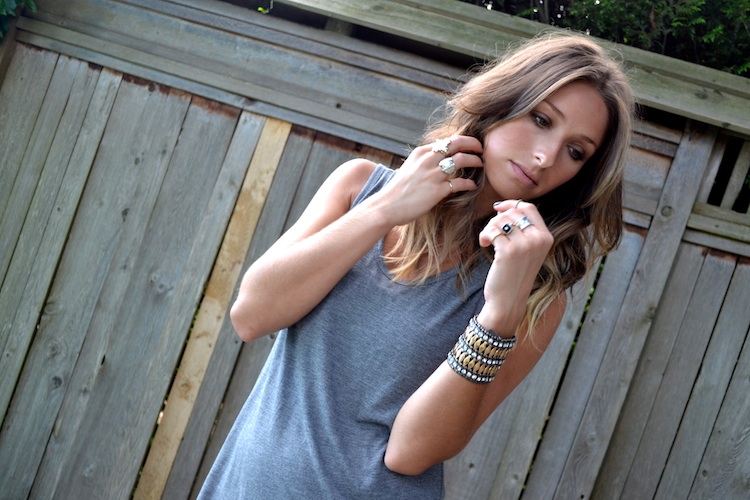 dress: Aritzia (similar, LOVE) | boots: Topshop (similar) | jewelry: H&M (similar), Cara via Nordstrom, Tiffany & Co., vintage
Should I pump up the wardrobe with colour? I can't decide. Share your thoughts with me, friends.
ph/Aaron Armstrong Stewart