this was a bit of a conceptual shoot i did; conceptual, especially considering the climate. i wanted to push the envelope a little while thinking about what i could wear to christmas parties. christmas always seems to have include a little more sparkle, a little more red, a little more umph. and a sparkly headband, 70's style, fits the bill for me. even though my sister thinks i look like flapper (which is not all that bad in my mind).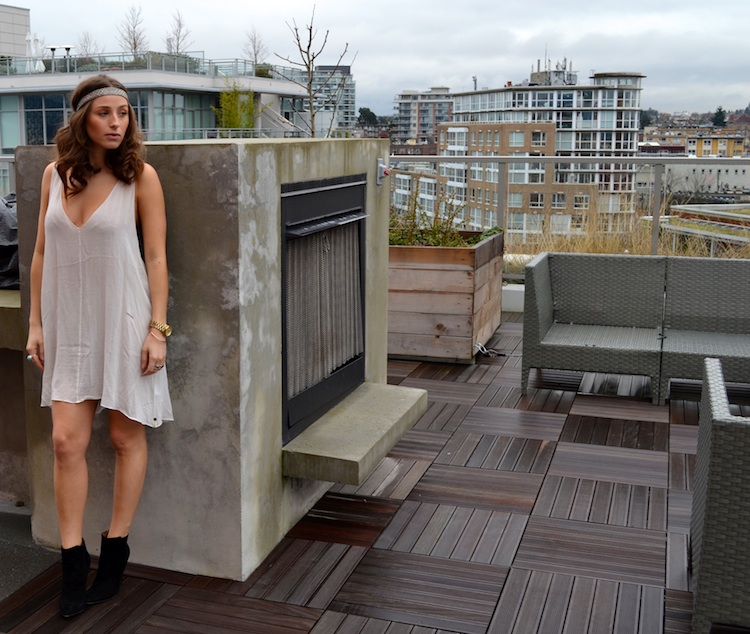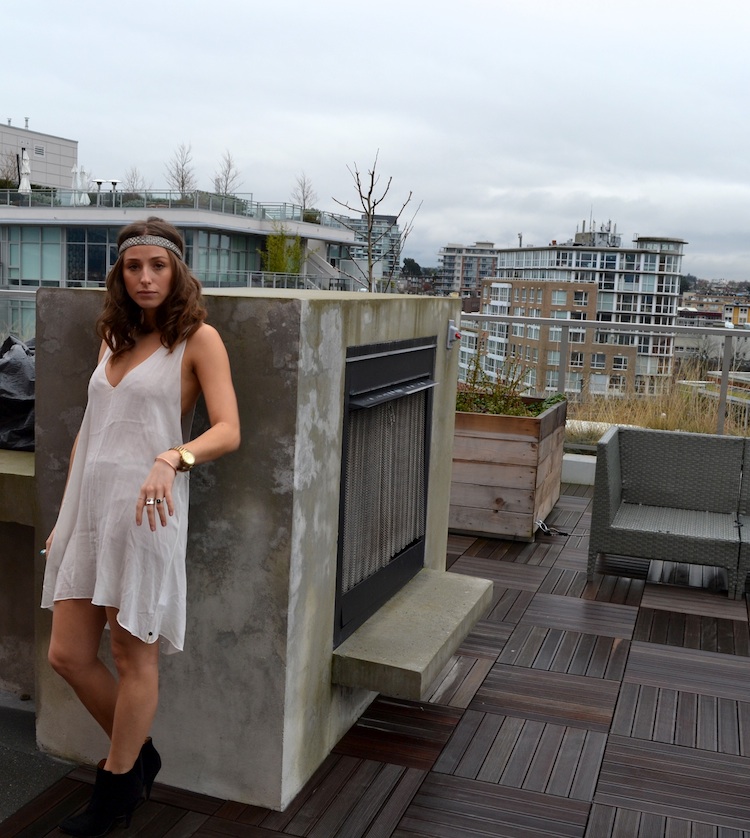 dress: One Teaspoon via NastyGal (similar here and here) | headpiece: Banana Republic (similar here and here) | boots: Aldo ON SALE (similar) | jewelry: Michael Kors, Jeweliq, vintage
i can't believe it's almost christmas. i'm so excited! happy monday!