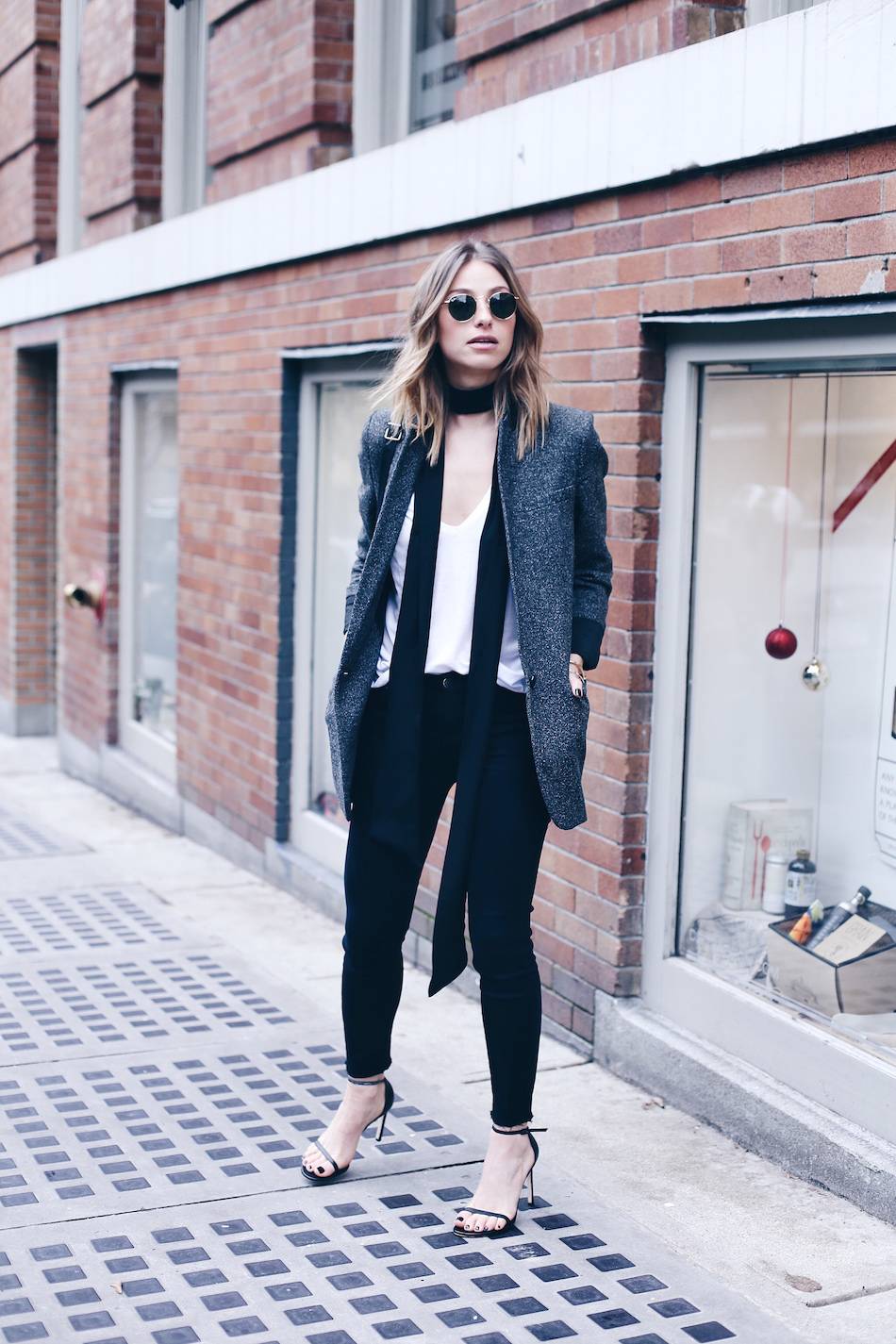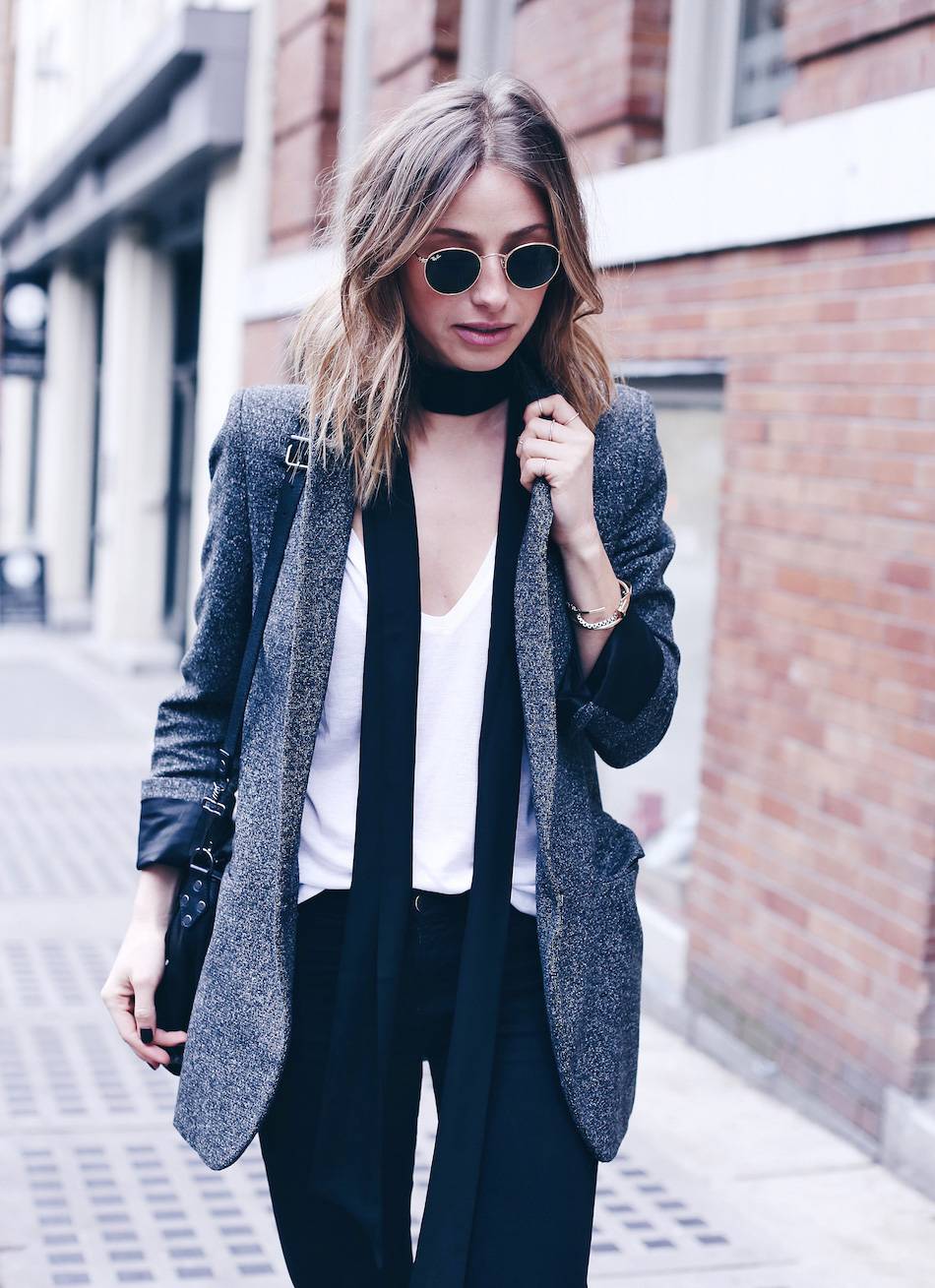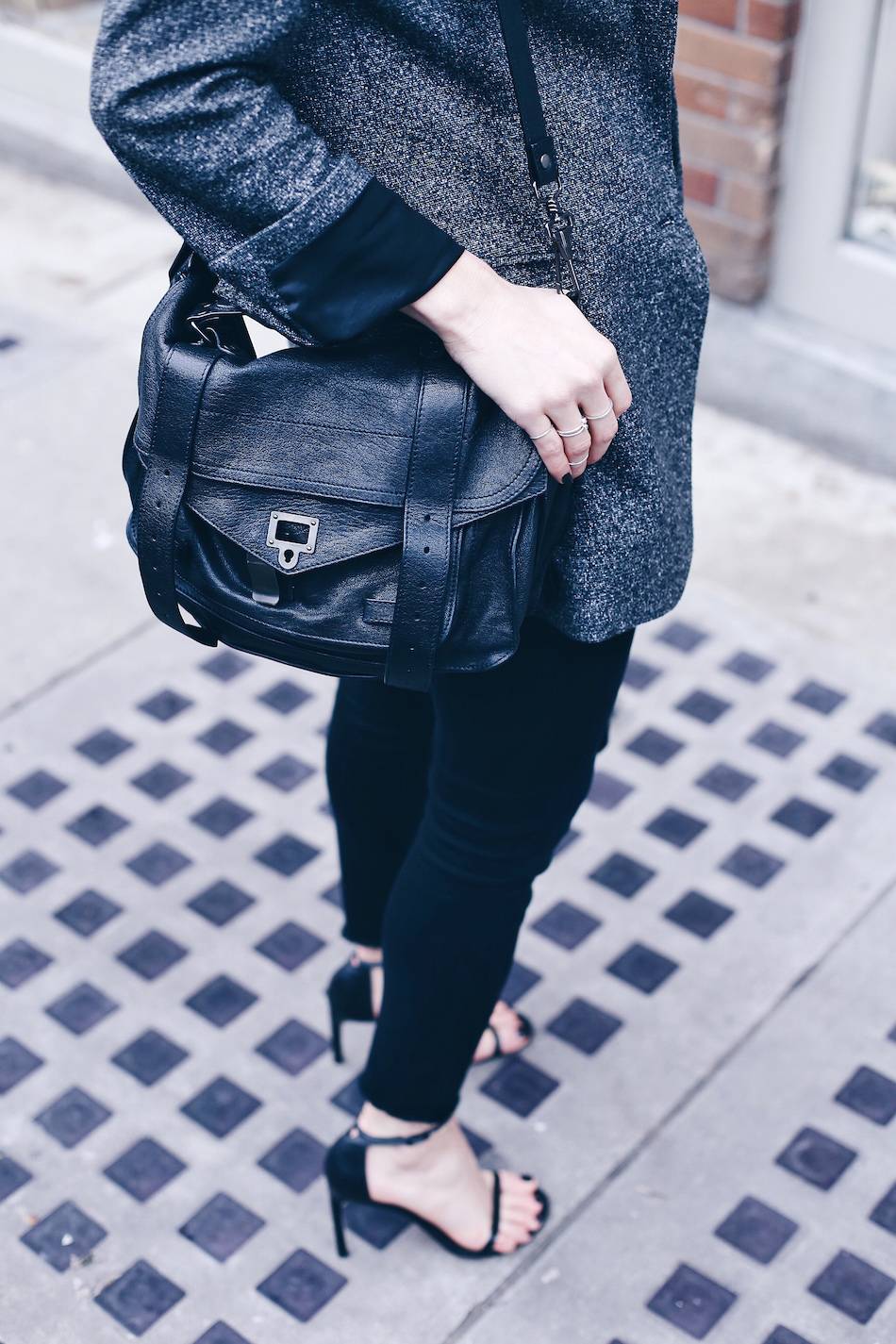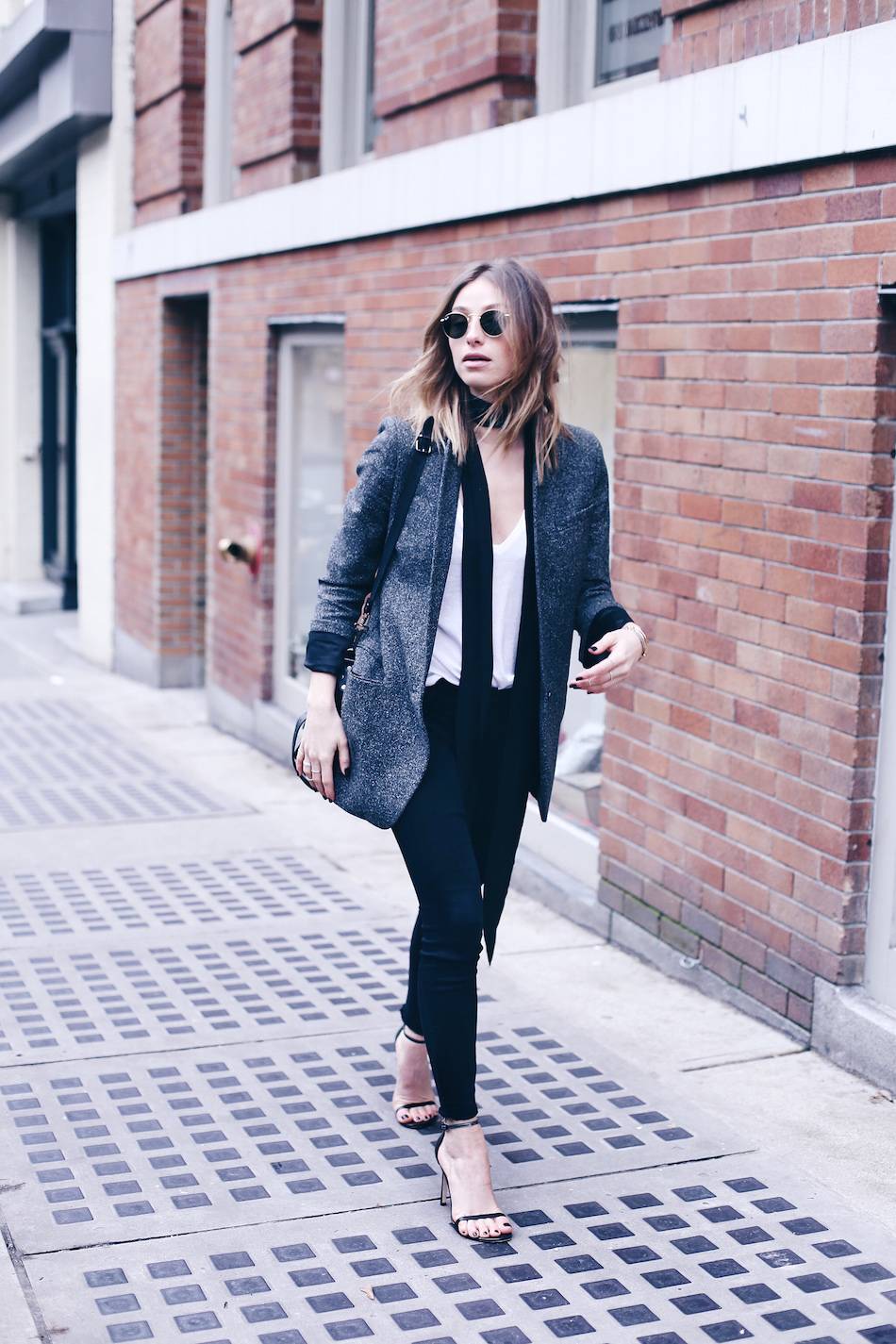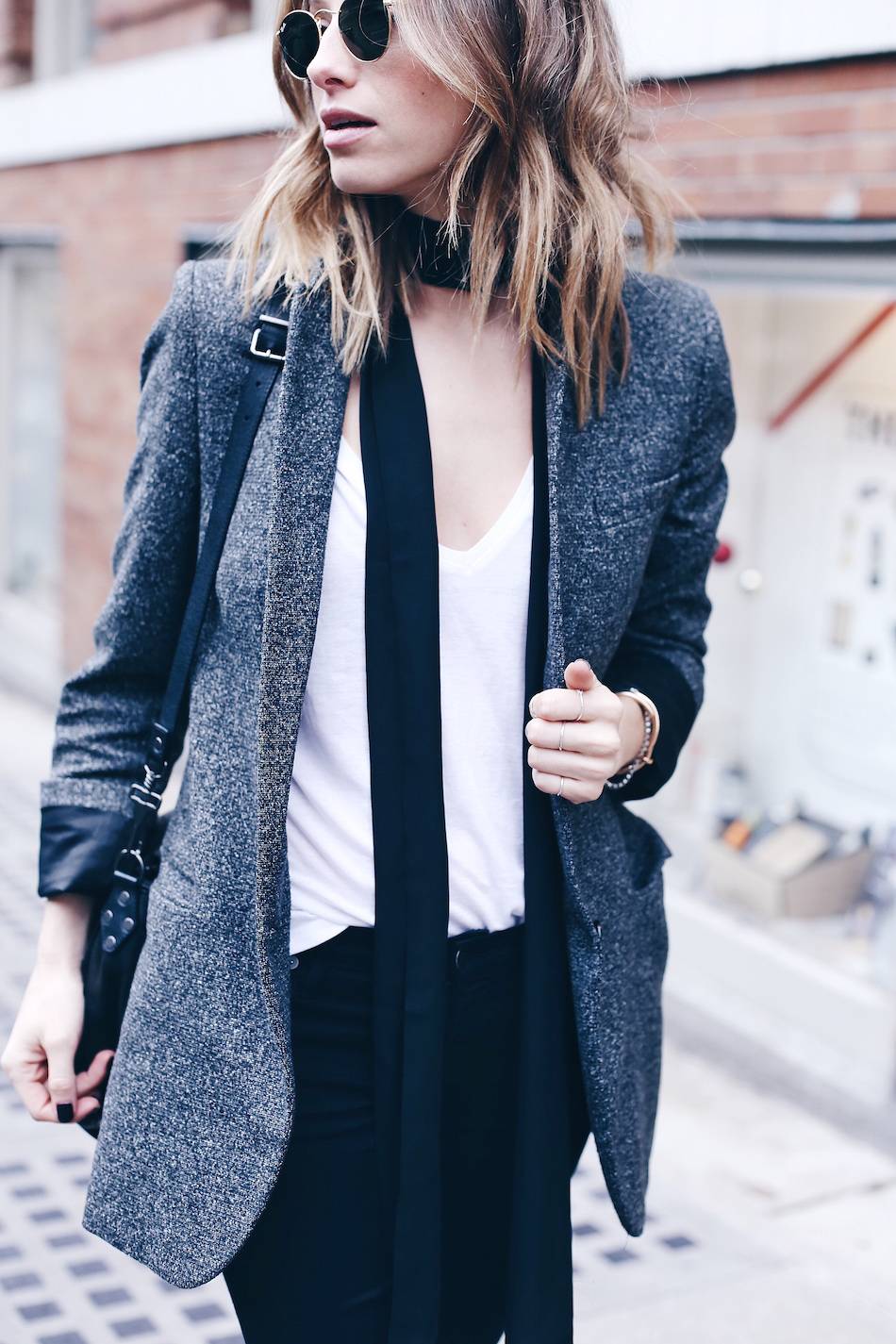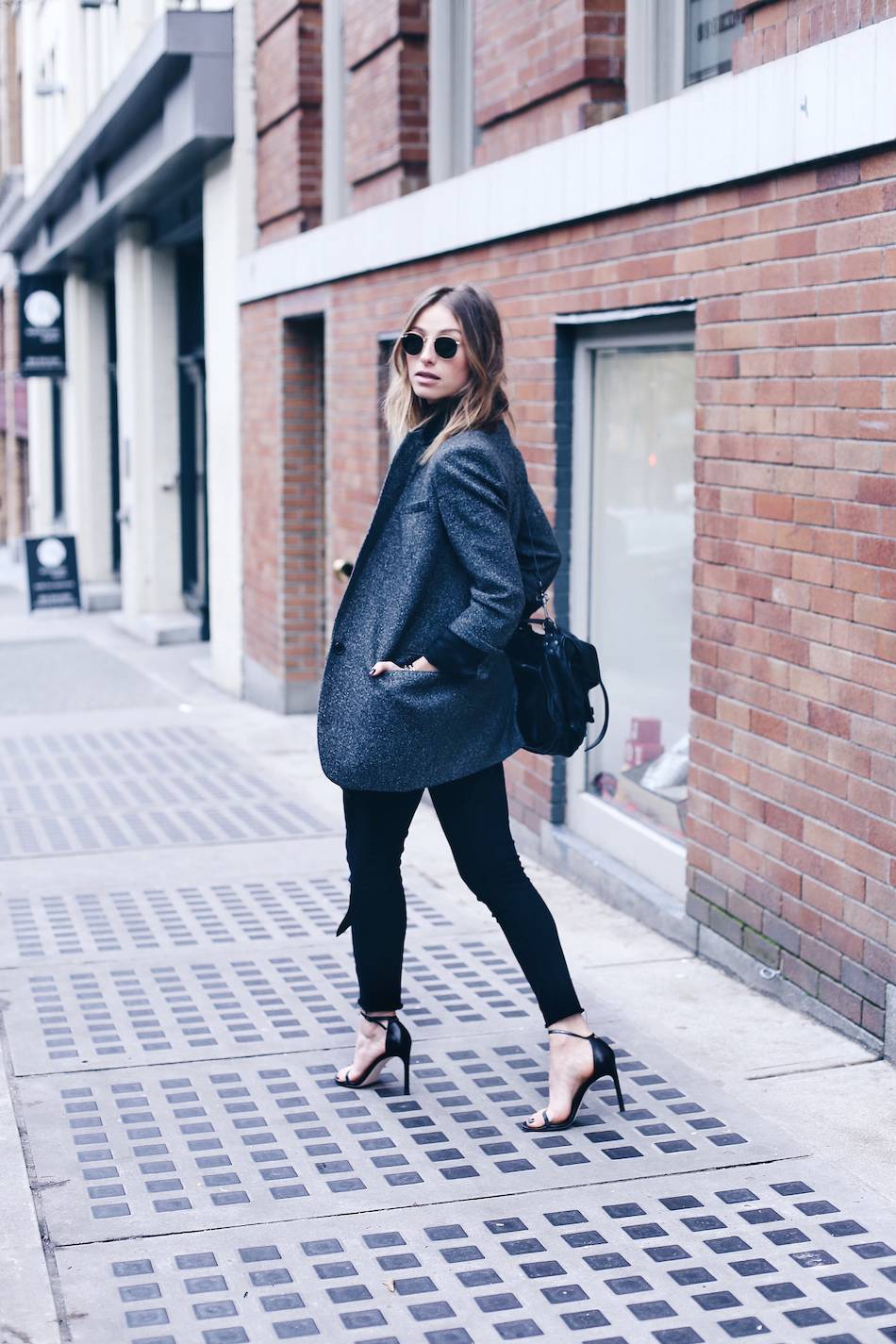 This outfit feels like me. It's casual, comfortable, a little bit edgy- exactly how a Parisian would look. And wouldn't you know I threw it together very last minute (as I'm sure those French girls do). Don't you hate that those are the outfits that are always the best/your favourite? I could agonize over what to wear for hours and still won't like my outfit (first world problems, I know).
So now that we're talking French girl style, I have 2 tips for you:
1. Keep it simple. Boring, I know, but seriously, don't overdo the accessories. Don't overdo anything. Which brings me to my next tip…
2. Wear something you're comfortable in. You know how those uber chic Europeans always like they just breezed out of the house in the morning, but are wearing the perfect outfit? Well, maybe we can't all be like this every day, but the best answer I can come up with for it is to actually be comfortable in what you're wearing and it will come through. Seriously.
Do you have any tips or go-to outfits for that effortless chic look?
Ray-Ban sunglasses
photos by Alex Grant