No one (that I know, at least) has the budget to completely update their wardrobe every season. But it's not as hard as one might think to add a few key pieces and make you feel like you've bought a whole lot more…
1. ALL WHITE
Whether it's a dress (like I've been obsessed with), or a top and bottom, the all white trend is one of my favourites for summer… although not always the most practical as I am a klutzzzzz….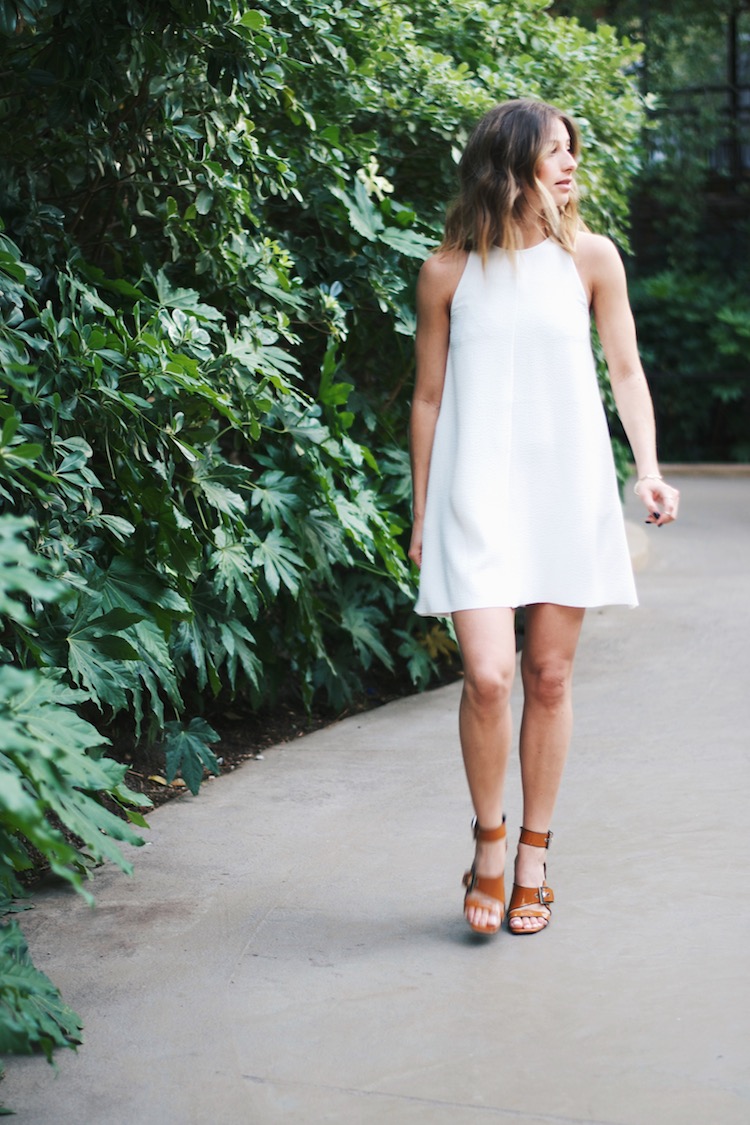 2. THE MIDI SKIRT
I've said it before, and I'll say it again, the midi skirt is here to stay. It just feels fresh and is an easy way to update your wardrobe for spring. Just one skirt adds a ton of new outfit combinations (aka every top you own…)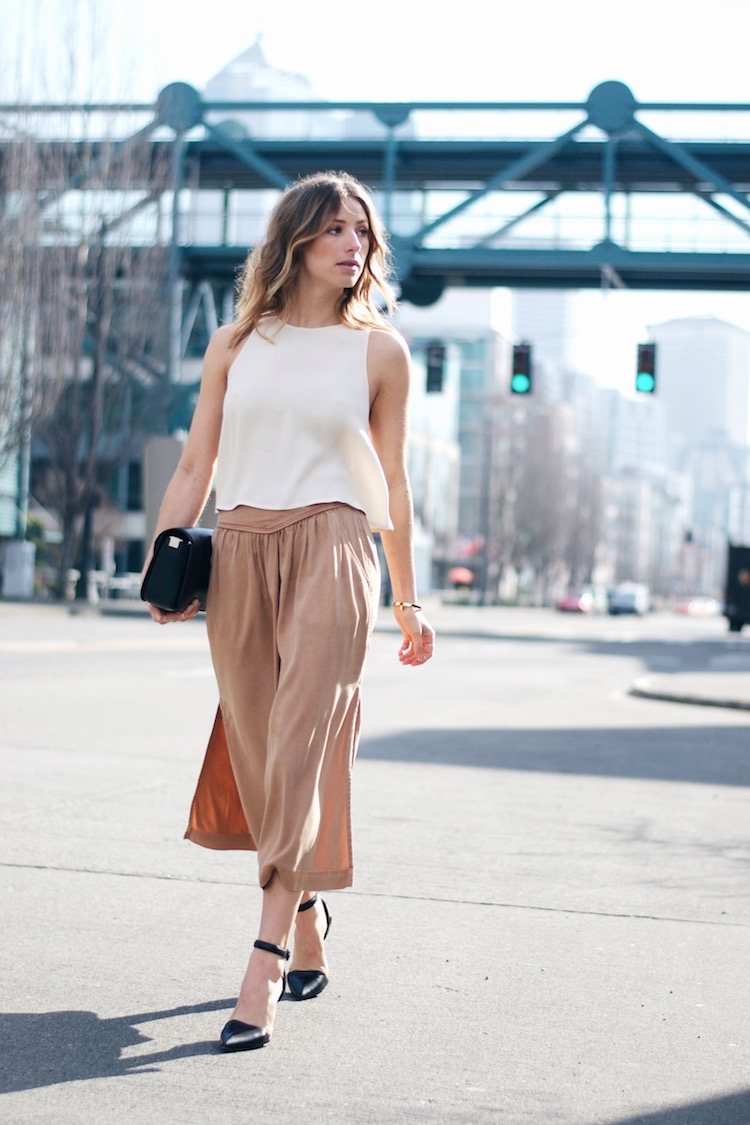 3. ON-TREND SHOES
Accessories are the easiest way to update your wardrobe from season to season and this year's 70's trend makes me so happy! These shoes make simple dresses look stylish and fresh.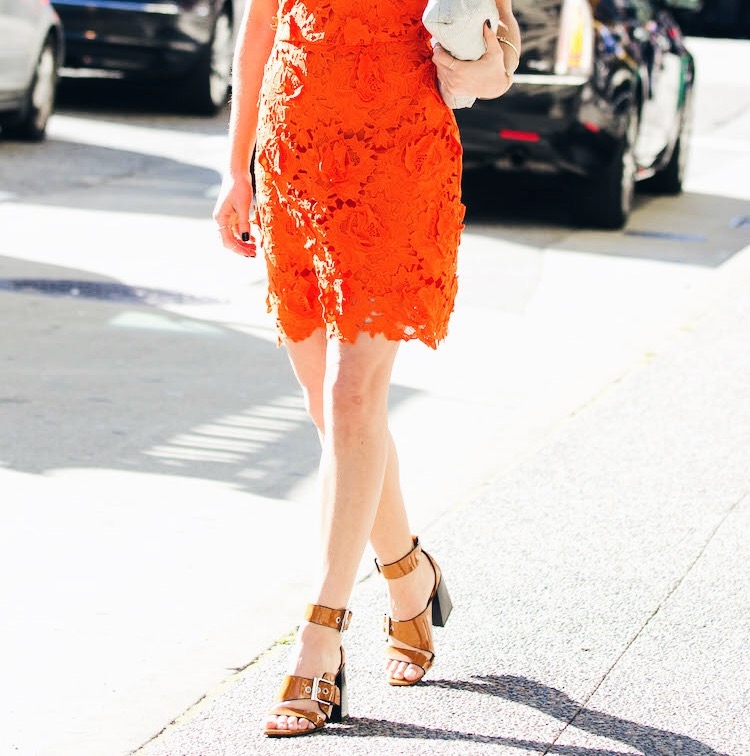 4. ADD A DUSTER COAT
A longer outer layer has been the "it" piece in the street style world for the last little while. It's light but it adds drama and a little extra edge to your outfit. I plan on wearing it with dresses and jeans shorts in the evening when you need a little extra warmth.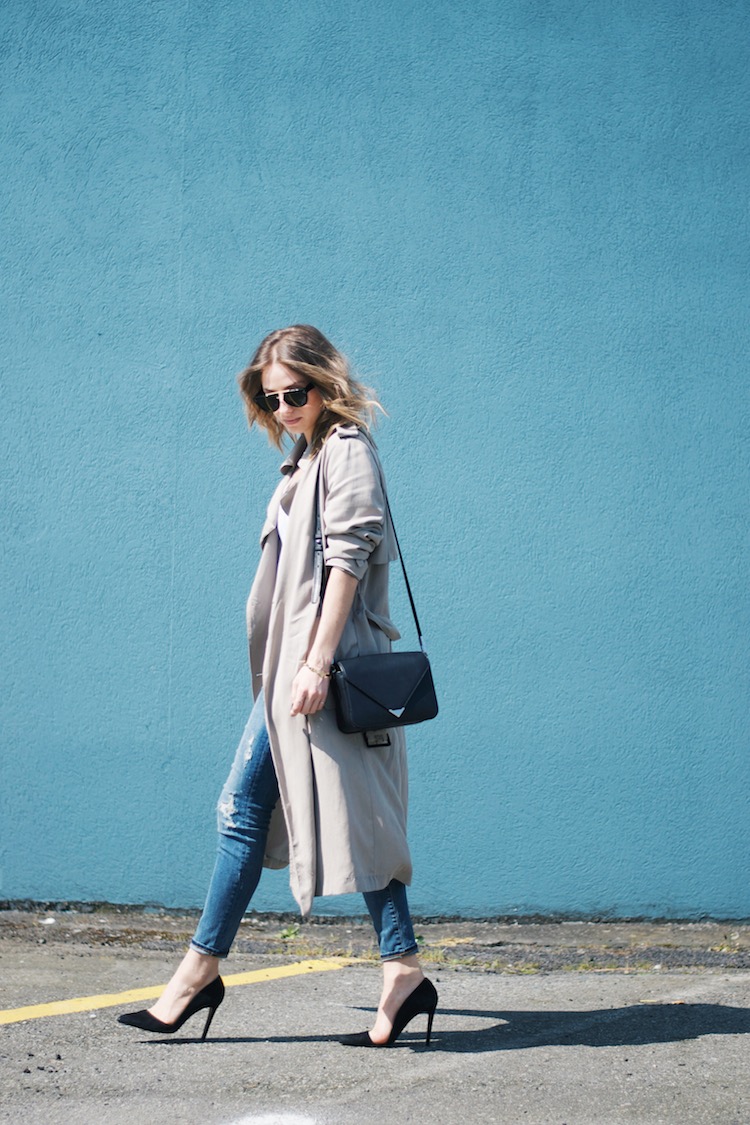 Have a great weekend friends!