Aaaand I'm back from San Francisco. Such an amazing trip, besides the fact that I got the flu there (apparently, that's "classic Jill".) By the time we left, I was on my way to recovery, so am now scrambling to catch up on my Vancouver life; hence, not a very articulate or expanded post. But nevertheless, here are some photos my darling boyfriend took while we were enjoying the city's beautiful architecture, food and liveliness.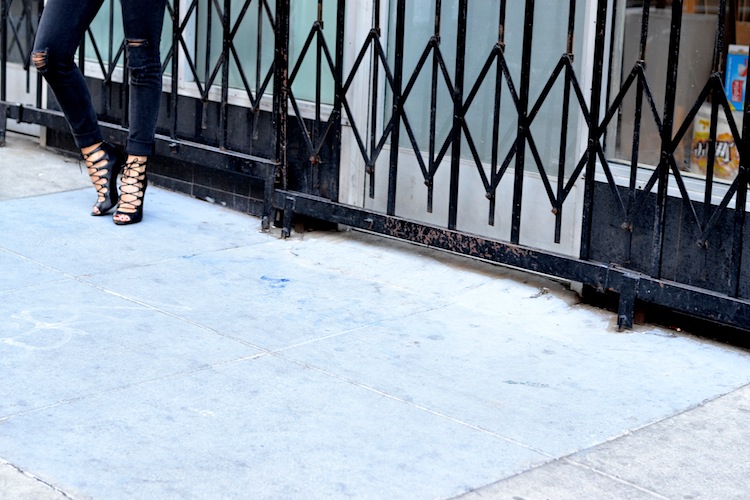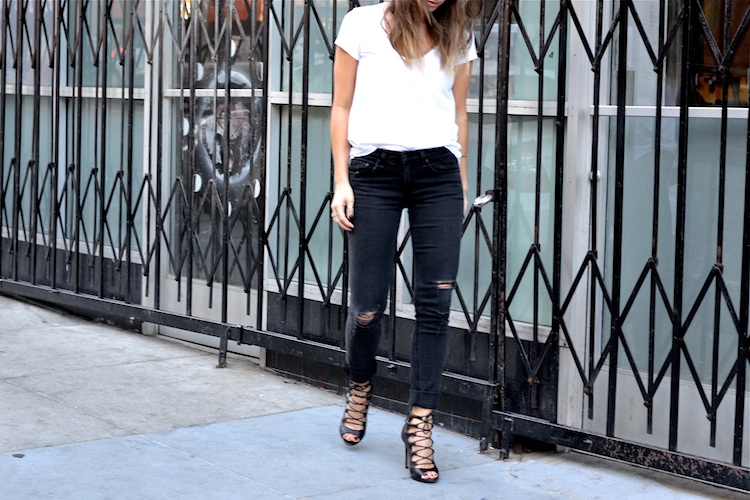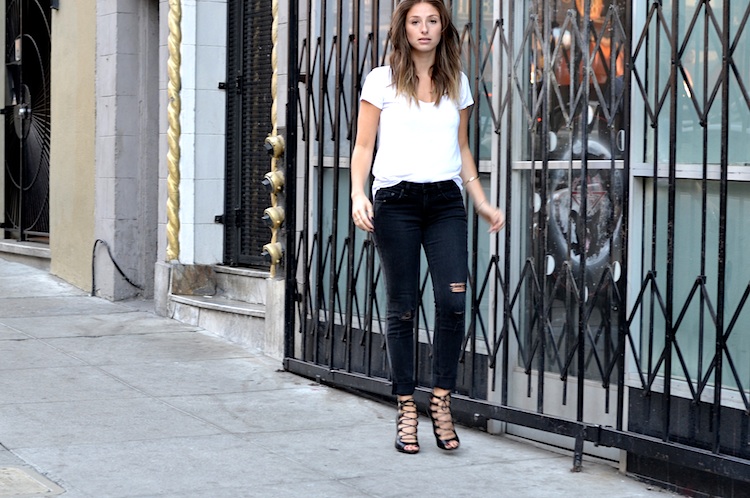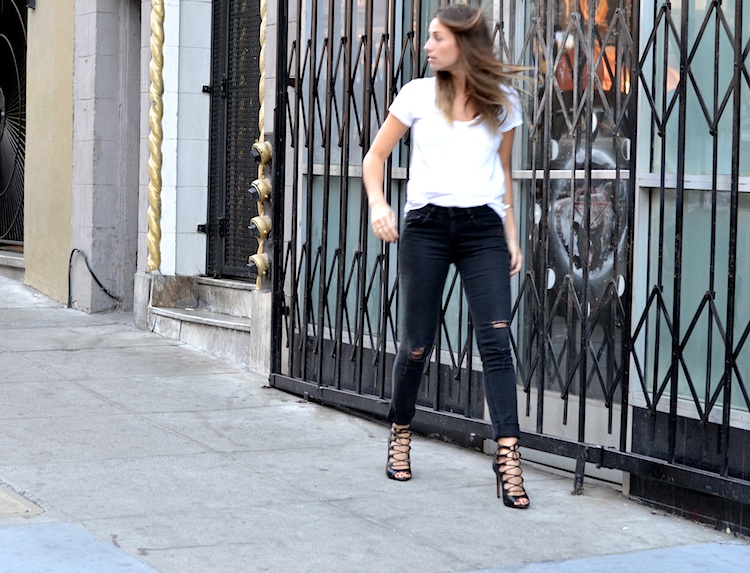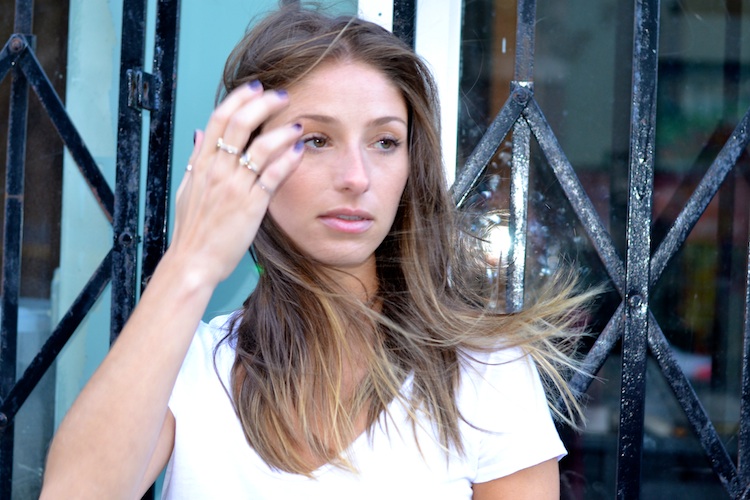 jeans: Rag & Bone | tee: Splendid | shoes: Zara | jewelry: Madewell, Leah Alexandra (c/o), Nadri, vintage
Wishing you a wonderful weekend! And to my Canadian friends and readers, HAPPY (early) THANKSGIVING!