I've been collecting inspirational images/books ever since I was 12 and got my very first magazine (Allure, Kate Moss, October). Whether it was Kevyn Aucoin's make-up books (all of which I still have) or magazine tear-outs, I have loved looking at beautiful faces, clothing pieces and photographs. Now that the world has pretty much gone digital, things like Pinterest and Tumblr provide most inspiration for us these days. However, I still love a good book (regardless of whether it's fashion-related or not; you guys know I love Harry Potter). So I was thrilled to receive a few fabulous fashion books for my birthday from my girlfriends!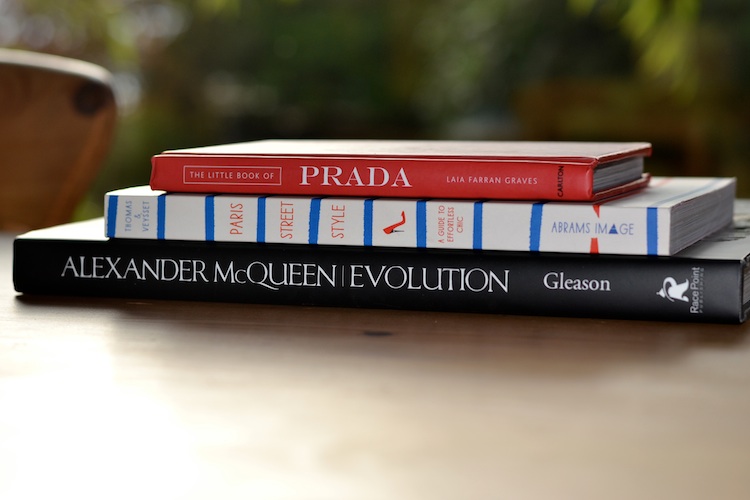 The one I've chosen to share in particular is a street style guide, à la français. The French do seem to do it better and without the effort that we North Americans tend to put into it (fashion, I mean). Even though the book seems a little ironic in that we will be putting much effort in "French effortlessness, " I wasn't born French and plan to fake it for as long as I can. Enter Paris Street Style: A Guide to Effortless Chic.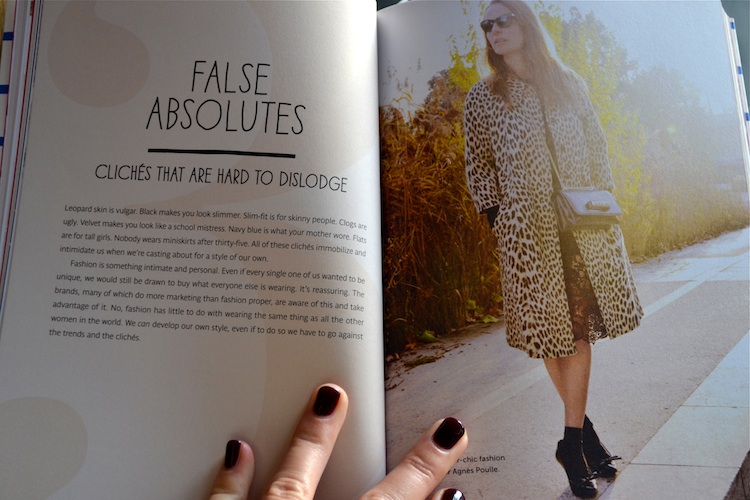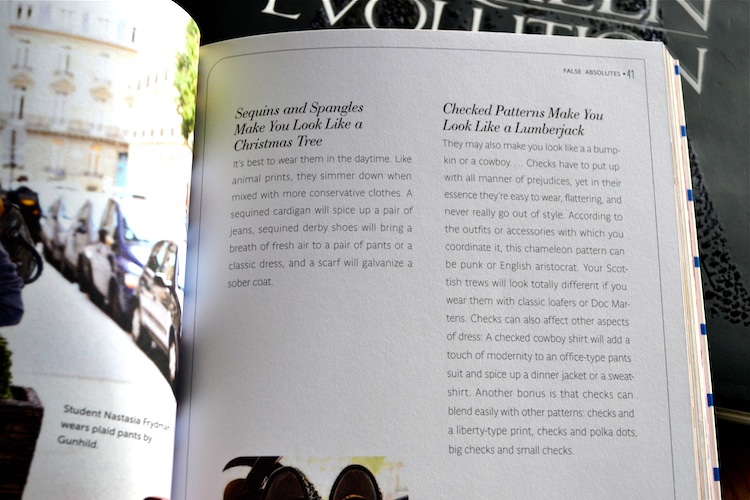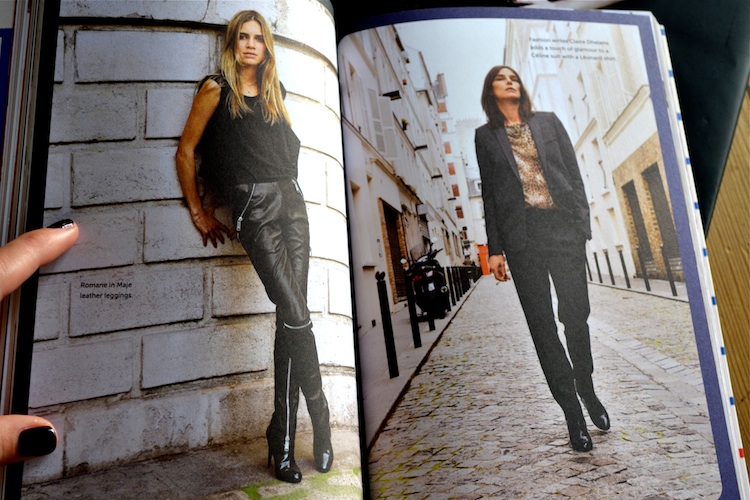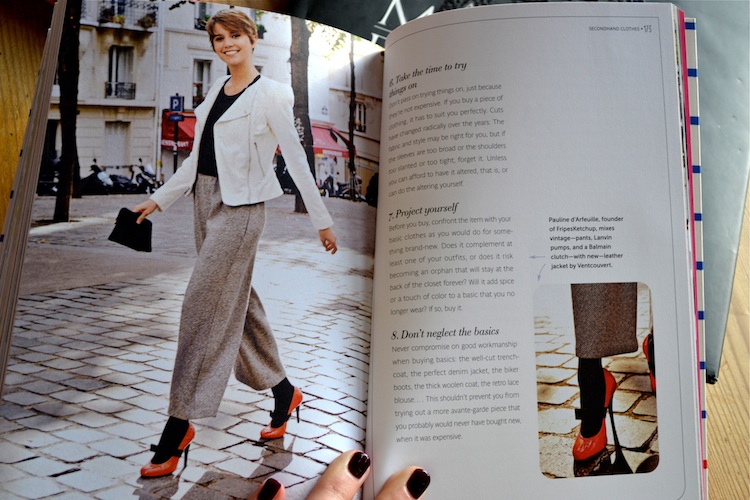 In other news, I'm off to San Francisco tomorrow! I'm sooo excited; it is one of my favourite cities in the world. That means I'll be pretty quiet on the blog front until the end of next week, but then you have San Fran style posts to look forward to!
PLEASE let me know of any and all recommendations you have, whether it's food or fashion-related!
PS Where do you find your inspiration??