I can't stop wearing hats. I seriously can't stop. I haven't yet decided whether it's because I HATE doing my hair in the morning or because I love how much cooler they make every outfit look. I think I may have worn a hat (this one, actually) for almost a week now. They remind me so much of the 70's, which is my favourite decade, and one whose effortlessness I am constantly trying to recreate.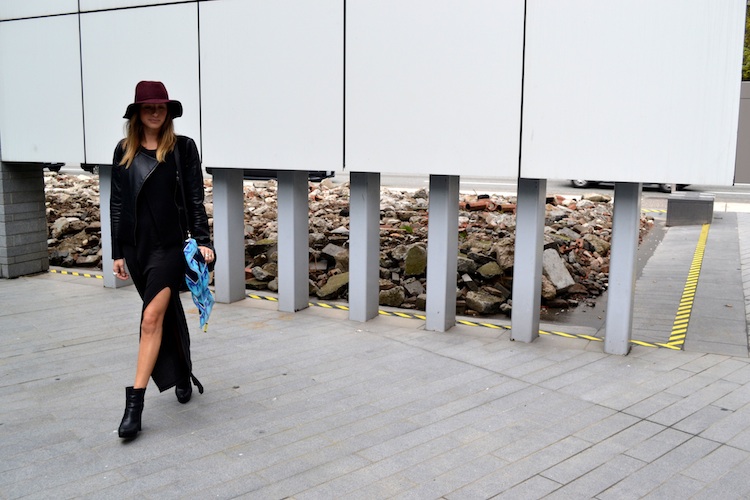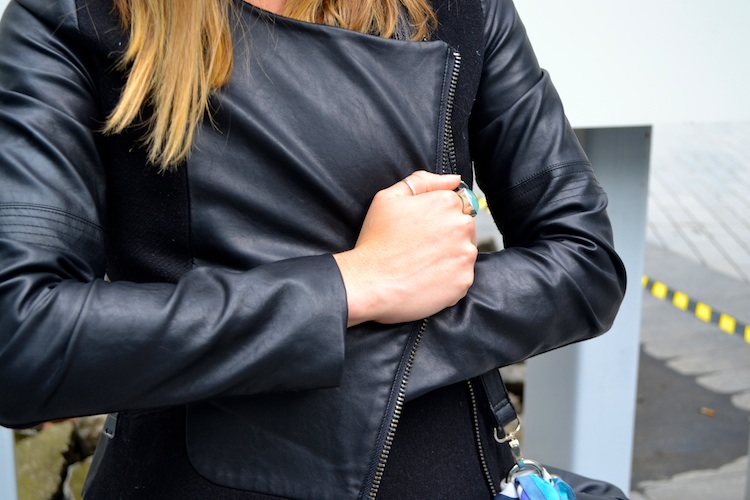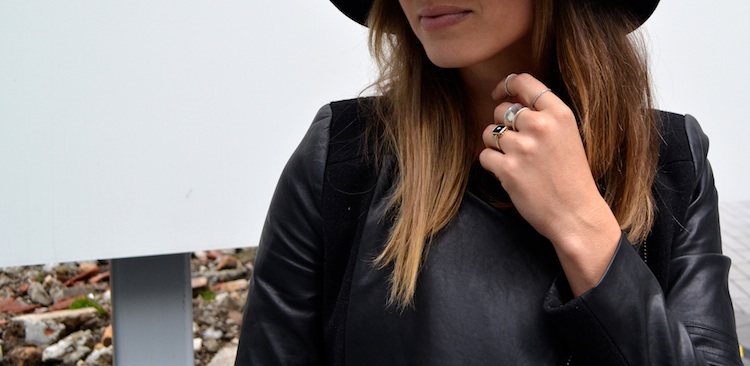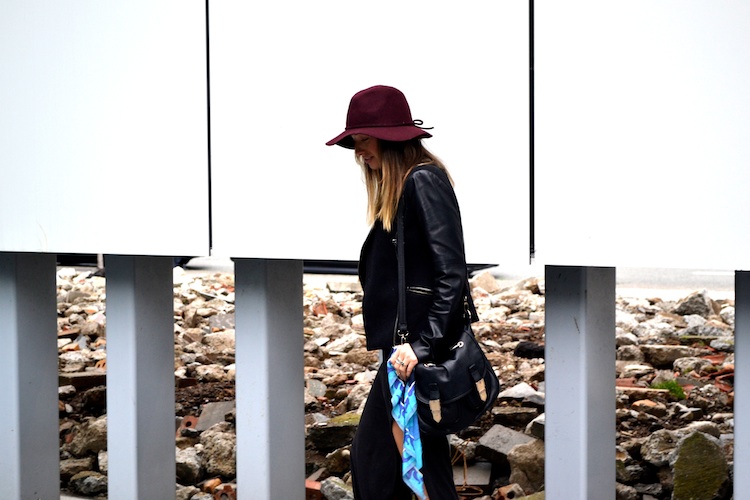 dress: H&M (similar) | jacket: Zara (coveted!) | hat: Banana Republic (similar, sale) | boots: Trouve (similar)
If you are in the Kitsilano area this weekend, check out the Billabong store. Beginning tomorrow, they have a crazy good sale on until Monday. I picked up a great little bikini!
PS. I want to know, what is your favourite decade?
ph/Aleeza Khan Bradner