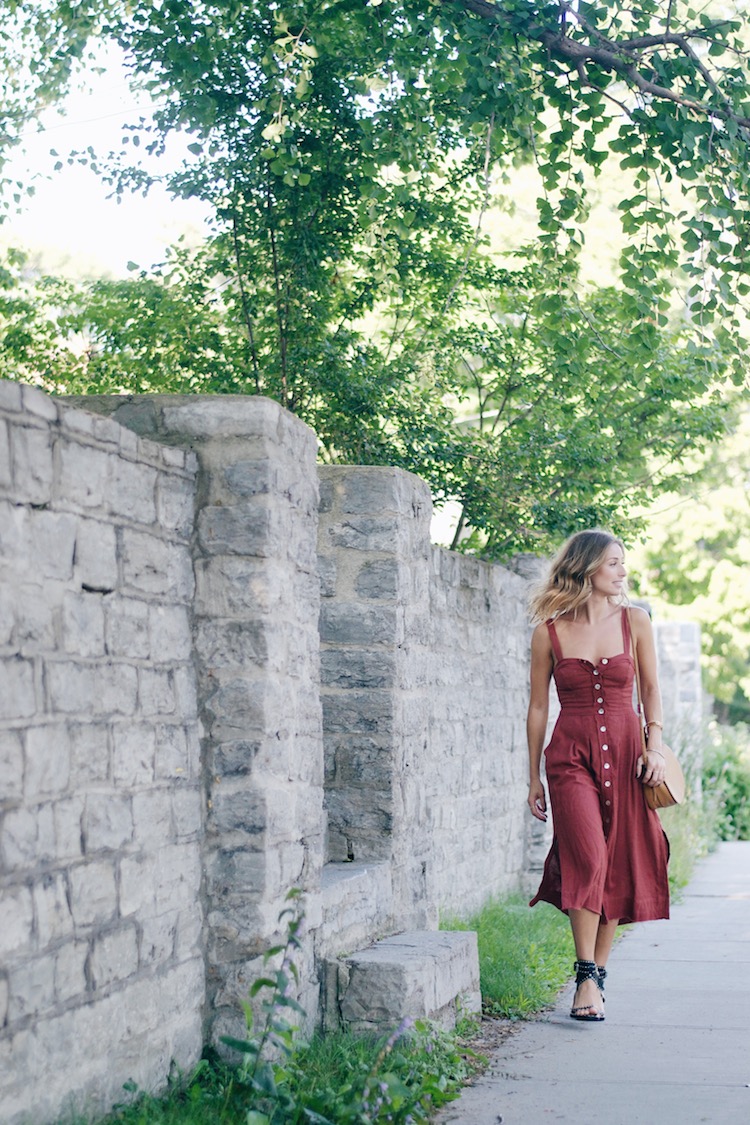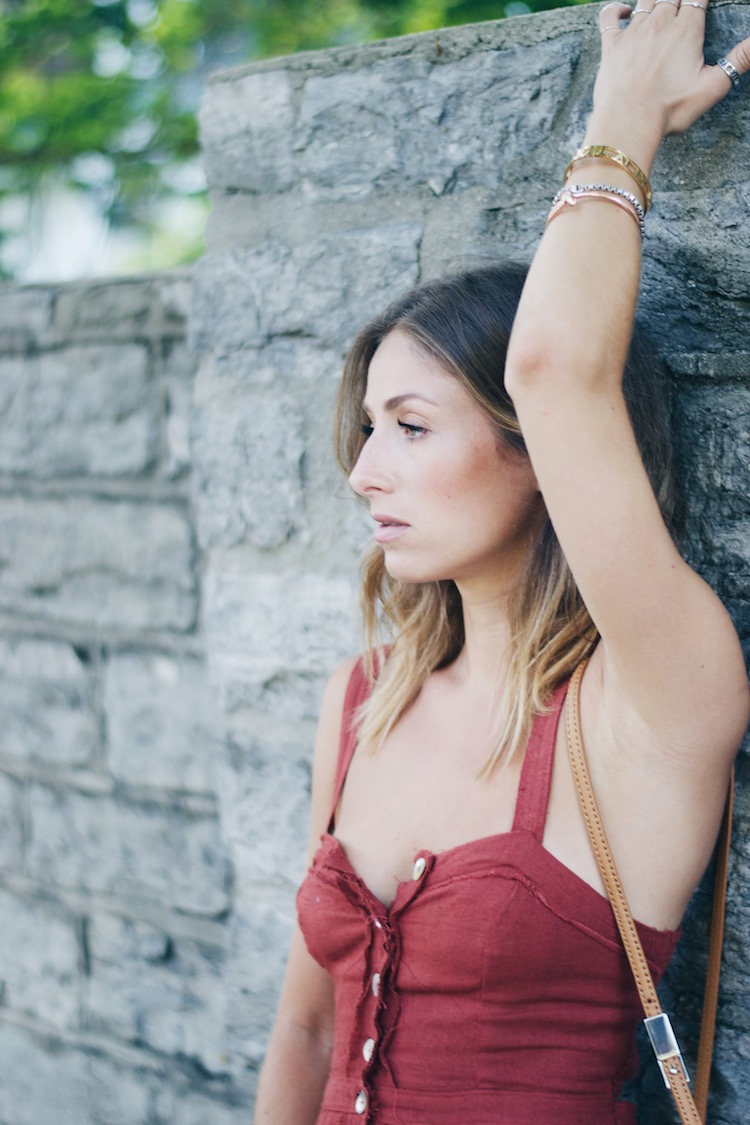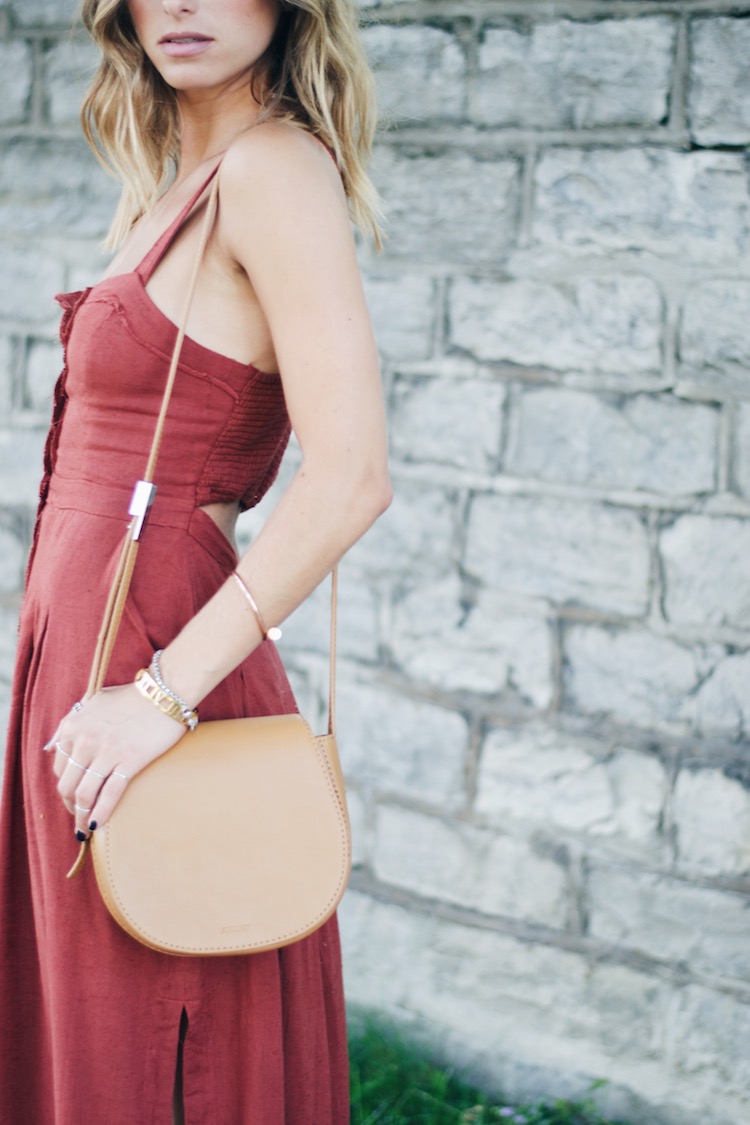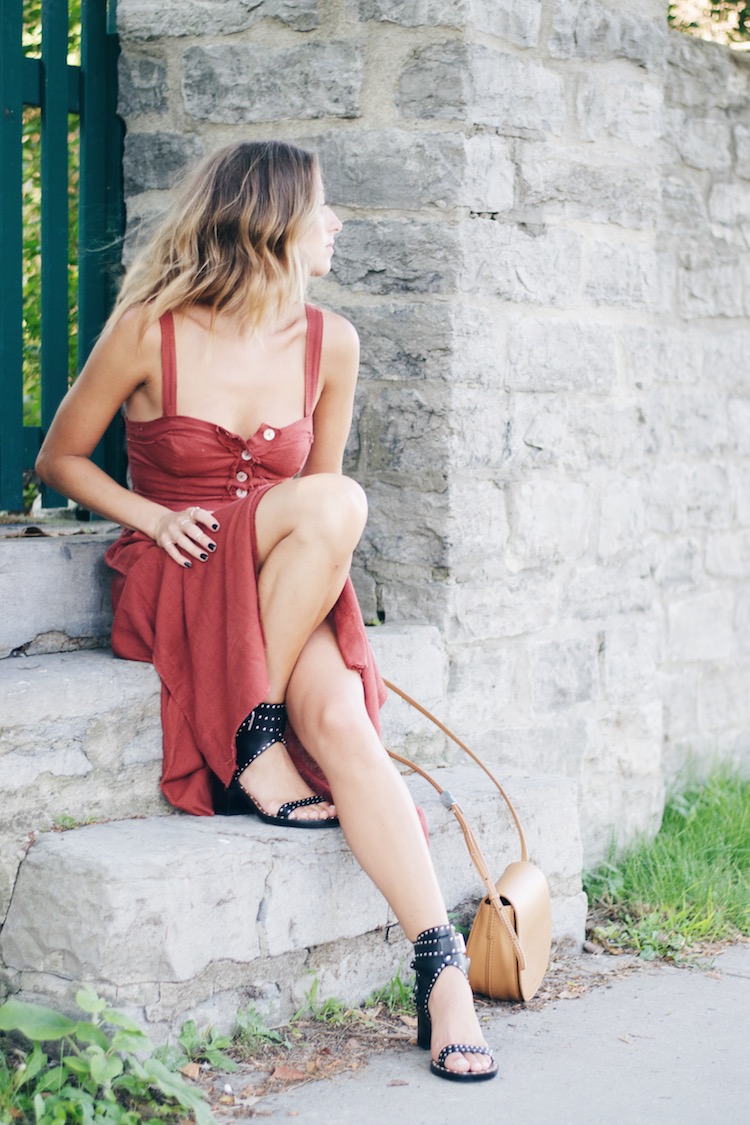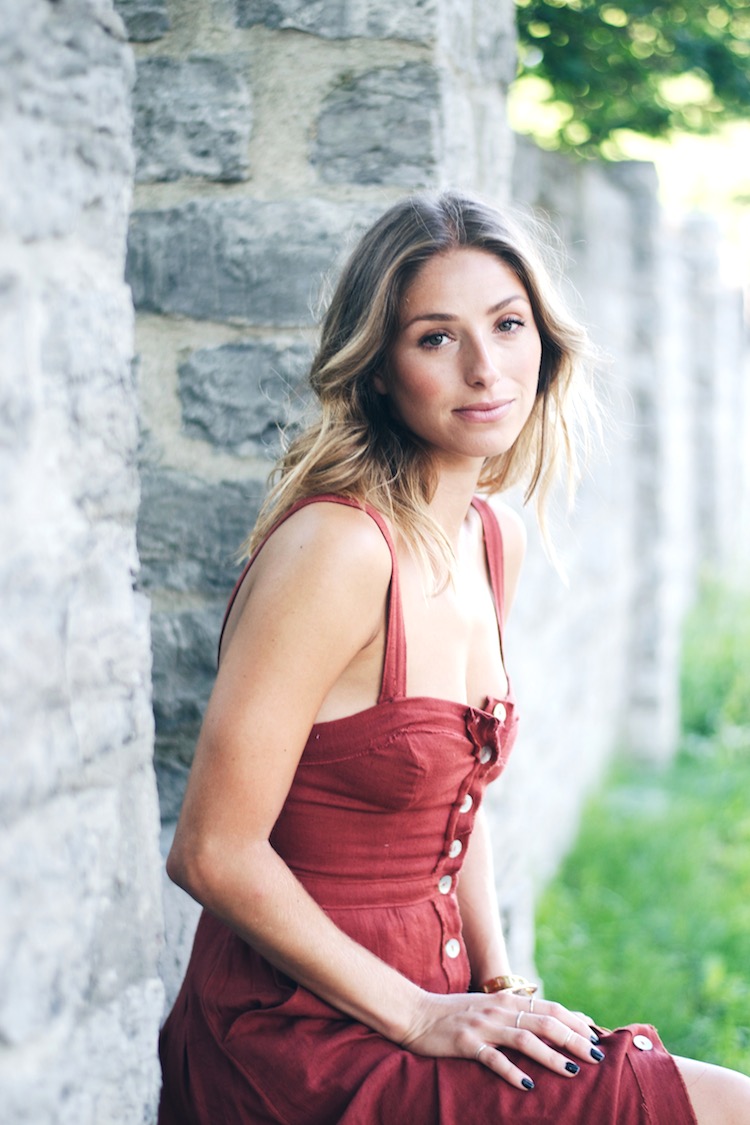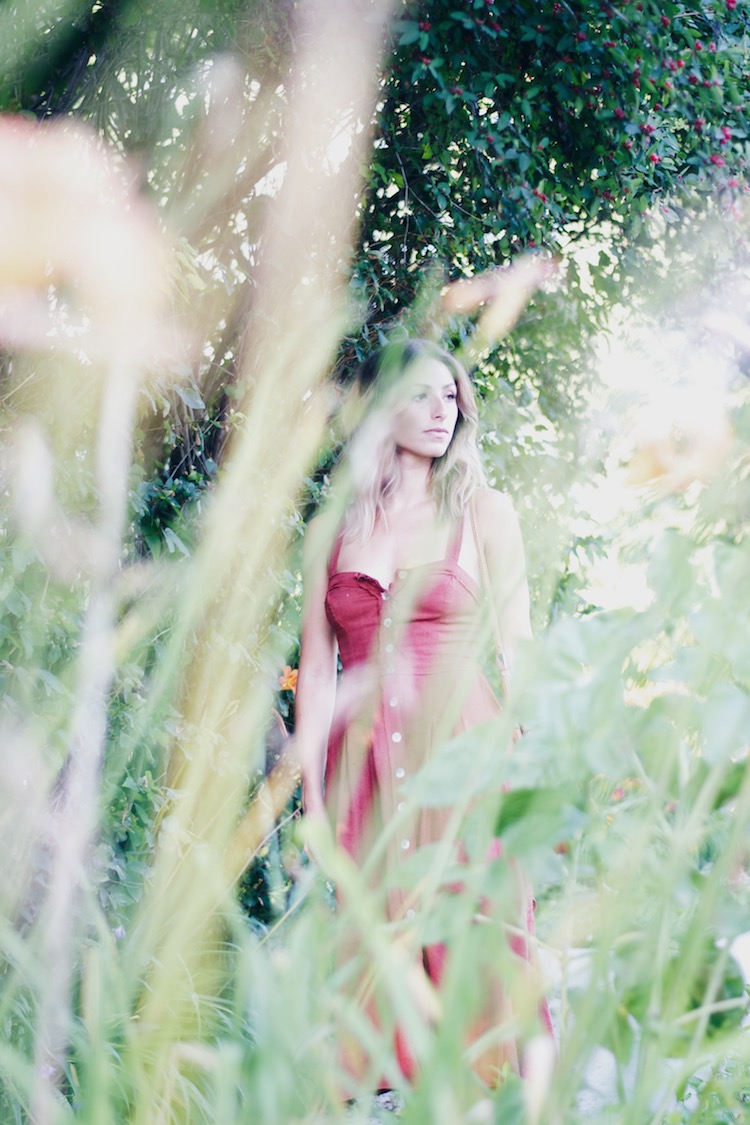 This dress is quite a departure for me… a) because it's not black, white or grey and b) it's not my usual minimalist style. I wanted to step out of my comfort zone as I tentatively enter into my first music festival in a long time (sure, call me old if you like). With that being said, here are some tips from a weathered newbie:
1. Choose a light, breathable fabric
Cotton, linen, viscose (or a blend) are all great bases for keeping cool. Whatever you do, stay away from polyester.
2. Wear comfy shoes
This seems like a no-brainer, but you'd be surprised. I'm debating just wearing my faithful Converse tomorrow instead (thoughts on this? Let me know in the comments!)

3. Have fun with your outfit
A music festival is a time where you can wear a piece or an outfit you might not wear any other time, so go for it and experiment a bit (although I'd refrain from neon and flowers if you're 16+).

4. Wear sunscreen
Please god, just do it. You'll thank me later (annddddd now I sound like your mother…)

5. Use a backpack or crossbody bag
I've been known to lose (too) many things, including my purse, and will be wearing a cross body bag to ensure I'm never given the chance to lose it.
Follow along here as I navigate Osheaga and Montreal… Happy weekend friends!