i recently read a post by fellow vancouver blogger Lily of Bleed for Fashion that i thoroughly enjoyed. it outlined five random things about her, which i thought was a great idea so you guys can get to know me a little better. i'd also love to hear some random facts about you so please share!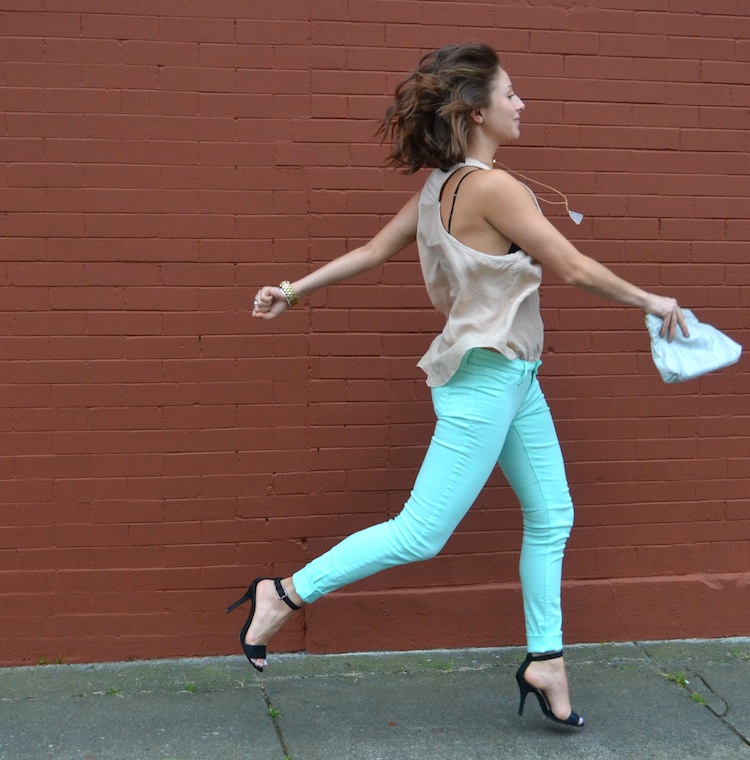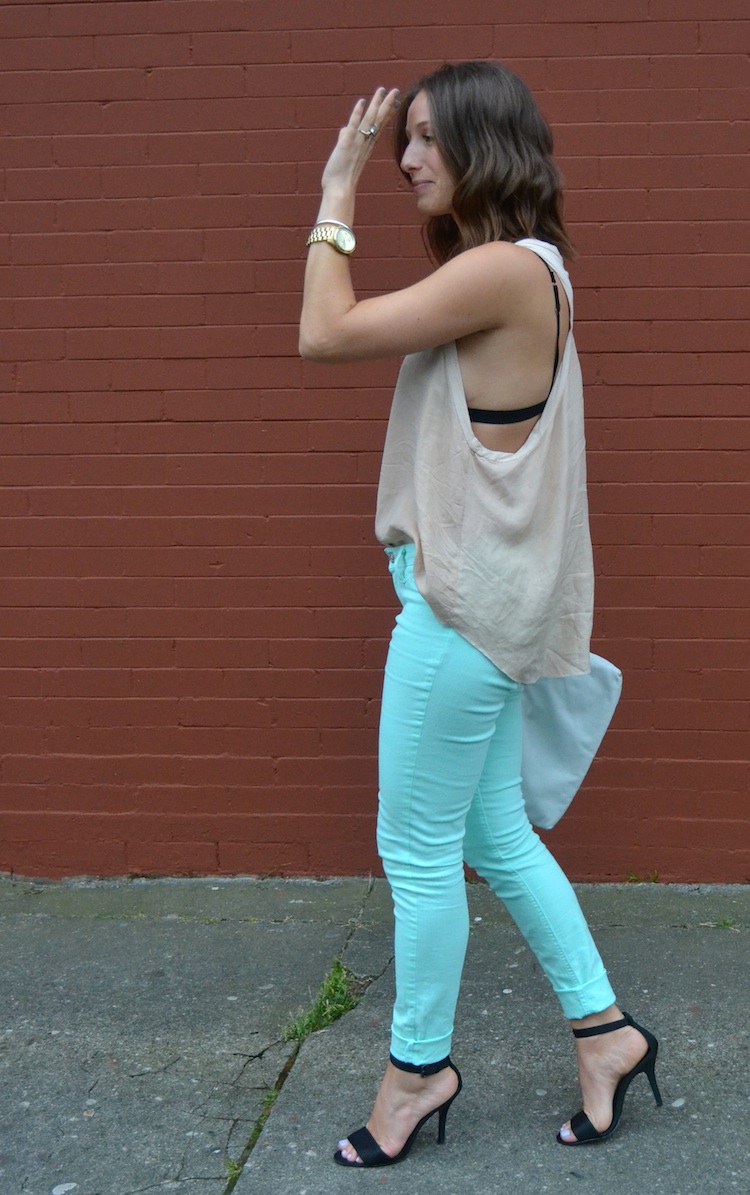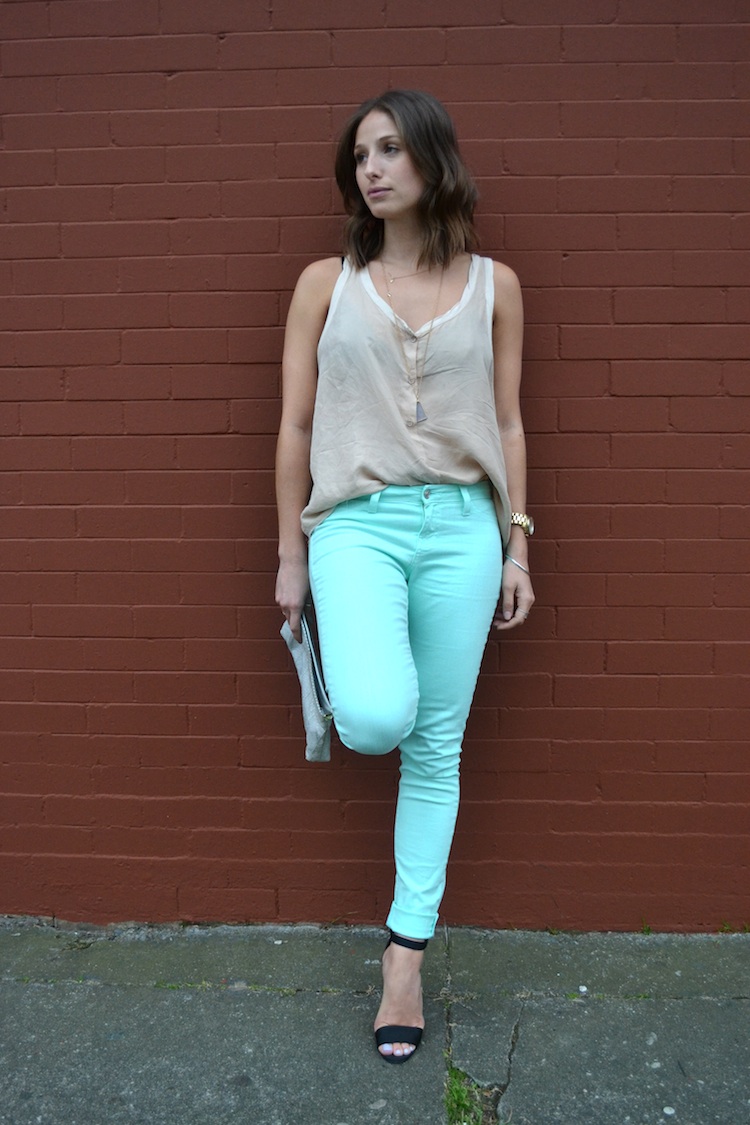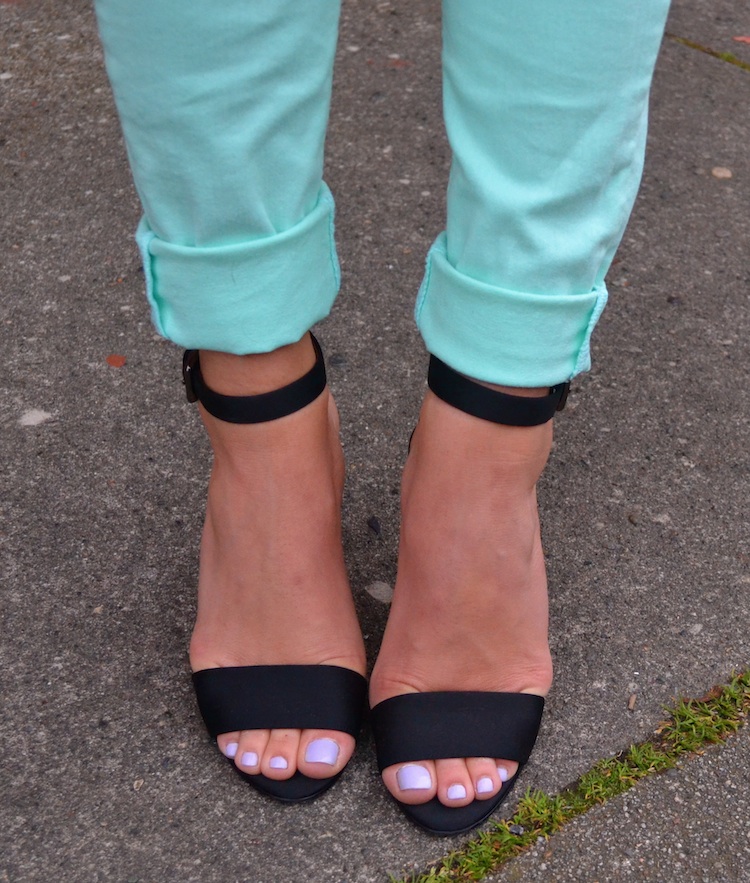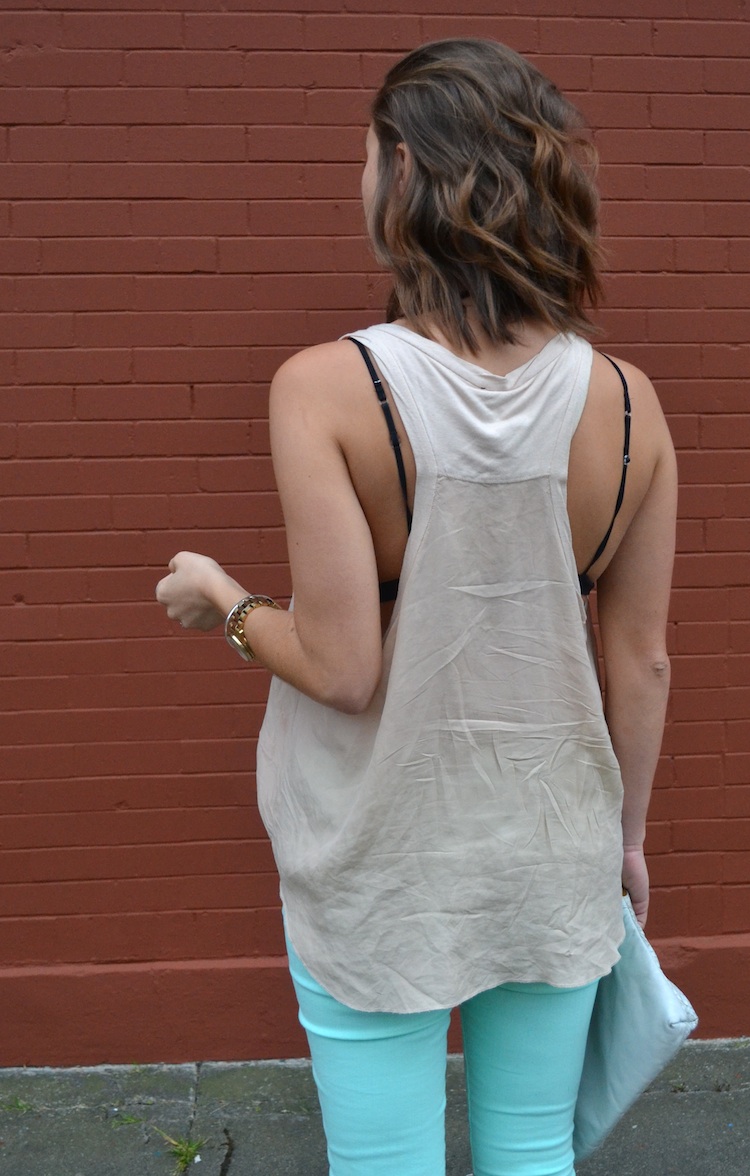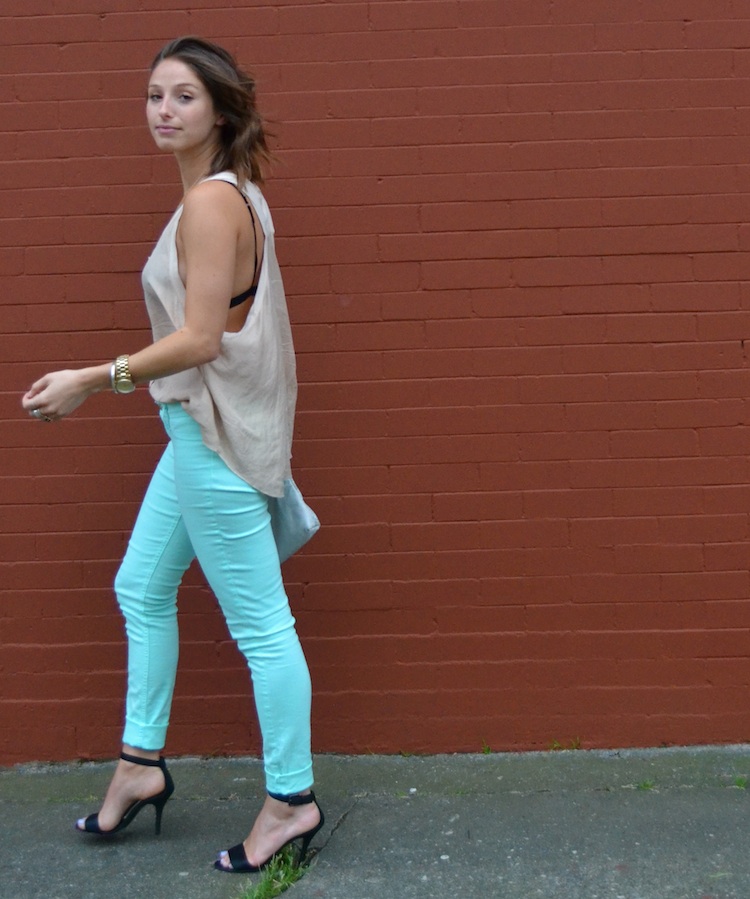 jeans: Cello from Kate French (similar) | shirt: Aritzia (similar) | shoes: Zara (similar) | necklaces, bag: vintage, Blue Ruby (last seen here) | watch: Michael Kors
so here we go:
1. i love hockey. a lot. i don't know where i got it from; i have no brothers and i liked it before i met my boyfriend. i can't help it, i just love it.
2. i like dirty humour (not dirty as in naughty). i think it's funnier than someone actually telling a decent joke.
3. i read all the time. i love it, especially harry potter (i re-read that entire series every summer).
4. my sister and i are very, very different and she's also my favorite person in the whole world.
5. i dont' like fruit. weird, i know, but i really don't like it. i will only eat watermelon, green grapes and, most recently, raspberries.
happy happy friday!! i won't be posting over the weekend, but have some exciting news on monday!!! looking forward to a new launch so stay tuned! i'm so excited!!
photos by Alicia Keats