A little while ago Vancouver photographer Jamie Lauren asked if I was available as a subject for a test shoot.. obviously I agreed. The outcome is spectacular; Jamie is incredibly talented and was so helpful with direction (which I LOVE, because believe or not, I tend to feel a little silly in front of the camera sometimes). I hope you guys love these pictures as much as I do!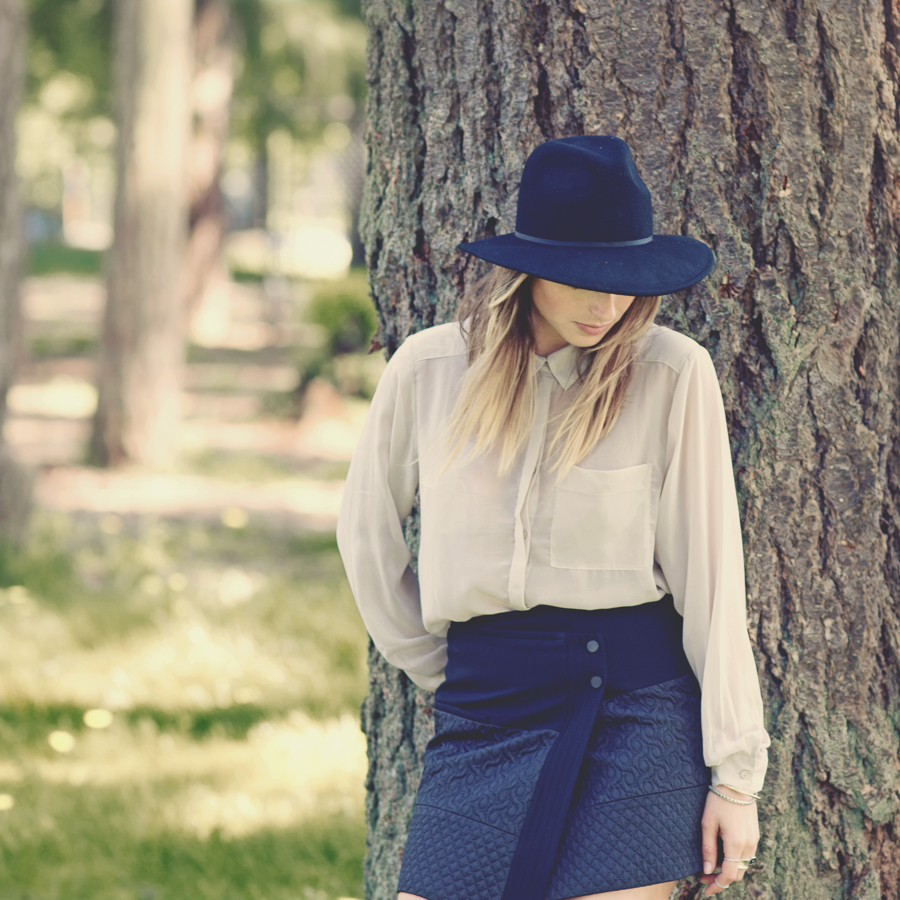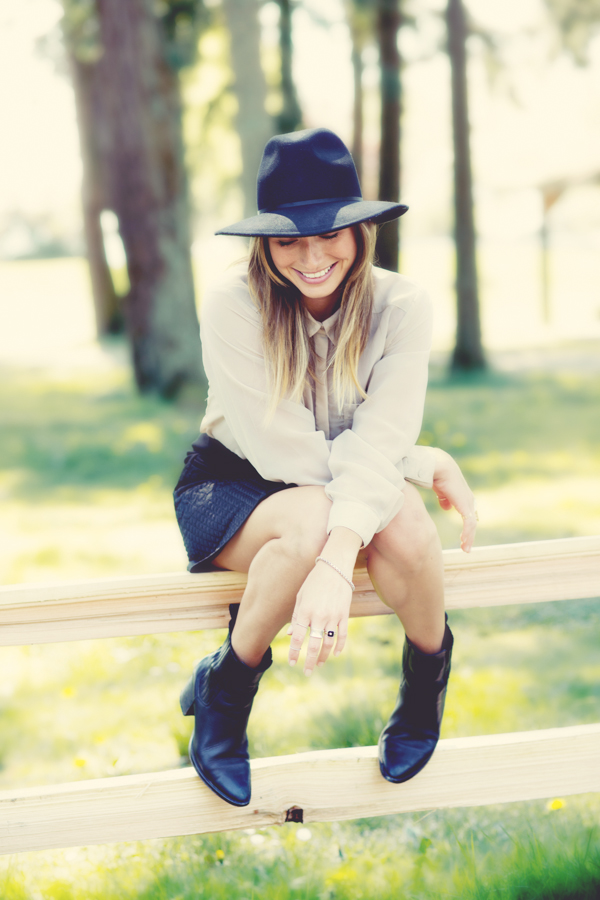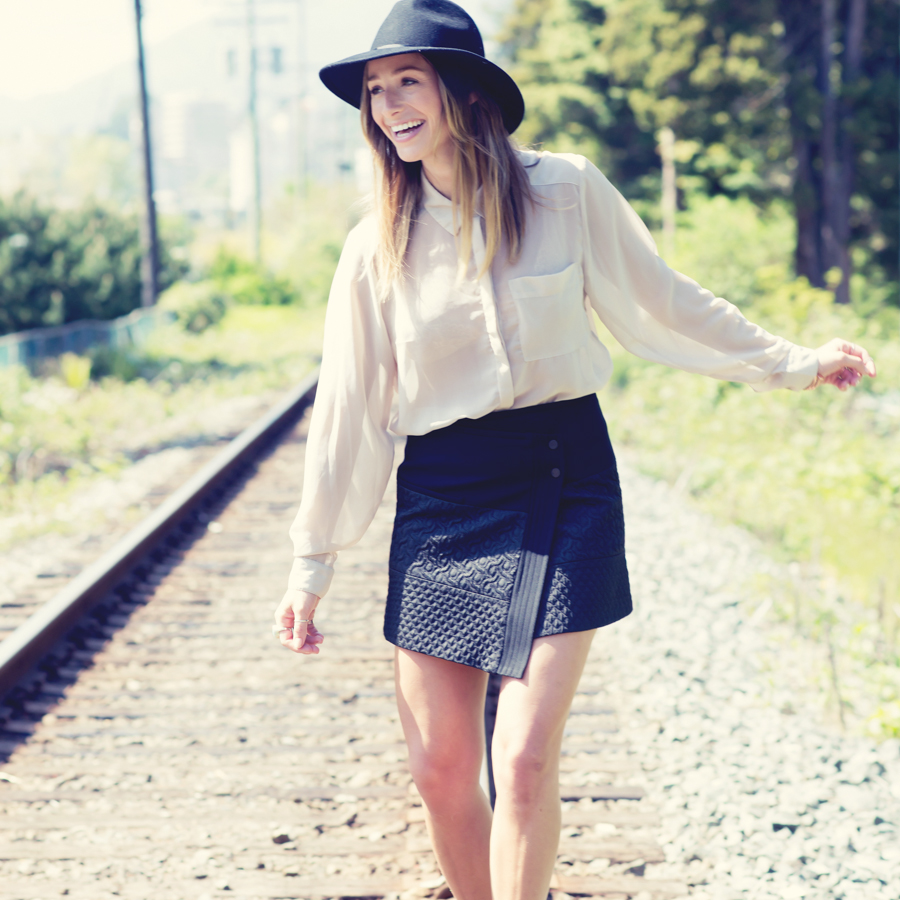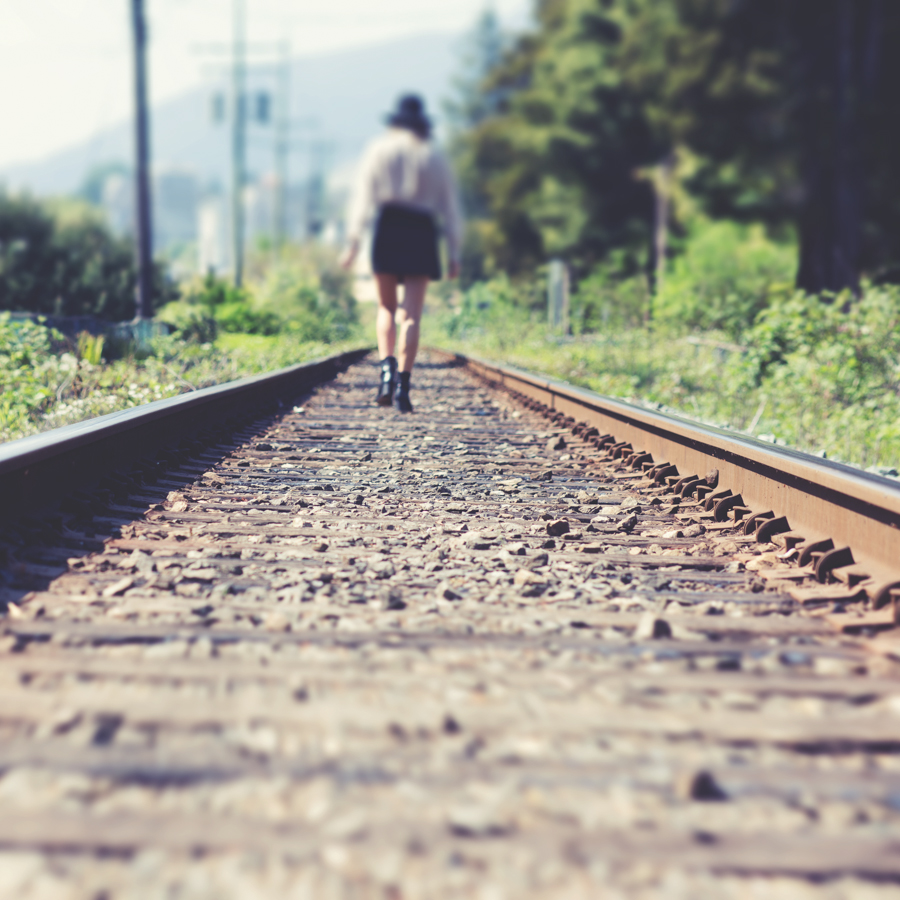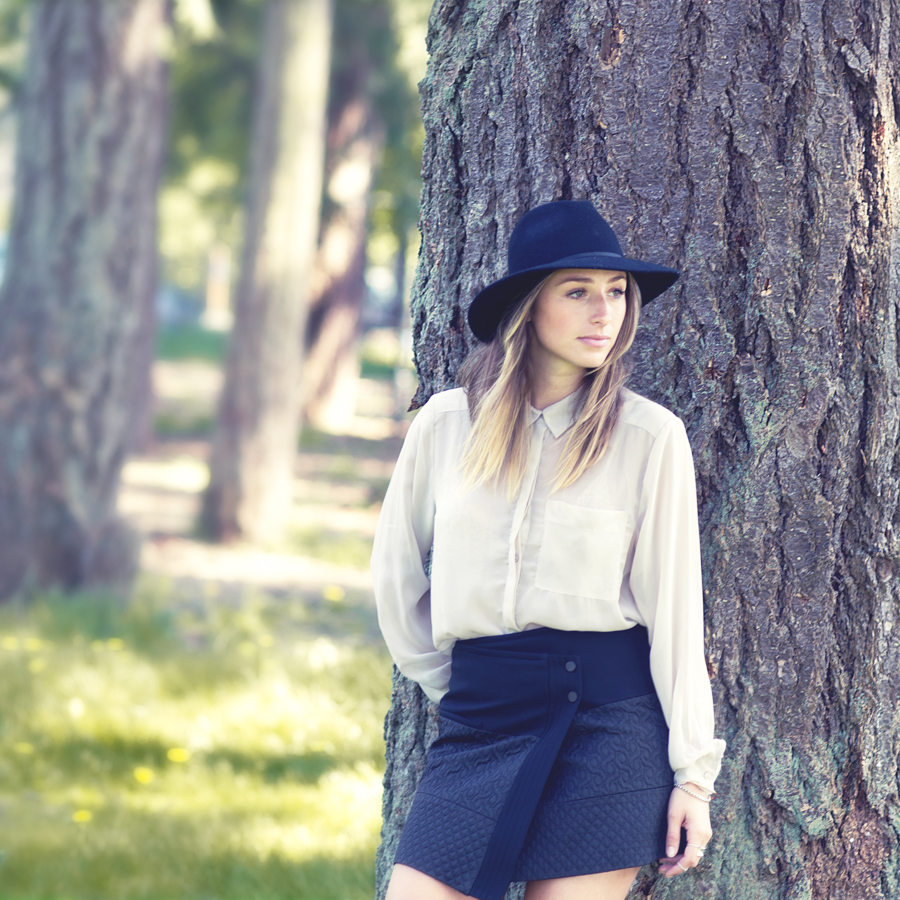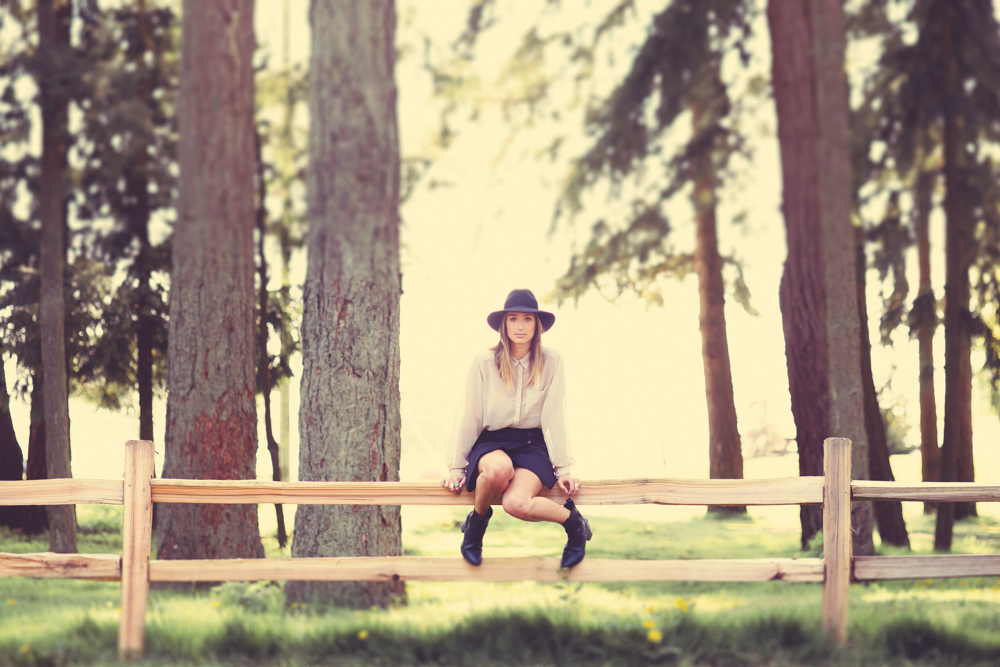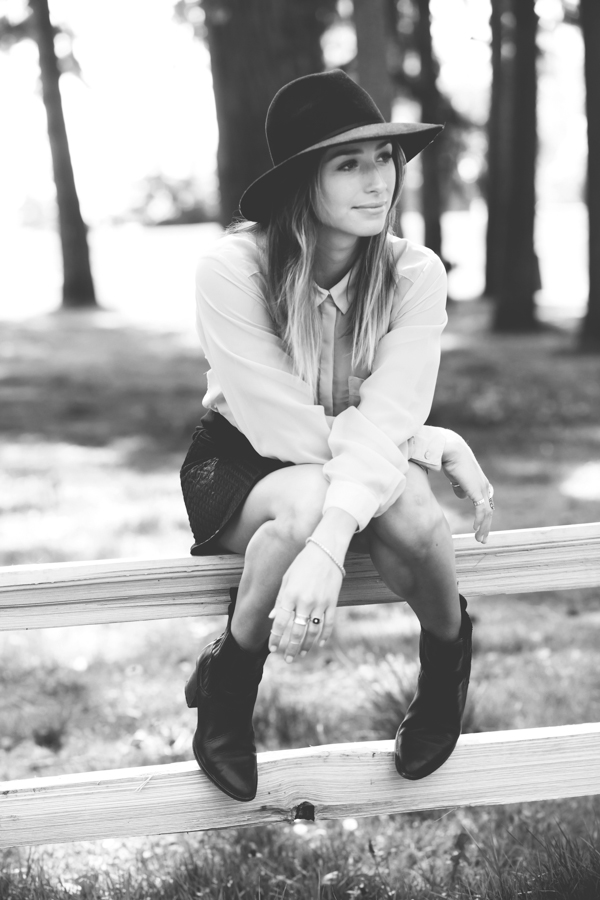 shirt: H&M (similar) | skirt: Zara (similar here and here) | boots, hat: Topshop (splurge; similar)
Thank GOD it's the weekend. Midterm season is seriously dragging me down. I will be looking after the dogs this weekend at my Dad's house and relaxing all by myself. I can't wait! Have a wonderful weekend, friends!