I've been wearing this coat non-stop and I still love it as much as I did when I bought it. You know it's a great buy when that happens. I want to know, which one of these recent looks is your favourite? Why?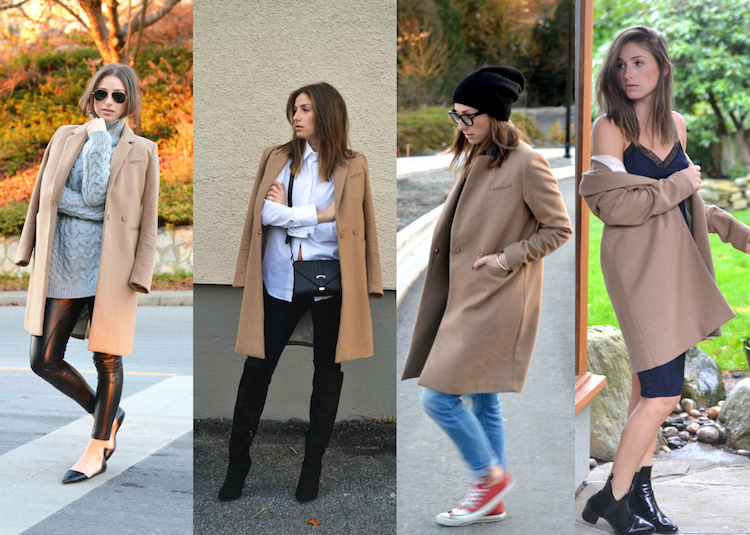 I also have some amazing news regarding a giveaway with Forever 21 coming up this Sunday. It's only open for 24 hours so be sure to check back to enter, I promise you won't want to miss it!
UPDATE: Giveaway has been moved to next weekend! So sorry for the inconvenience! I will keep you posted next week.
Have a wonderful, wonderful weekend!