a belated birthday dinner filled with laughs, great food, wine and long talks calls for an equally fabulous outfit. i love the 60/70's feel of this look. in case you haven't noticed, they are my favourite decades, fashion-wise. i am so inspired by those times and the designers behind them (YSL anyone?) bonus: tights and a very warm coat are a great way to take a summer dress into fall/winter and get some more wear out of it.
so far, so good with the no gluten stuff (yes, i realize it's only been two days, but that's something). thank god i managed to find corn pasta, which, with a great meat sauce, tastes just like real spaghetti (yum).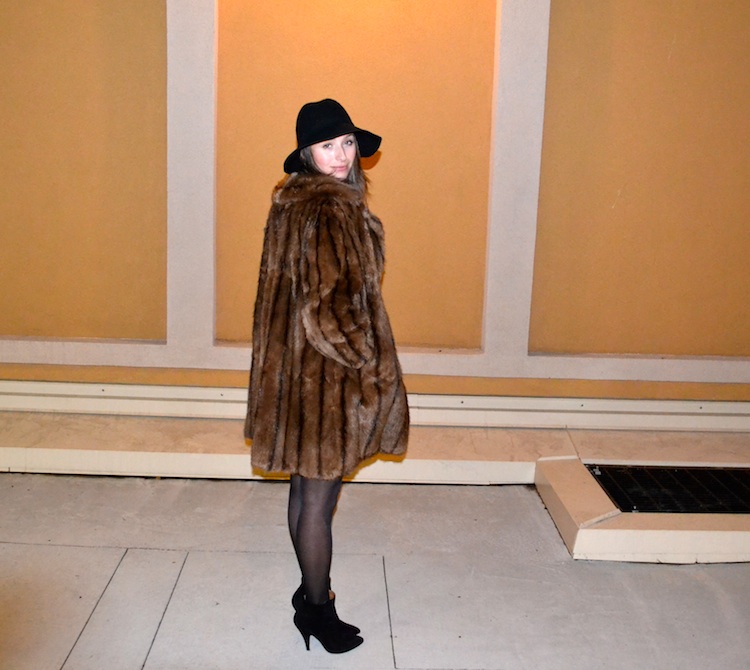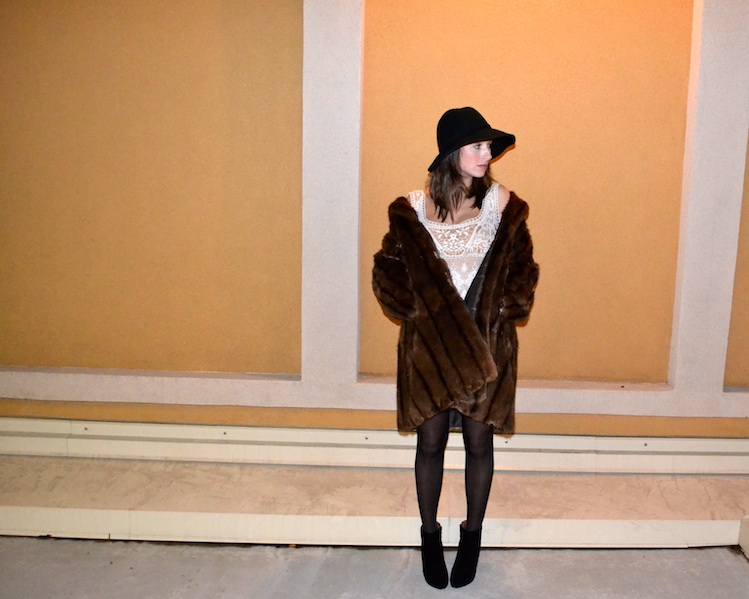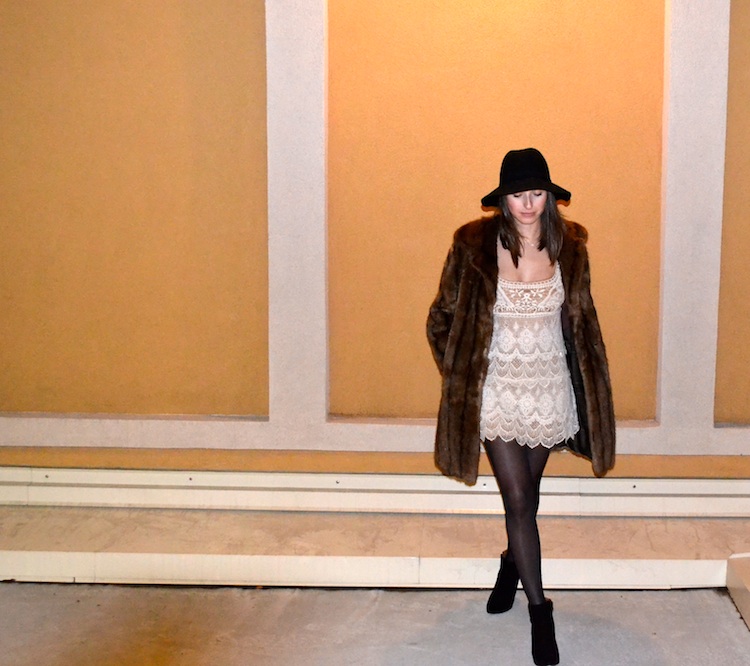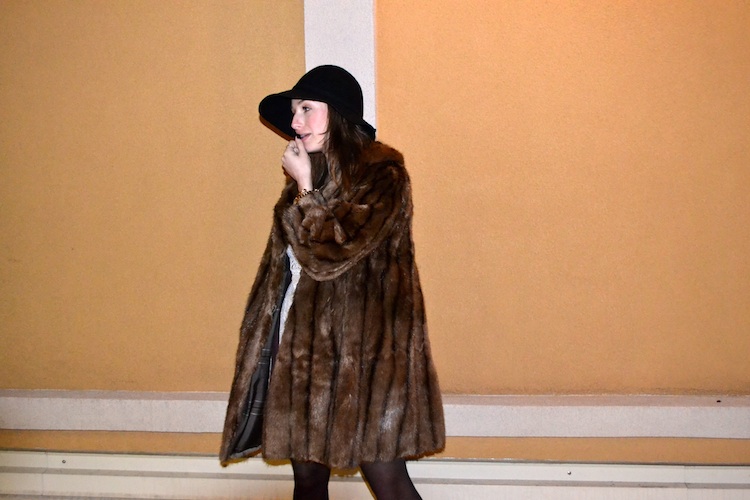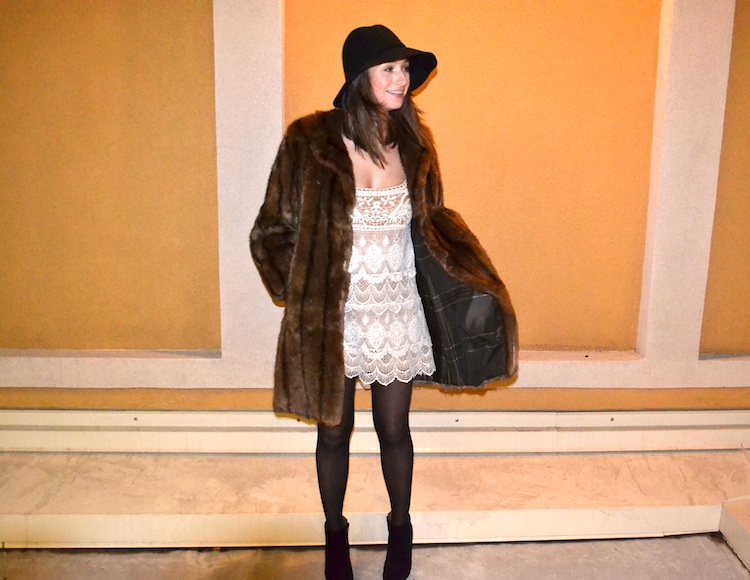 coat: vintage c/o Shoppalu (similar here and here) | dress: vintage via Front & Company (similar here and here) | hat: Banana Republic (similar) | boots: Aldo (similar here and here) | jewelry: Michael Kors, Urban Outfitters, So Pretty Jewelry, Nadri, vintage (last seen here)
in honour of the NHL finally coming back, i'd like to share my favorite hockey videos with you. the first is the best NHL commercial ever made. seriously makes me cry.
this next one seriously makes me laugh. best vigneault moment.
here's to hockey. cheers.