this outfit was inspired by a picture of Zoe Kravitz and Alexander Wang that i saw in Elle a while ago. Zoe is a little more rock'n'roll and dishevelled than i am (and a lot cooler), but you get the idea. and yes, i realize that i am refusing the accept the winter chill and am foregoing the regulatory tights, but they really just don't go with this outfit. all in the name of fashion, right? (i do, however, recommend wearing a jacket when not attempting a photoshoot).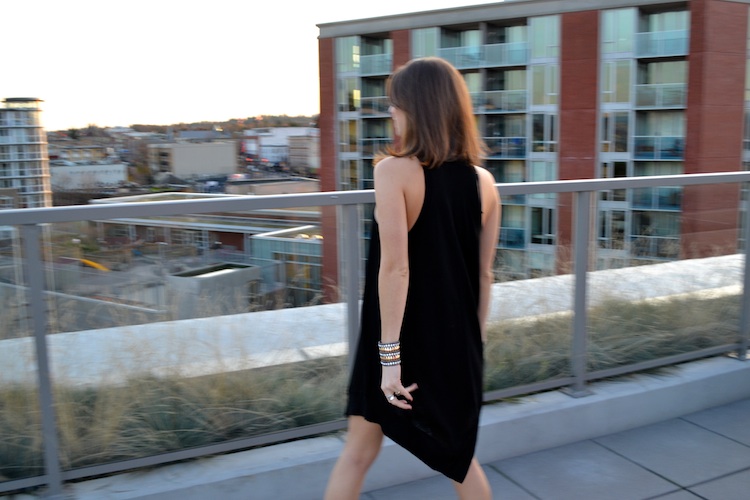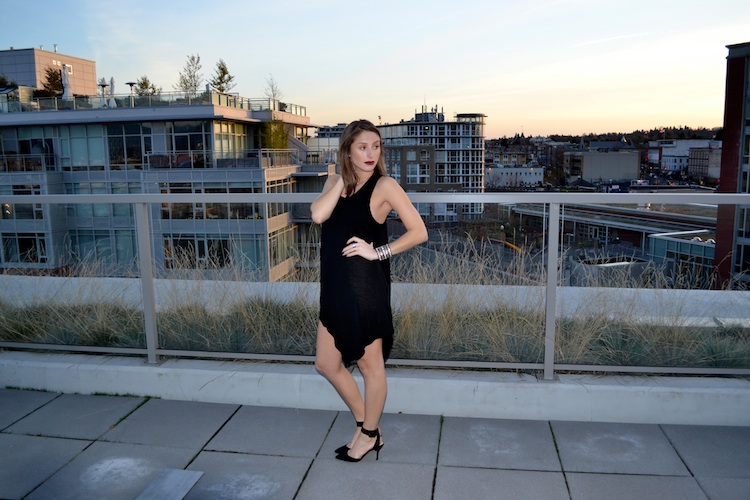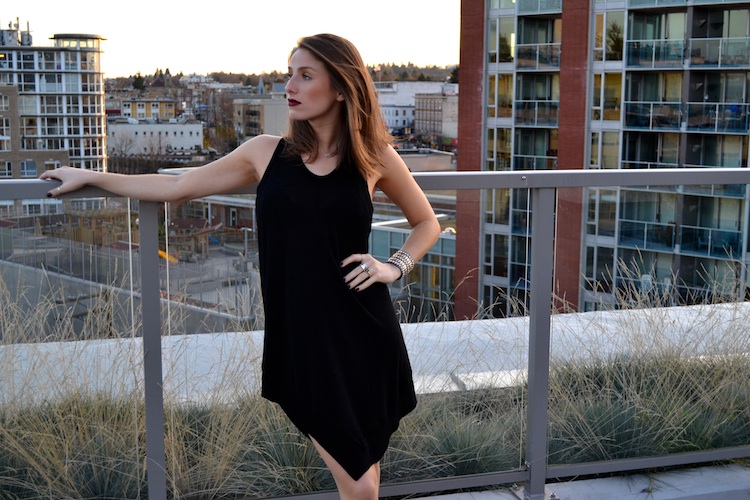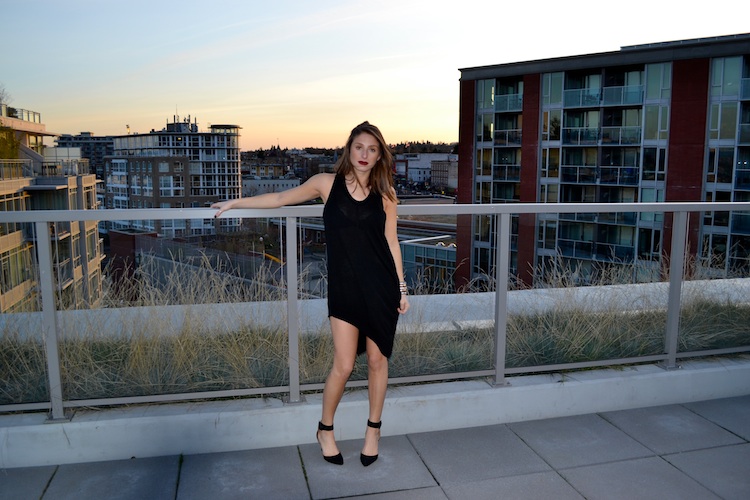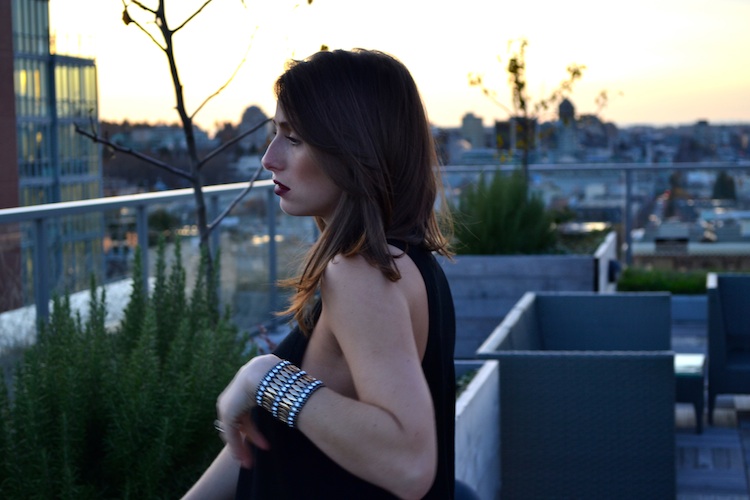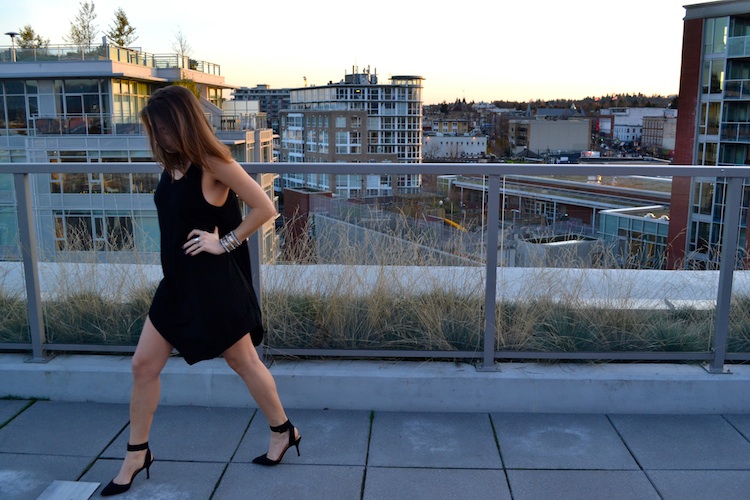 dress: Alexander Wang (similar, amazing price) | shoes: Zara (similar here, LOVE these) | lipstick: Revlon in Wine Not (similar) | jewelry: Cara via Nordstrom, Nadri, BCP Jewelry, vintage (similar)
tonight is the night! i am off to see Bruce Springsteen with my love and i am SO EXCITED! problem: no idea what to wear! what would you guys wear to a concert? help a girl out!!
wishing everyone a lovely start to the week!