Spent the long weekend at the stunning Gorge amphitheatre. Really forgot how beautiful it was. For anyone who hasn't seen Dave Matthews in concert, even if you're not a fan, I highly recommend it. It's unlike anything I've ever seen. While you're at it, do it at the Gorge. That beauty is also unlike anything I've ever seen.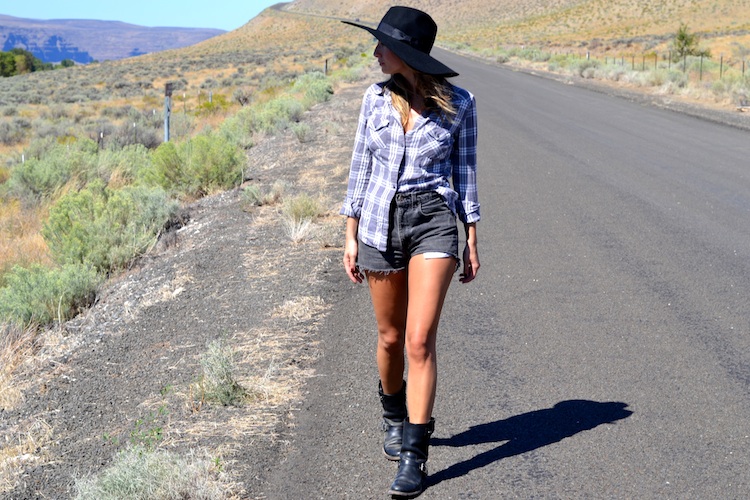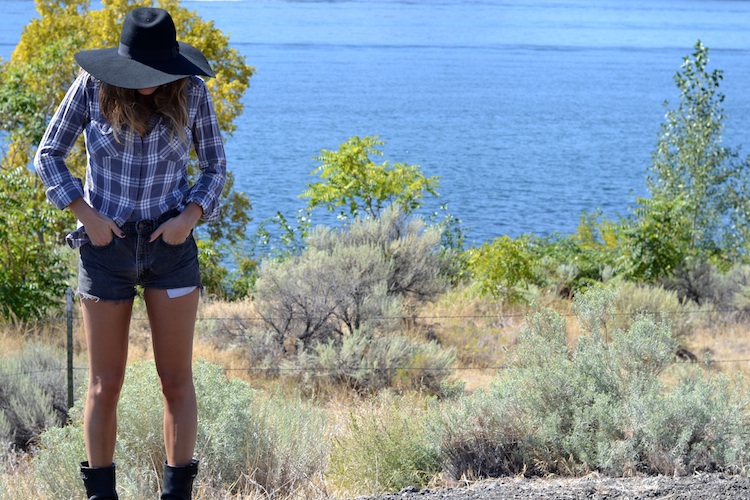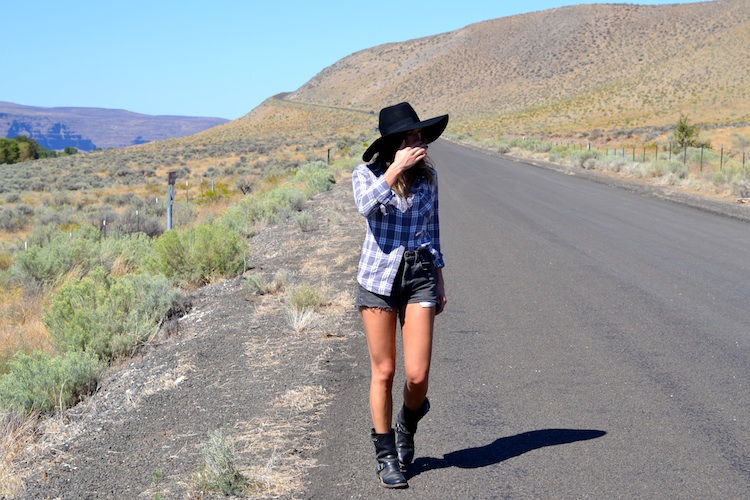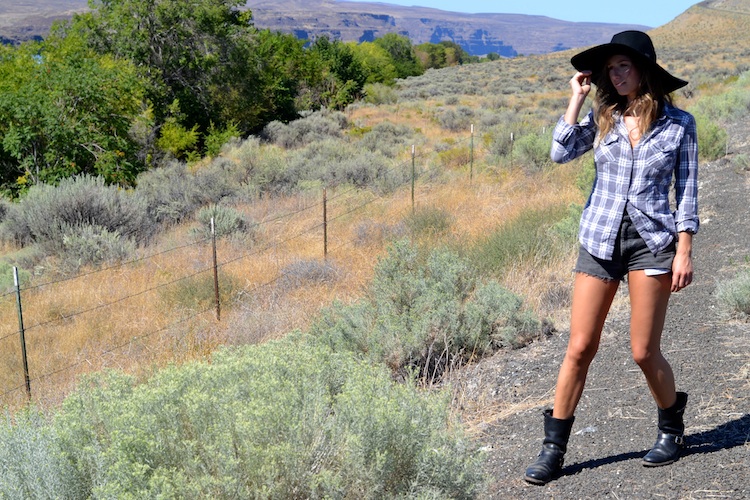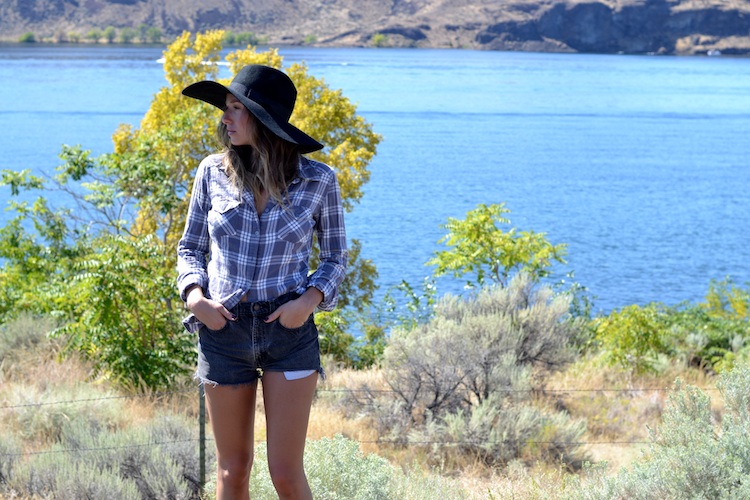 shirt: Aritzia | shorts: vintage Levi's | boots: Frye | hat: Lack of Color
Only downside to the weekend is an arm injury. More on that later. Also, more on music festival fashion tips, coming this week!