Remember this post? My first attempt at dressing for a concert/music festival? Well, here's a continuation. After spending the long weekend at the Gorge and going to THREE concerts, I feel I am much better equipped to share some tips with you.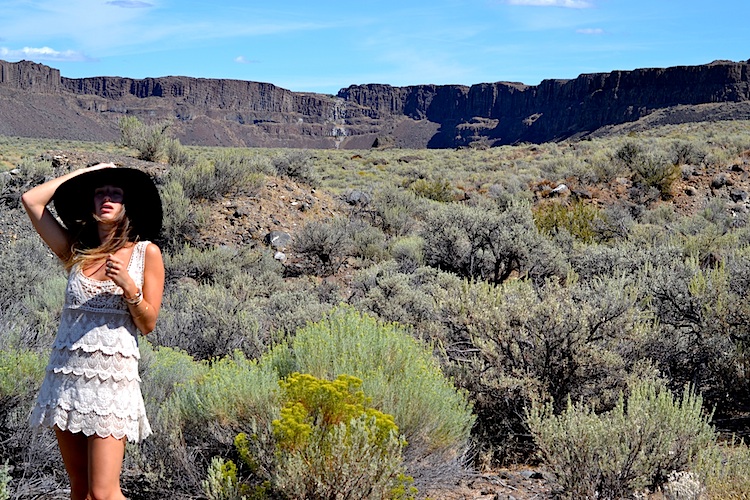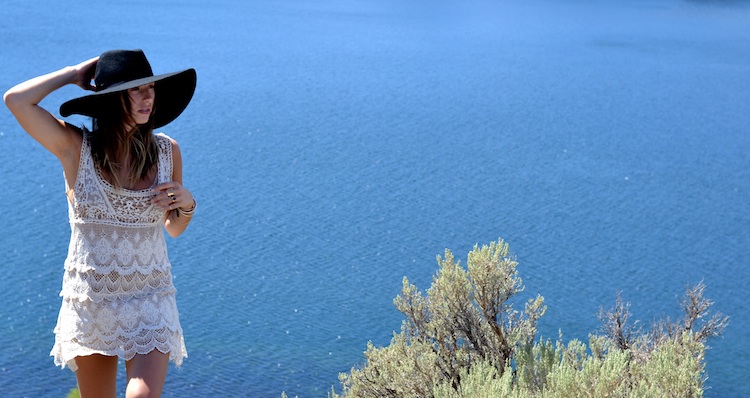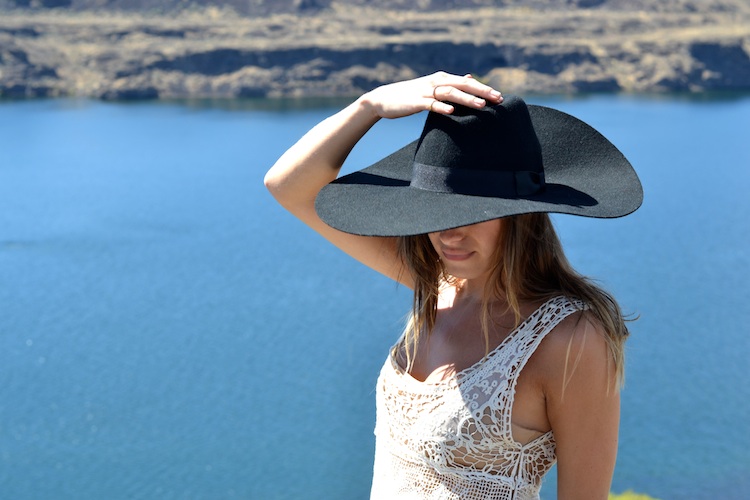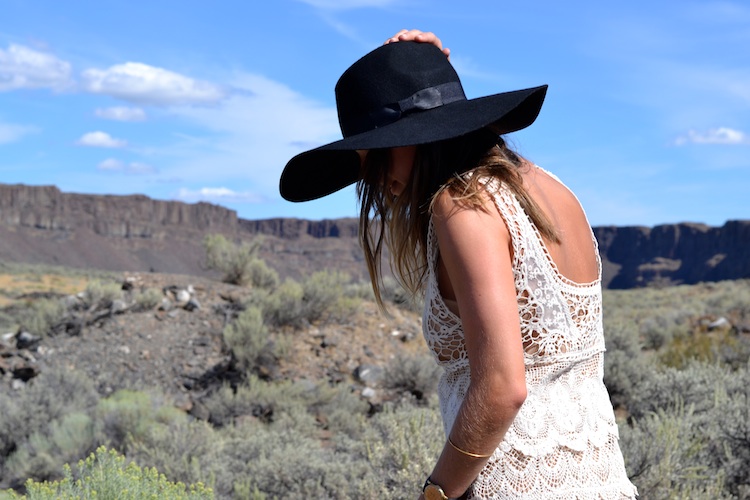 dress: vintage via Front & Co. | hat: Lack of Color
Don't bring anything you really love; it will probably get lost or ruined (I admit I took a chance with this hat. And I almost lost my fav pair of Ray Bans- lesson learned).
Don't expect to be able to do your hair/makeup. I barely wore any makeup all weekend, and it was awesome. If need be, just use a bit of concealer, bronzer and tons of sunscreen!
Boots are a must. And make sure they're comfy. Walking to the concert gets pretty dusty and dirty and clambering to dance with about a million other people can take a toll on your shoes; make sure they're the kind that look better with lots of wear (I loved having my Frye's there).
Keep it simple. I literally packed 2 tank tops, a pair of jean shorts, a bikini, a romper, a dress, a plaid shirt and that's it. Pair your outfits at home before you leave and you won't have to think twice about it when you're there and having fun.
Last, but not least, check the weather. So many people don't do this (even though it seems so obvious), but it seriously makes everything a lot easier when packing!
PS Don't forget to enter my giveaway! It runs until Sunday, so time is ticking down!