So, the LBD. It doesn't get any better than that. And regardless of the length, I seem to be wearing it ALL the time at the moment. This one, passed down to me from my lovely sister, carried me through last week, from meetings with these heels (you'll be seeing a lot of them, I CAN'T stop wearing them) to running errands in my most comfy booties. Love a dress that takes you from meeting to errand and day to night. Ain't nothing better than that. The message of today is, GET AN LBD!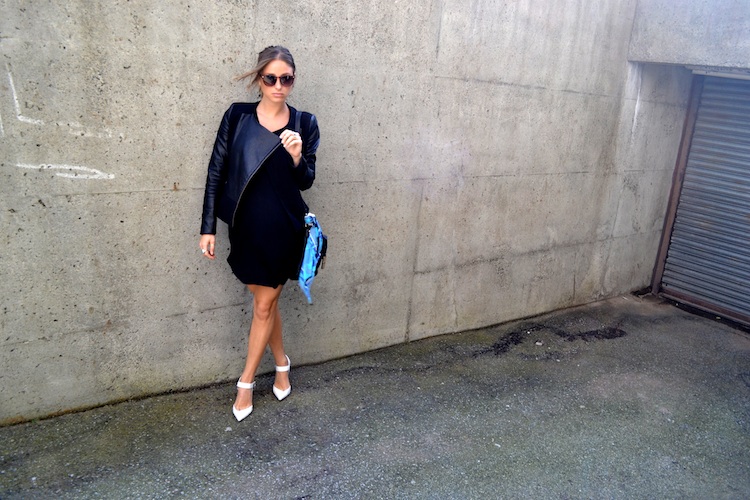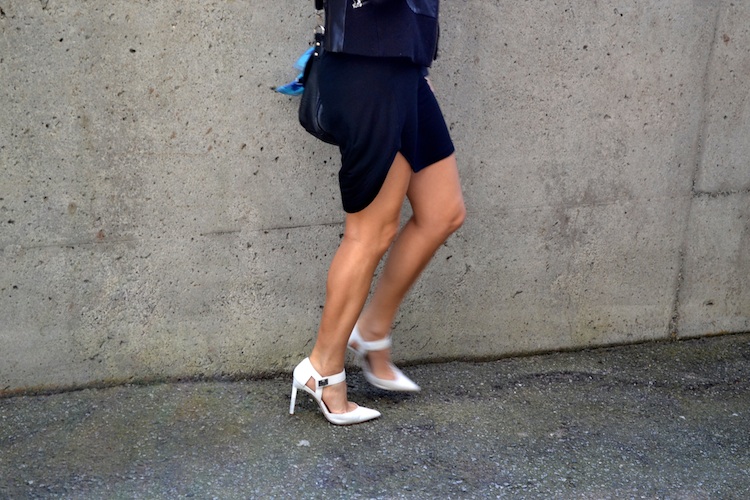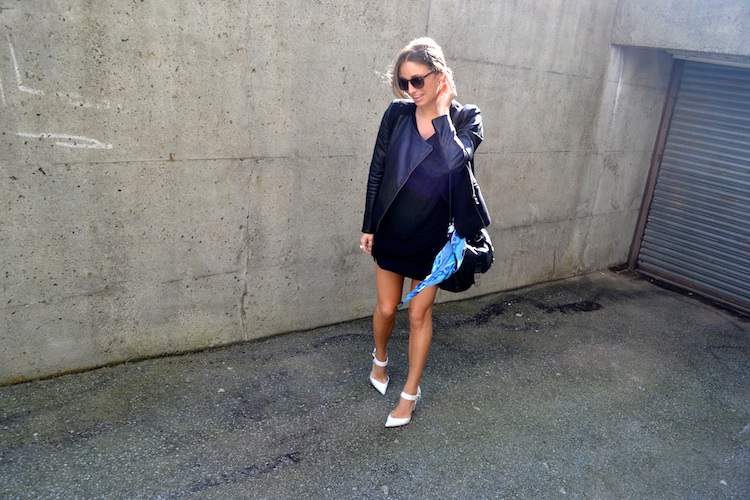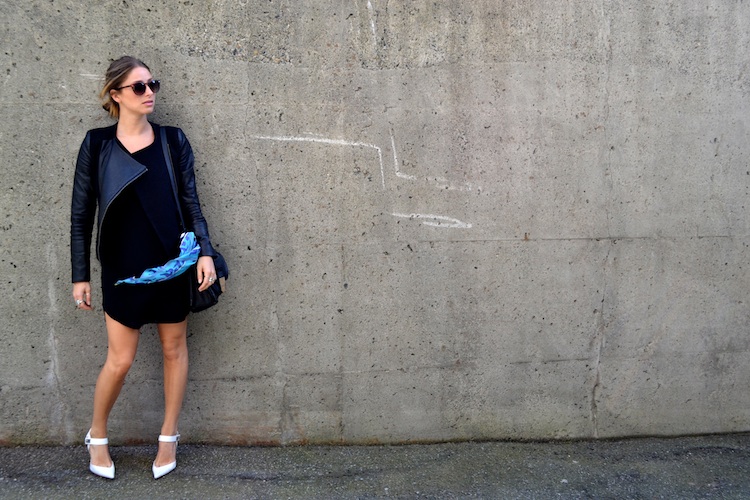 dress: Aritzia (similar here and here) | jacket: Zara (similar) | shoes: Preen x Aldo Rise | scarf: Pucci | sunglasses: H&M (similar) | jewelry: Tiffany & Co., Loft 82, So Pretty Jewelry (seen here)
Have a wonderful Monday!
photos by Kit Matkaluk