life update: i am styling the cover of FutuReale magazine this weekend! i'm so excited, and have been having so much fun pulling clothes for actress Scarlett Bruns. so a very busy week for me! but big payoff this weekend.
in other news (maybe not quite as exciting…), i pulled out an old pair of heels that i got in italy a few years ago. i totally forgot how much i loved them. the only problem is that i'm about three months too early to be wearing them. whoops. i'll be taking full advantage of any sunny days in them!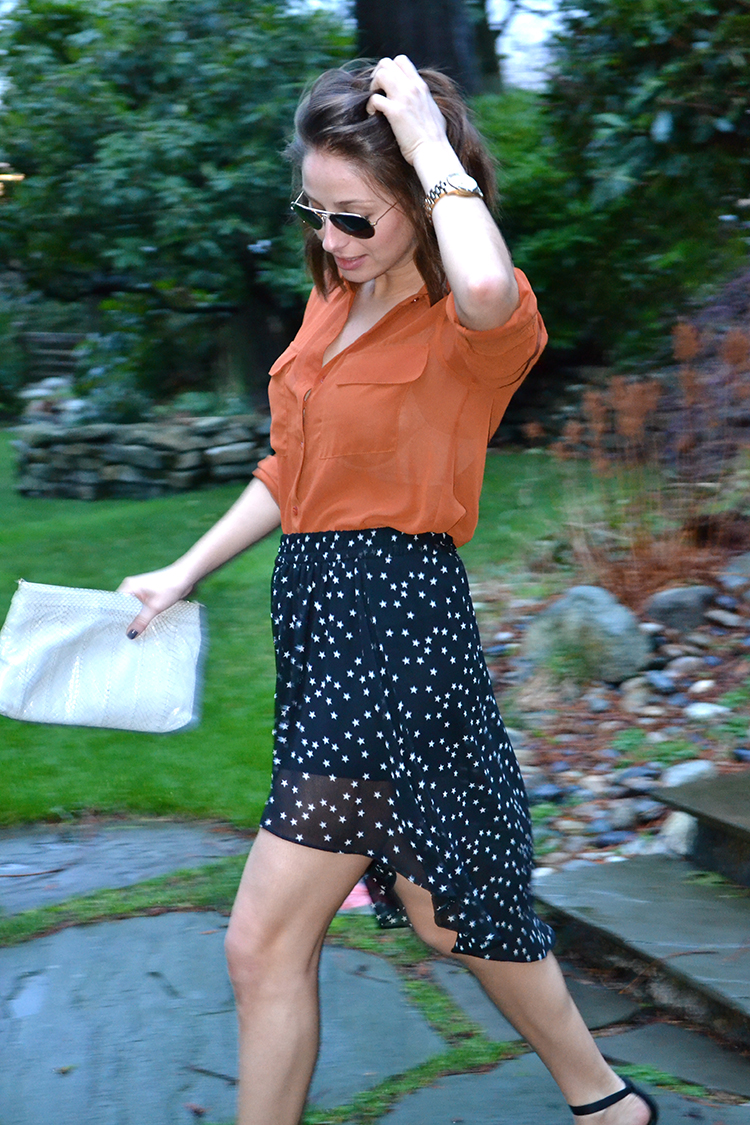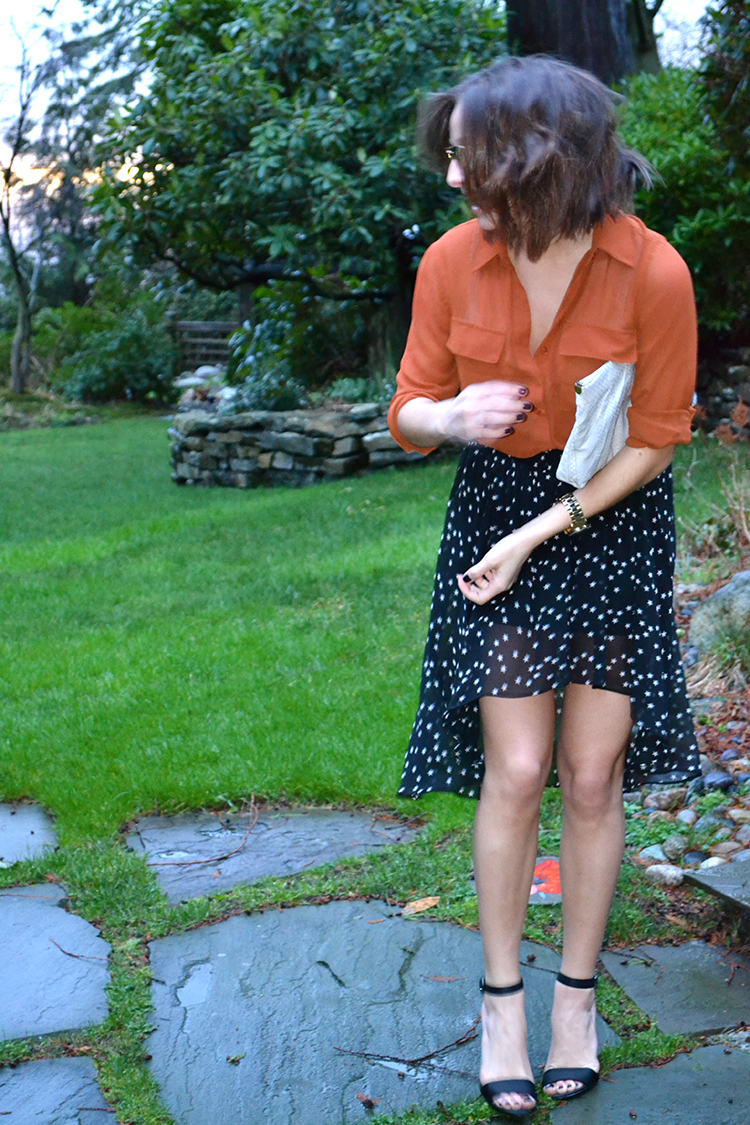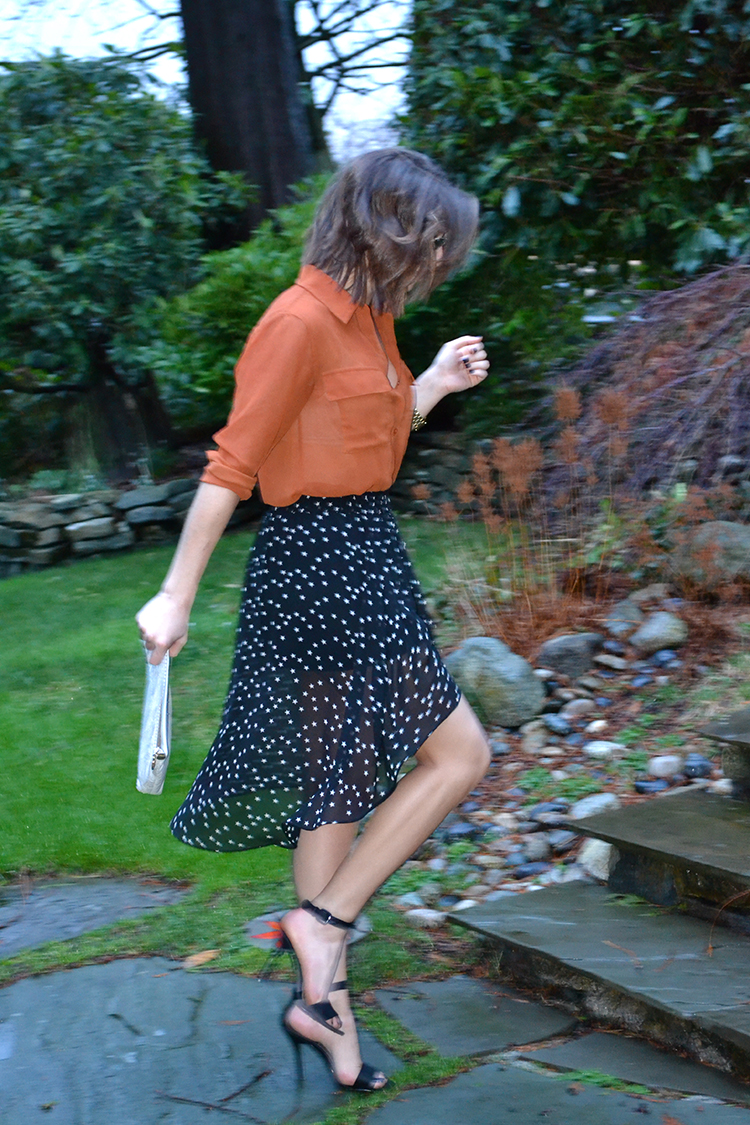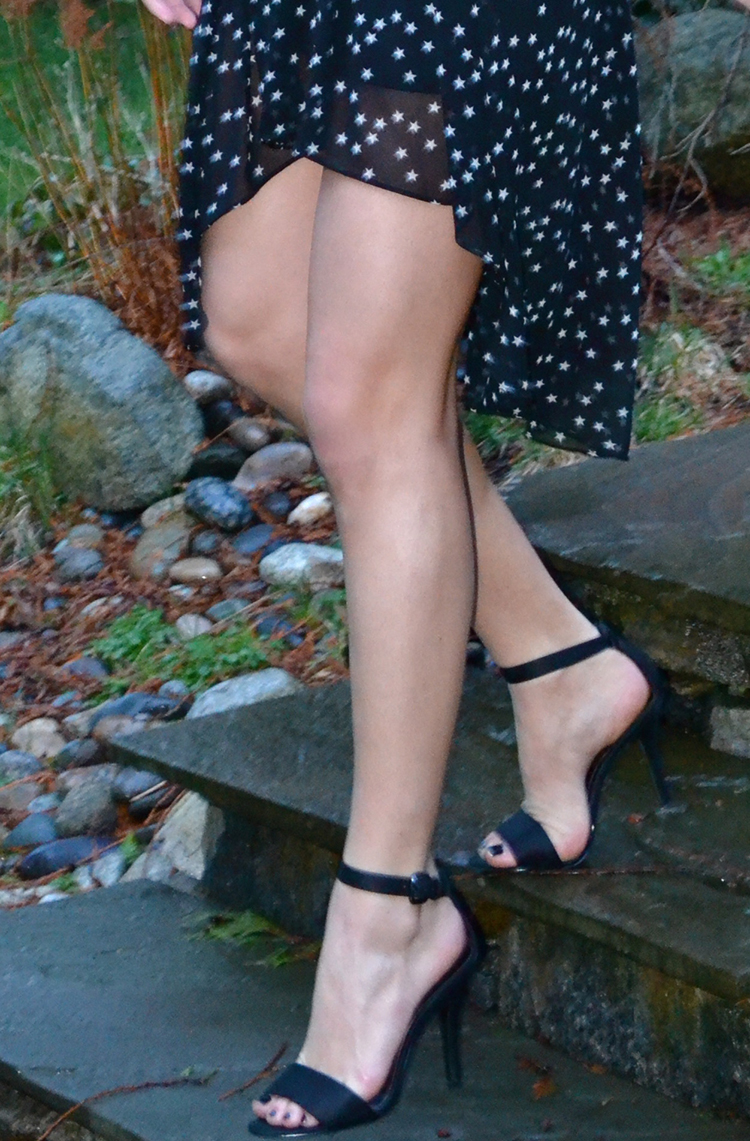 blouse: Lush (similar) | skirt, shoes: Zara (similar here, here, coveted) | sunglasses: Ray Ban | watch: Michael Kors | clutch: vintage (similar) | nail polish (on hands and feet): OPI Lincoln Park After Dark
happy monday!!! have a wonderful week.