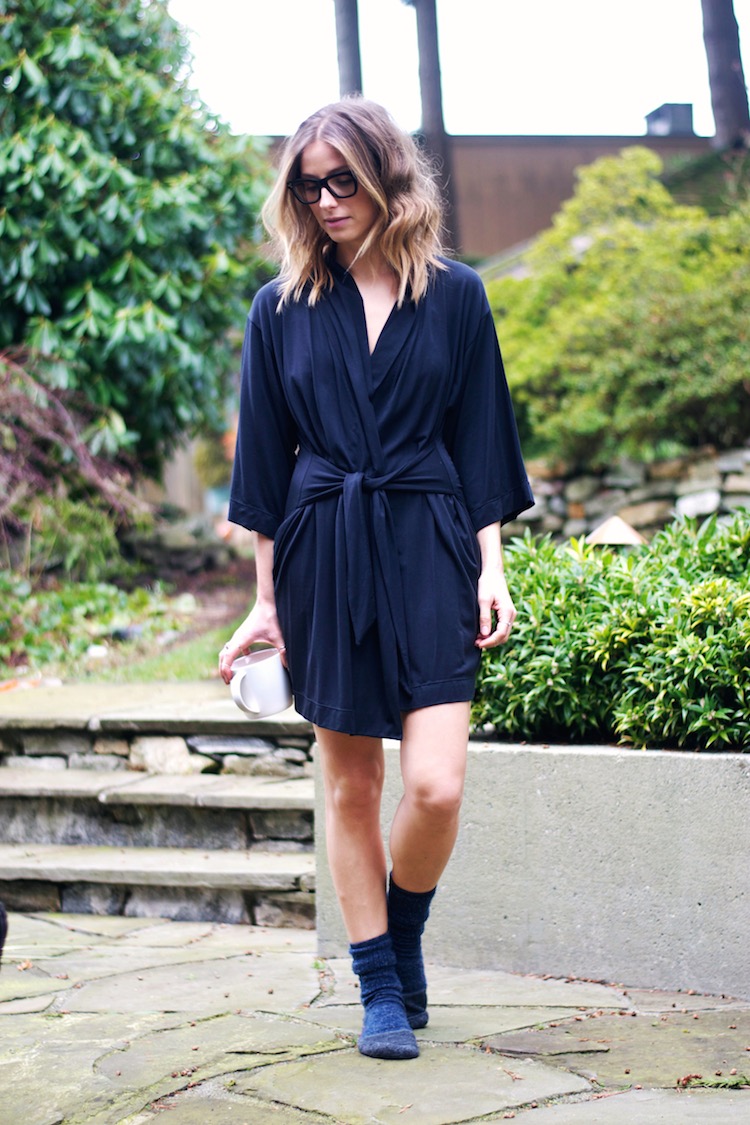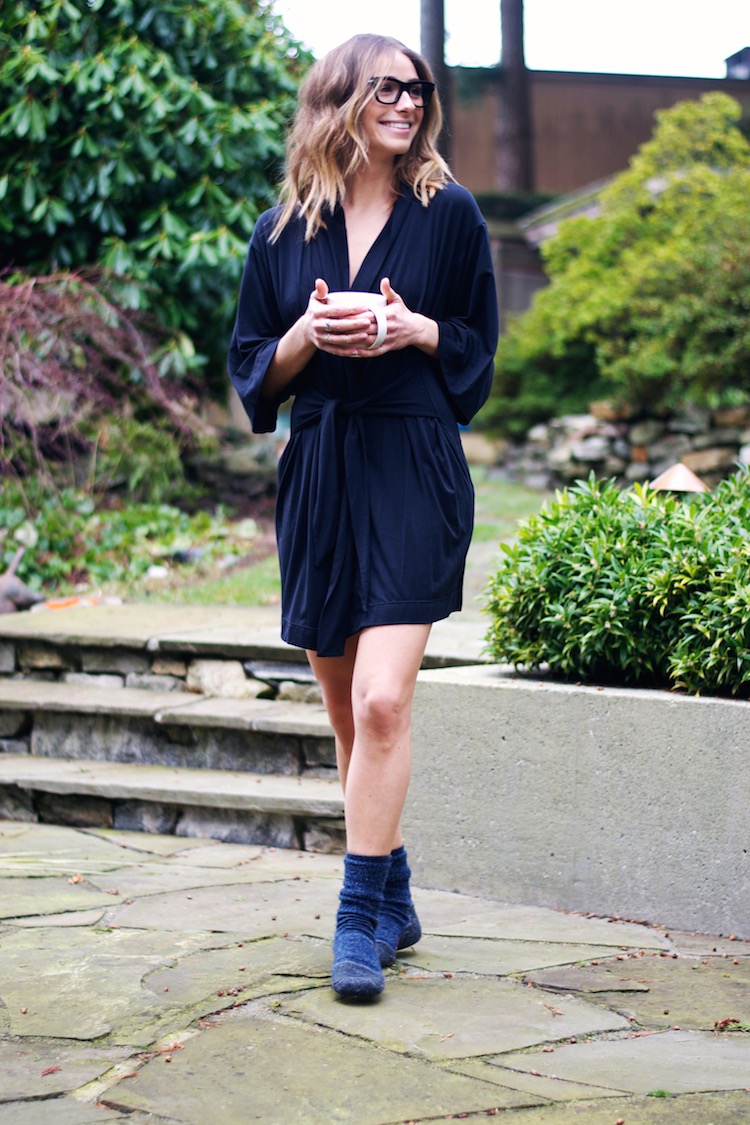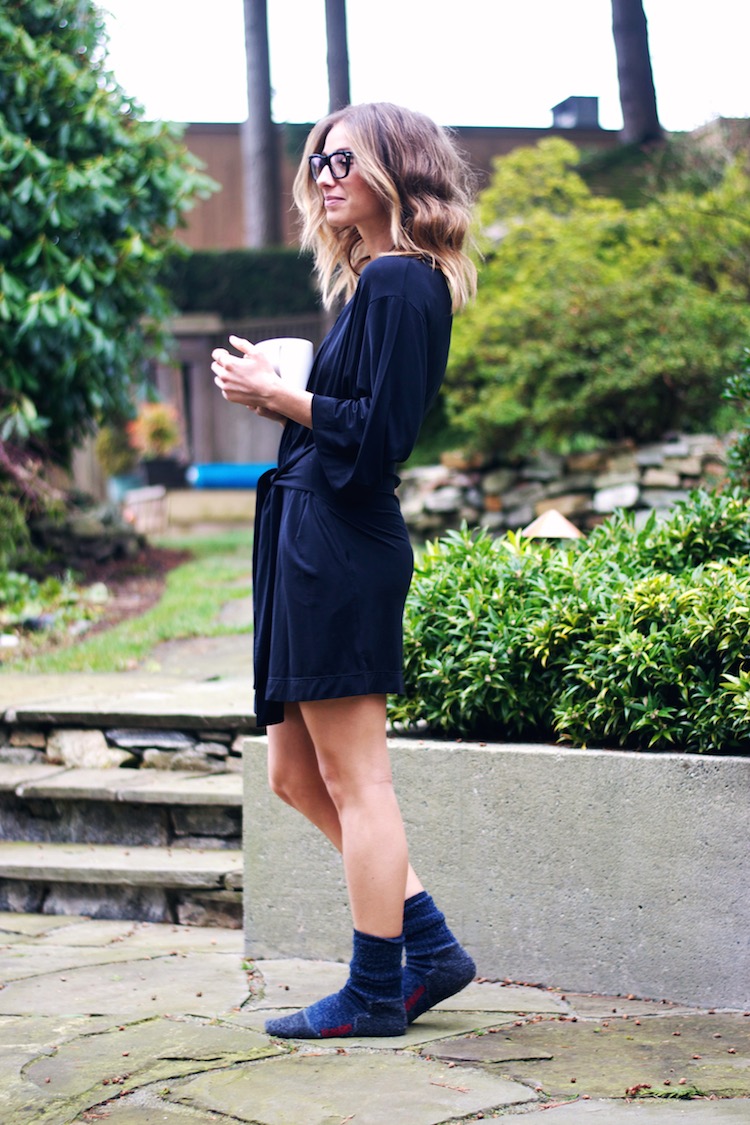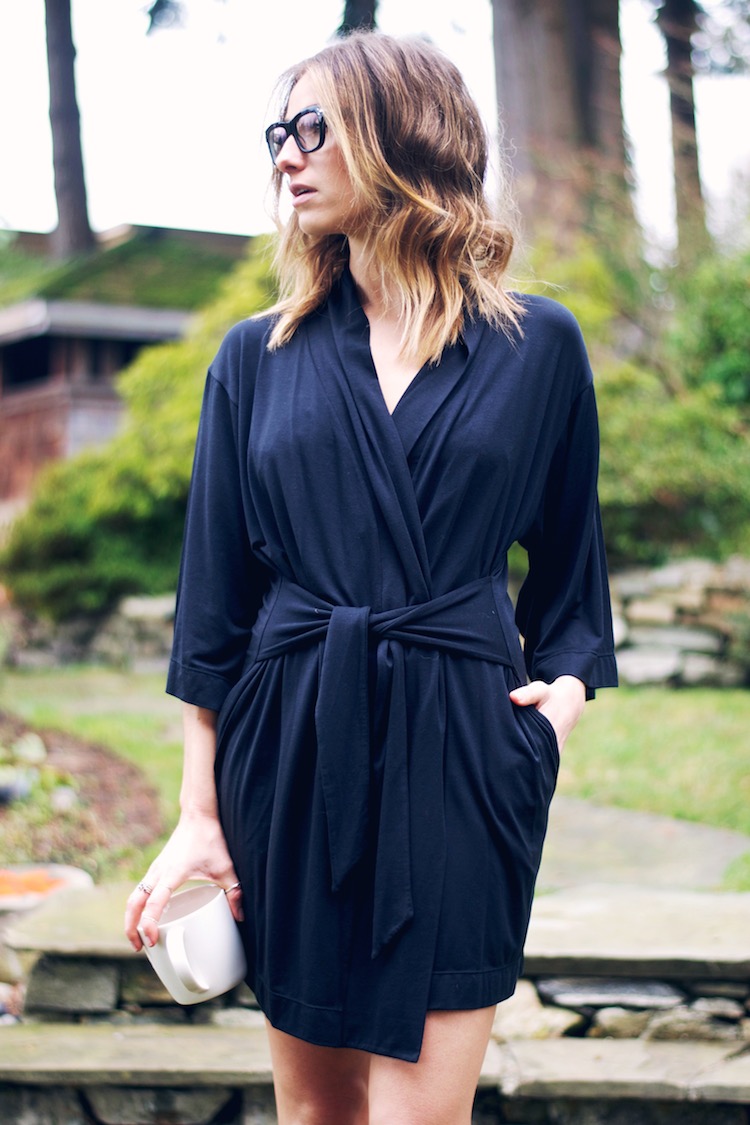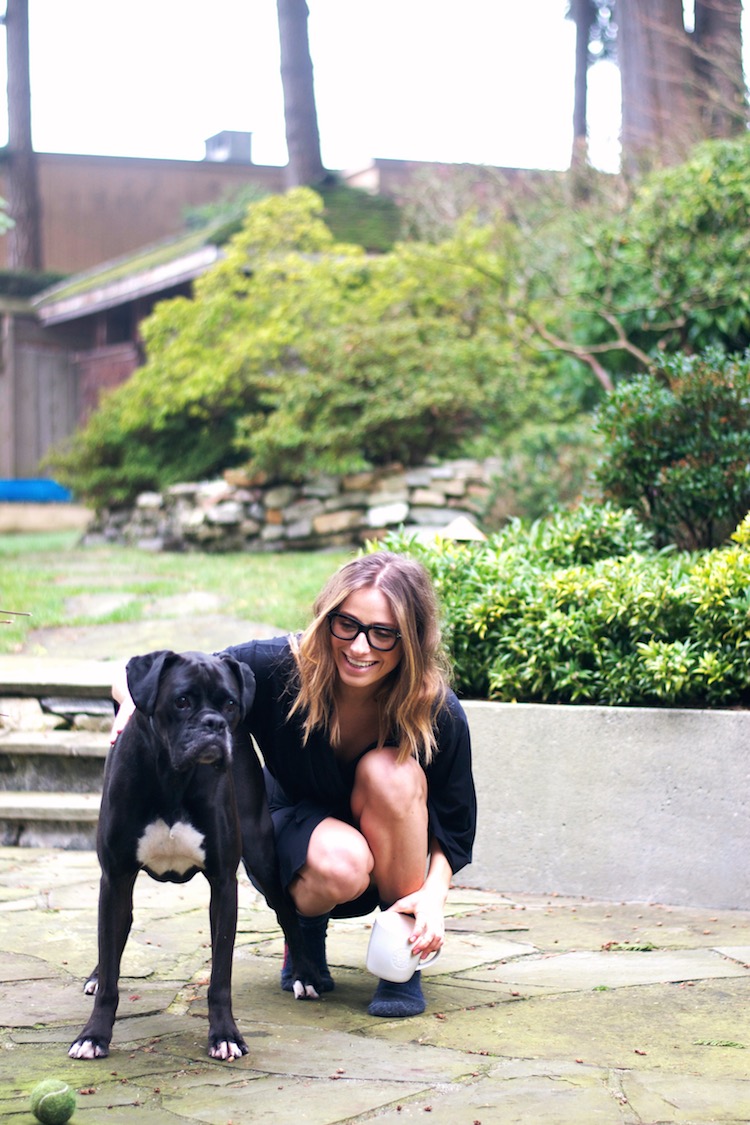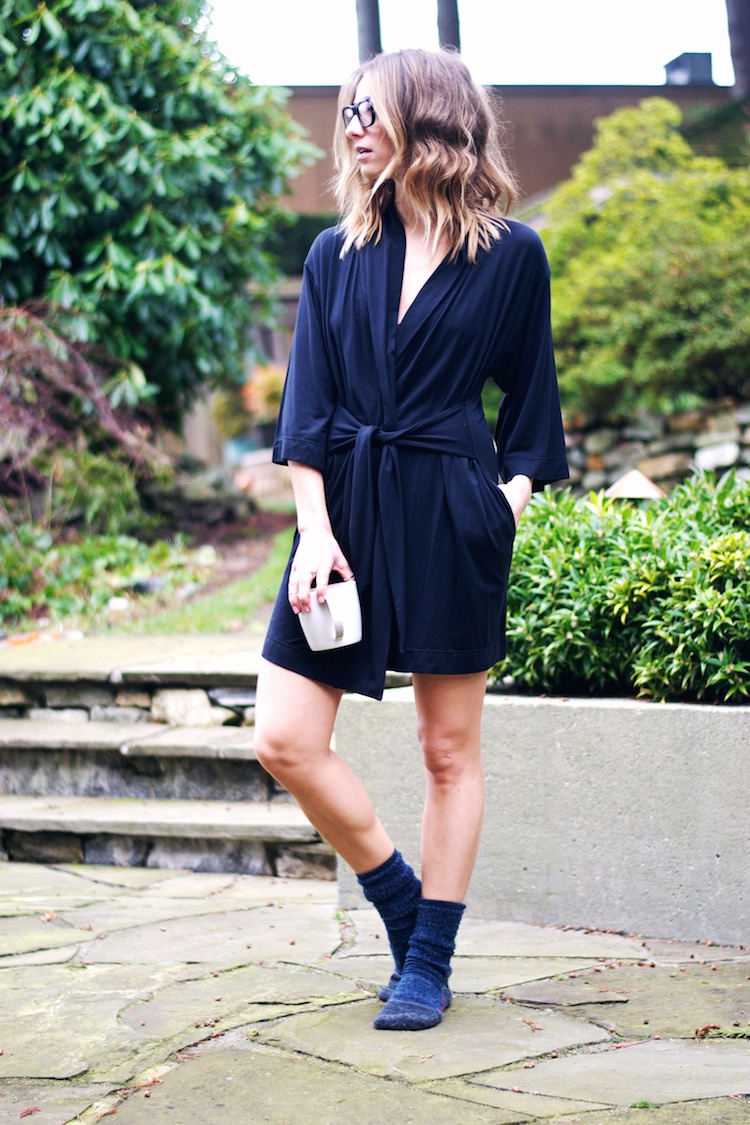 Paper Label robe | Celine glasses | Leah Alexandra rings
I'm incredibly protective of my weekends. This may make me sound old (or my age), but I like to make sure I get enough sleep to have time to do NOTHING. I love waking up and having not a thing on my to-do list (even though that is a rare occurrence). It doesn't get much better than sleep-ins, lazy breakfasts, hikes with my girl (see the black beauty above), naps, and dinners. Oh and incredibly comfy pjs + loungewear! Sometimes I won't get out of my pajamas all day.
Speaking of the weekend, this Saturday the boy and I are off to Seattle! I'm so excited to show him a new place and wander the city together. Follow along with us here.
Have a wonderful Wednesday!