lately i've been feeling like my personal style is kind of ambiguous. i'm still not sure who i am in so many ways, and so it's obviously hard to reflect uncertainty in a definite and physical way. on the other hand, i've grown up a whole lot these past two years. i feel a little bit caught in between (in between what, i'm not sure), but i tend to get very antsy and anxious with ambiguity. it's funny how all of these realizations can stem from my feeling of a lack of personal style.
anyway, for the moment, i am going to stick with what feels good and what is comfortable, simple and chic. i feel like white on white is quite chic, non? and in the meantime, hopefully i can begin to answer some questions important not only in my blog, style and career, but in my life: what makes me different? what makes me "me"?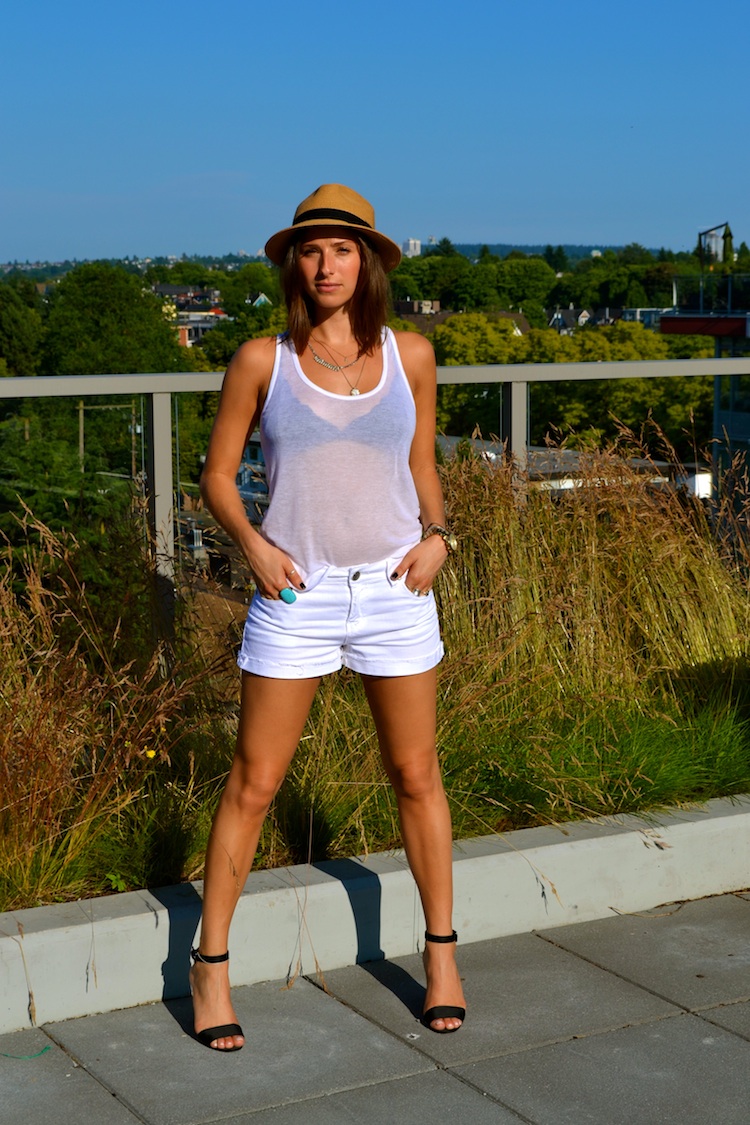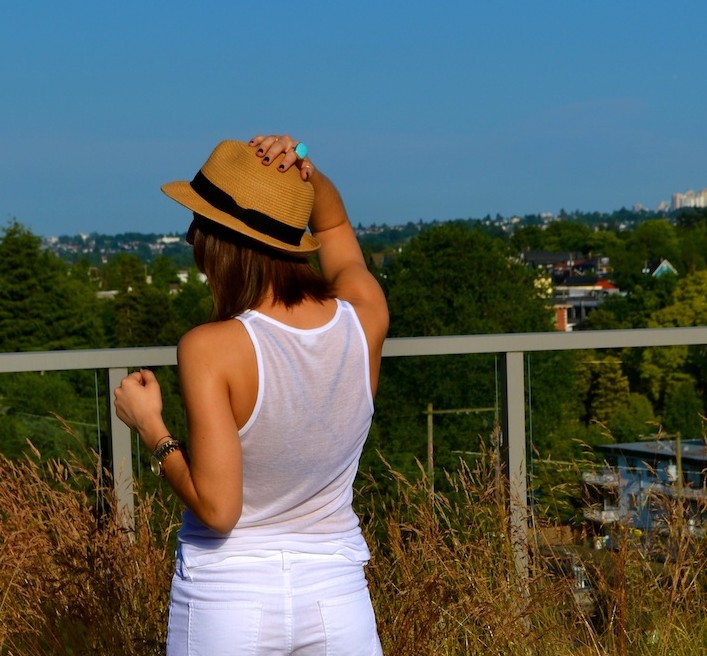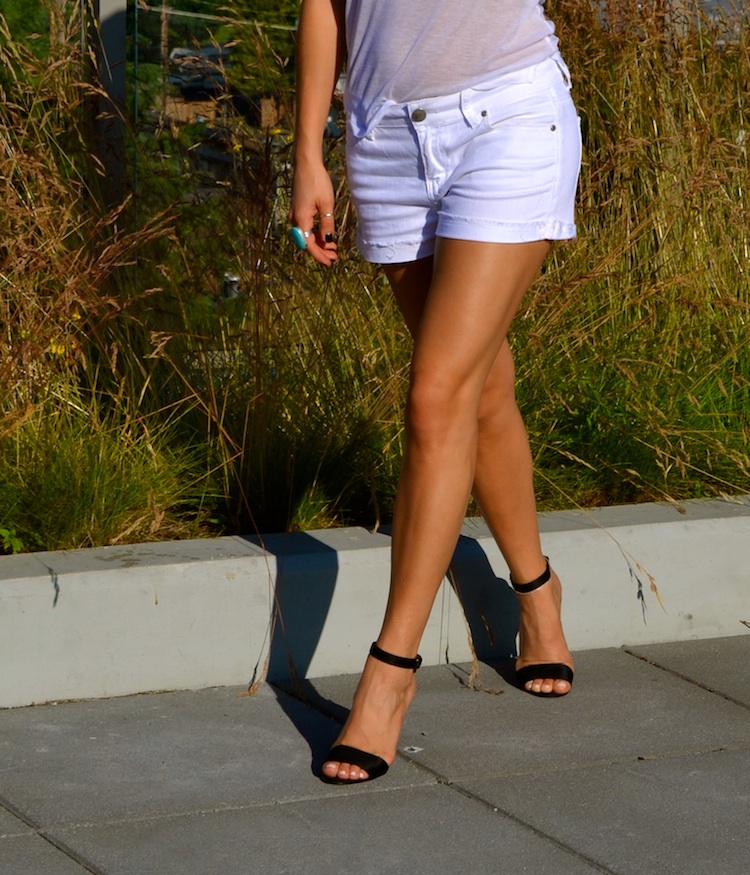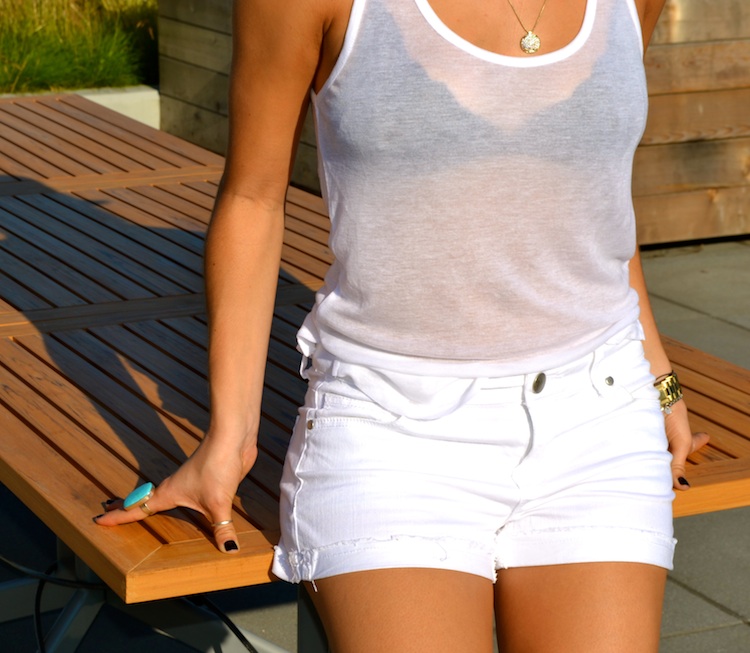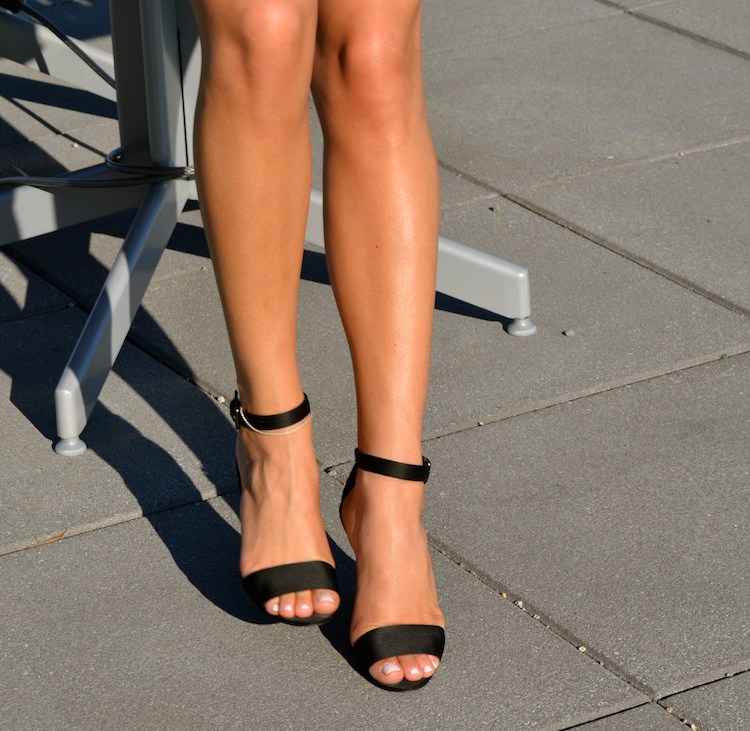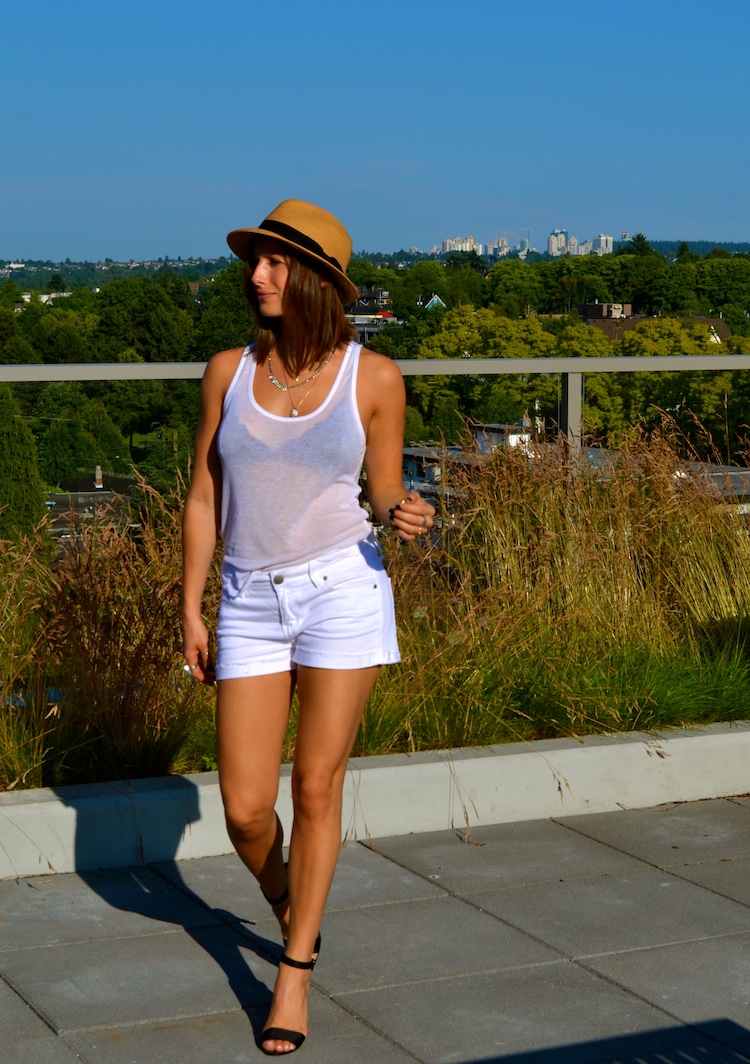 tank, hat, bra: Aritzia (save here, splurge here; similar here and here) | shorts: Forever 21 | shoes: Zara (similar and my next purchase) | jewelry: Michael Kors, Shoppalu, Dogeared Jewelry, Banana Republic, Tiffany & Co., vintage (last seen here)
wishing you a wonderful and unambiguous tuesday!