As a fashion blogger and someone who's part of the fashion industry, I basically live and breathe new clothes. It's all about NEW NEW NEW: new collections, new lines, new openings, new clothes for blog posts. It's a little bit exhausting and definitely depleting in a monetary aspect. And it's very easy to get caught up in it. All that said, this IS a new romper (however, I must add it was $20!!). But I've paired it with my old favourites, the hat and boots that I literally wear every day. It's very important to me to have an accessible blog; one that doesn't have brand new clothing and accessories for each new outfit post, but one that still serves as an inspiration. Because most people have favourites and staple pieces that their wardrobes revolve around. And that's real life.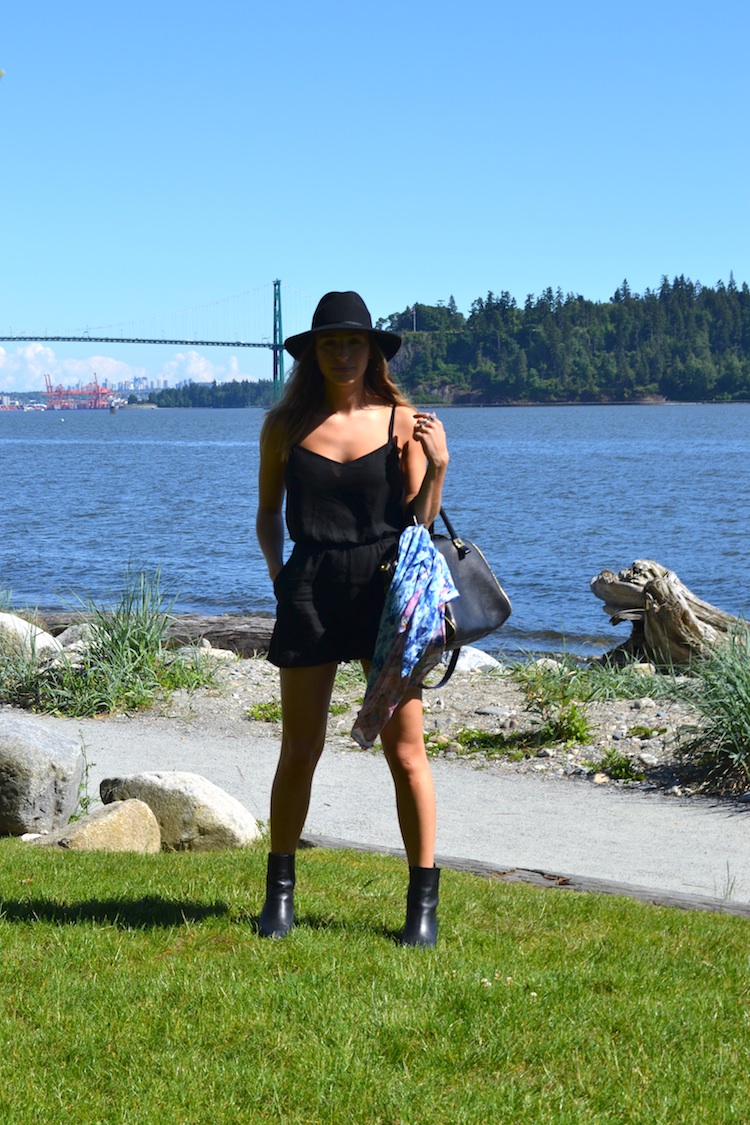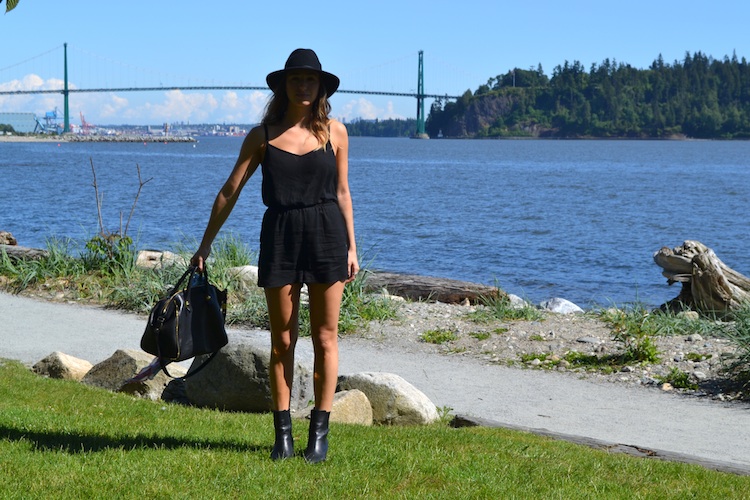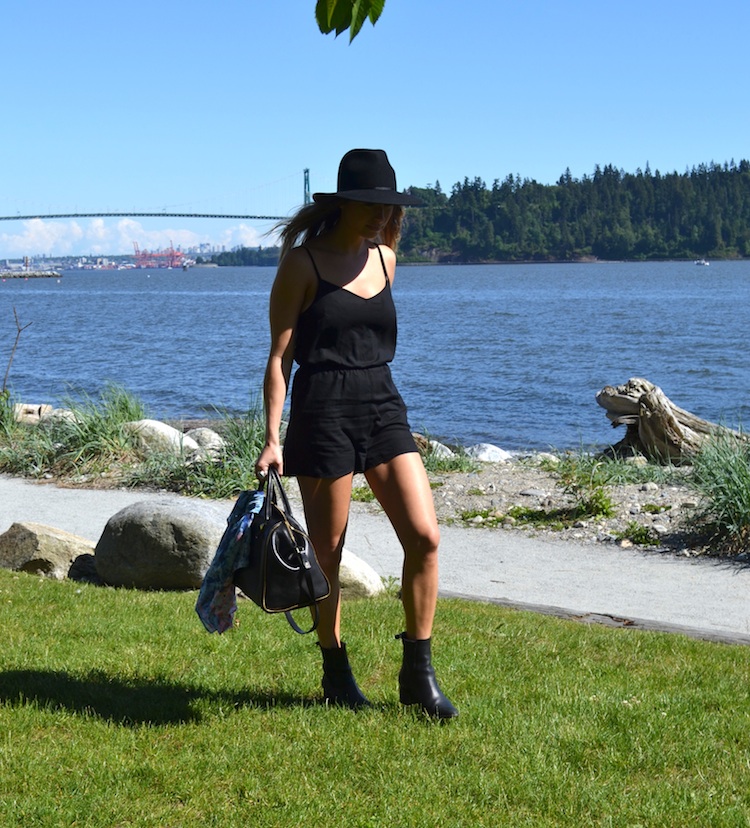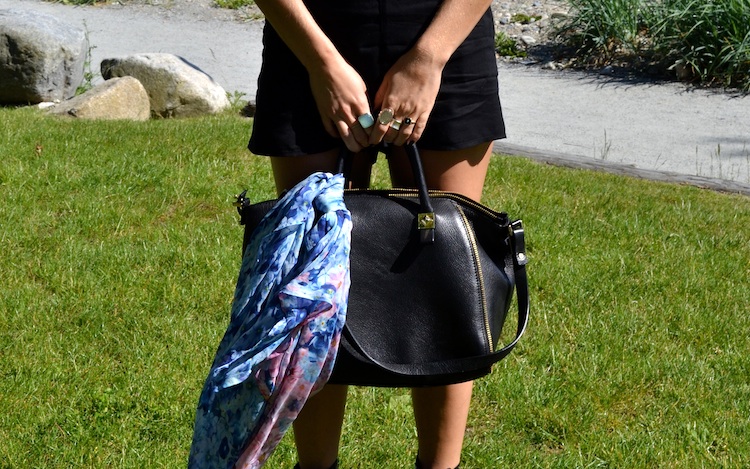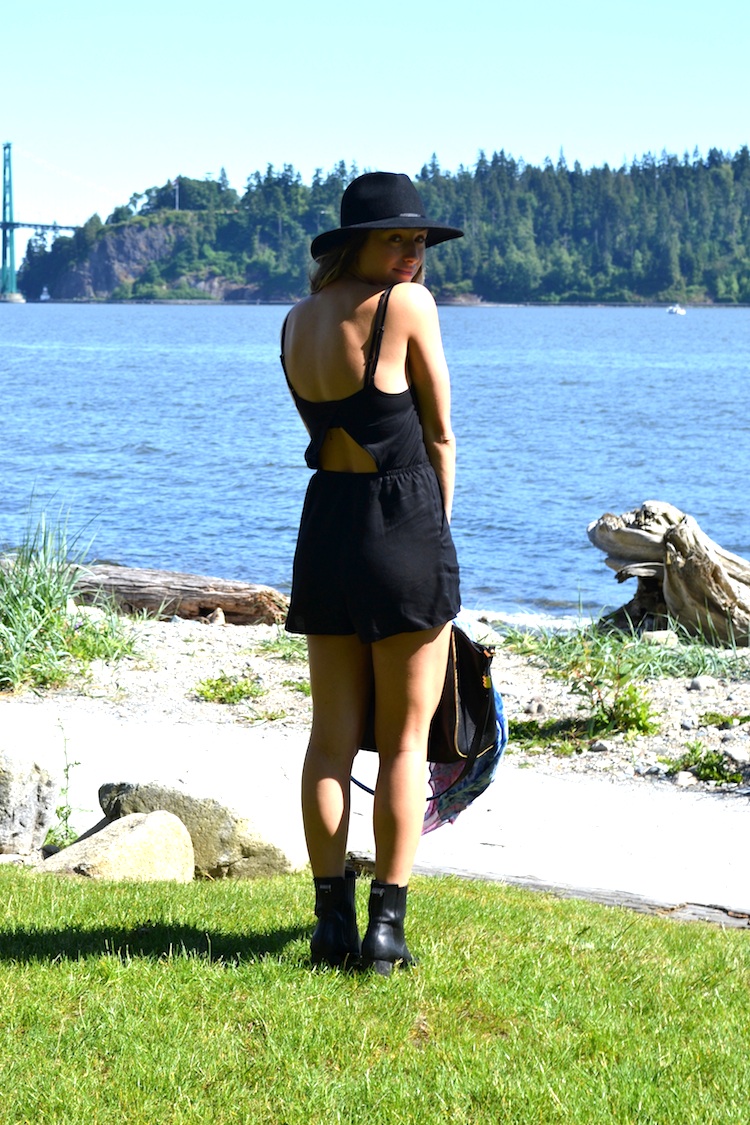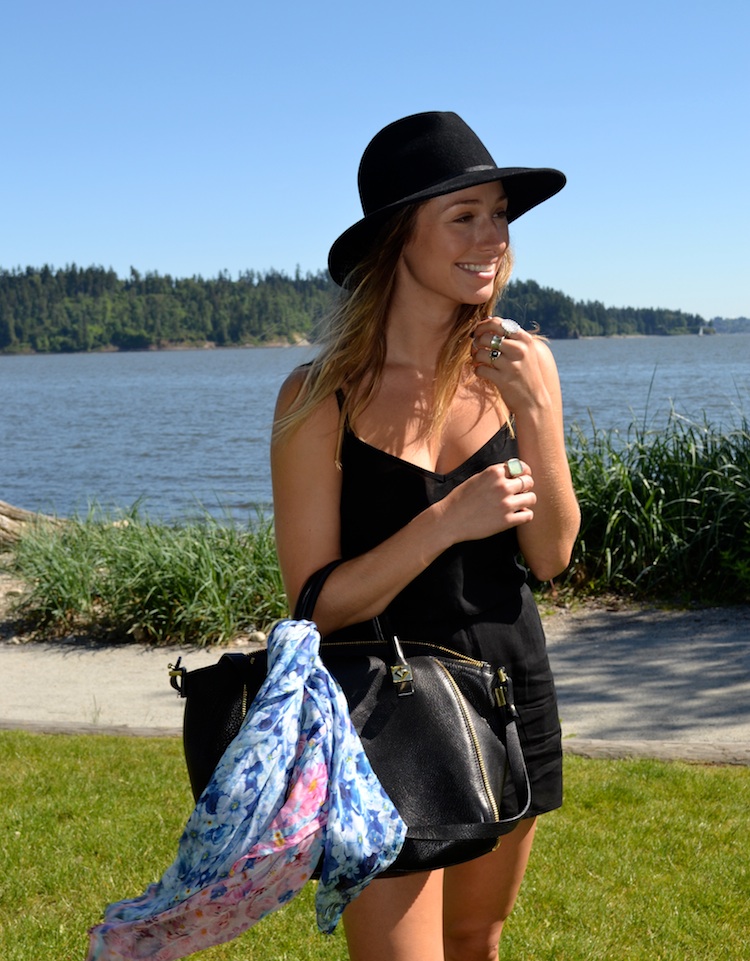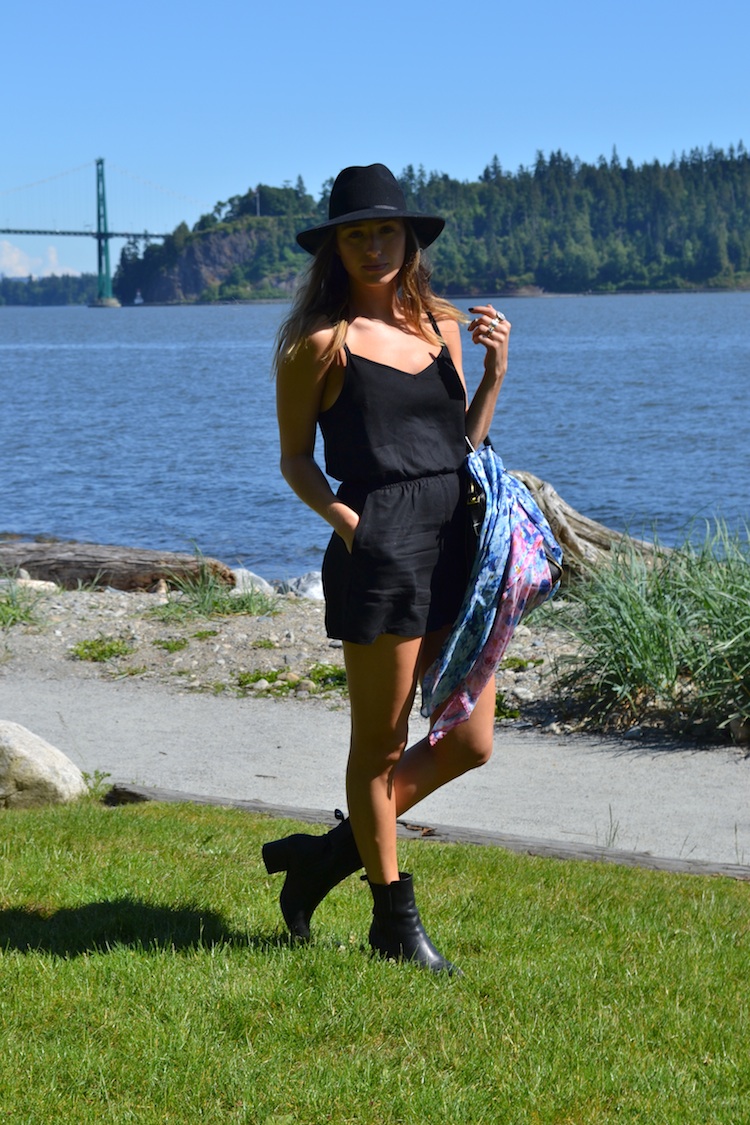 romper: H&M (similar, printed) | hat, boots: Topshop (similar) | purse: Zara (save) | scarf: c/o Gitana Outfitters
Have a wonderful day!
ph/Maddie Lansky