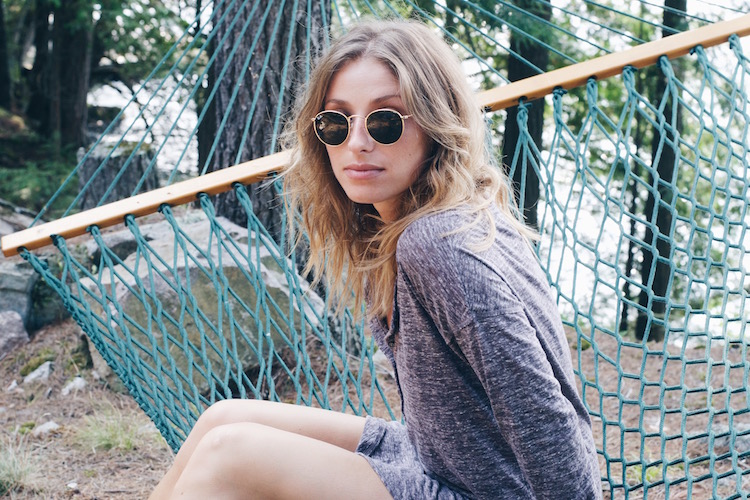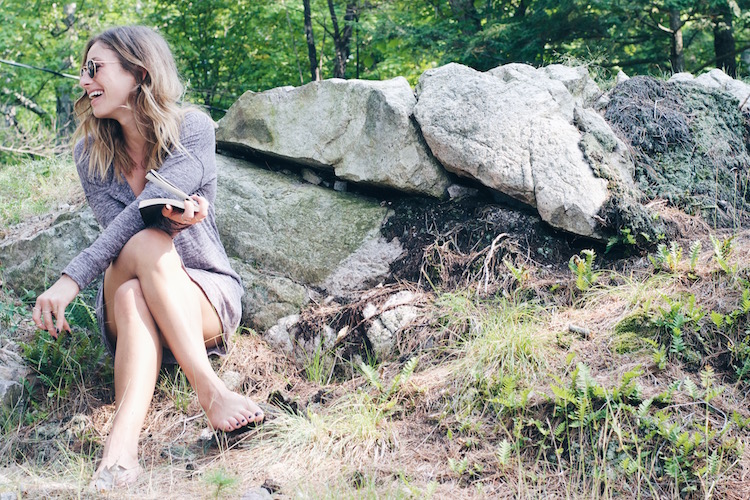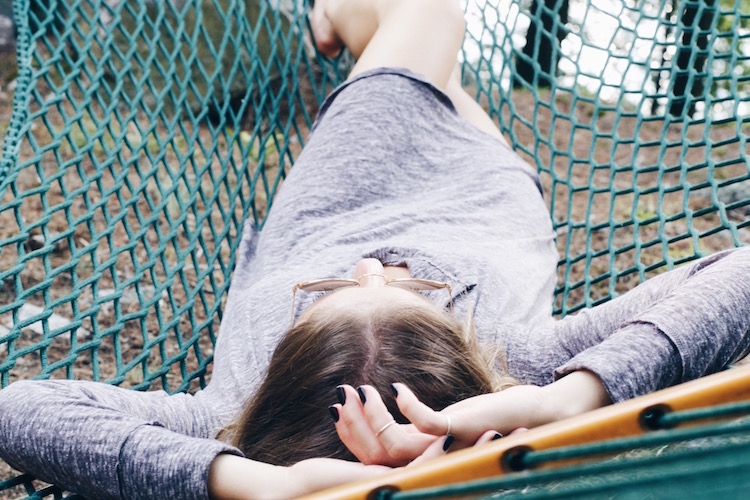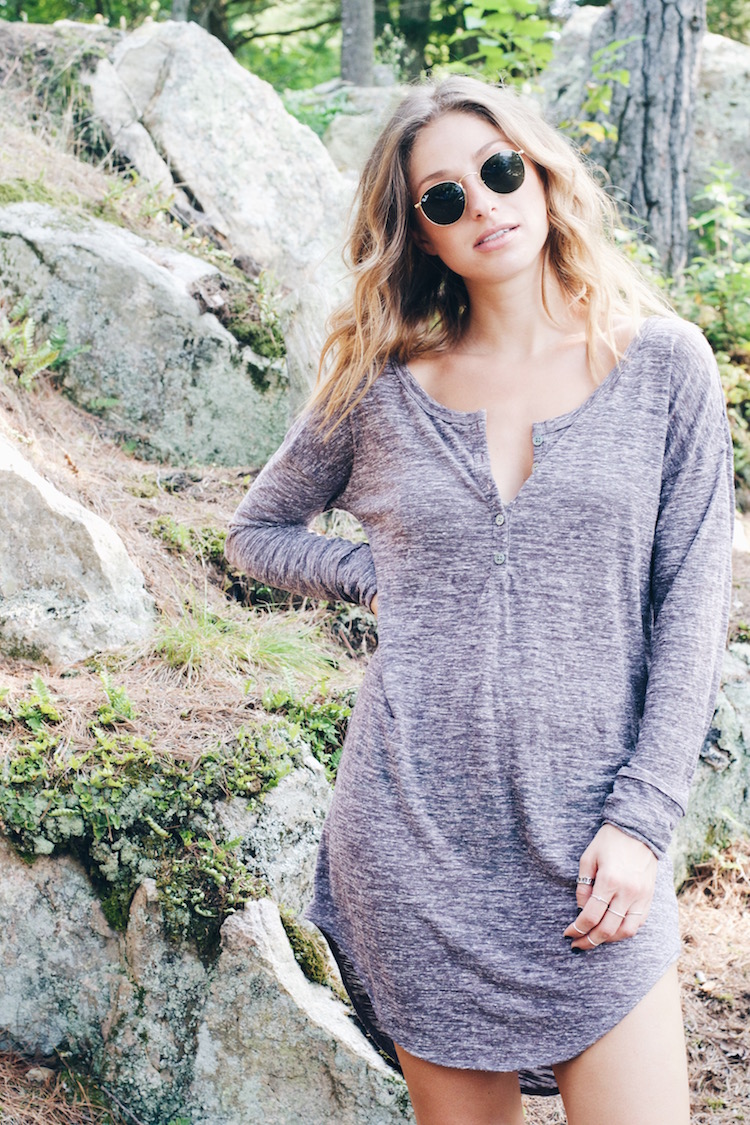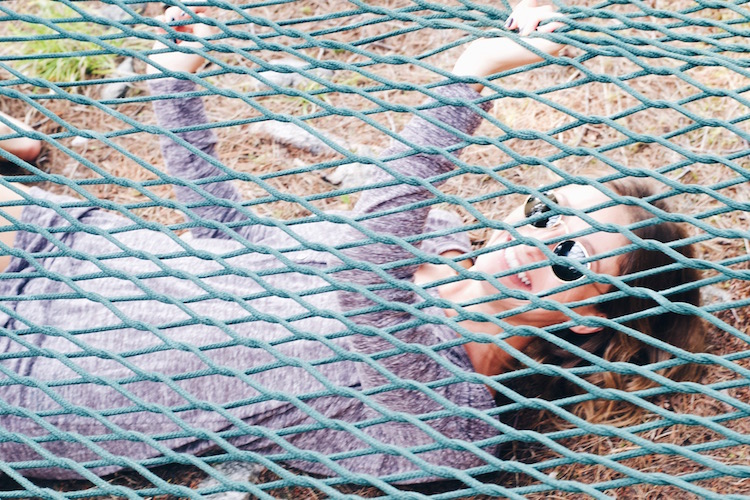 Paper Label henley | Ray-Ban sunglasses
For someone who has such an interest in fashion, my sleepwear is atrocious. I wear big, old t-shirts that don't remotely reflect my daily sartorial choices. But I like to be comfortable (obviously) and I hadn't found anything I liked. I needed to up my game. Paper Label sent me this henley shirt just in time for a weekend away at the cabin last month. It's soft, comfy and pairs perfectly with leggings for when you don't want to get out of your jammies (which I never do). I spent many lovely mornings drinking tea, reading and falling out of the hammock. I miss that life.
I don't, however, miss not being able to smell or taste… It's finally back! I cannot tell you how good food tastes. I think I'm going to eat my weight in everything.