As if you didn't know by now that I was doing a Gitana scarf giveaway… And if you didn't know, well please click here to enter! I wanted to showcase the versatility of said scarf and so I promptly decided to tie it around my head. I love it, it's very 70's gypsy-esque, but also with a chic French riviera feel.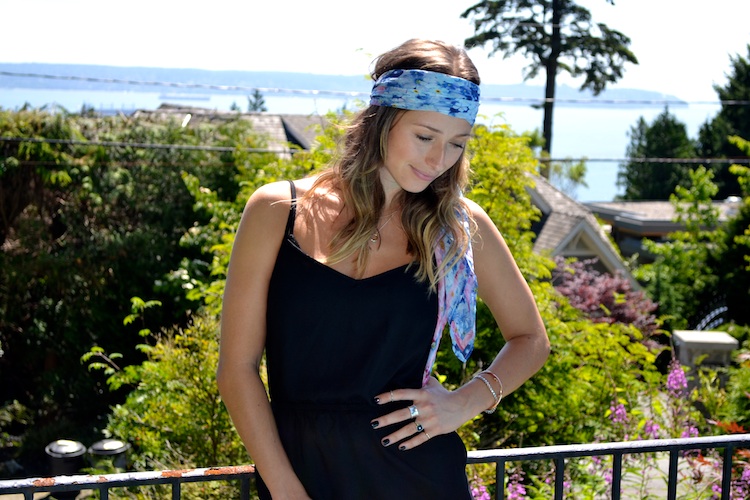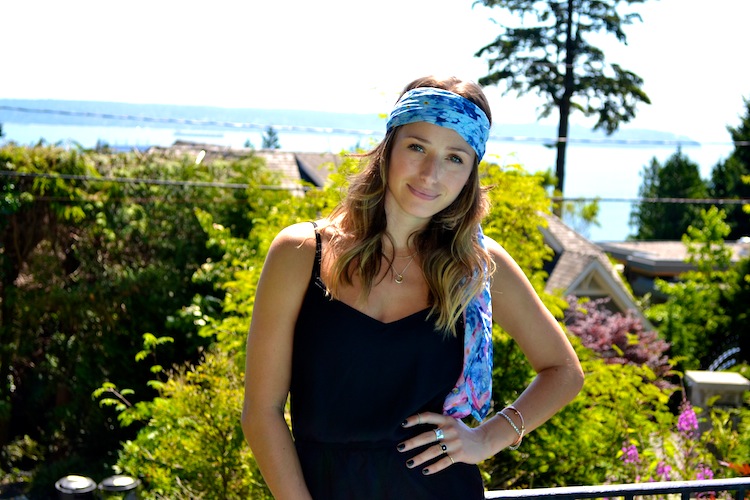 romper: H&M (similar here and here) | scarf: Gitana Outfitters
Today is the LAST day to enter! The contest will be closing at midnight GMT (Pacific) time today, Wednesday, July 3rd! I will announce the winner at the end of the week. Very excited for you chicas!
ph/Kit Matkaluk