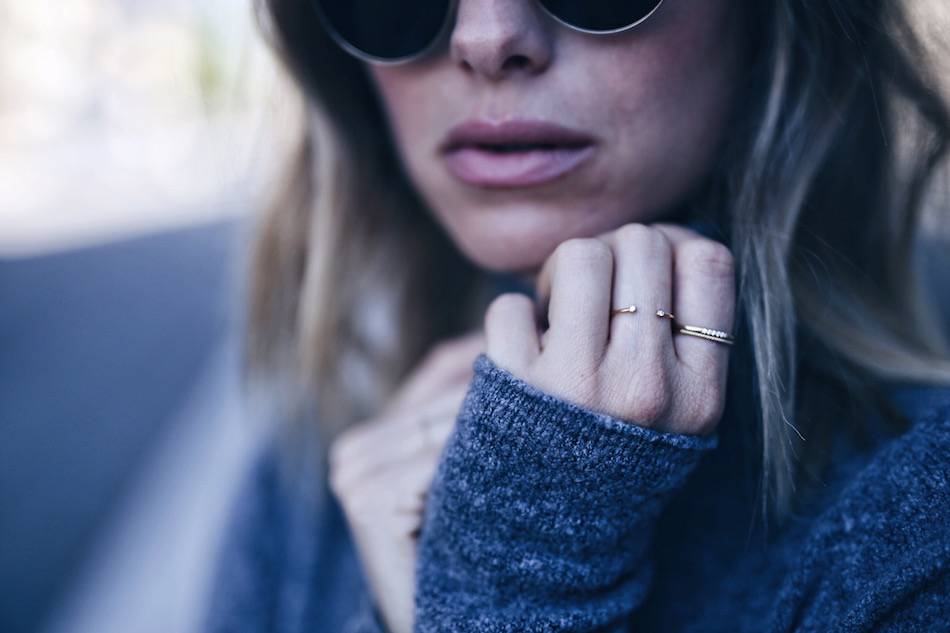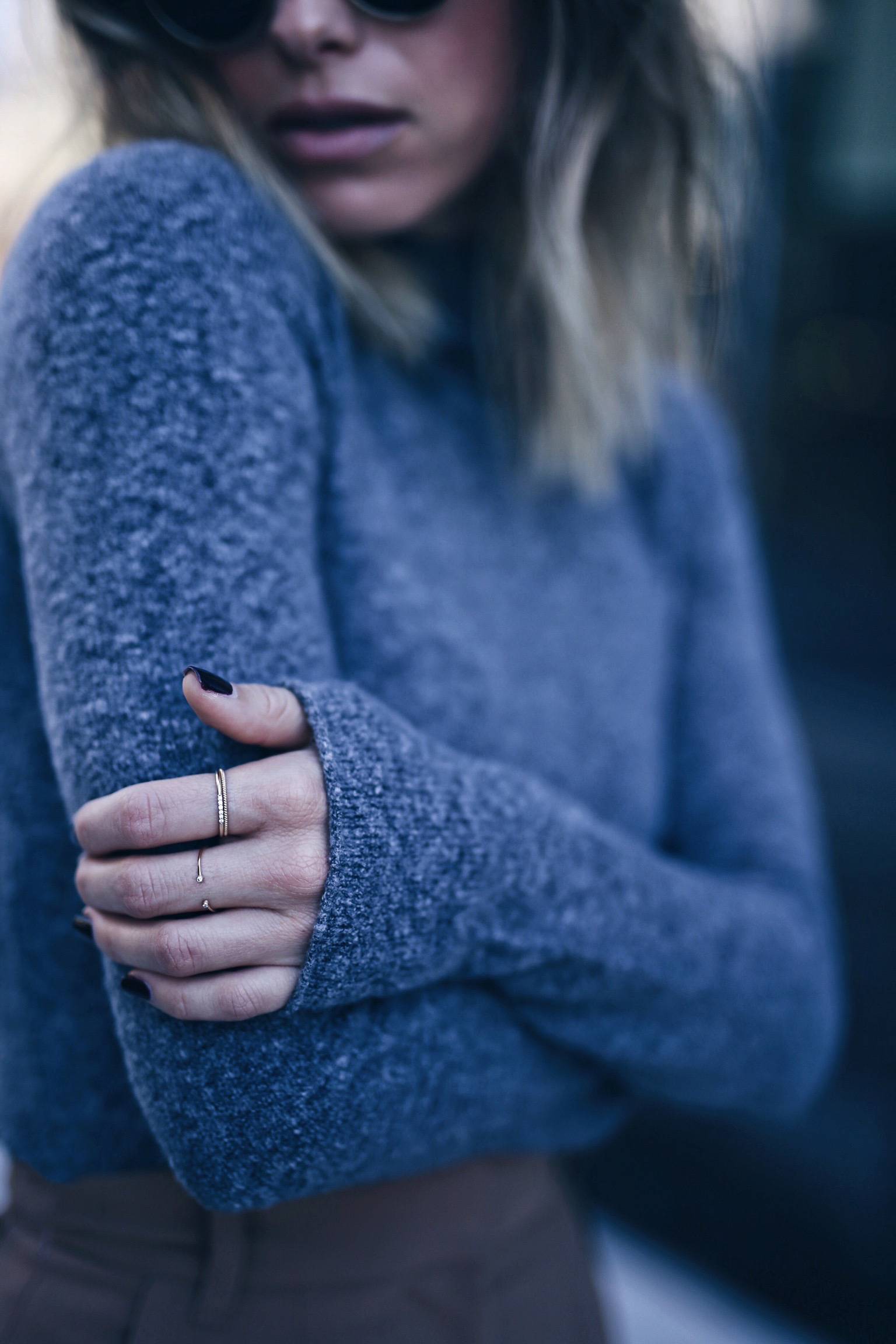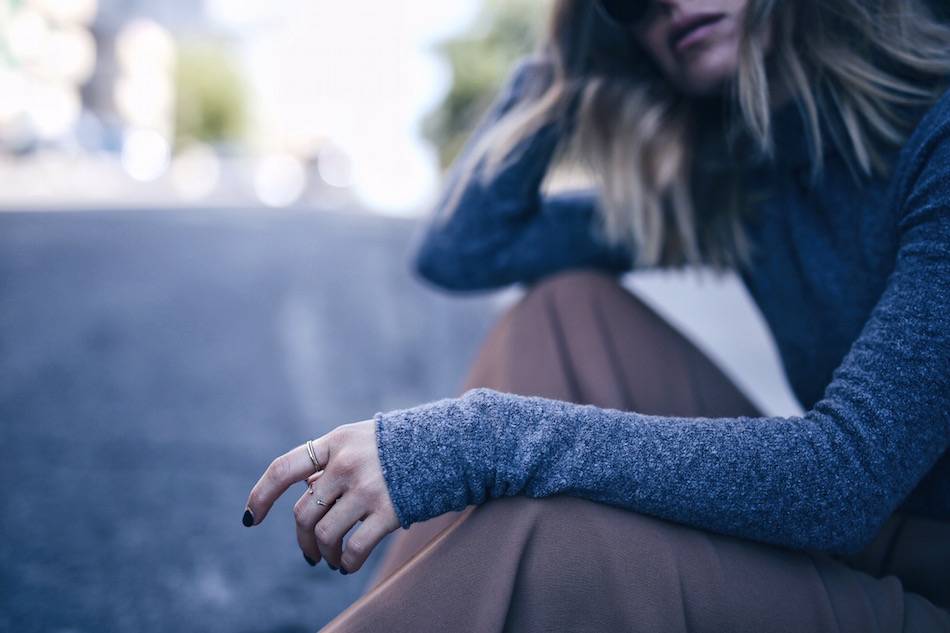 I've become newly obsessed with gold jewelry again. I've moved on from my silver phase. Gaudy gold watches aside, is there anything chicer than delicate gold jewels? I think not.
For a long time now, I've been a big fan of the multiple-rings look, often several per digit, (as my medically-inclined boyfriend appropriately calls them, phalanges). Maybe the link is that deep down, this look is inspired by Phoebe on Friends (HUGE bonus points if you got that reference).
Anyway, regardless of whether you're more of a Monica or a Rachel, this is one my favourite accessory looks this fall. So, I'm teaming up with Mejuri for a $500 giveaway! They specialize in affordable fine jewellery using handcrafted 14k gold handset with diamonds. I have yet to find another company where you can get a 14k gold + diamond ring for under $200.
Entry is super simple, just enter your email address here. Contest will be open internationally and run until 11:59pm EST on September 22, 2016.
And don't worry, even if you don't win, you can still get 10% off for the next two weeks using Jillian10!
Please note that your email addresses will be added to the Mejuri mailing and that you may opt out anytime 🙂
Mejuri rings | Aritzia grey turtleneck