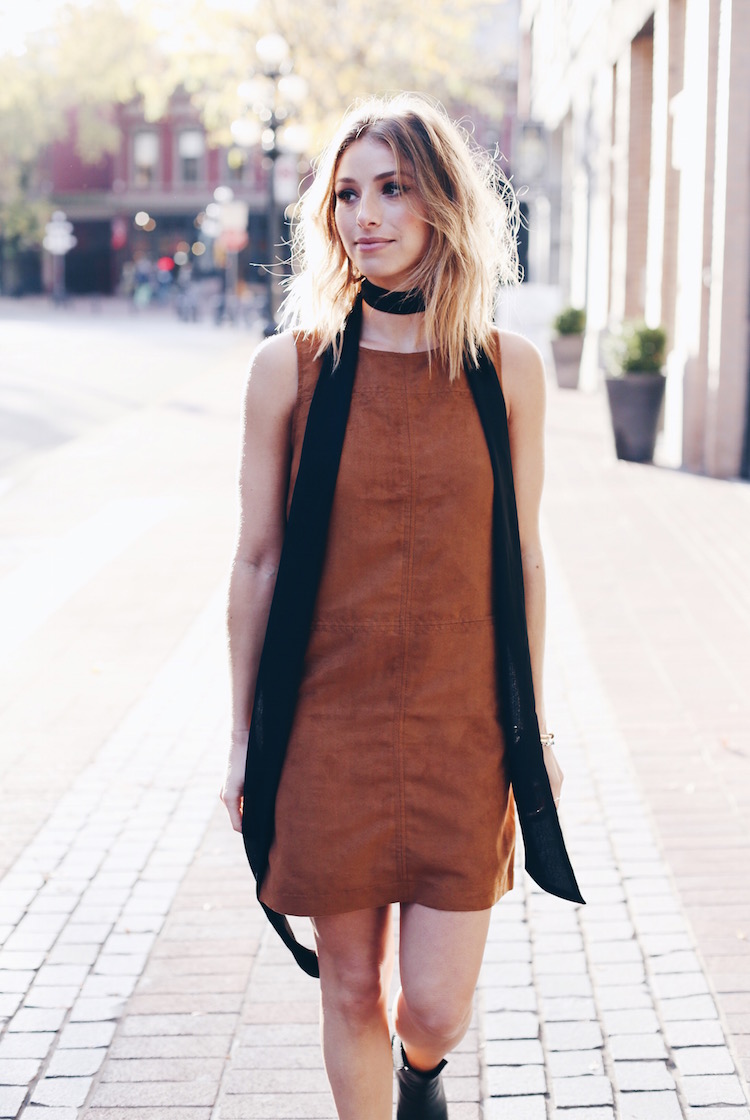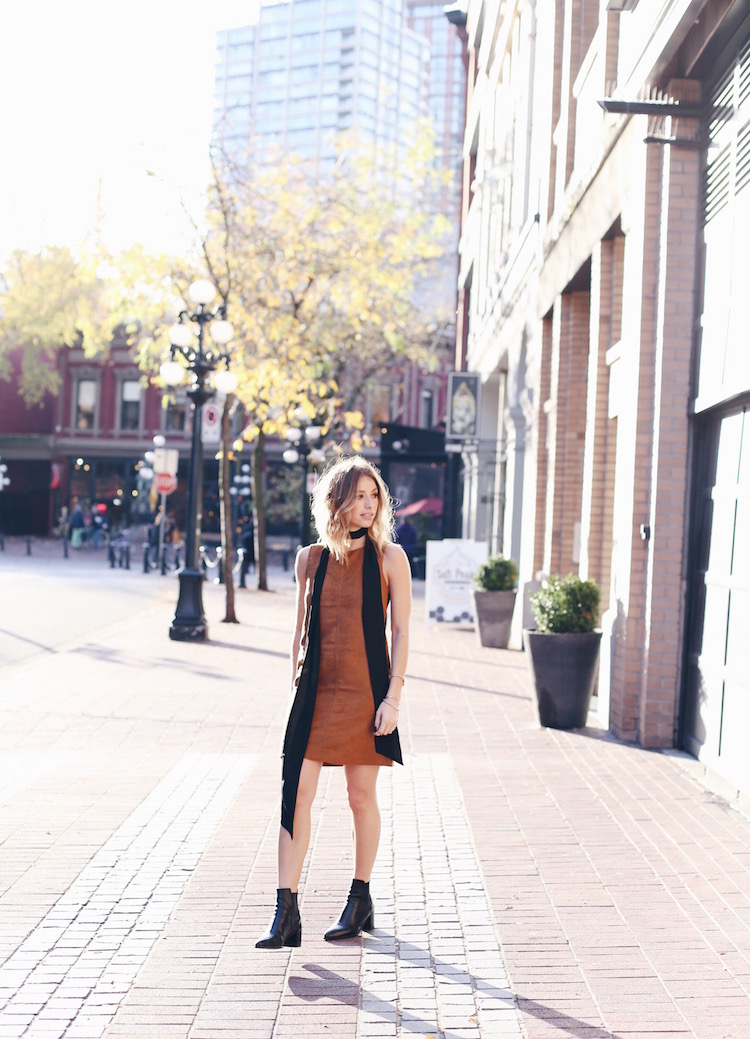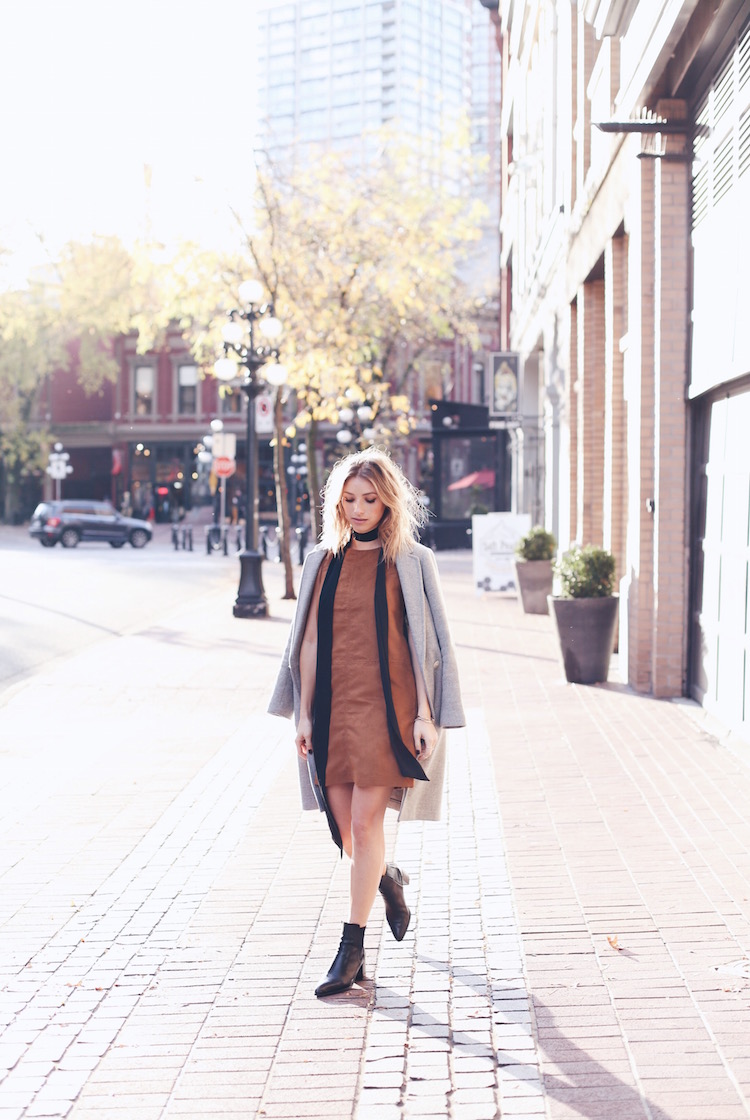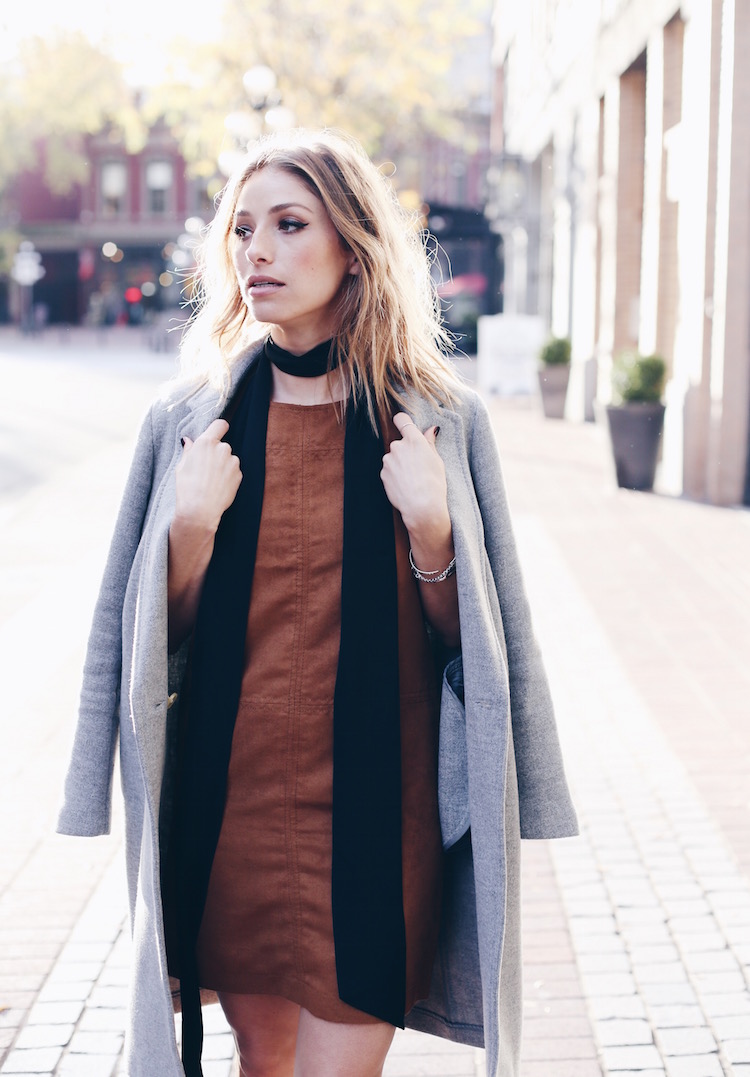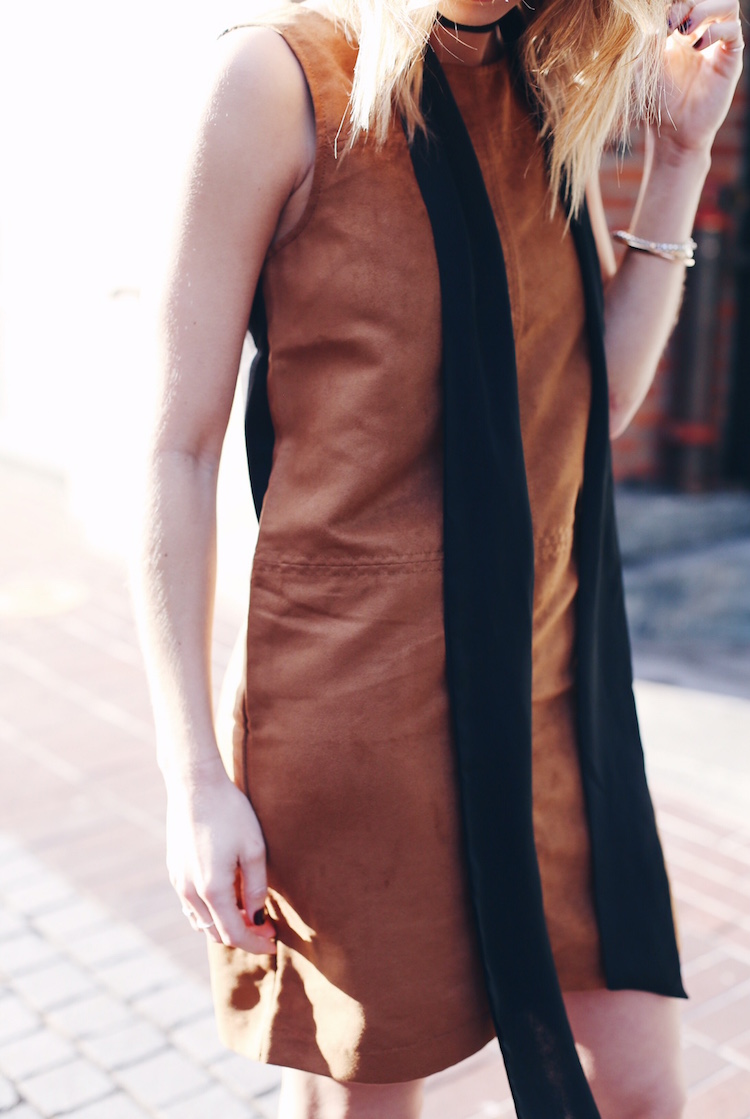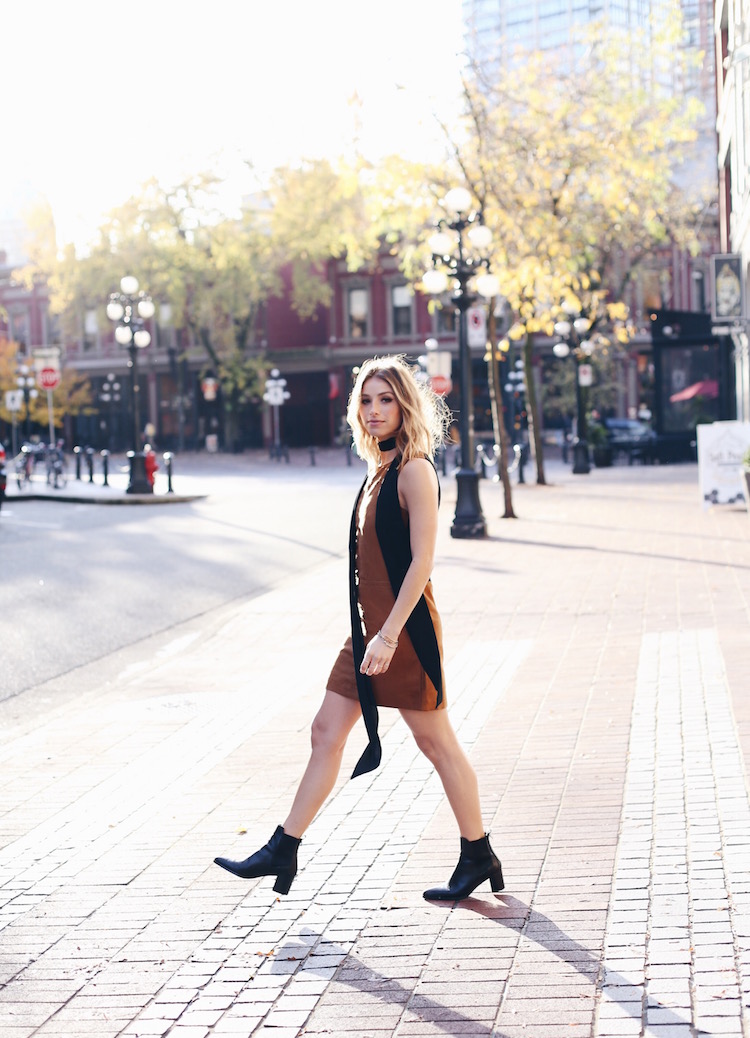 I've said it a few times before (exhibit A, B, C…), so most of you will know that I love the 1970's. I'm so thrilled they are back in style this fall and one of my favourite brands for this trend is Sanctuary Clothing (I mean, this suede dress?!).
On that note, I'm so excited to invite you to my Sanctuary Clothing event at Nordstrom this Saturday, Nov. 21 from 1-5pm (I'll be there from 2-4pm). This has been in the works for a while and I've been itching to tell you! Sanctuary's Creative Director Deb Polanco will also be there as well as a DJ, drinks + treats for all. I would love, love, love to meet you and answer any questions you have (style-related or otherwise).
Have a great start to the week + see you Saturday!
photos by Alex Grant