Over the years I've amassed a few classic coats. I am by no means telling you to go out and buy 5 coats (if only, right…)
But there are a few colours and styles that keep very well and can give you a great outerwear wardrobe.
1. GREY COAT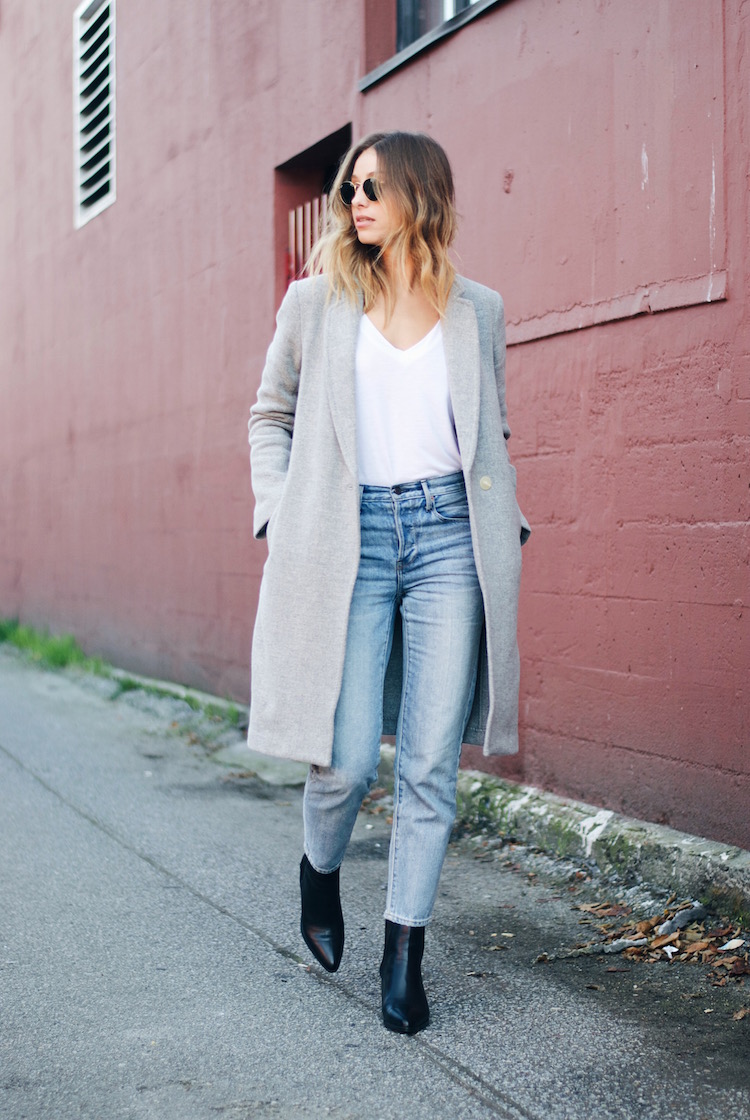 2. NAVY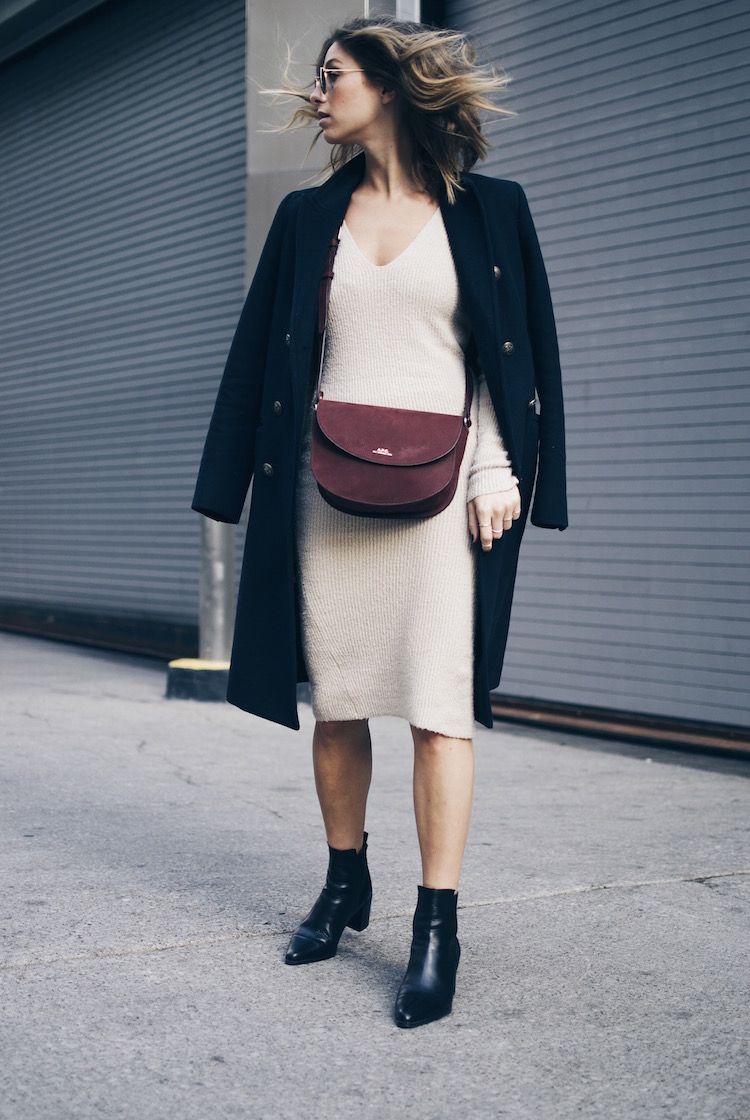 3. CAMEL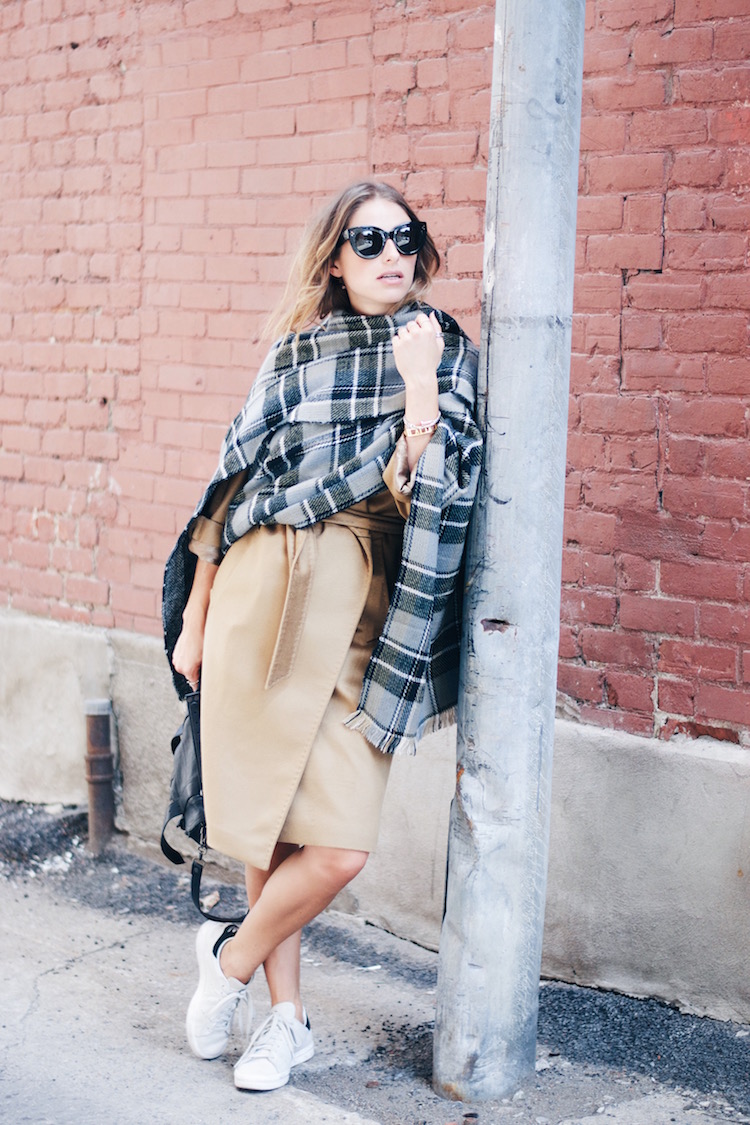 4. LEATHER JACKET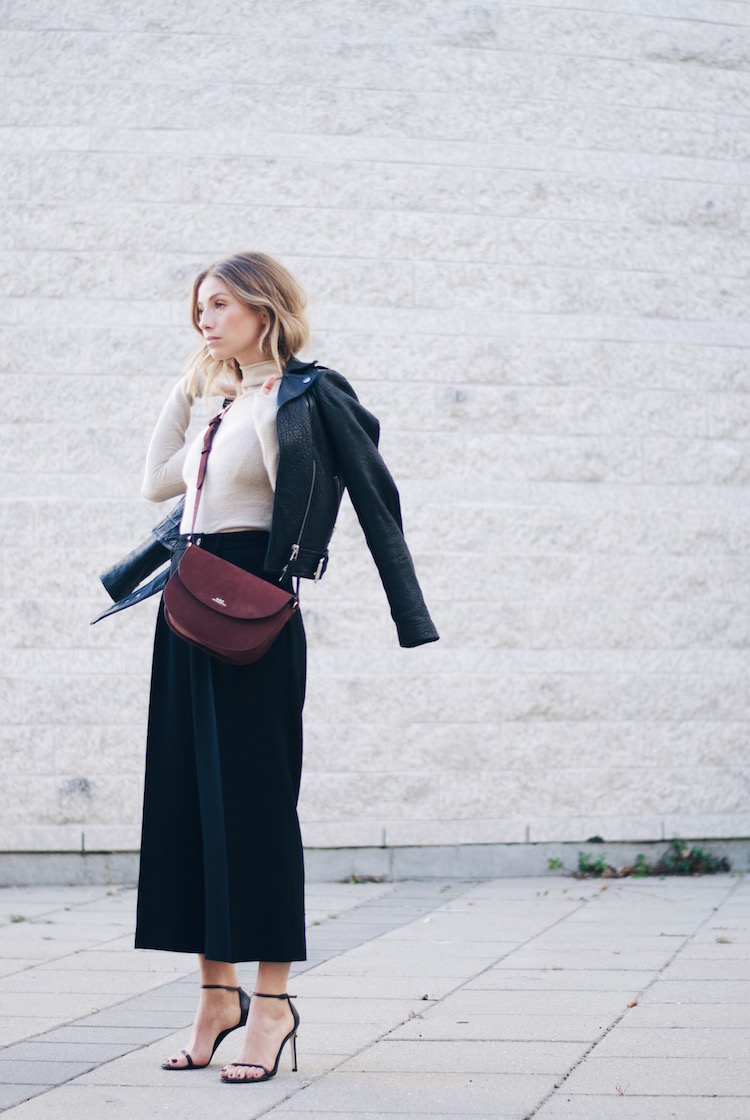 5. BLACK COAT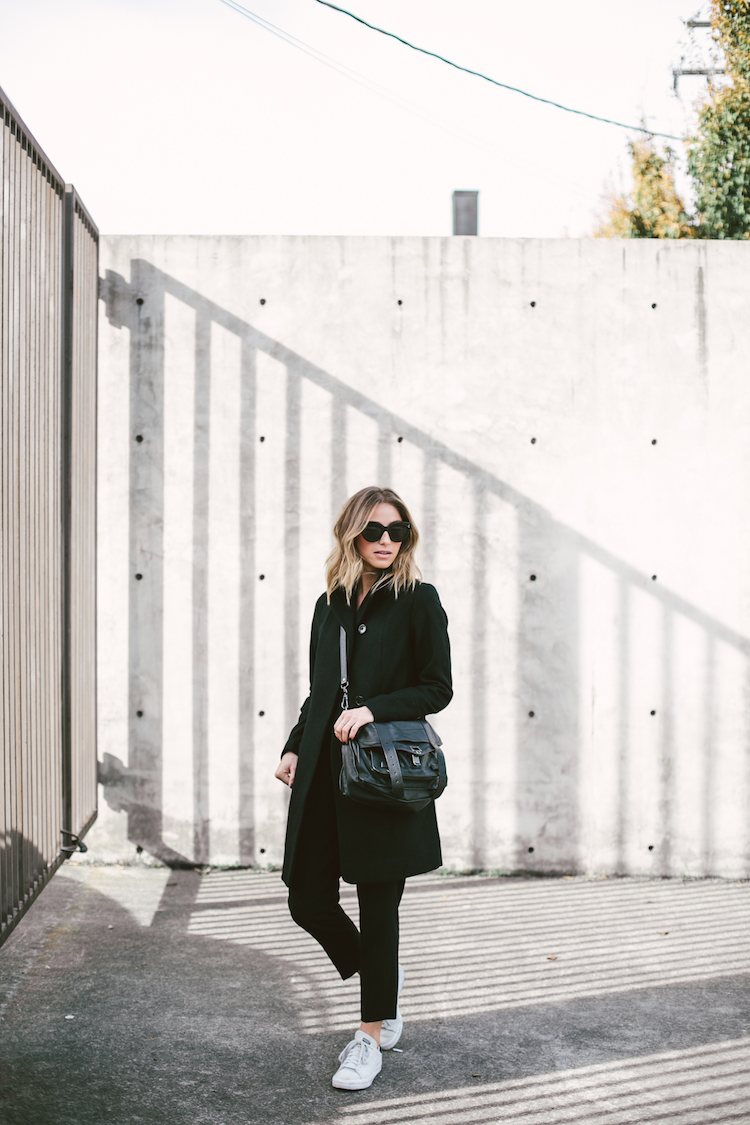 A few tips to keep in mind when buying an investment coat that will take you from season to season:
1. You want some structure
The oversized, slouchy look can be great, but it will look out of date the following year.
Structure is also very flattering as an outer layer.
2. Neutral colour
I stick to neutral colours because I can wear them with anything.
If you wear a lot of colour, pick a bright coat, but ensure you can wear it with
at least 5-6+ outfits in your current wardrobe.
3. Think about your everyday accessories
Are they mostly black? Colorful? These are the things you will wear the most
with your coat and you want to make sure the outfit works and looks complete.
4. Quality
No, you don't have to spend $800 on a coat for good quality, but keep in mind that
fabric is important. Wool is ideal, especially with a little bit of cashmere. Polyester is not
very warm so don't wear it in very low temperatures!
5. Leather
I usually size down as it stretches. Buy a very classic motorcycle-style
jacket so that it looks fresh every season. Mine is 2 years old and I plan
on wearing it for many more.
PS Leather jackets are great for layering… wear a tee with a sweater, then the jacket + a scarf!
See below for my coat picks of the season!